While Emirates, Etihad, and Qatar are the "big three" Gulf carriers that most people are probably familiar with, I'm also a huge fan of Oman Air. Not only is Oman an incredible country, but Oman Air has a phenomenal business class product (with Apex Suites, which is my favorite business class seat) and they do a great job of integrating their culture into the airline.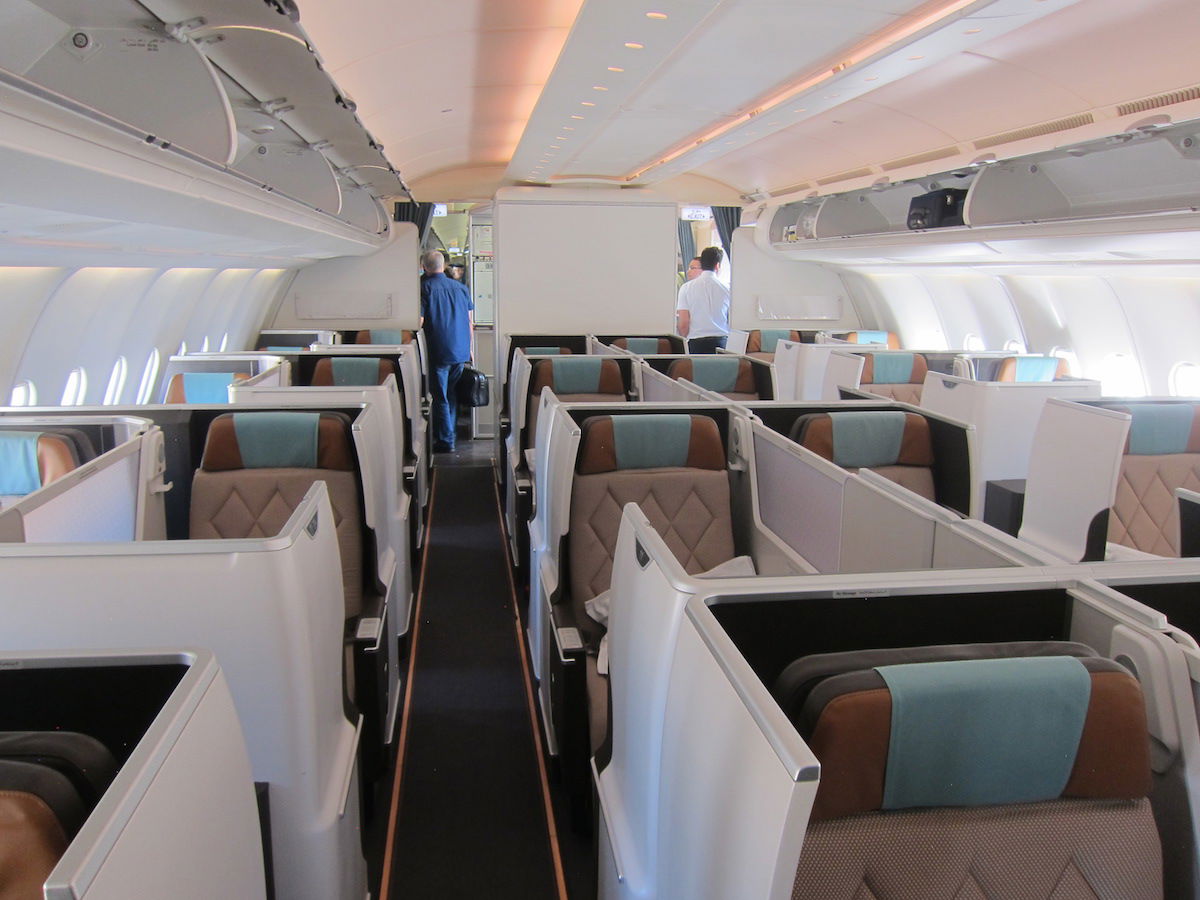 They're a pleasure to fly, and have consistently excellent business class fares. I just wish they had a larger route network, as they don't fly beyond Europe or Asia (for a while there were rumors that they'd fly to New York, though that's not happening).
In addition to their great onboard product and nice lounge with a spa in Muscat, the airline has also offered a complimentary chauffeur service for first & business class passengers traveling on select routes in many fare classes. I took advantage of this when I flew with them from Muscat to Bangkok.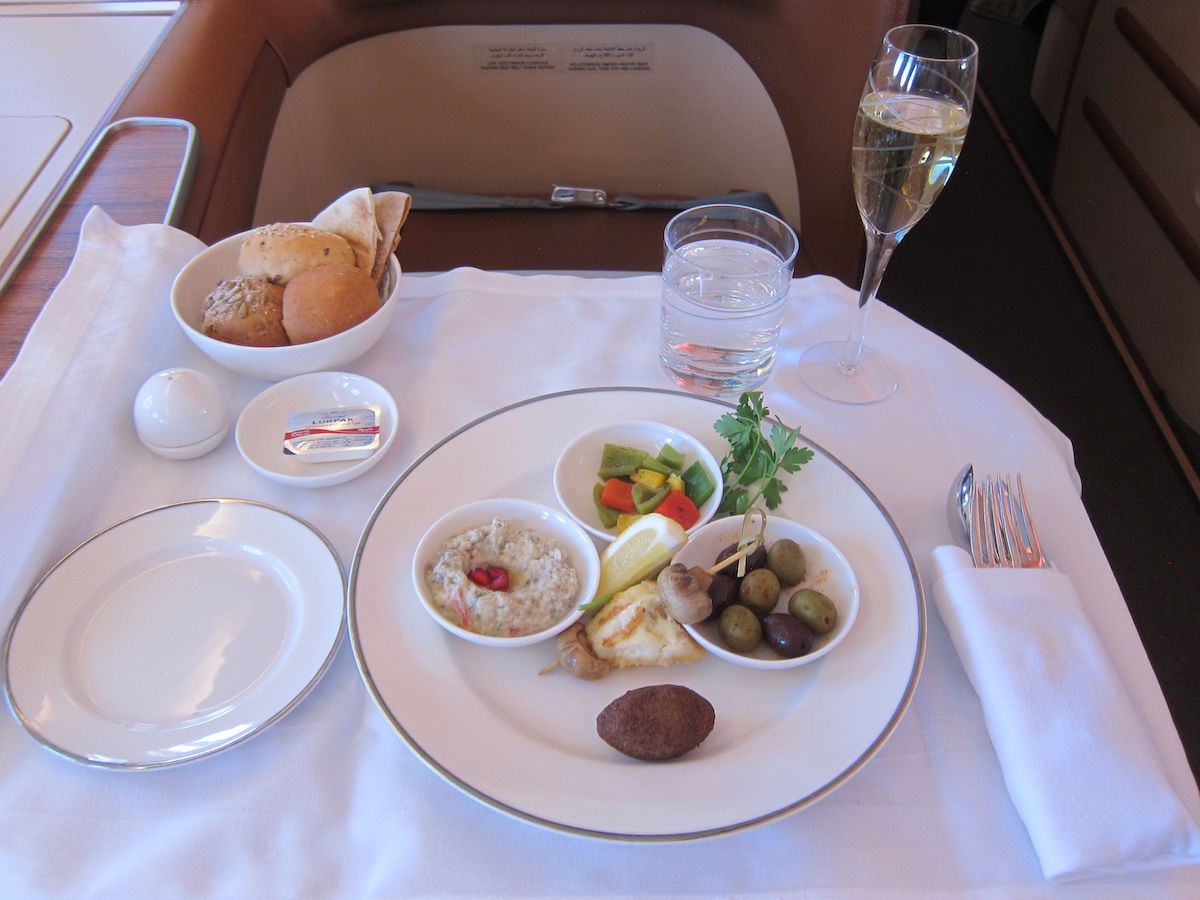 Oman Air is known for being a lot more conservative than their Gulf counterparts when it comes to running their business, so I guess this shouldn't come as a surprise, but they'll be discontinuing this. As of October 18, 2017, Oman Air will no longer offer a chauffeur service to their first & business class passengers. Per Oman Air's website:
Effective 18th October 2017 Oman Air will no longer offer free chauffeur drive service to First and Business Class Guests. The services will continue to be offered for all bookings made prior to 18th October 2017. We regret any inconvenience this may cause.
As of July Etihad cut chauffeur service for all destinations outside of the UAE, so I guess Oman Air is following in their footsteps, though taking it all the way. Since Qatar Airways never offered a chauffeur service, that means the only Gulf carrier to still offer chauffeur service on arrival and departure is Emirates.
So while I'm sad about this change, I'd still gladly fly Oman Air, given their exceptional business class fares.
(Thanks to View from the Wing for a heads up on this)