Oman Air is one of the most underrated airlines out there, in my opinion. Oman Air has an excellent onboard product, in particular in business class, where they have Apex Suites with good service, food, and drinks.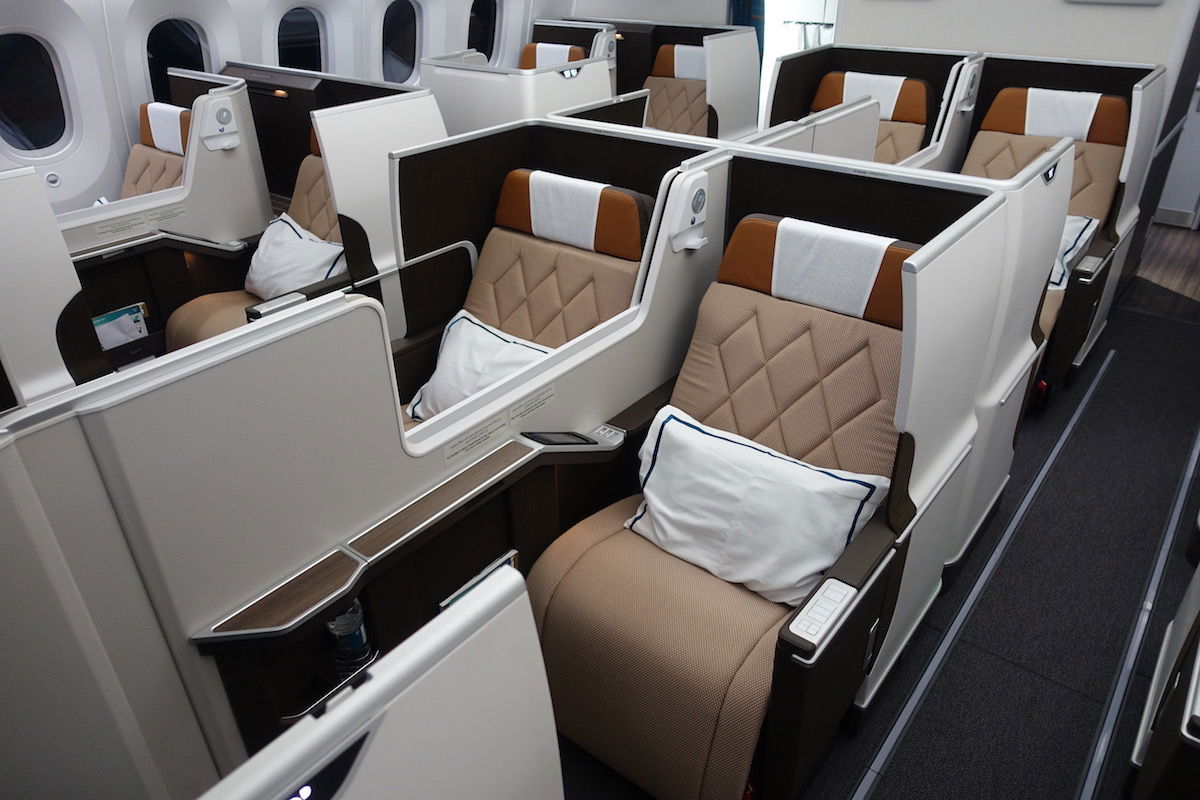 Oman Air's 787 business class
But beyond that they're based in Muscat, Oman. Oman is one of my favorite countries in the region — Muscat is an awesome city, though more importantly there's beautiful nature in the country beyond the city.
It has been an exciting 12 months for Oman Air. Last year Muscat's new airport opened, and it's gorgeous. This included the opening of new Oman Air Lounges. On top of that, Oman Air launched their all new first class product, available exclusively on two 787-9s that they fly to London.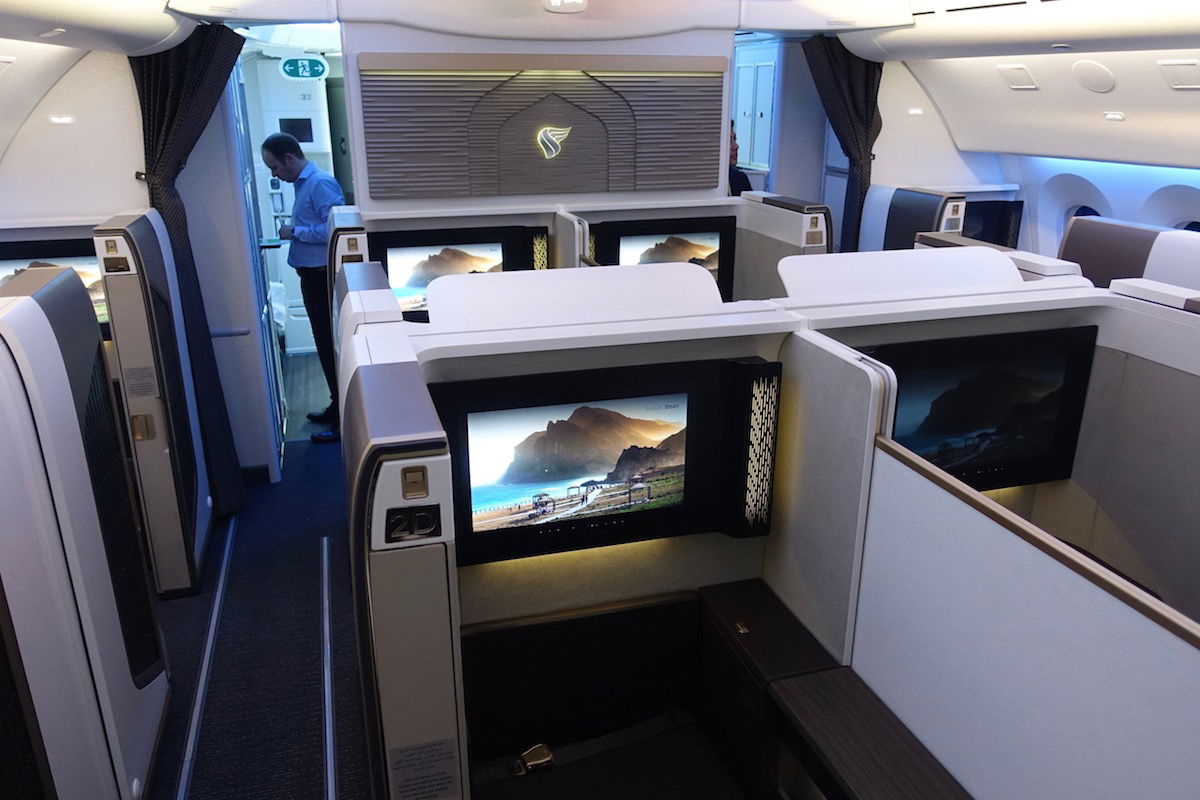 Oman Air's 787 first class
Given all the changes the airline has made, Oman Air has just released a new brand video. I'm a sucker for airline marketing, so I was excited to watch this one. With their rebranding, Oman Air seems to be using the new slogan "a state of wonder," and they also repeatedly use "we aim to make every journey memorable."
Here's the video:
While I wouldn't say this is my favorite airline brand video in history, this is a very good one, in my opinion. I love that it not only showcases some airline features, but also showcases the beauty of Oman.
What do you make of Oman Air's new brand video?