Norwegian sure has had a tough road when it comes to their transatlantic fleet choices:
Norwegian primarily uses the 787-9 for their transatlantic flights, and over the past year they've had to ground many of those due to engine issues, meaning they've had to lease planes from other airlines
Norwegian also uses the 737 MAX 8 for select transatlantic flights, and those planes are now grounded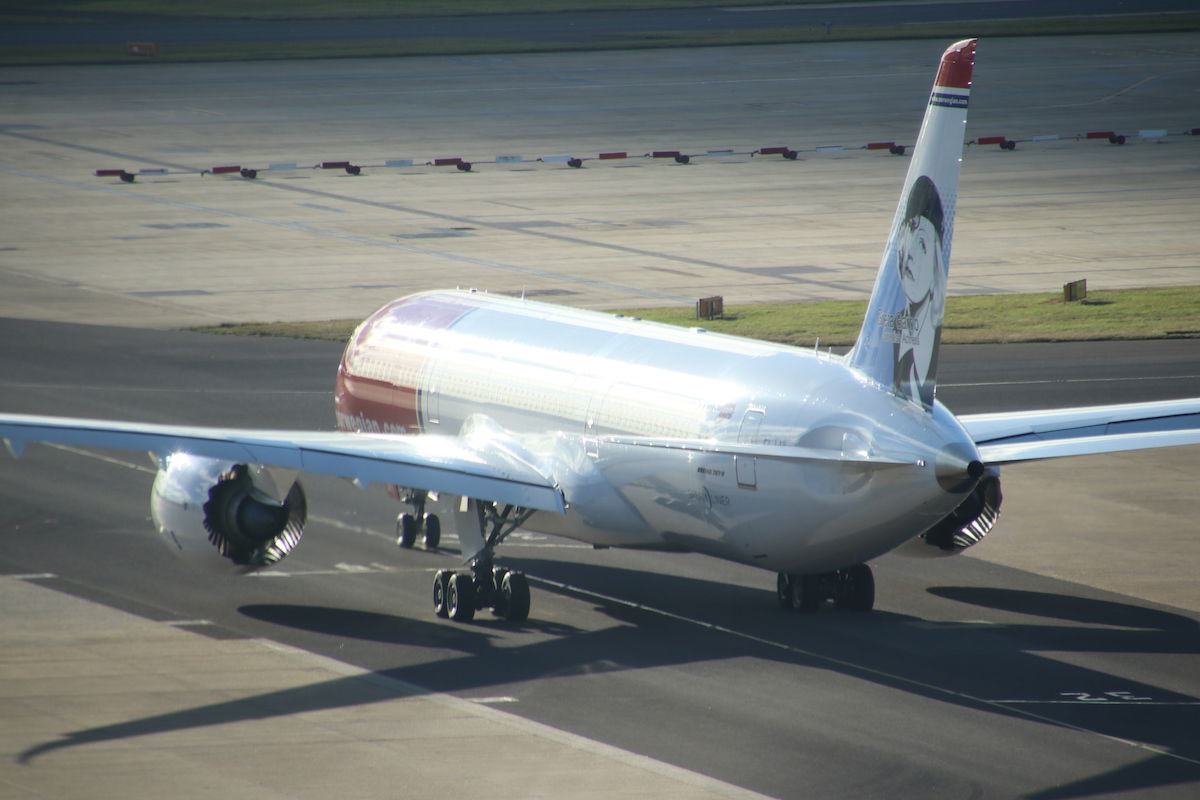 Norwegian 787
The airline can't seem to catch a break, especially as they recently reorganized, in an effort to become profitable. Prior to that there were rumors of them going out of business.
Norwegian operates their Boeing 737 MAX 8 on flights to select destinations from New York Stewart and Providence. Both airports have year-round service to Dublin, for example. Obviously these flights are no longer possible, though Norwegian has a creative solution.
In an effort to minimize the inconvenience of the 737 MAX suspension, Norwegian will operate a 787-9 between New York Stewart and Dublin Airport on a daily basis for the foreseeable future.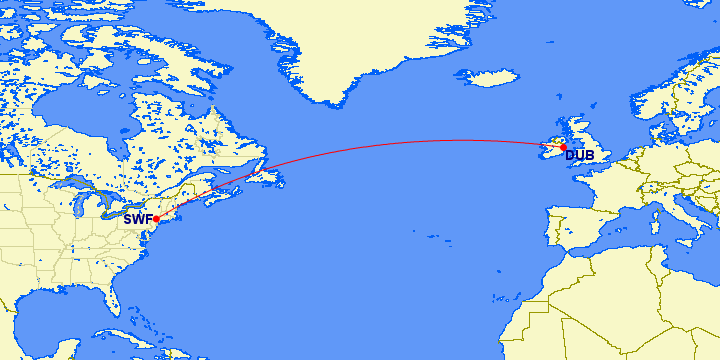 Passengers scheduled to depart from Providence will be bussed to Stewart Airport. That's obviously not ideal, as that's a ride of 186 miles, and with current traffic conditions it will take over three hours (and I imagine with a bus it takes even longer), but the airline is doing what they can.
The Boeing 787-9 has a capacity of 338 seats, including 282 economy seats and 56 premium economy seats. Meanwhile the 737 MAX has a capacity of 189 seats. So the 787-9's capacity is 40 seats less than the combined capacity of two 737 MAX 8s.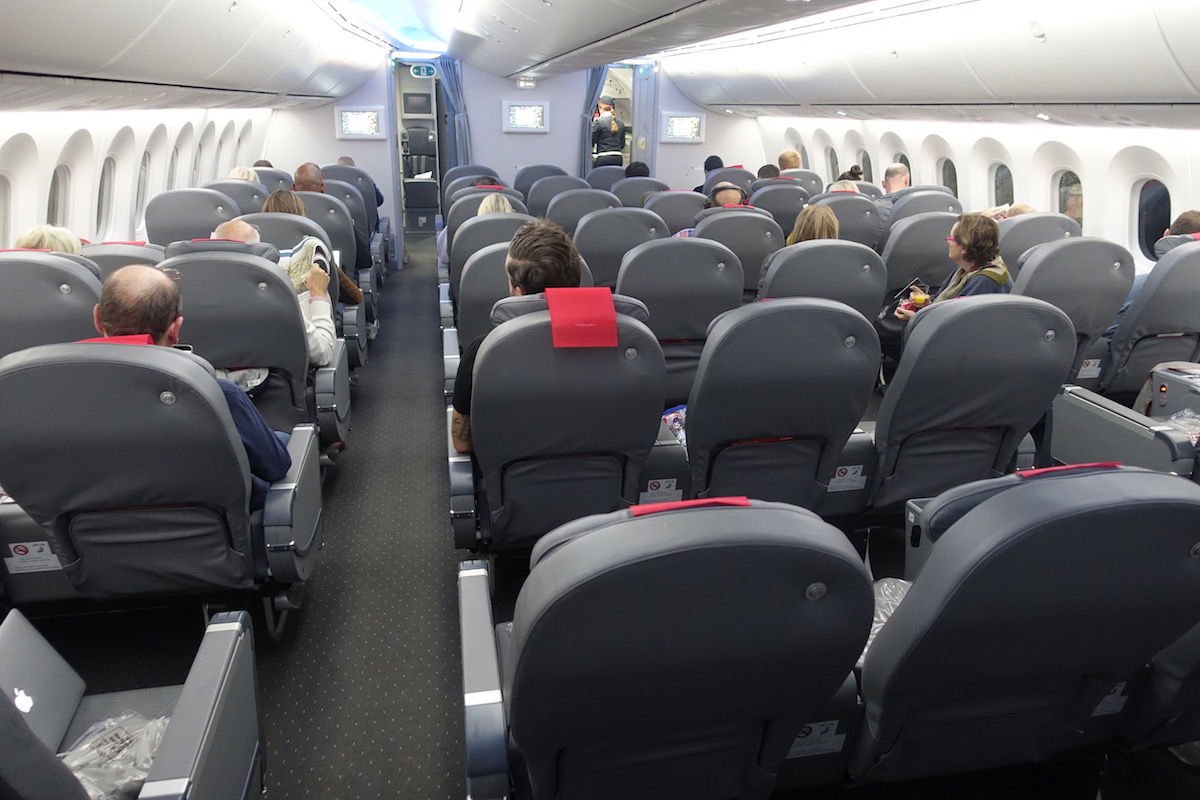 Norwegian's 787-9 Premium cabin
Norwegian operates some other transatlantic flights using the 737 MAX 8, including from Stewart to Edinburgh. Oddly these flights continue to show for sale, and the airline is even selling seats on Friday's Stewart to Edinburgh flight.

In many ways this is an upgrade for those who were booked from Stewart, while for those booked from Providence, having to pass to Stewart will be a pain. Kudos to Norwegian for doing what they can. They just can't seem to catch a break.
Here's a message from Norwegian's CEO regarding this situation:
"I would like to apologize to those customers who have been affected by the temporary grounding of our 737 MAX aircraft. Our customers are our main priority now," says Norwegian's CEO Bjørn Kjos. #flynorwegian pic.twitter.com/xZLmKTIa0A

— Norwegian (@Fly_Norwegian) March 13, 2019
During this he says:
"Many have asked questions about how this affects our financial situation. It is quite obvious that we will not take the course related to the new aircraft that we have to park temporarily. We will send this bill to those who produce this aircraft."
I'll be curious to see how this plays out…