There are some major changes coming to WestJet, Canada's second largest airline…
Sunwing Airlines will be integrated into WestJet
In 2022, it was announced that WestJet would acquire Sunwing Airlines and Sunwing Vacations. Just for some context on these two brands:
WestJet is sort of a hybrid airline, which operates a fleet of over 100 aircraft, including Boeing 737s and Boeing 787s; the airline is large within Canada, as well as to the United States, Mexico, and the Caribbean, and the airline also operates some long haul routes
Sunwing is a Canadian ultra low cost carrier with a fleet of roughly 30 Boeing 737s, which operates primarily to warm weather leisure destinations; the company isn't just an airline, but is also big in the package holiday space
Even though this takeover just happened recently, WestJet already has major changes planned for the airline. WestJet has revealed internally that Sunwing Airlines will be integrated into the WestJet mainline fleet:
We don't yet know the timeline with which this will happen, though it's believed the integration will occur within the next couple of years (so let's say by 2025)
WestJet will move to a one jet aircraft operating certificate (AOC)
There's no indication that Sunwing Vacations will be shut down, so it looks like the package holiday business will likely remain intact
WestJet remains committed to the markets currently being served by Sunwing Airlines
Keep in mind that just last week, WestJet announced that its ultra low cost carrier subsidiary Swoop would also be integrated into the mainline fleet. Swoop is a subsidiary that WestJet directly created, rather than one that was acquired through consolidation.
This decision came as part of a new contract with WestJet pilots, as management and the union agreed that WestJet and Swoop would be integrated (so that Swoop pilots will get the same pay as WestJet pilots).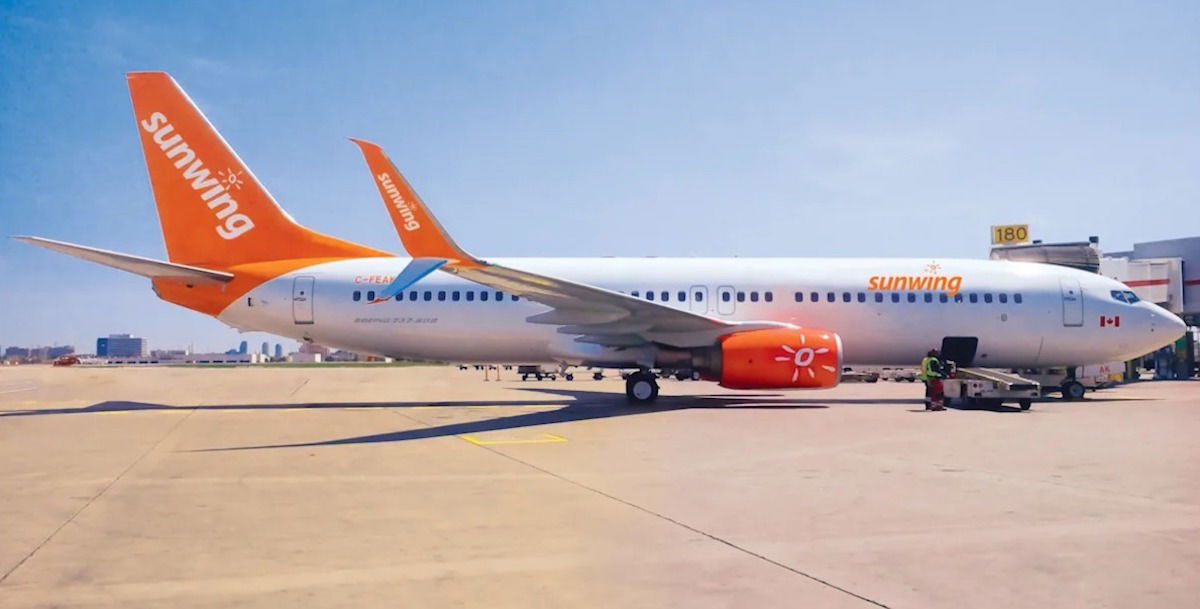 I'm curious how WestJet's strategy evolves
I've always thought of WestJet as being Canada's version of JetBlue. Both companies were founded by serial airline entrepreneur David Neeleman, and offer friendly service and a good passenger experience.
That's not all the two airlines have in common, though. They kind of both struggle with deciding where they fit into the market, and how they can command fares that reflect their product.
Is WestJet trying to compete with Air Canada, and essentially be a national competitor? Or is the airline trying to compete against the growing number of ultra low cost carriers in Canada?
When WestJet acquired Sunwing, I assumed we'd at least see some integration between Sunwing and Swoop, since it doesn't make sense to have both a low cost and a leisure subsidiary. But now we're going to see both airlines integrated into the mainline WestJet fleet, so WestJet will become a much larger airline.
With this, will WestJet change its strategy when it comes to competing with Air Canada and other airlines, and make some major changes to its route network? Or will WestJet simply operate similar leisure routes as subsidaries did before, but with a higher cost structure?
The airline industry is tough under the best of circumstances. And it's even tougher in a country like Canada, which is large and sparely populated, outside of a few major cities.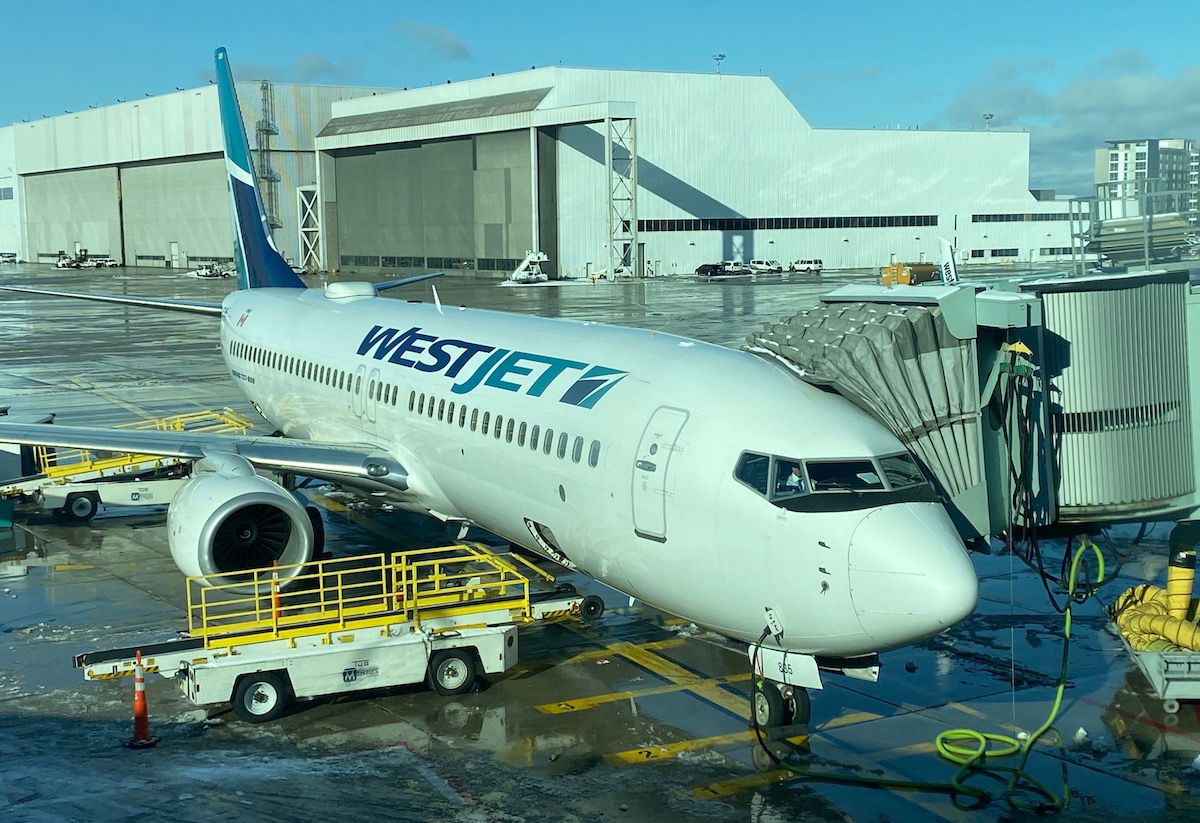 Bottom line
Major changes are coming to WestJet, as the airline plans to integrate Sunwing Airlines into the mainline WestJet fleet. This revelation comes just shortly after we learned that Swoop would also be integrated into the WestJet mainline fleet. So WestJet is going to get a lot bigger in the next couple of years, though it's anyone's guess how this plays out.
What do you make of Sunwing Airlines being merged into WestJet?