WestJet pilots were supposed to go on a 72-hour strike as of this morning, which would have been the first such strike among pilots in North America in a long time. However, it was called off at the last minute.
WestJet and pilots reach tentative agreement
Early this morning it was announced that WestJet Group and the Air Line Pilots Association (ALPA) have reached a tentative agreement for a new contract for WestJet pilots. Both parties are now awaiting a ratification vote to be put forward to membership, which should happen in the coming days.
Here's how WestJet CEO Alexis von Hoensbroech describes this agreement:
"The WestJet Group is pleased to have reached a tentative agreement that is industry-leading within Canada and recognizes the important contributions of our valued pilots by providing meaningful improvements to job security and scope, working conditions and wages. We appreciate we were able to arrive at a deal, however, recognize the impact on our guests and we sincerely appreciate their patience during this time. We are pleased to now return our focus to providing friendly, reliable and affordable air service to Canadians for years to come."
Meanwhile here's what WestJet ALPA Chairman Barnard Lewall had to say:
"This deal delivers on the goals of better job security, enhanced compensation, and more flexible schedules to allow for a better work/life balance consistent with collective agreements other ALPA-represented pilot groups are signing with their employers. This contract will also help solve many of WestJet's pilot attraction and retention issues, benefiting everyone involved from our company to our passengers and fellow employees."
While it's great that the strike has been called off, in fairness, much of the damage has already been done. The airline already started canceling many flights on Thursday, in preparation for the strike. WestJet is now working on restoring its schedule, though that won't be an instant process.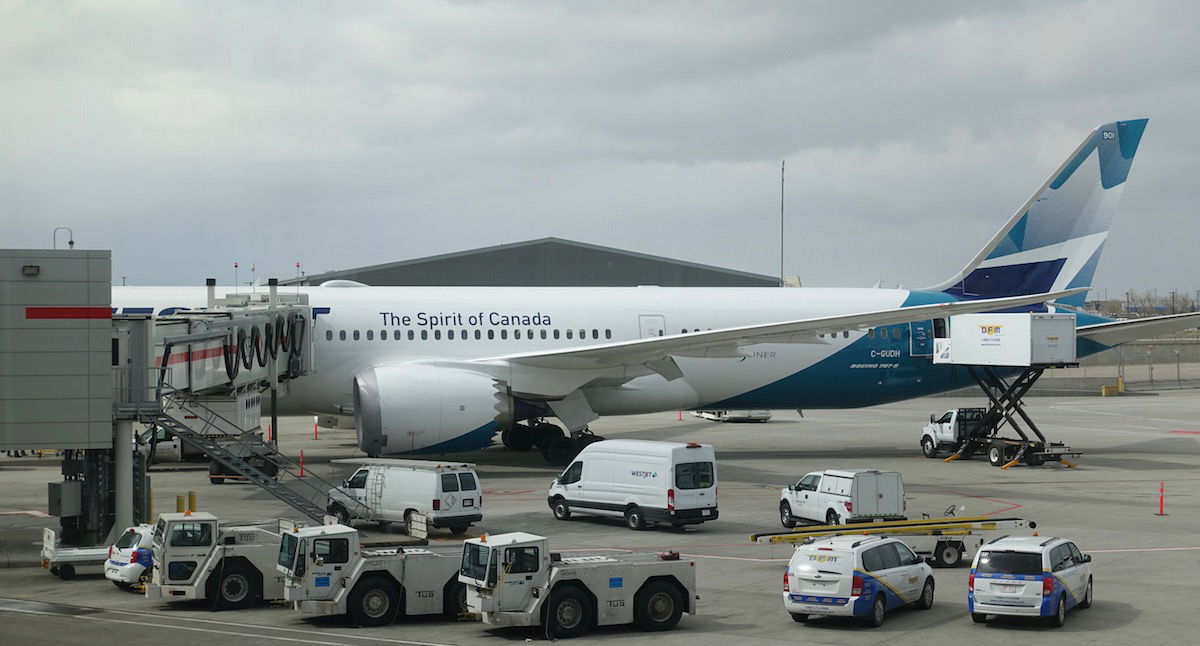 I'm curious to learn the details of this agreement
Quite a few airline unions are currently working on new contracts, and negotiations are largely tense. Up until yesterday, WestJet management and the pilots union seemed like they were worlds apart.
WestJet claimed it was offering pilots salaries of up to $300,000 for narrow body captains and up to $350,000 for wide body captains (in CAD), before overtime and other allowances. Meanwhile the union claimed that pilots were working at a "steep discount" compared to what pilots in the United States are being paid, claiming they on average make only 45% as much. They thought their pay should more closely match pay scales in the United States.
That's a pretty fundamental disagreement. While I can appreciate WestJet pilots looking at US airline pilot pay, admittedly the economics and currencies are a bit different in the United States vs. Canada. I haven't yet seen the details of the new agreement, so I'm curious what exactly it looks like.
It's not unusual for both sides to play hardball before eventually meeting in the middle, and I suspect that's what happened here.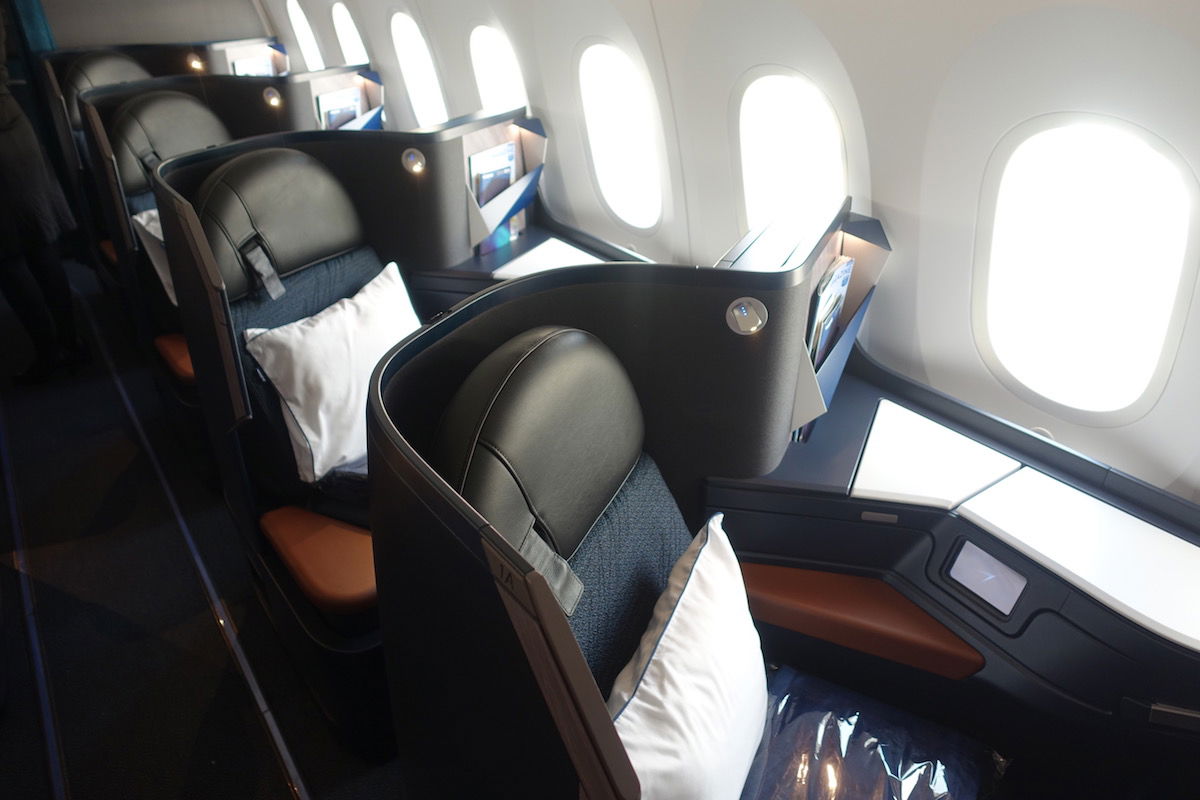 Bottom line
WestJet pilots have called off their strike at the last minute, though only after lots of flights were already canceled. The airline will start gradually restoring its schedule now, and in the coming days pilots will vote on a new contract.
Management and the union seemed to have some pretty major disagreements, so I'm looking forward to seeing what the finalized contract looks like. These kinds of contracts always set a precedent for other airlines, so I'm sure Air Canada is paying close attention as well. 😉
What do you make of the WestJet pilot strike being called off?