Canadian airline WestJet will be discontinuing its ultra low cost carrier.
WestJet discontinuing low cost subsidiary Swoop
It has been announced that Swoop will be integrated into WestJet's operations as of later this year. WestJet Group will begin the integration efforts of Swoop into the mainline operation shortly.
Through an expedited process, the airline anticipates a full integration into mainline operations by the end of October 2023. To avoid traveler impact, Swoop will operate its existing network through the end of its published schedule of October 28 (in other words, ahead of the winter IATA schedule). All employees at Swoop will move to WestJet.
For context, Calgary-based Swoop commenced operations in 2018, and was intended to allow WestJet to compete with the growing number of ultra low cost carriers in Canada. The airline has a fleet of 16 Boeing 737s, split between 737-800s and 737 MAX 8s. These planes are operated to destinations across North America and the Caribbean. Swoop has focused on point-to-point flying, so doesn't offer connecting itineraries.
Here's how WestJet CEO Alexis von Hoensbroech describes this development:
"The WestJet Group is confident in the outcome of this negotiated decision and the path forward to integrate Swoop into WestJet's operations. We continue our strategy toward providing reliable, affordable travel across the WestJet Group, leveraging the valuable experiences and learnings from the Swoop business model. This integration will enhance our ability to serve a broader spectrum of guests. Instead of only 16 aircraft serving the ultra-low-cost market, each aircraft, in our 180-strong fleet, will offer ultra-affordable travel options through to a premium inflight experience."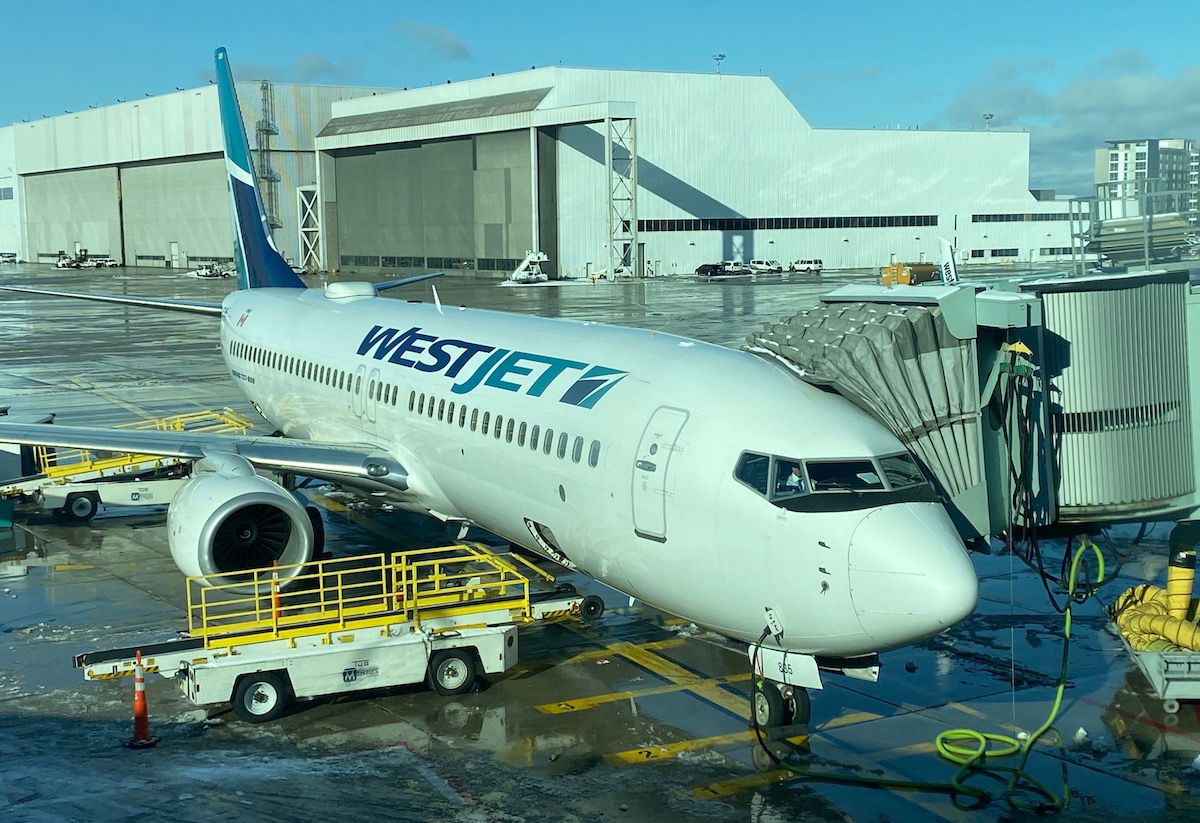 Why is Swoop being discontinued?
As you'd expect, low cost subsidiaries of airlines are controversial among labor groups. After all, what generally makes these airlines "low cost" is that employees are paid less. It's one thing if you just launch an independent ultra low cost carrier, since there's no expectation that pilot pay would match what the "major" airlines pay.
However, it's a different story when an airline creates a new subsidiary with a lower employee pay structure. This is also largely why WestJet is discontinuing Swoop. As you'd expect, the union representing pilots hasn't been happy about the differential pay and rules for WestJet and Swoop pilots.
WestJet has been negotiating a new contract with pilots (as so many airlines have), which nearly caused a strike. As part of the negotiations, management and the union agreed that they would shut down Swoop. This brings Swoop pilots onto a higher pay scale with WestJet, and it seemed like the most economical option for getting a new contract ratified.
Here's how WestJet's CEO describes this development:
"The WestJet Group is pleased to have reached an industry-leading agreement in negotiation with ALPA that recognizes the value and instrumental contributions of our current and future pilots. This agreement bolsters our ability to provide certainty and career opportunities across our organization for years to come while ensuring the competitive sustainability of the WestJet Group."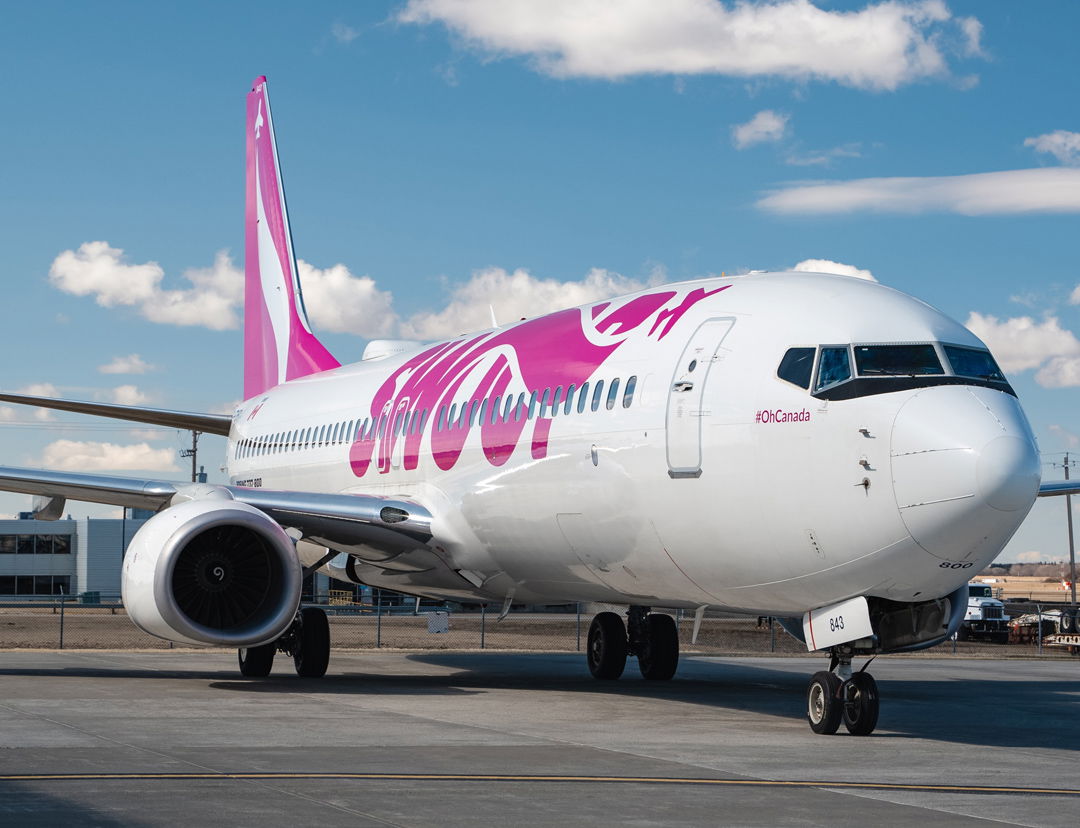 Bottom line
Canadian ultra low cost carrier Swoop will be merged into WestJet. The subsidiary was formed several years ago, and was intended to be an operation with a lower cost structure. This always gets a bit sticky when you're the subsidiary of another airline with a higher cost structure (especially when there are unions). With WestJet pilots having just negotiated a new contract, part of this included a provision to discontinue Swoop.
It is kind of amazing how consistently ultra low cost carriers that are subsidiaries of major airlines have failed. In the long run they just don't seem to make it…
What do you make of Swoop being integrated into WestJet?