EXTRA PERKS AVAILABLE
Enjoy breakfast, upgrades, & more
Want to take advantage of Hilton Impresario benefits at no extra cost (when paying for your stay with cash), including a room upgrade, free breakfast, a hotel credit, and more? Contact Ford ([email protected]) for more details. He doesn't charge booking fees, and may even be able to help if you already have a stay booked.
While Doha isn't exactly a popular vacation destination, it is a popular stopover point, given Qatar Airways' expansive global network. For Hilton loyalists passing through Doha, the brand's first true luxury property in the city is expected to open later this year.
Waldorf Astoria brand debuts in Doha, Qatar
The Waldorf Astoria Lusail Doha is accepting reservations for stays as of December 20, 2022. First of all, talk about unfortunate opening timing, as the hotel is due to open two days after the FIFA World Cup ends, which is the biggest event to come to Qatar… possibly ever?
The Waldorf Astoria is expected to feature 461 rooms, spread out over 12 floors. The hotel will be located along a private beach on The Gulf, so it's clearly intended to be a destination resort. It will feature an adults only pool, a waterpark, and a full-service spa and gym.
Furthermore, as is the norm at hotels in the Middle East, it will also have quite a few dining outlets. This will include Bywater (an all-day dining New Orleans-inspired restaurant), Peacock Alley (the signature Waldorf Astoria bar), Praia (the beach bar & lounge), SUSHISAMBA (a chain Japanese, Brazilian, and Peruvian restaurant), Scarpetta (an Italian restaurant), The Highmore (a rooftop lounge), and Wyld Erth (a health focused restaurant).
For those not familiar with Lusail, it's one of Qatar's new planned developments, with a focus on entertainment. It's located on the northeast coast of Qatar, around 15 kilometers from the center of Doha, around 25-30 minutes from Doha Hamad International Airport (so it's a bit further from the airport than the rest of the city). The hotel is also right across the street from Place Vendôme Qatar, a new luxury shopping mall that's intended to look like… you guessed it, Place Vendôme in Paris.
Lusail is also where the main FIFA World Cup stadium is located, which is why the hotel's delayed opening timeline is especially unfortunate.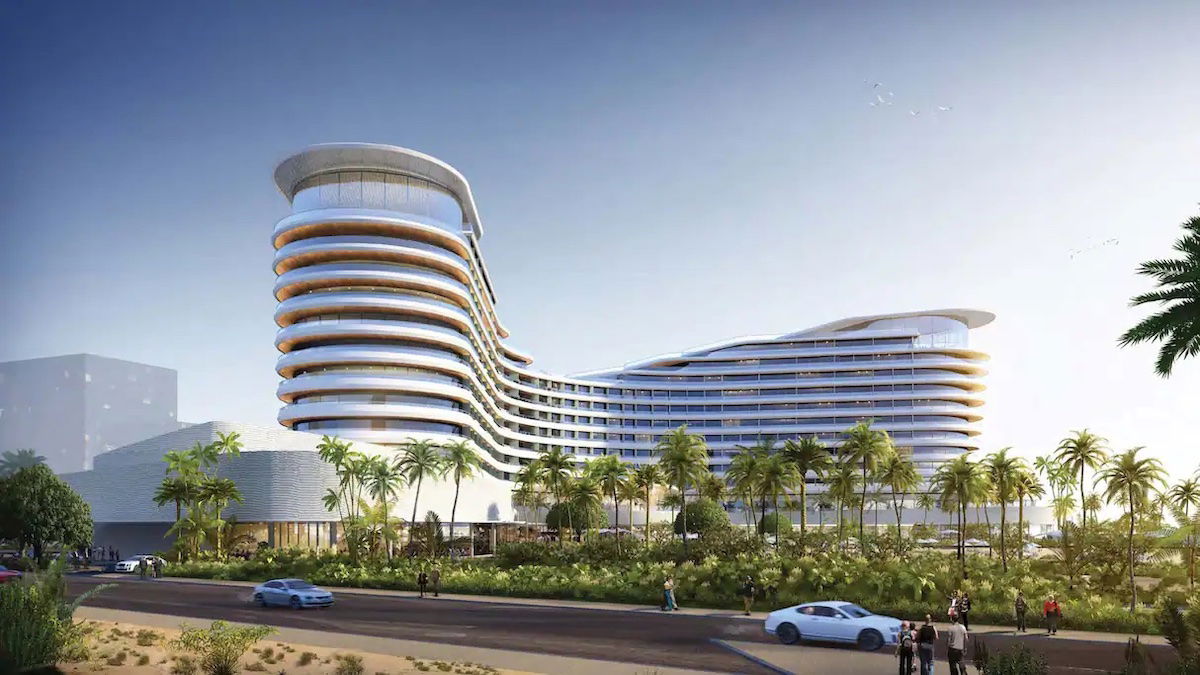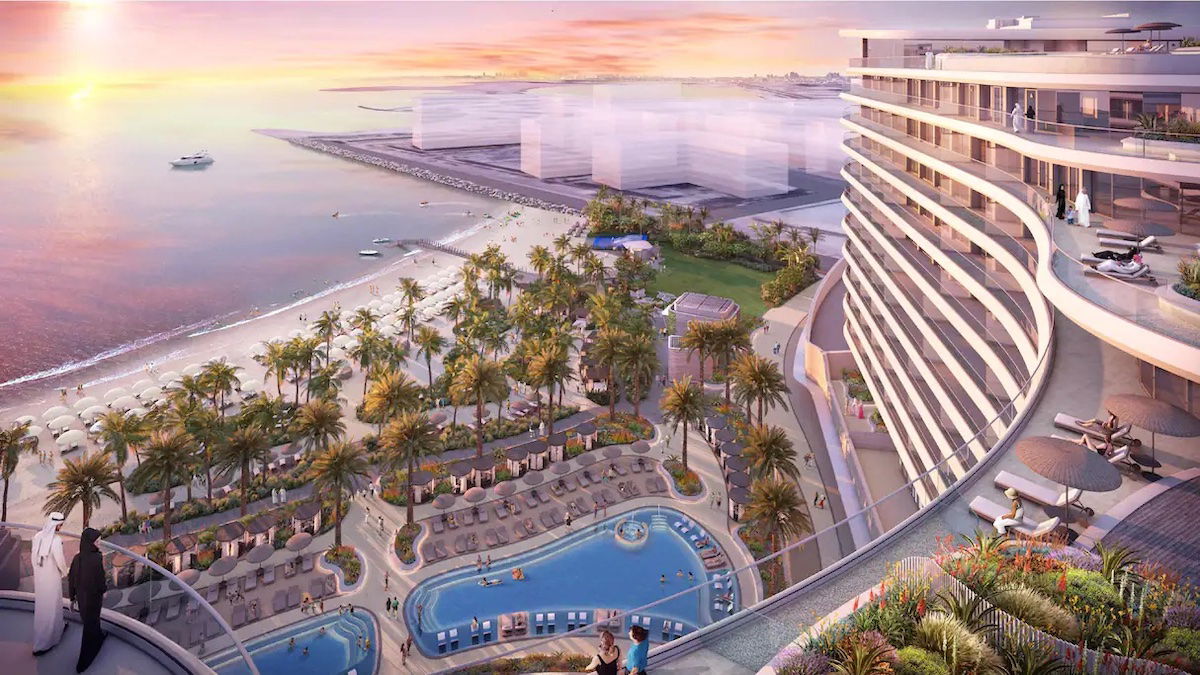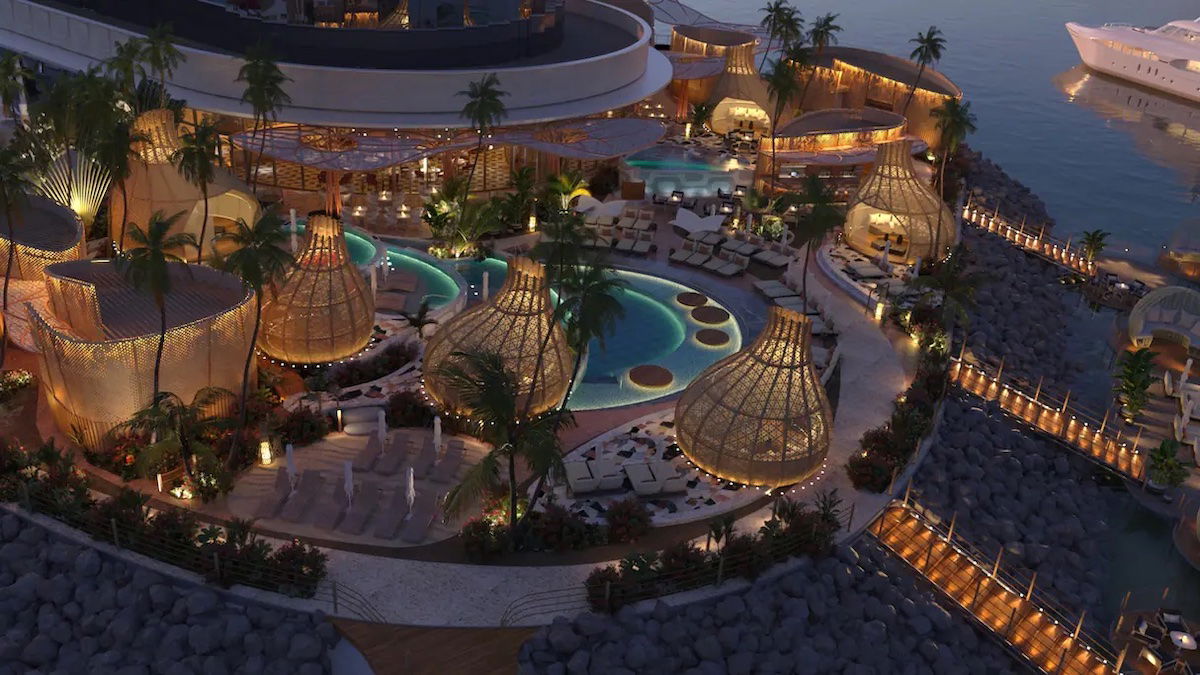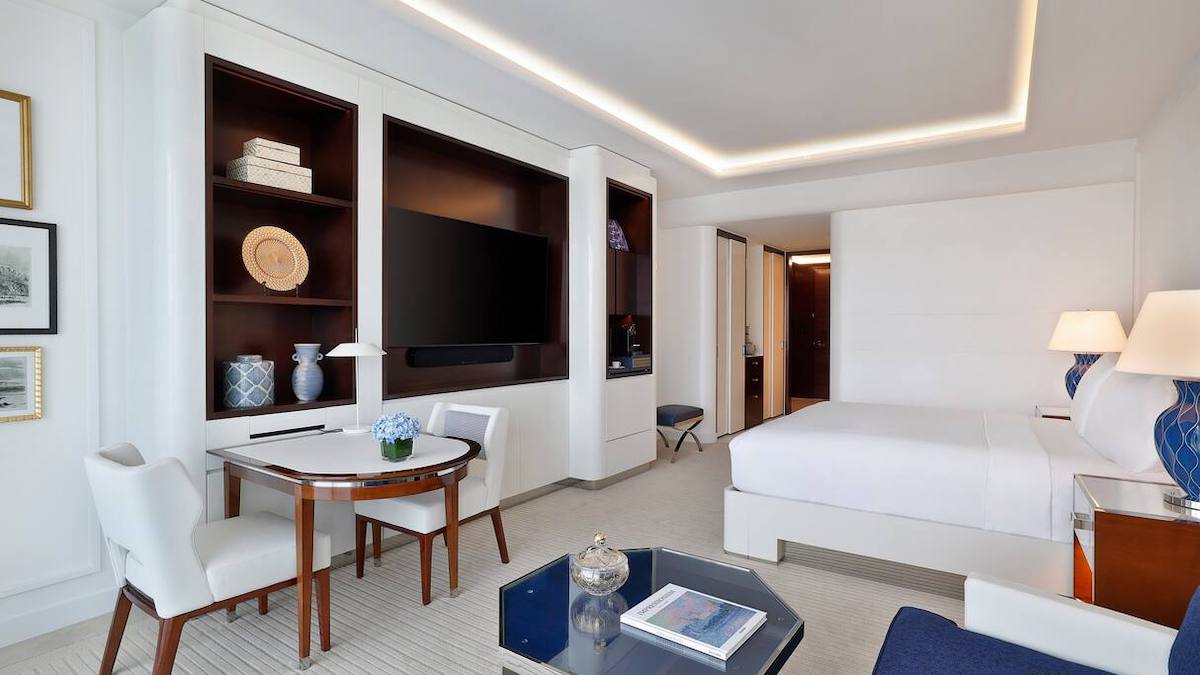 Waldorf Astoria Doha rates & points requirements
What's pricing like at the Waldorf Astoria Doha? I don't put much weight on pre-opening rates, as we generally see quite a bit of fluctuation before opening. As it stands, the hotel seems to start at somewhere around 1,000 QAR (~$275) per night in high season. Oddly rates in summer are even higher as of now, but you can expect that to change, because hotels in the Middle East basically give away rooms in summer.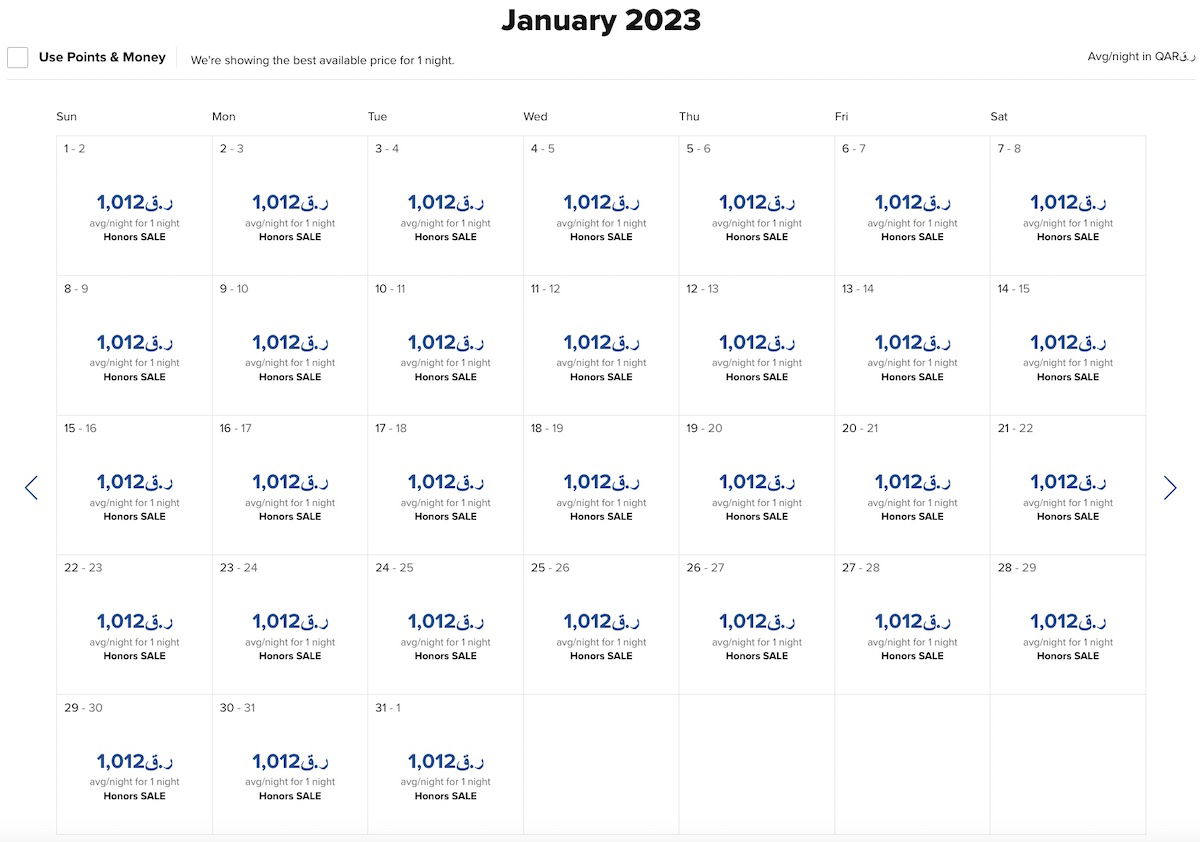 If you are going to book a paid stay at the Waldorf Astoria Doha, I'd highly recommend doing so through the Hilton Impresario program, so you can take advantage of an upgrade, free breakfast, a $100 property credit, and more.
If you're looking to redeem points at the Waldorf Astoria Doha, it seems that the hotel is currently retailing for 70,000 Hilton Honors points per night when there's standard room availability. All Hilton Honors elite members get a fifth night free on award redemptions, which would bring down the average cost over five nights to 56,000 points per night.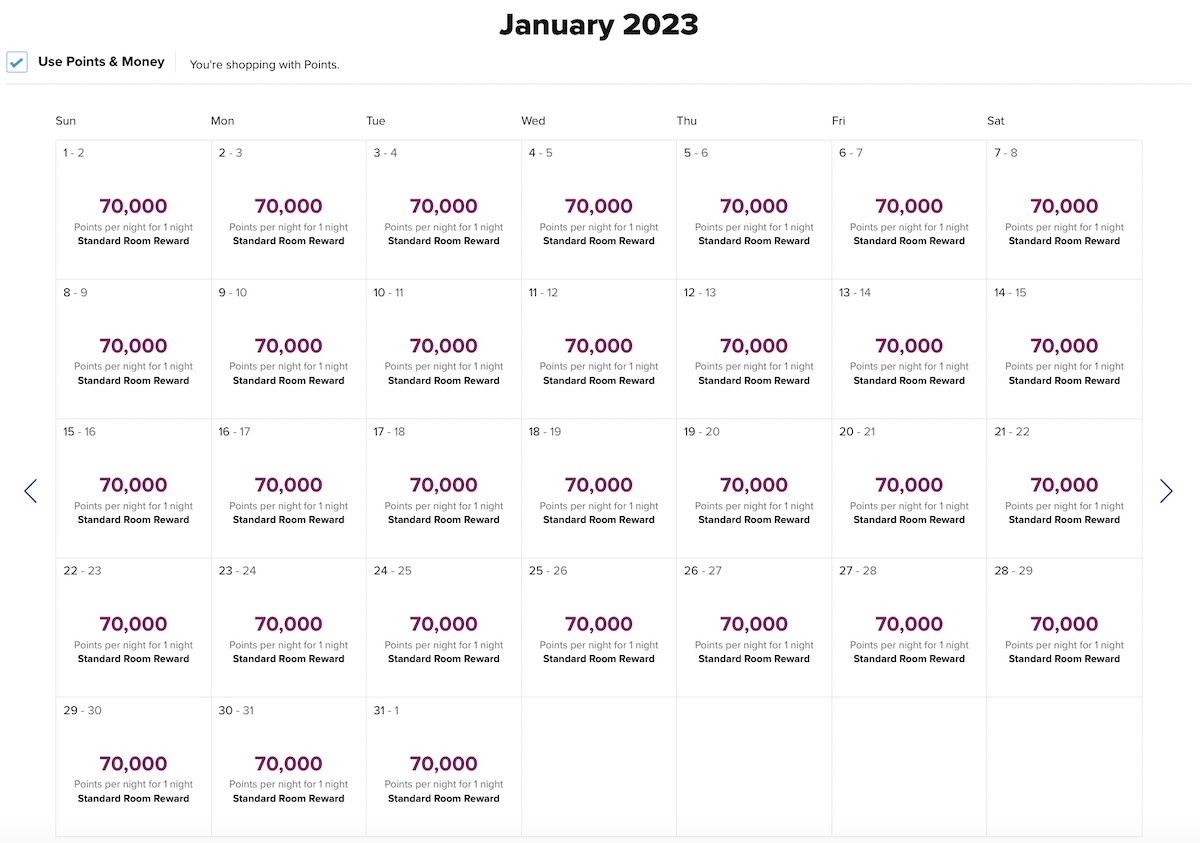 You can of course also redeem free night certificates at this property, which can be earned with Hilton's co-branded credit cards.
I'd say paying cash is the better value here as of now, based on my valuation of 0.5 cents per Hilton Honors points. However, I suspect pricing with both cash and points will change over time.
Bottom line
The Waldorf Astoria Doha is expected to open in late 2022, and looks pretty promising, especially for those looking to earn or redeem points. People will probably have mixed feelings about the hotel being in Lusail, given that it's further from the city of Doha. But for those with a long stopover in Doha who want to see a different area, this place seems like it could be worth checking out.
What do you make of the new Waldorf Astoria Doha?