Hilton has just announced the next location for its luxury Waldorf Astoria brand, and it's coming in the form of a converted Hilton.
Waldorf Astoria Hanoi opens 2025
The Waldorf Astoria brand will be making its debut in Vietnam in 2025, with the opening of the Waldorf Astoria Hanoi. The 187-room hotel will feature four dining concepts, including the Waldorf Astoria brand's signature Peacock Alley, a rooftop lounge, and two other restaurants. The hotel will also feature a spa, fitness center, and pool.
The Waldorf Astoria Hanoi will be a short walking distance from the city's Old Quarter and Hoan Kiem Lake, and 40 minutes by car from Noi Bai International Airport (HAN). This property is one of 10 Hilton properties opening in Vietnam in the coming years.
Below you can find the first few renderings of this gorgeous property. Hanoi doesn't have too many true luxury hotels as of now, so this is a pretty exciting development.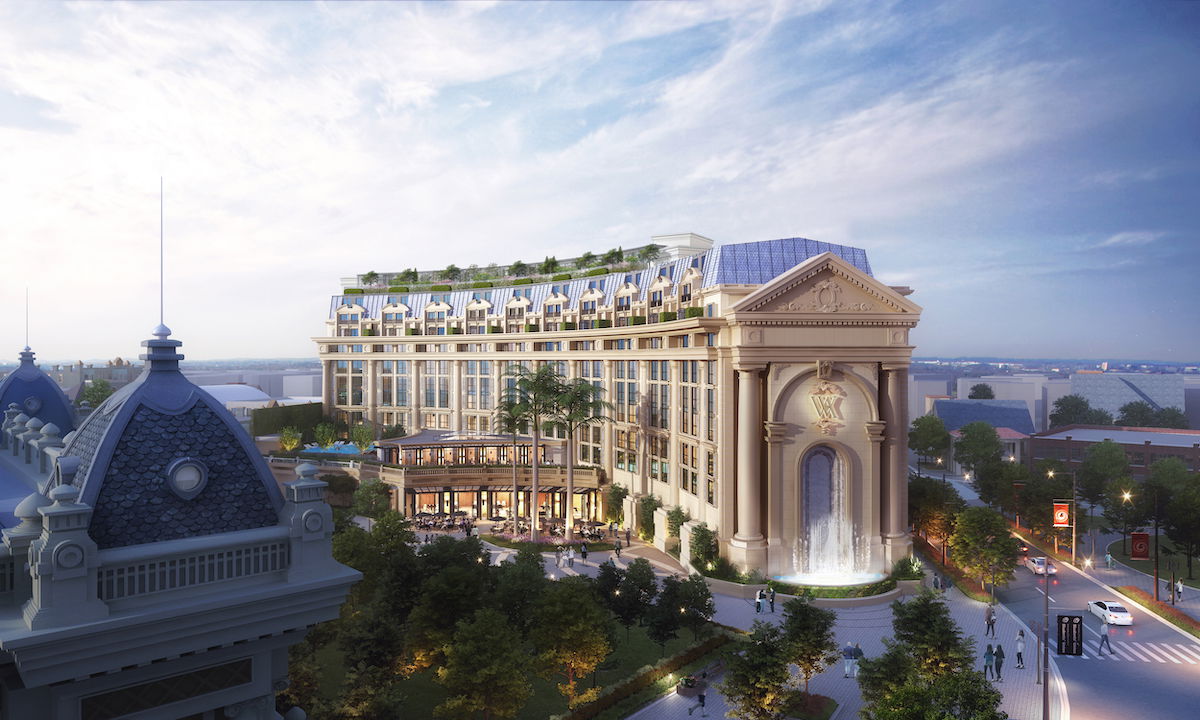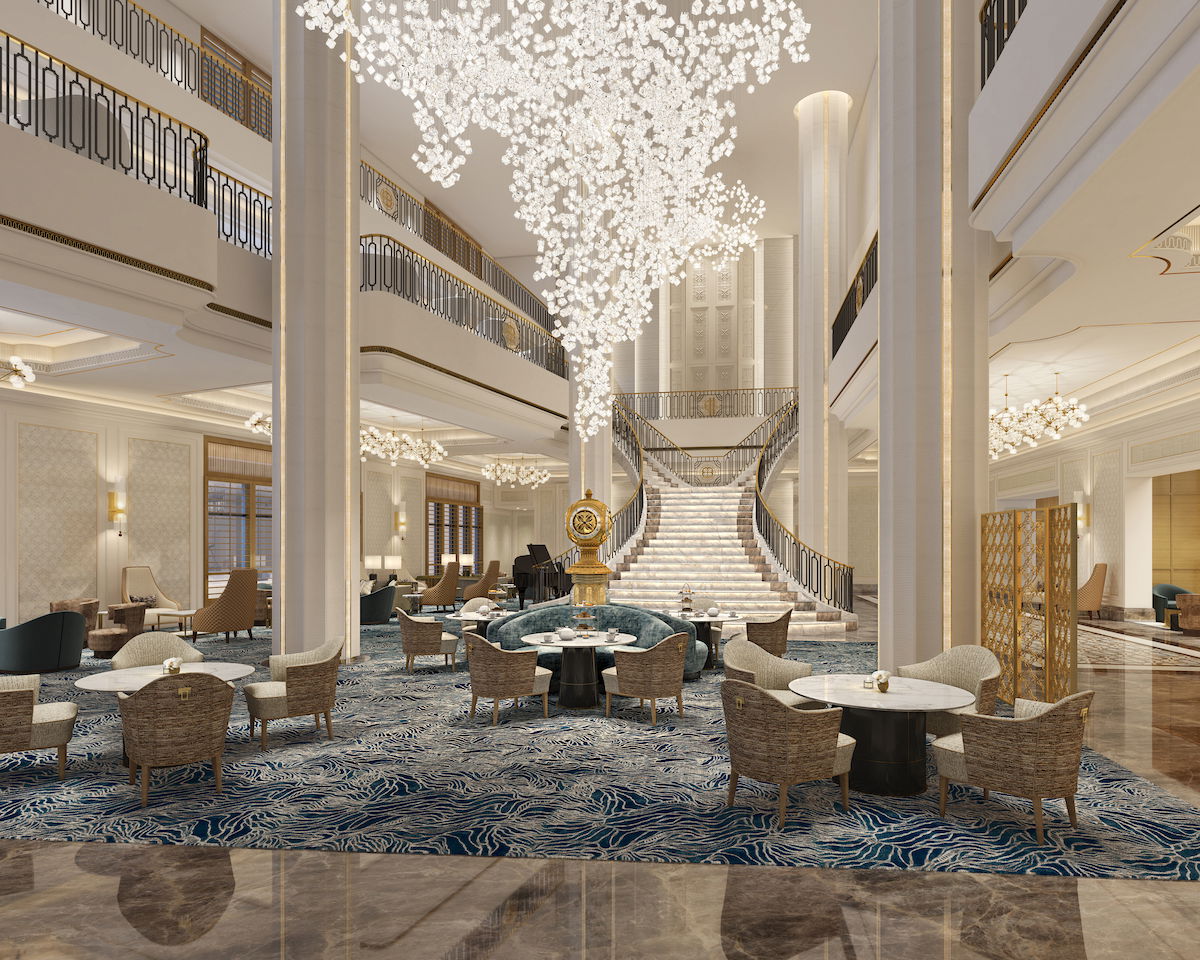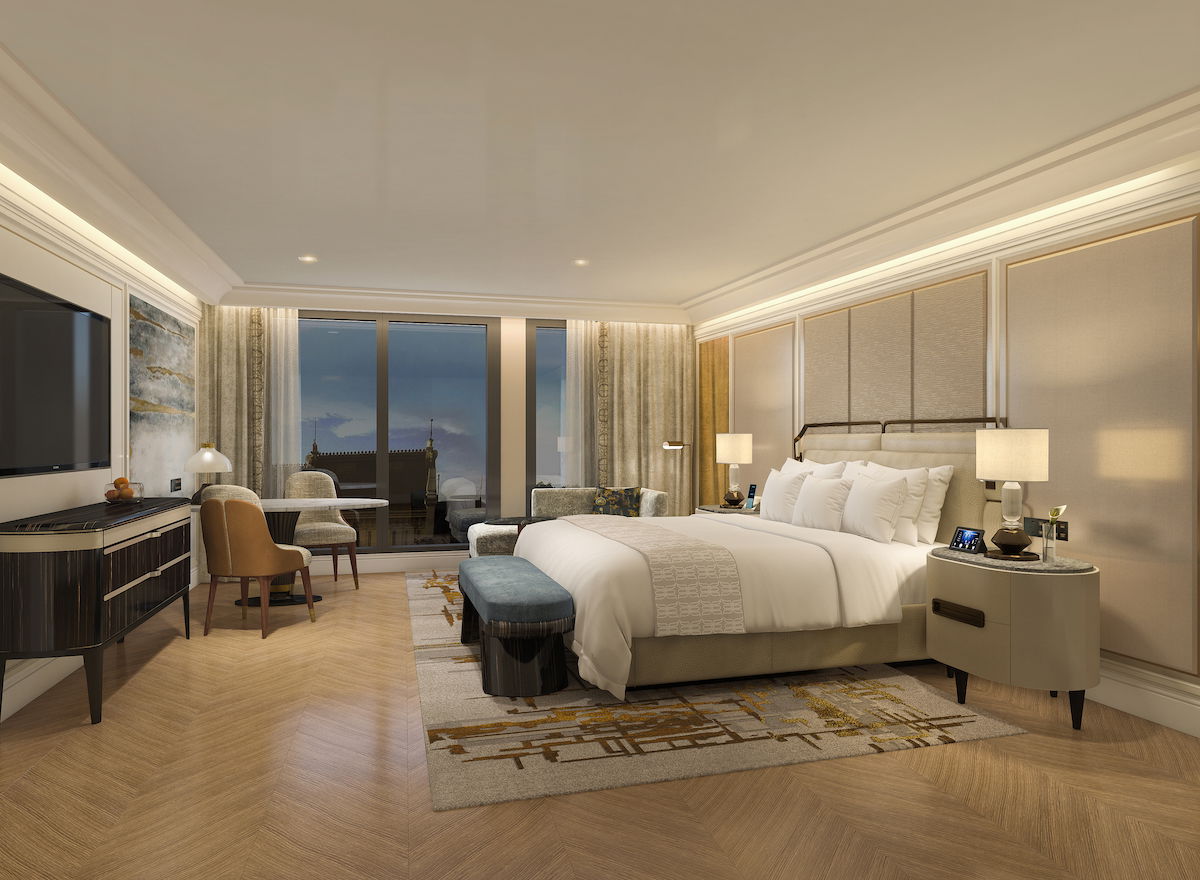 This is a conversion of the Hilton Hanoi Opera
If the Waldorf Astoria Hanoi looks kind of familiar, it's for good reason. This is actually a conversion of the existing Hilton Hanoi Opera. The hotel opened in 1999, and features 268 guest rooms. It sounds like the hotel will be totally redesigned, and we're not just talking about a light refresh, as rooms will likely be made much larger, with the room count decreasing by roughly one third.
For context, below are some pictures of the current Hilton Hanoi Opera, to give you a sense of just how much will be changing. The Hilton Hanoi Opera will be closing as of December 1, 2022, so that the hotel can undergo a two to three year refresh.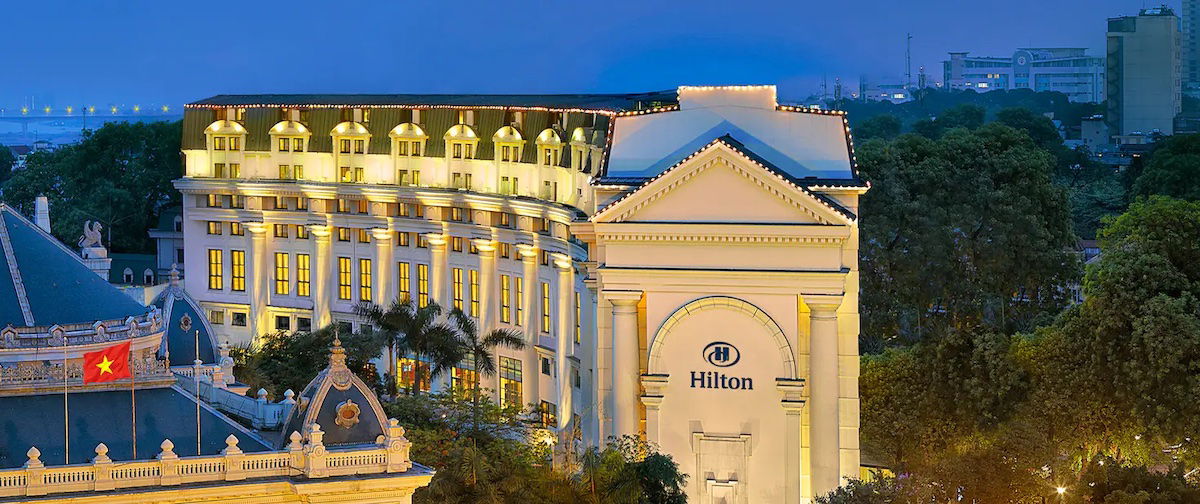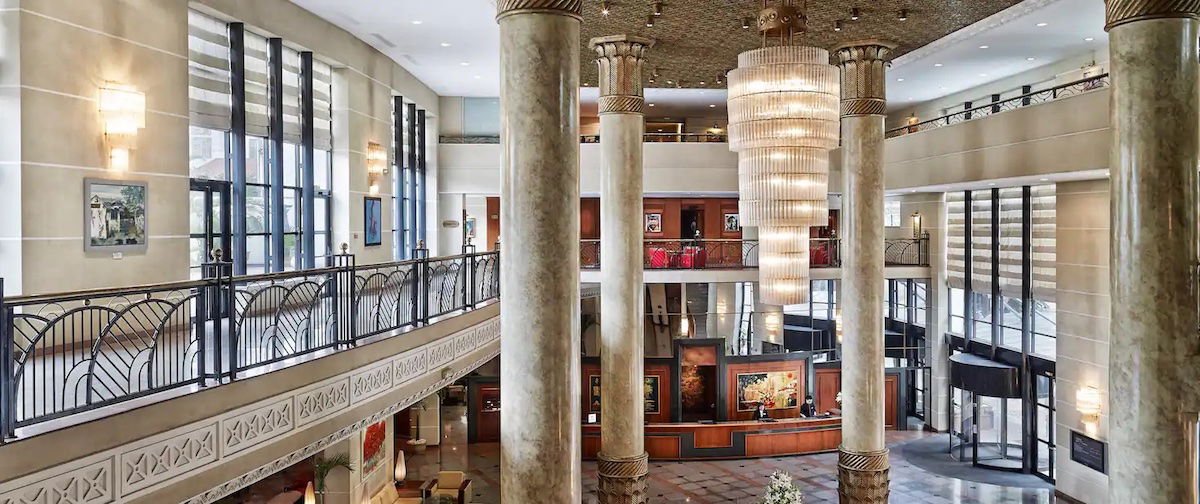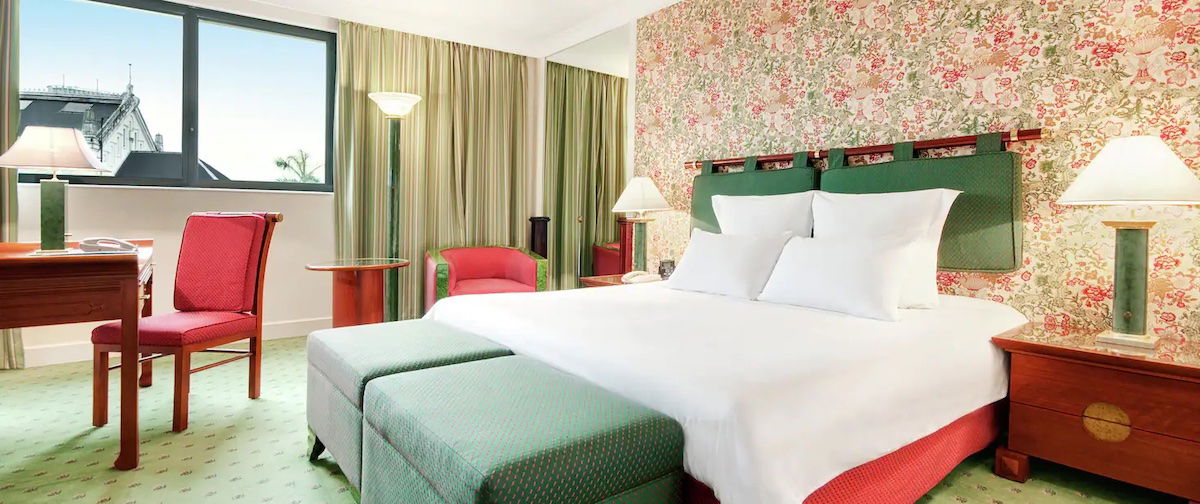 One also can't talk about the Hilton Hanoi without mentioning the name relation to the Hoa Lo Prison, the Vietnamese prisoner of war camp where many Americans were captured during the Vietnam War. That was often referred to as the "Hanoi Hilton," though had no relation to the hotel.
Bottom line
The Waldorf Astoria brand will be expanding to Vietnam, with the introduction of the Waldorf Astoria Hanoi. This hotel will replace the Hilton Hanoi Opera, after it undergoes a significant renovation. It's cool to see a luxury points brand expand to Hanoi, and I look forward to hopefully checking out this property some day.
What do you make of the Waldorf Astoria Hanoi?