Travelers tend to have some strong feelings about hotel toiletries, so here's an interesting shift for a popular luxury hotel brand.
Waldorf Astoria partners with Aesop for toiletries
A new partnership has been announced between Waldorf Astoria and Aesop. Going forward, Aesop products will be used as the in-room toiletries at Waldorf Astoria properties worldwide. This collaboration marks the first and only global hospitality brand with which Aesop has partnered to provide its products at this scale.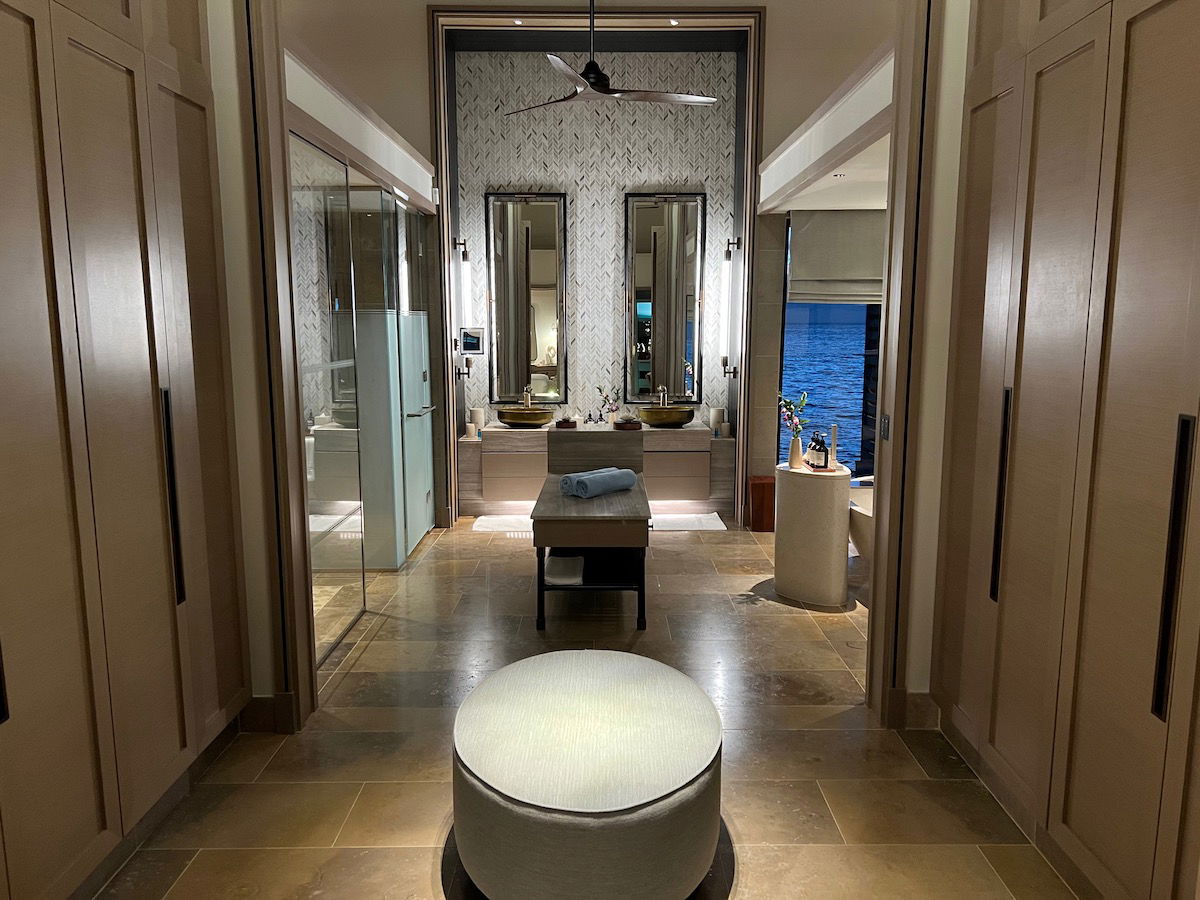 You can expect that this shift will happen at all Waldorf Astoria properties worldwide over the next year, so this won't be happening everywhere overnight. Waldorf Astorias will have the same formulations available at Aesop's retail stores globally, including the Classic Hair Shampoo and Conditioner, Resurrection Aromatique Hand Wash, Geranium Leaf Body Cleanser, and Rind Concentrate Body Balm.
For context, historically Waldorf Astoria has offered guests Salvatore Ferragamo toiletries. Personally I'd consider Aesop to be a significant upgrade — I love Aesop toiletries, and just about consider them to be on par with Le Labo, which is otherwise my favorite hotel toiletry brand.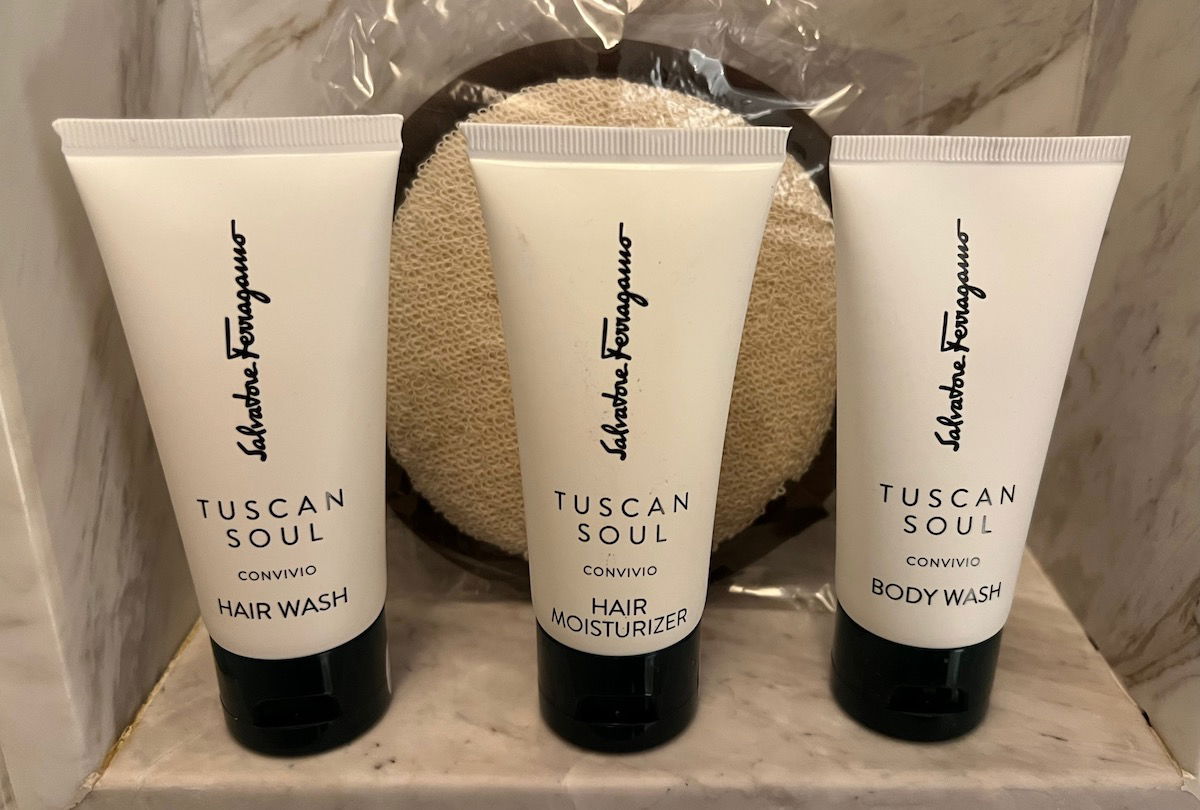 It's funny, because when it comes to travel, I can't help but associate Aesop with Cathay Pacific. The airline has historically used Aesop products in its lounges. Sadly it's just another reminder of how little of Cathay Pacific I've experienced in recent years, as I haven't flown with the airline since the start of the pandemic.
Aesop toiletries will be in reusable containers
There's another major shift happening as Waldorf Astoria changes its toiletry brand. We know that most major hotel brands are moving to reusable containers for toiletries, in order to be a bit greener.
As Waldorf Astoria shifts to Aesop, the brand will also switch from individually sized toiletries to reusable ones. Waldorf Astoria properties will offer full size in-room toiletries in 500mL bottles.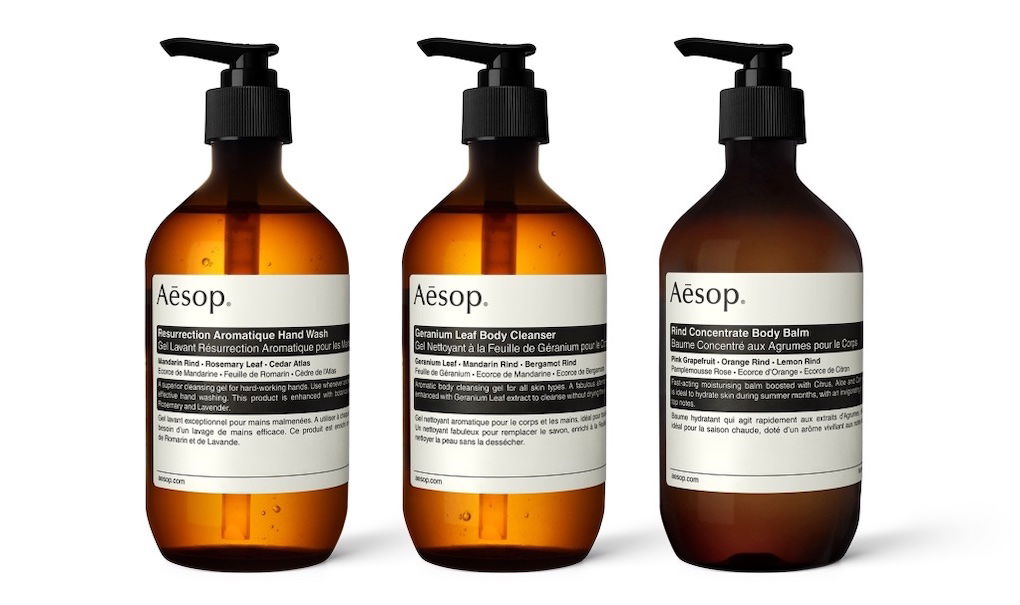 I know many people were skeptical of the shift to reusable toiletry bottles, especially at luxury hotels. However, personally I've been impressed by the execution of this at most brands. That even applies at luxury properties that now have Le Labo toiletries in reusable bottles.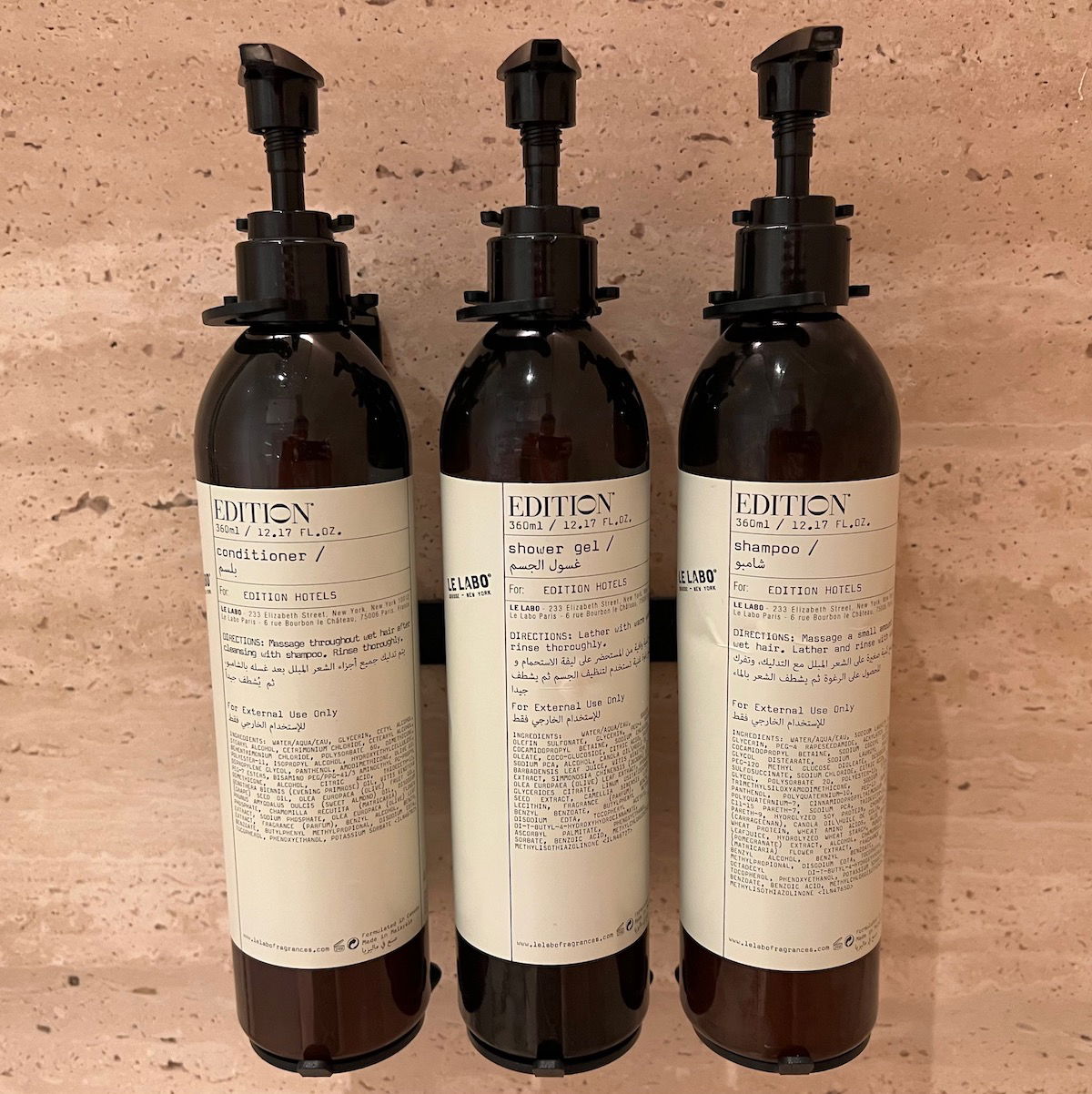 Assuming the bottles are well maintained and clean, remain fairly full, and dispense liquids well, I consider this to be an improvement, as you don't have to worry about running out of products. I've found Aesop bottles to be pretty easy to use, so I'm happy to see this shift.
Bottom line
Waldorf Astoria and Aesop have entered into a partnership for in-room toiletries. You can expect that Salvatore Ferragamo toiletries will be replaced by Aesop toiletries over the coming year. As part of this change, we'll also see Waldorf Astoria transition from single-use toiletry bottles to reusable ones.
I'm excited about this change, because I love Aesop products.
What do you make of Waldorf Astoria shifting to Aesop?