With the pandemic, not many people even had the option of traveling to China for the past few years, even if they wanted to. With China's borders once again open on a widespread basis and tensions increasing, the US Department of State has issued a new elevated travel warning for China.
US government says to reconsider travel to mainland China
As of June 30, 2023, mainland China has gotten a Level 3 travel warning from the US Department of State, advising people to reconsider travel due to the arbitrary enforcement of local laws, including in relation to exit bans, and the risk of wrongful detention.
According to the travel advisory, the government in mainland China arbitrarily enforces local laws, including issuing exit bans on US citizens without fair and transparent process under the law.
US citizens traveling or residing in mainland China may be detained without access to US consular services or information about their alleged crime, and US citizens may be subjected to interrogation and detention without fair and transparent treatment under the law.
The advisory also states that foreign businesspeople, former foreign government personnel, academics, relatives to citizens involved in legal disputes, and journalists, have been interrogated and detained by officials for alleged violations of the country's national security laws.
Authorities have broad discretion to deem a wide range of documents, data, statistics, or materials, as state secrets, and to detain and prosecute foreign nationals for alleged espionage. Furthermore, foreigners can be detained for sending private electronic messages critical of the government of China.
Lastly, the government has used exit bans (preventing people from leaving) to compel individuals to participate in government investigations, to pressure family members of the restricted individual to return to China from abroad, to resolve civil disputes in favor of Chinese citizens, and to gain bargaining leverage with foreign governments.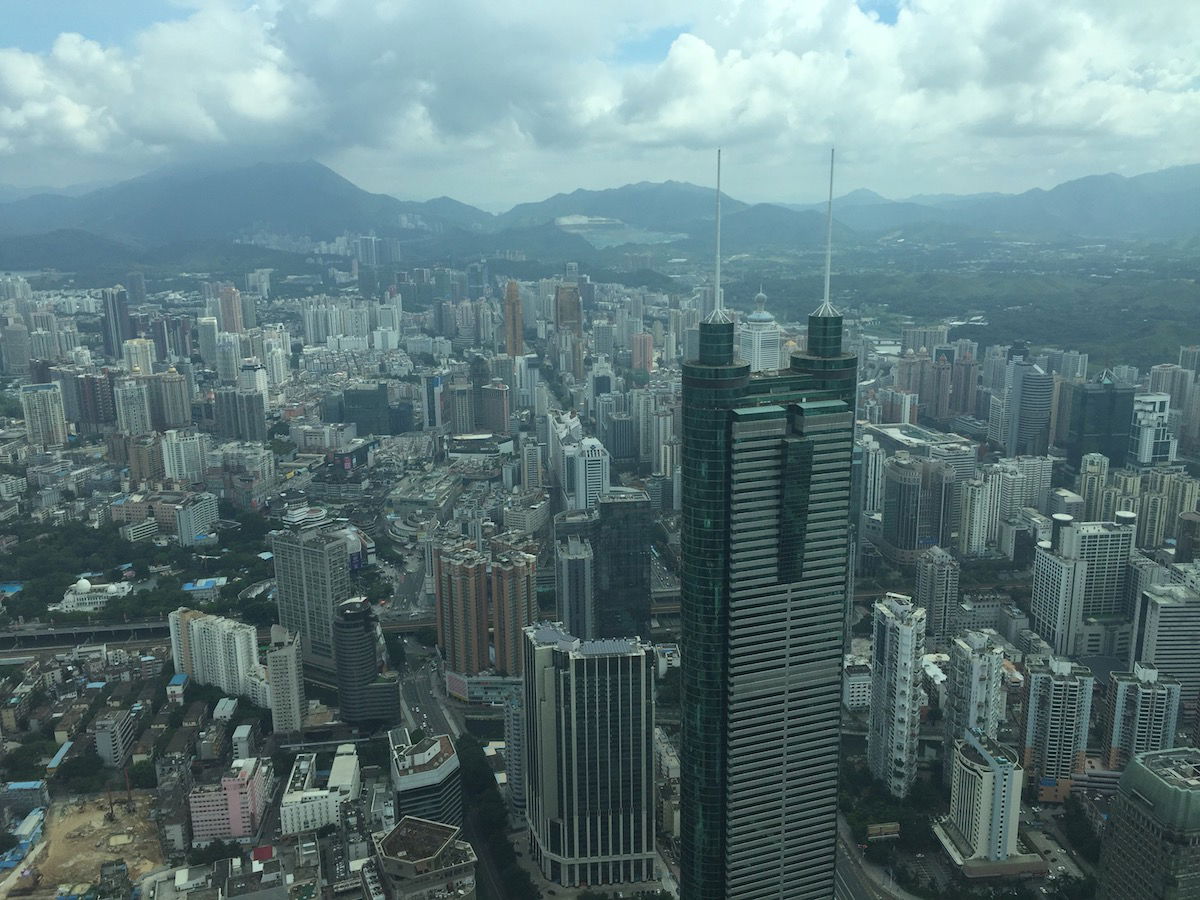 What about travel to Hong Kong?
While mainland China has a Level 3 travel warning from the US Department of State, Hong Kong only has a Level 2 travel warning, advising travelers to exercise increased caution due to the arbitrary enforcement of local laws.
This is in relation to the June 2020 national security law that we've heard so much about, whereby the government of mainland China has demonstrated an intent to use the law to target a broad range of activities, such as acts of secession, subversion, terrorism, and collusion, with foreign entities.
This could include foreigners who have been publicly critical of the government being at a heightened risk of arrest, detention, expulsion, or prosecution.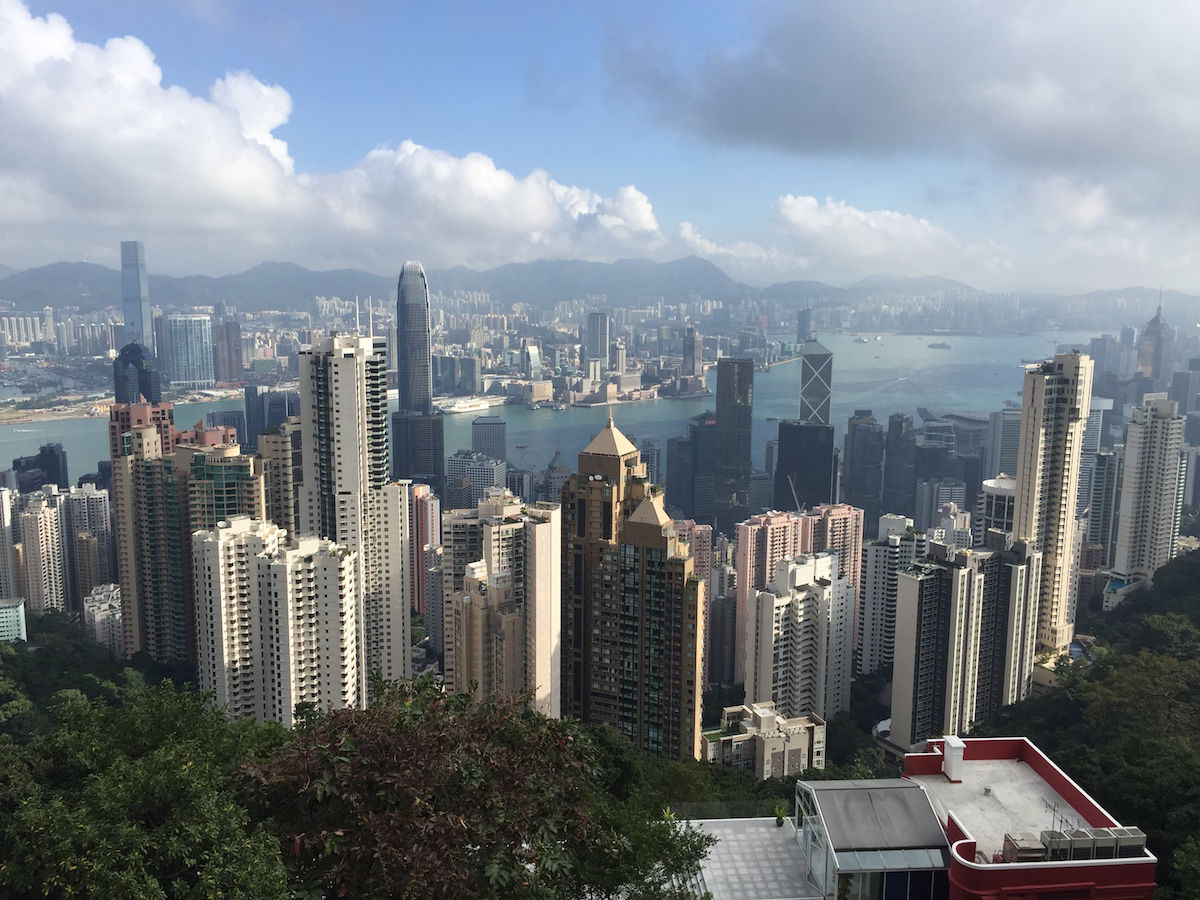 My take on these travel advisories
Admittedly we all have different risk tolerance, and are all in different situations in our lives. Furthermore, many would argue that the US Department of State travel advisories are overly cautious. They share the biggest risks travelers face, even if the odds of getting caught up in any issues is very small.
I have to imagine that if the Department of State were to give domestic travel advisories, some places would be Level 2 or even Level 3.
The situation between the United States and China has deteriorated in recent years, and I absolutely think there's more risk with traveling to China now than there was a few years back. Still, unless you're a public figure who has been critical of the Chinese government, odds are that you're not going to have any issues on a trip. That being said, there's always some risk.
Would these travel advisories change my desire to travel to mainland China and/or Hong Kong? Here's my own take:
Personally I have no interest in traveling to mainland China for the time being, which is both because it's not necessarily at the top of my list of places to visit (I've been many times), and due to the increased risk
I would still like to travel to Hong Kong, though; I haven't been in many years, it's a place that's very special to me, and despite the national security law, it still appears to be lower risk than traveling to the mainland.
My top priority is traveling to Taiwan, for obvious reasons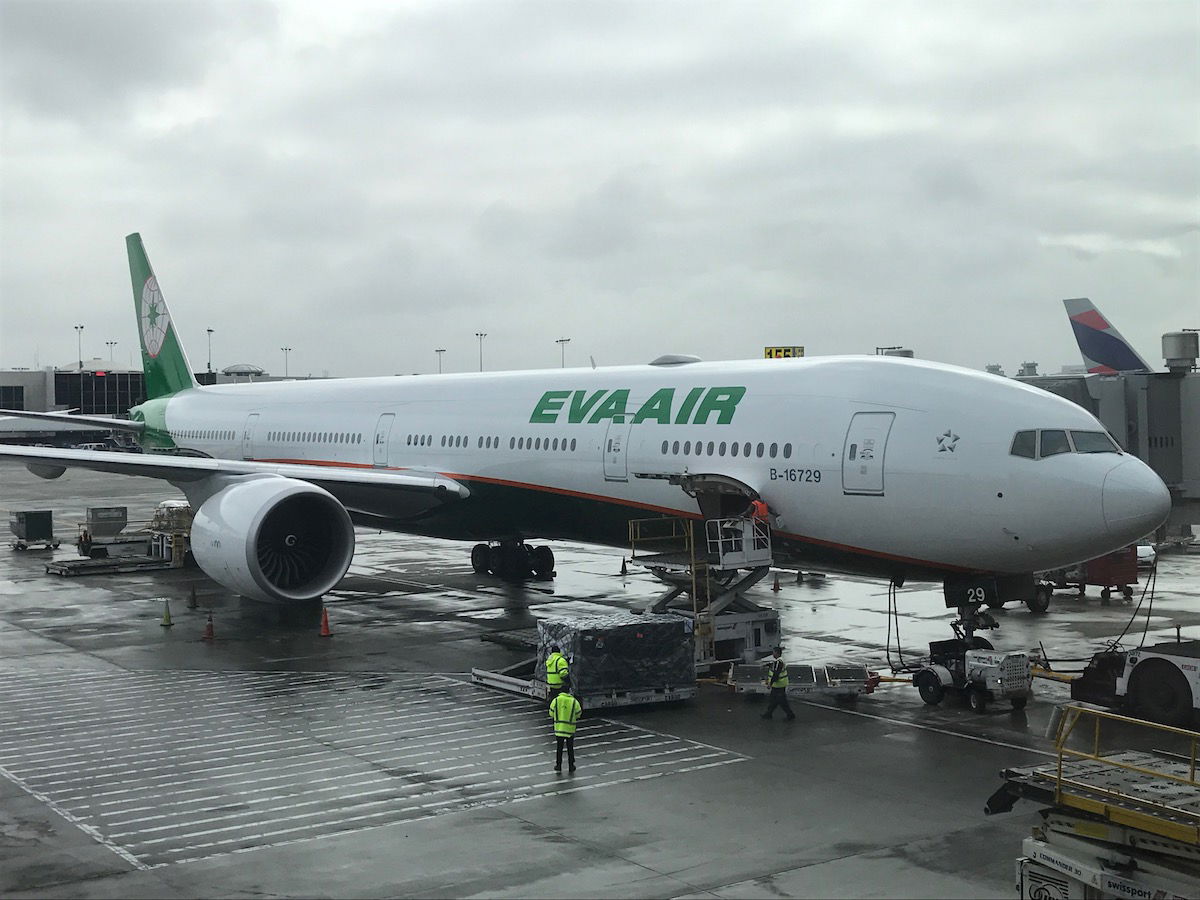 Bottom line
The US Department of State has issued a new travel warning for mainland China, advising Americans to reconsider travel due to the risk of arbitrary detention. China has long been one of the trickier major countries to travel to (in terms of getting a visa, having to use a VPN for everything, etc.), and there's no denying that visiting is even trickier post-pandemic, given how much international relations have deteriorated.
Everyone has to make their own decision regarding their comfort level with traveling to China, but it's at least worth being aware of the warnings.
Would you consider traveling to China right now?