While airline passenger misbehavior has become incredibly common nowadays, this is on a whole different level.
Man arrested for rape on United Airlines flight to London
The Sun reports that a man has been accused of raping a woman in business class on a recent transatlantic flight. Specifically, this incident occurred on United Airlines flight UA14 from Newark (EWR) to London (LHR) on Sunday, January 30, 2022.
According to the report (and Met Police have confirmed the arrest and investigation):
The man and woman were both 40 years old and traveling in business class
They didn't know each before the trip, but had been seen talking to each other before the flight in the lounge
At some point during the flight while most other passengers were sleeping, the woman was allegedly raped by the man she had been talking to
She was distraught and reported this to flight attendants, who had police meet the flight on arrival
The man was taken into custody at the Heathrow police station, where his fingerprints, mugshot, and a DNA sample were taken; he was later released pending a further investigation
A forensic search was conducted of the aircraft cabin
The woman was taken to a rape counseling suite and interviewed
What an absolutely awful story. There's no doubt some higher level of vulnerability when you're sleeping near strangers on a plane without any sort of privacy. Even if this woman was chatting with the man before the flight, there's a big difference between being friendly with someone and what allegedly ended up happening. Unfortunately some people just don't have a good sense of boundaries, and a very serious line was crossed.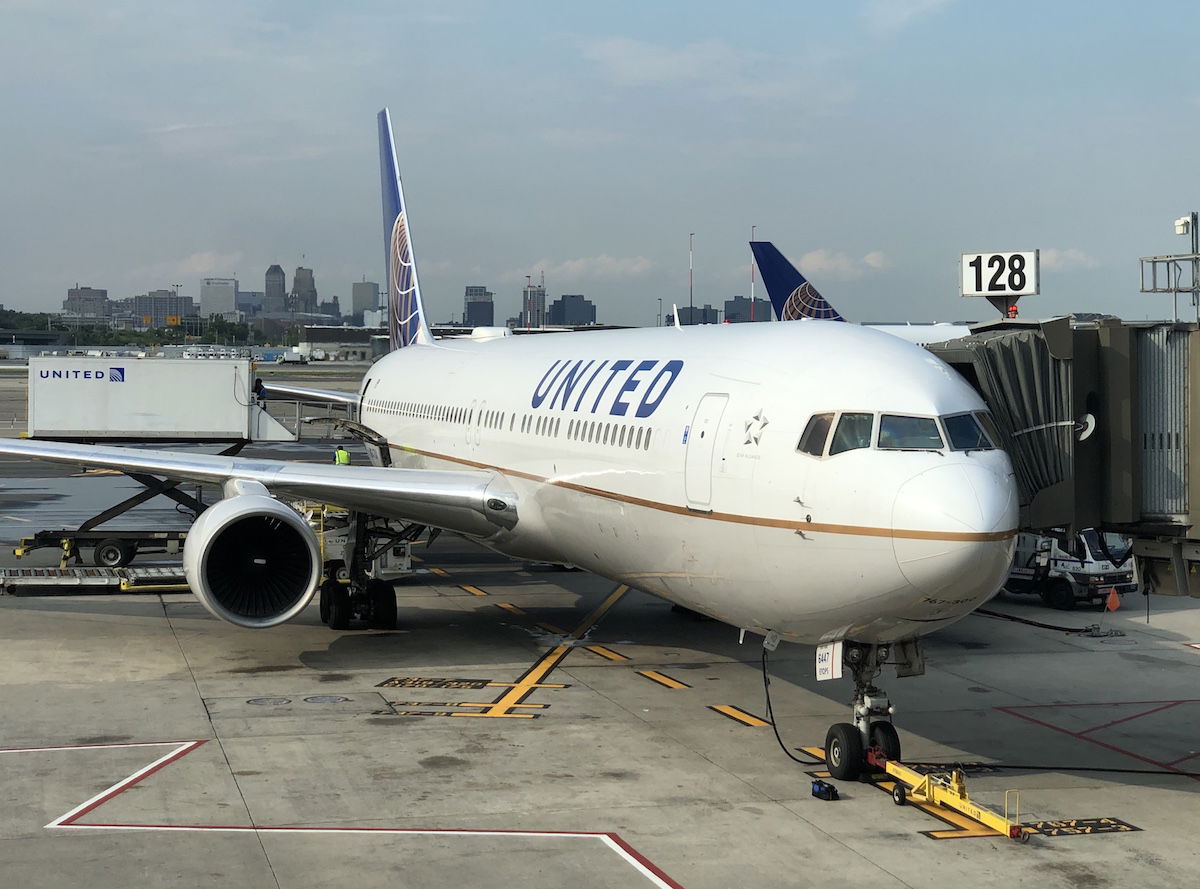 What kind of a plane was this?
For context, this flight was operated by one of United Airlines' premium heavy Boeing 767-300s. The plane has 46 business class seats, in a 1-1-1 configuration, so each passenger has their own pod and direct aisle access.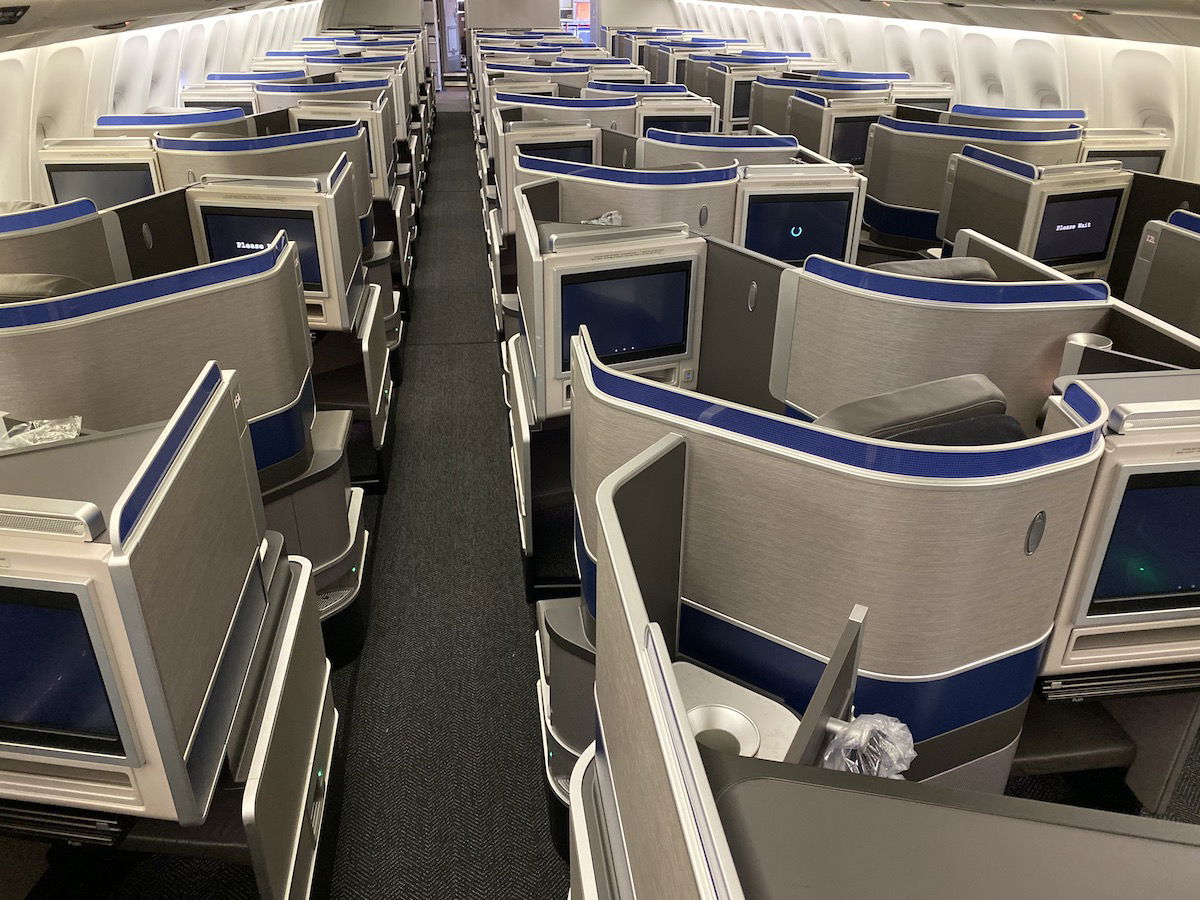 While there is a good bit of privacy and cabins are usually kept dark in the middle of the night, these still aren't fully enclosed suites with doors, or anything like that.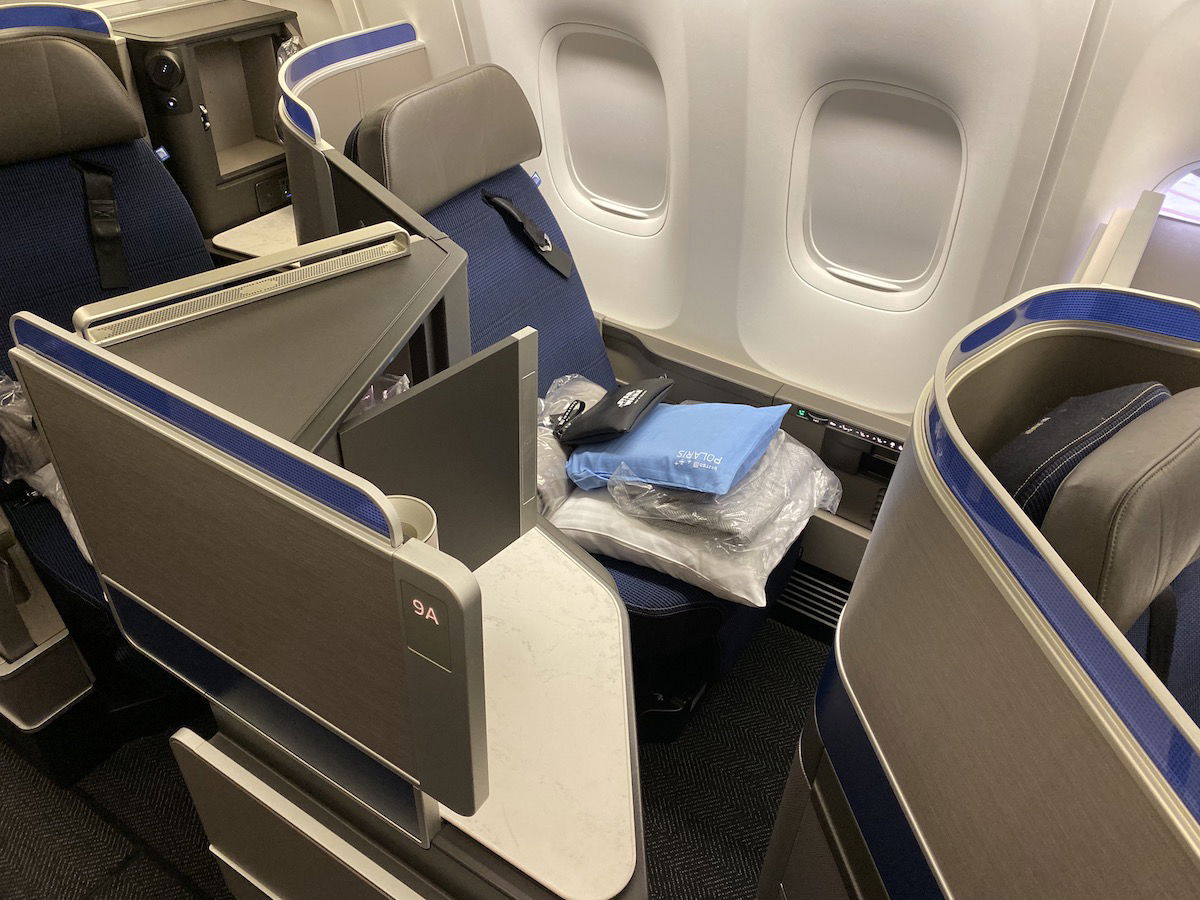 Bottom line
A man was taken into custody at Heathrow Airport after a United Airlines flight from Newark, after allegedly raping a fellow passenger. According to reports, the pair had been drinking together in the lounge before the flight, and then while other passengers were sleeping, he raped her.
If this is all as reported, hopefully the man is held responsible for how he acted. While there's all kinds of bad passenger behavior nowadays, raping someone on a plane is next level terrible, and something we don't often see.