This spring I wrote about how Turkish Airlines would be opening yet another lounge in the United States. I'm happy to see that it has finally opened as of November 2022.
Turkish Airlines Lounge JFK now open
Turkish Airlines has opened a lounge in Terminal 1 of New York's John F. Kennedy International Airport (JFK). This lounge seems to have opened without much fanfare, though it's confirmed that the lounge is open.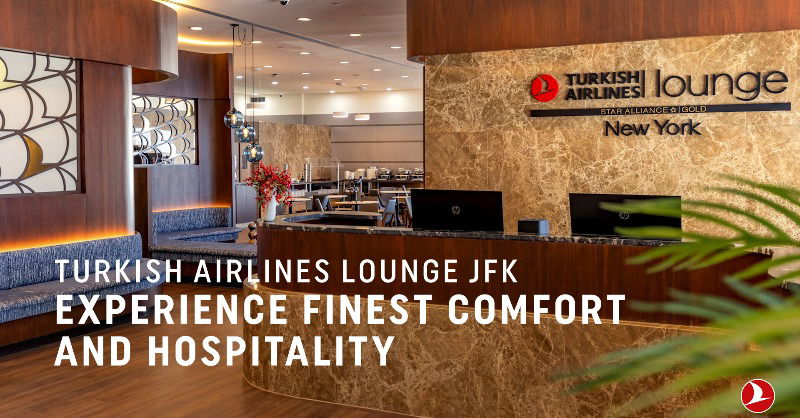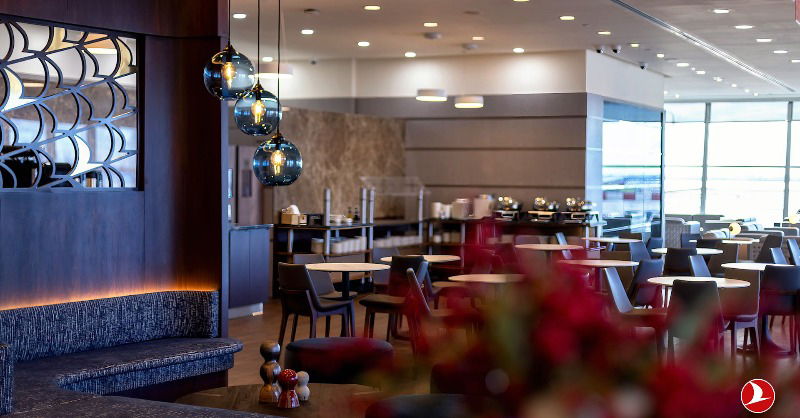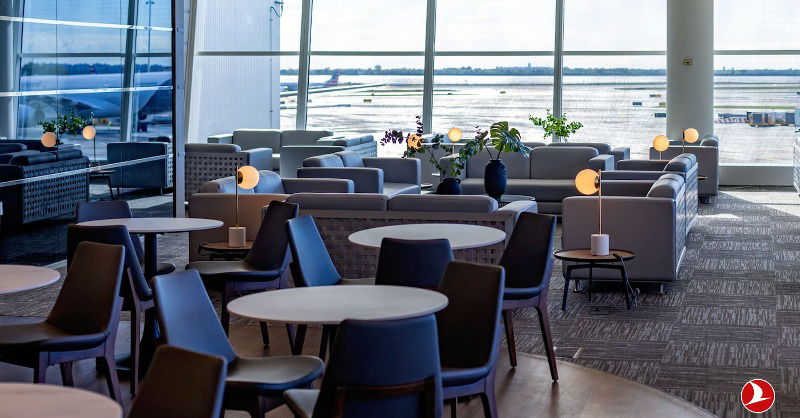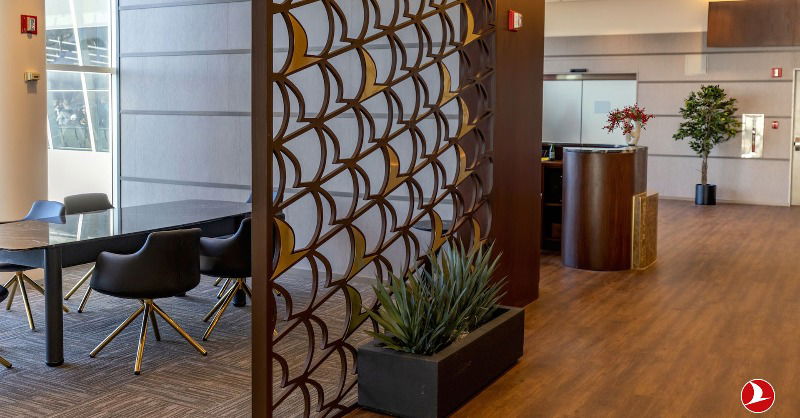 The Turkish Airlines Lounge is taking the space of the former Alitalia Lounge JFK, which frankly must have been one of the worst lounges at JFK, and that's saying something. Of course in the meantime Alitalia no longer exists in its previous form, but rather it has been replaced by ITA Airways. I suspect ITA Airways realizes the economics of having a lounge at JFK simply don't make sense.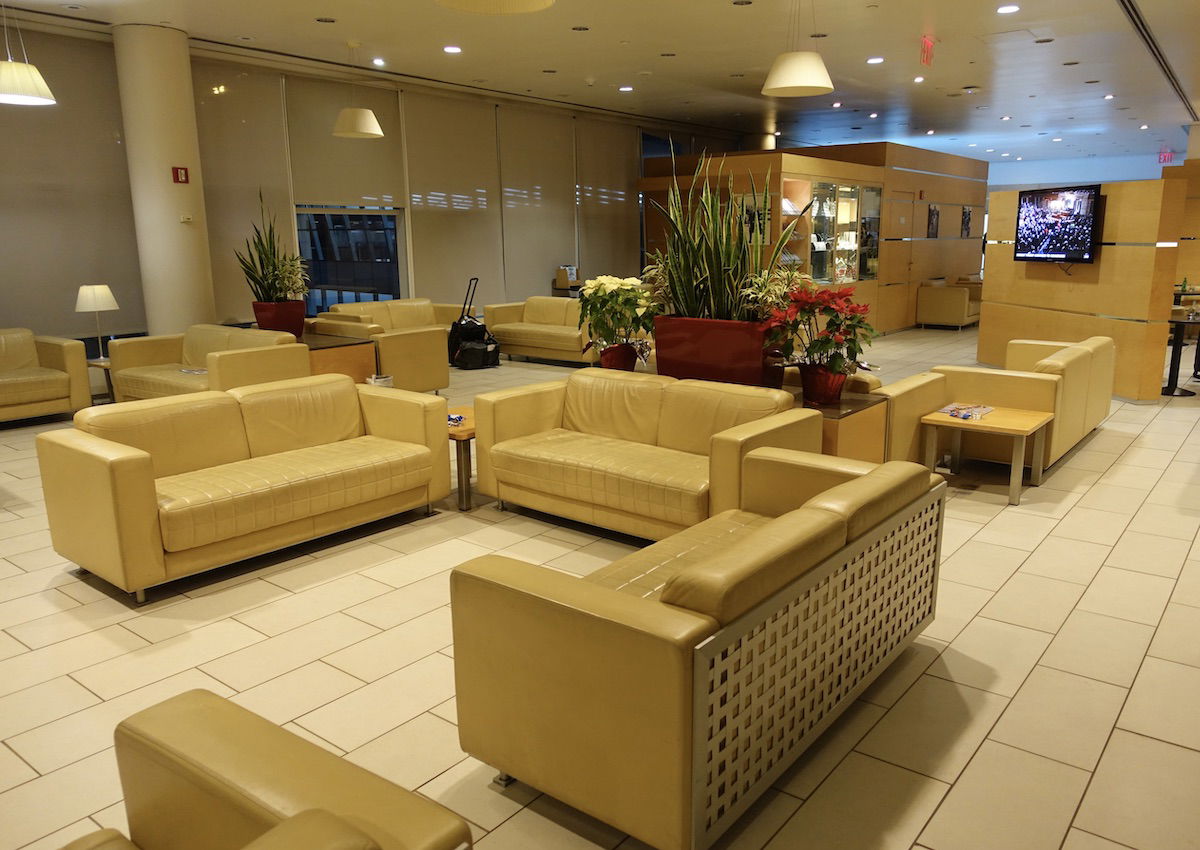 The Alitalia Lounge had been closed for a long time, and ITA Airways has been sending its premium passengers to the Air France Lounge JFK.
Why the Turkish Airlines Lounge JFK is exciting
There are a few reasons we should be happy about the opening of the Turkish Airlines Lounge JFK:
This means that the former space of the Alitalia Lounge has been renovated, and just about anything is an improvement over the old lounge (and based on the pics of the new lounge, I'm pretty impressed)
The economics of Turkish Airlines having a lounge at JFK make a lot more sense, as the airline operates three daily flights from JFK, which means there are a lot of Turkish Airlines passengers eligible for lounge access
All of Turkish Airlines' lounges outside of Turkey belong to Priority Pass; so while the lounge hasn't yet joined Priority Pass, I think this will happen shortly, which would be great for those with a premium credit card
This should help with alleviating crowding in other lounges at JFK Terminal 1, as the overall lounge footprint in the terminal is increasing
My only concern is that this isn't a very big lounge. Turkish Airlines has a few lounges in the United States (including in Miami and Washington), and I'd say they're above average for Priority Pass lounges.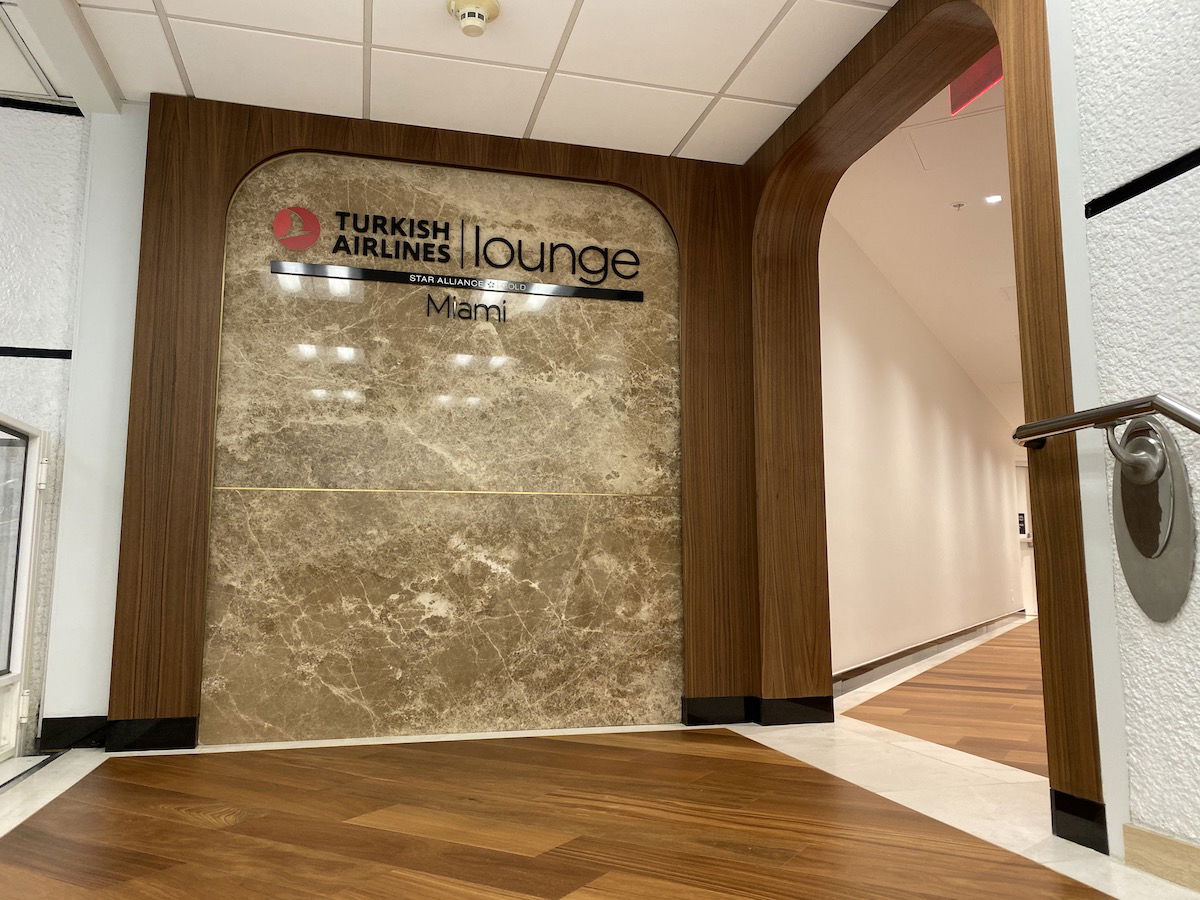 Bottom line
Turkish Airlines has opened a lounge at New York JFK Terminal 1, taking the place of the former Alitalia Lounge. I'd say this is a great development, as it adds some much needed lounge capacity to the terminal. While the lounge isn't part of Priority Pass yet, I wouldn't be surprised to see it join.
What do you make of the new Turkish Airlines Lounge JFK?