As flagged by View from the Wing, the greed of some hotel owners is just beyond words…
Thompson Denver owners demand 3% tip
Nowadays it's not unusual to see some restaurants in the United States add an automatic service charge or gratuity. However, the Thompson Denver really takes this to the next level. Thompson is one of Hyatt's lifestyle brands, which is known for offering extensive dining outlets.
The dining outlets at the hotel have a mandatory 20% "service & hotel surcharge" applied to all guest checks. Here's how the hotel describes this:
A 20% service & hotel surcharge is applied to each guest check. 17% of this service charge is distributed to our team members who served you today. 3% is retained by the hotel. Added gratuity is at the guest's discretion.

Okay, 20% seems like a pretty high mandatory service charge to add to bills, especially since it's not optional (other times you'll see restaurants automatically add a service charge, but give guests the option of removing it).
However, the bigger problem with this service charge isn't the amount or even that it's mandatory, but rather that 3% of this is "retained by the hotel," with no explanation beyond that.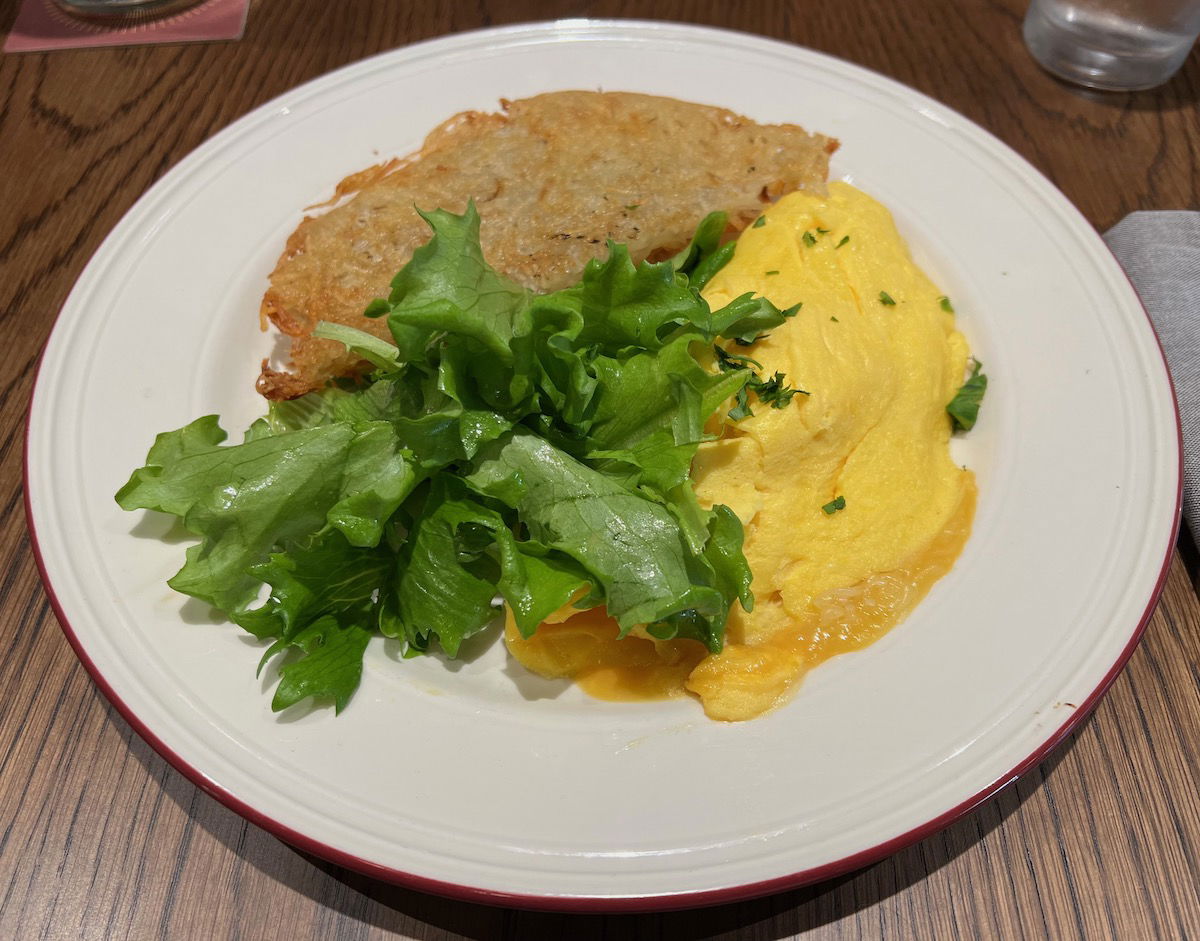 This is unethical and ridiculous
In the United States, restaurant workers typically rely on tips to make a living, as they receive base pay that's significantly below the minimum wage (and of course in most places, that's not even a livable wage).
To the hotel's credit, at least the property is transparent about how it's pocketing some of the gratuities that should go to servers. I mean, the hotel has to be, or else it could be in major legal trouble.
But this policy is downright offensive:
What exactly is the hotel doing with the 3% "hotel surcharge," other than just pocketing the money?
The hotel is quite literally taking money out of pockets of workers; if you actually want your server to get a 20% tip, you'd have to tip 23%, and I have to imagine most people aren't increasing their tip by 3% because of what the hotel is doing here
Unfortunately the pandemic really has brought out the worst in many hotel owners. Understandably, at the start of the pandemic, many hotels were in rough spots. However, in the meantime we've seen hotels essentially use the pandemic as an excuse to become higher margin businesses, and to screw workers and guests.
I mean, Hilton's CEO has even warned that many of the hotel service cuts from the pandemic are permanent, and that hotels will become higher margin businesses. We've seen some hotel owners suggest that the solution to any labor shortages isn't to raise wages, but rather for guests to tip more. And then we have this situation, where we essentially have hotel owners trying to take some of the tips of their staff.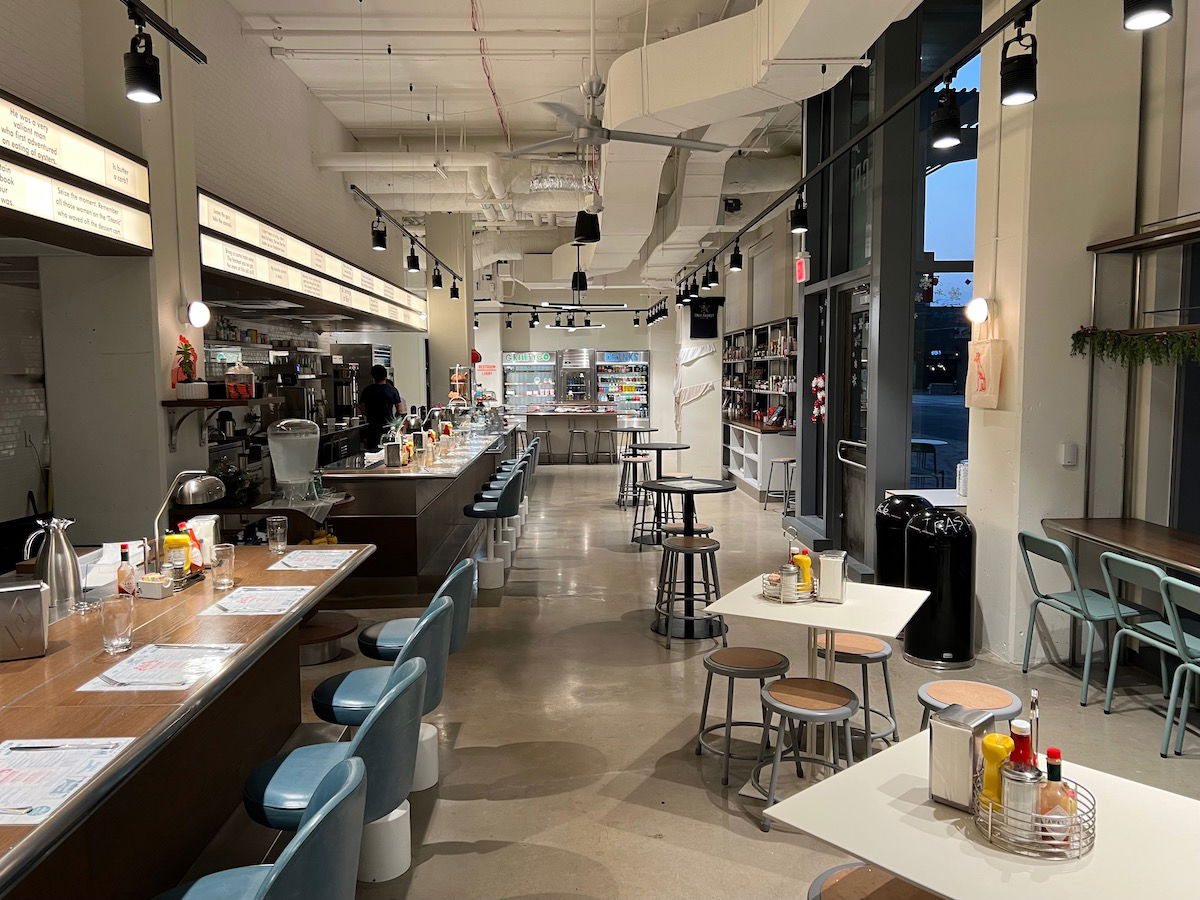 Bottom line
The Thompson Denver has a 20% "service & hotel surcharge" on all food and beverage transactions. It's mandatory, and 17% of it goes to staff, while the hotel retains 3% of it. This really is ridiculous. If the hotel wants to get away with demanding 3% more revenue, then the hotel should try raising prices by 3%.
But to have a non-discretionary 3% "hotel surcharge" is unethical, and ultimately comes out of the pockets of hotel workers, since they're much less likely to get an actual 20% tip if the hotel pockets 3% of that.
What do you make of the Thompson Denver's "hotel surcharge" policy?