Starlux Airlines had an operationally rough weekend in Japan, and the company's Chairman did something I don't think I've ever heard of a senior airline executive doing before. He flew to Japan to apologize to passengers, pledging to offer full refunds, and he then personally piloted one of the planes back home.
Starlux Airlines' operational issues in Japan
As reported by Focus Taiwan, Starlux had two major operational disruptions this weekend in Japan, due to a combination of bad weather and mechanical issues.
On Saturday, Starlux flight JX800 was scheduled to operate from Taipei Taoyuan (TPE) to Tokyo Narita (NRT), arriving around 12:45PM. Due to bad weather in the region, the Airbus A350-900 operating the flight had to divert to Nagoya (NGO), where it landed around 2PM.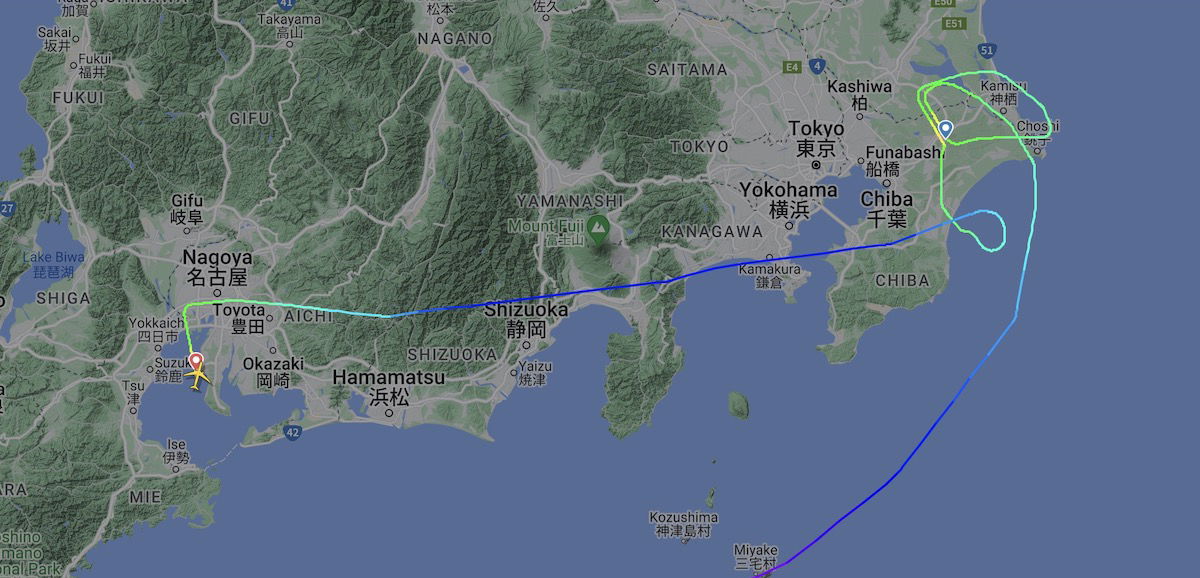 After conditions improved, the plane ended up departing Nagoya at around 6:20PM, arriving back in Narita at around 8PM. Unfortunately the return flight to Taipei, JX801, ended up being canceled due to bad weather conditions in the area.
After the flight to Narita diverted, many passengers scheduled to fly from Narita to Taipei were rebooked on JX803, the other flight that was supposed to operate from Narita to Taipei on Saturday, also with an Airbus A350-900. Unfortunately that aircraft had issues as well.
The flight was scheduled to depart Narita at 4:10PM. However, the plane had a mechanical issue that was discovered during pre-flight checks. That ended up being fixed by 6:15PM, at which point the flight attempted to depart. However, due to the amount of traffic at the airport, the flight didn't get permission to depart for quite some time, at which point the crew ended up timing out, causing the flight to be canceled.
To make matters even worse, stranded passengers were then forced to spend the night in the terminal at Narita Airport, as immigration agents had left for the night. As a result, the airline distributed sleeping bags.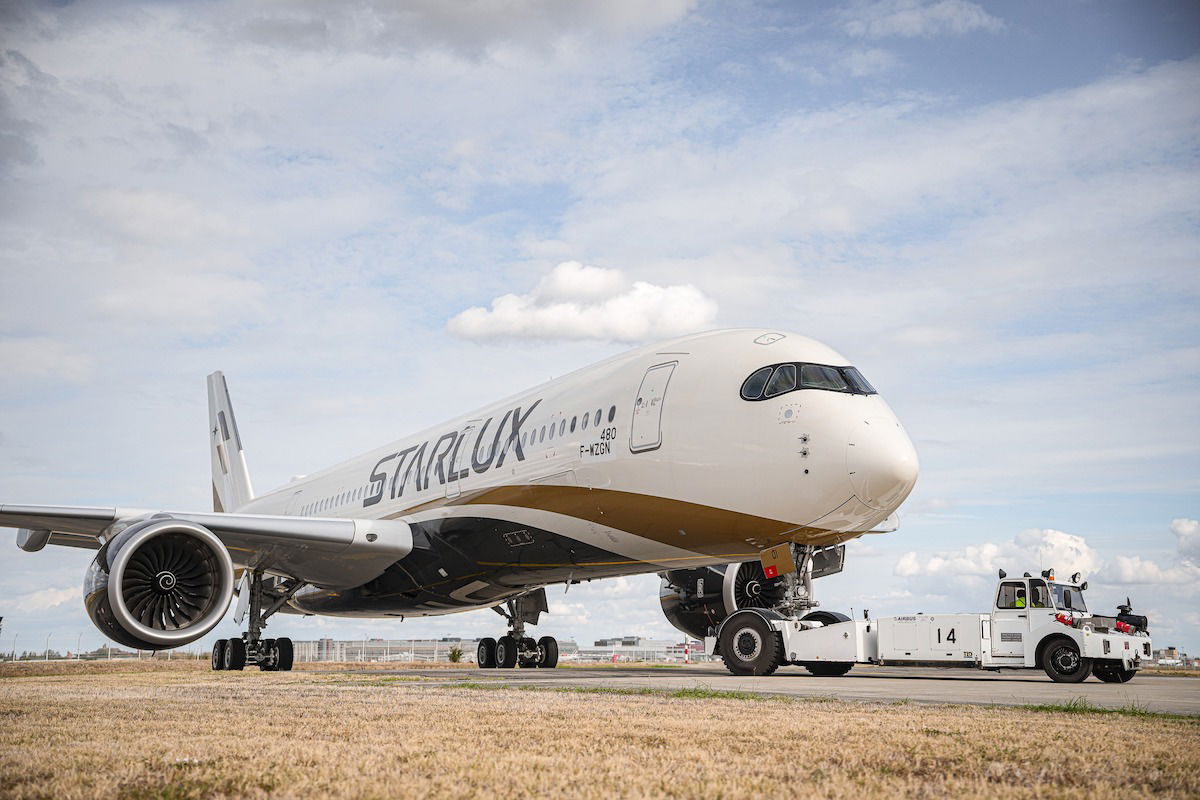 Starlux Airlines Chairman flies to Narita to apologize
Understandably this was a frustrating situation for all passengers. This is definitely a case of "when it rains, it pours." First there was bad weather, then there was a maintenance issue, and then passengers couldn't even leave the airport due to immigration having left for the night (which is ridiculous for a major international airport, but that's a whole different story).
You'd expect that maybe an airline would send a canned customer service email to passengers, but that's not what Starlux did. Instead, on Sunday morning, Starlux Chairman & Founder Chang Kuo-wei personally flew to Narita to address passengers and apologize to them, offering them all a full refund. In video footage posted online, he can be seen at the gate, calmly explaining the situation to passengers, and taking questions.
He then personally flew one of the stranded Airbus A350s back home to Taipei.
In total, 308 passengers were stranded. Of those, 183 departed on Sunday afternoon on an Airbus A321neo that had been deployed to the airport that morning. Another 26 passengers flew other airlines back to Taiwan. Then the remaining 99 passengers were rebooked on the regularly scheduled Starlux flights on Sunday, JX801 and JX803.
Given Starlux's small A350 fleet, these two planes getting stranded at Narita had impacts in other parts of the carrier's network. Starlux's new flagship route from Taipei to Los Angeles ended up getting canceled over the weekend, unfortunately.
Starlux's Chairman & Founder is quite an impressive guy. He was the Chairman of Taiwan's EVA Air from 2013 until 2016, but then ended up being removed from his position after his father (who was Evergreen Group's founder) passed away, causing a brawl for power.
Given what a huge avgeek the Chairman is, this caused him to decide to start his own airline. And just as he flew Boeing 777s at EVA Air, he's also a captain at Starlux, and is rated on all the carrier's aircraft. How awesome!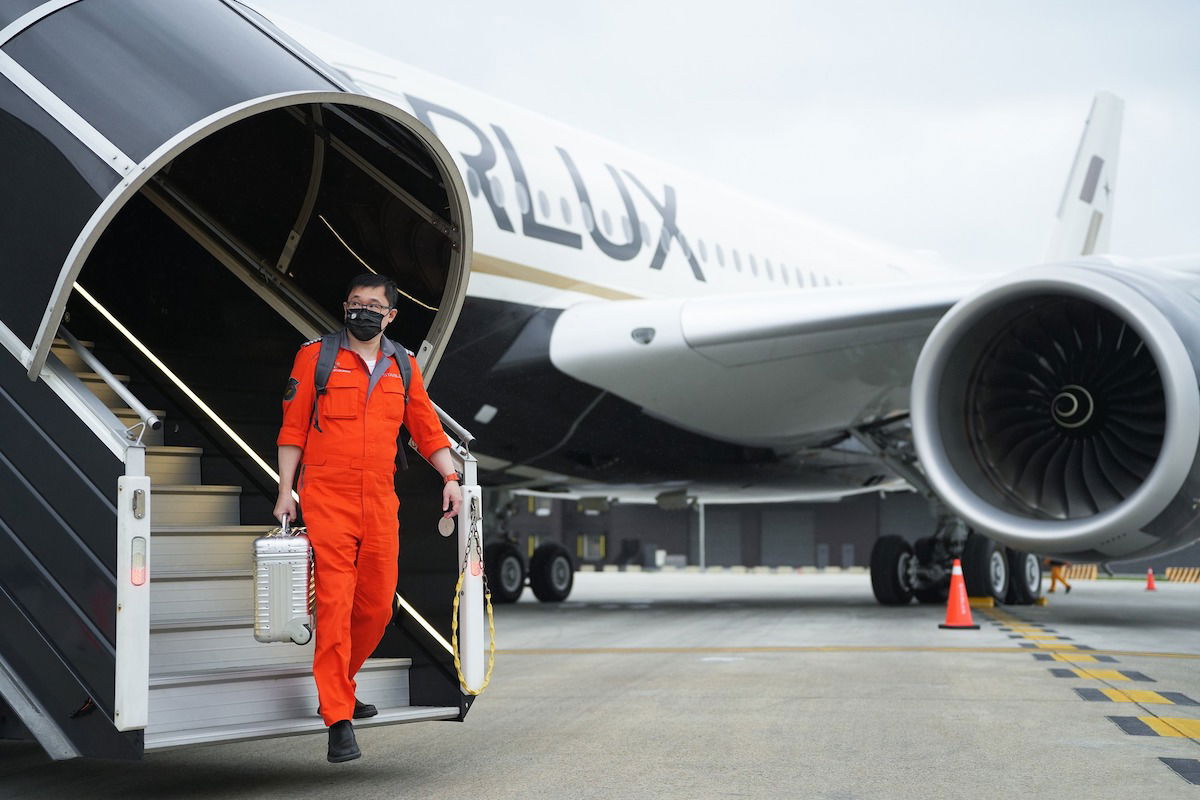 Bottom line
Starlux Airlines had a rough weekend in Japan, whereby two Airbus A350s ended up stranded at Narita Airport. One flight had to divert due to bad weather, while another flight had a maintenance issue, and then couldn't depart due to the operational impacts of the weather, plus the crew timing out. To make matters worse, passengers had to spend the night at the airport, as immigration had gone home for the day.
What's impressive is that Starlux's Chairman personally flew to Narita Airport on Sunday morning, apologized to passengers, and then flew one of the stranded jets back home. There aren't many airline executives who would do that, so kudos.
Add in what a huge avgeek this guy is, and that he's rated on each plane in the carrier's fleet, and he might just be one of my favorite airline CEOs.
What do you make of this Starlux Airlines situation?