Starlux Airlines' Chairman can't catch a break. Not only is he being investigated for letting an influencer into the cockpit of an inaugural flight, but now he's being investigated for flying while fatigued…
Starlux Chairman operated flight after not sleeping night before
Starlux Airlines Founder & Chairman Chang Kuo-wei is quite a guy. He's a huge avgeek, so in addition to leading the company, he's also a captain who is rated to fly all of the carrier's jets. He was previously Chairman of EVA Air, where he was rated on the Boeing 777.
Recently Starlux had a huge meltdown at Tokyo Narita Airport (NRT), whereby both of the carrier's Airbus A350s got stranded at the airport overnight. This was due to a combination of several factors, including bad weather, maintenance problems, crews reaching their maximum duty time, and more.
During this incident, the Chairman did what virtually no other airline executive would do — he flew to Narita Airport in order to be able to apologize to passengers in person. Perhaps even more admirable is how he got there — he took a redeye flight in economy on an ultra low cost carrier. Jetstar Japan is the only airline operating a redeye in the market, so he flew on a flight that departed at 2:40AM and arrived at 7:00AM.
After apologizing to passengers and the situation being resolved, he personally flew one of the Airbus A350s back to Taipei (TPE). That decision is now ruffling some feathers. Taiwan's Civil Aeronautics Administration (CAA) is investigating whether he violated regulations by flying an aircraft fatigued, exceeding flight duty periods for pilots. This is because he admitted that he didn't sleep on the short redeye to Japan.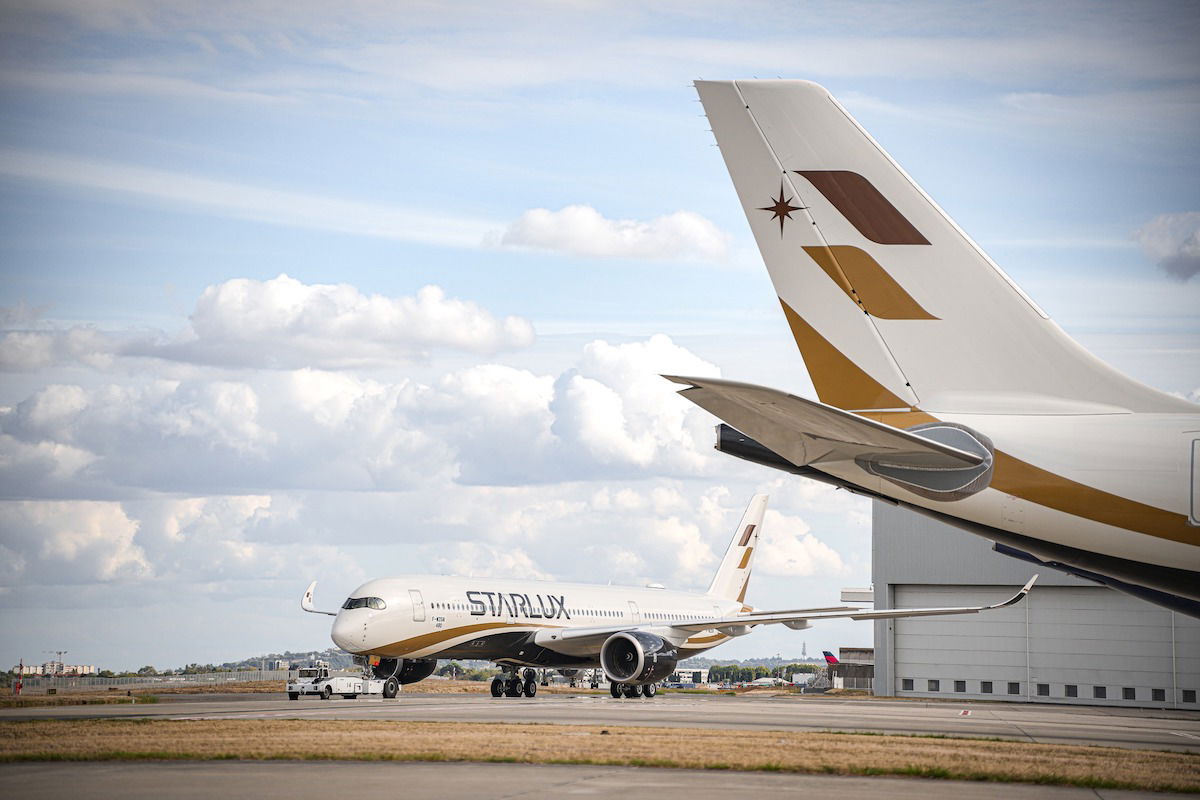 Is Starlux's Chairman a hero, or irresponsible?
As a huge aviation geek, Chang is probably the most inspirational airline leader on earth. He's so incredibly passionate about his airline and aviation that he can personally fly all of the carrier's planes, and that he also personally shows up when the airline has an operational meltdown, even if it means taking a short redeye on an ultra low cost carrier. You won't find many airline leaders who are willing to do any of that.
At the same time, does Chang almost have some sort of a hero complex, or why is he now repeatedly getting in trouble with the CAA? Above all else, a company's leader should be setting an example for how staff should act. If Chang acts a certain way as a pilot, he should expect other pilots to act that way as well.
Would Chang be okay with other pilots flying a commercial aircraft if they hadn't slept the night before? I think we can all agree that's not a best practice. So did Chang not view it as a big deal, or did he just personally think he could do so safely, while he wouldn't trust other pilots to do that?
And it's one thing if this were an isolated incident, but he's also in trouble for letting an influencer in the cockpit while the plane was on the ground, in violation of Taiwan's aviation regulations. Did he not know the regulations, or did he think they don't apply to him?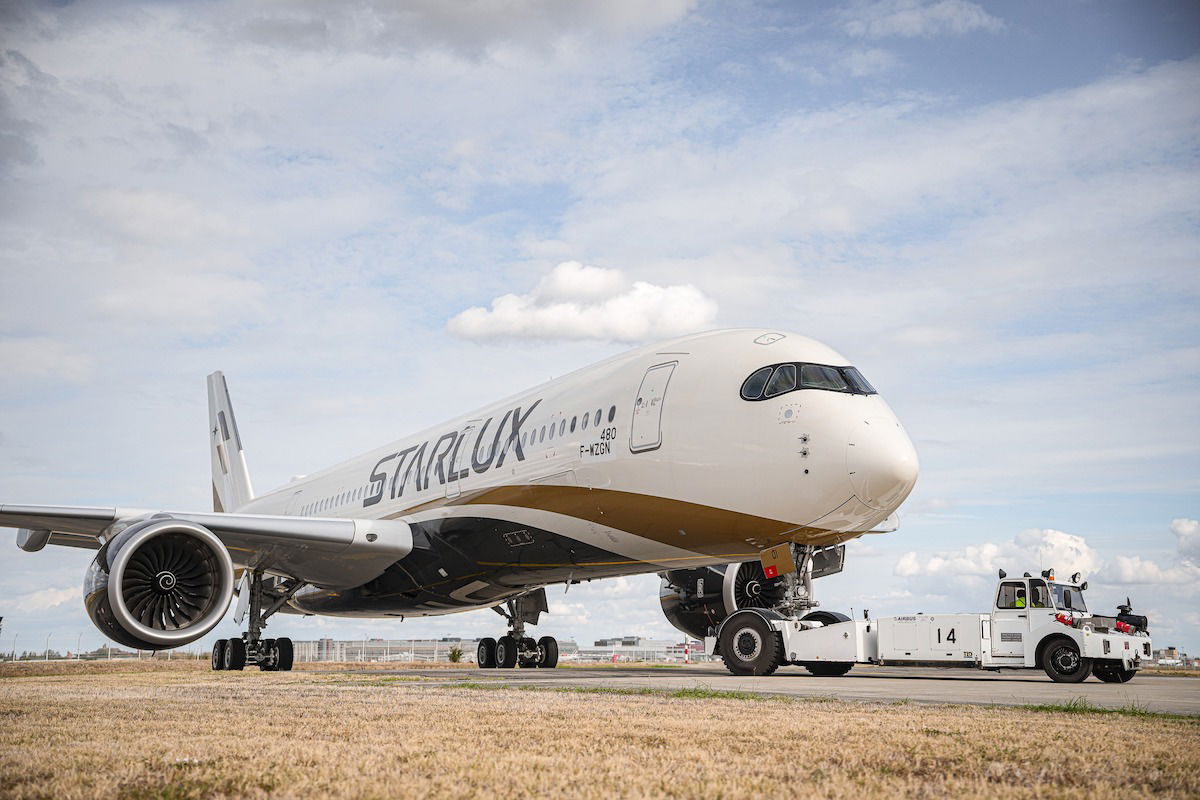 Bottom line
Starlux Airlines is having a really rough week, with very bad publicity in Taiwan over the carrier's meltdown at Narita Airport. In particular, Starlux's Chairman is in trouble with regulators, first for allowing an influencer in the cockpit while on the ground (in violation of Taiwan's aviation regulations), and now for piloting a plane after he didn't sleep the night before. I'm curious to see what comes all of this…
What do you make of Starlux's Chairman being investigated for possibly violating pilot fatigue regulations?