Maybe I just give people too much credit, but I'm kind of in disbelief that this happened…?
Spirit Airlines agents don't know Puerto Rico is in United States
CBS News has the story of how a family traveling to Puerto Rico was denied boarding because they didn't have passports. That's despite the family pointing out that Puerto Rico is a territory of the United States, so you don't need a passport to travel there.
This incident dates back to April 25, 2023, but is only now getting media attention. Specifically, two parents were traveling with their two-year-old son from Los Angeles (LAX) to Puerto Rico, in order to visit their family on the island.
At the check-in counter, the agent asked to see passports. As one of the parents explains:
"At first she told me this is an international flight. I told her no, Puerto Rico is not another country. It is a U.S. territory."
The agent wouldn't budge, so in order to avoid the hassle, the couple showed their passports to the agent. The agent then asked for the toddler's passport, which they didn't have. At this point the agent offered a refund, or to schedule the flight for a later date, once the family could obtain a passport for their child.
The couple then asked for a supervisor, who got involved and was aware of the situation, but agreed with the initial agent. The agents were reportedly completely inflexible, and wouldn't budge.
The family then made other arrangements to travel to Puerto Rico, arriving much later than planned.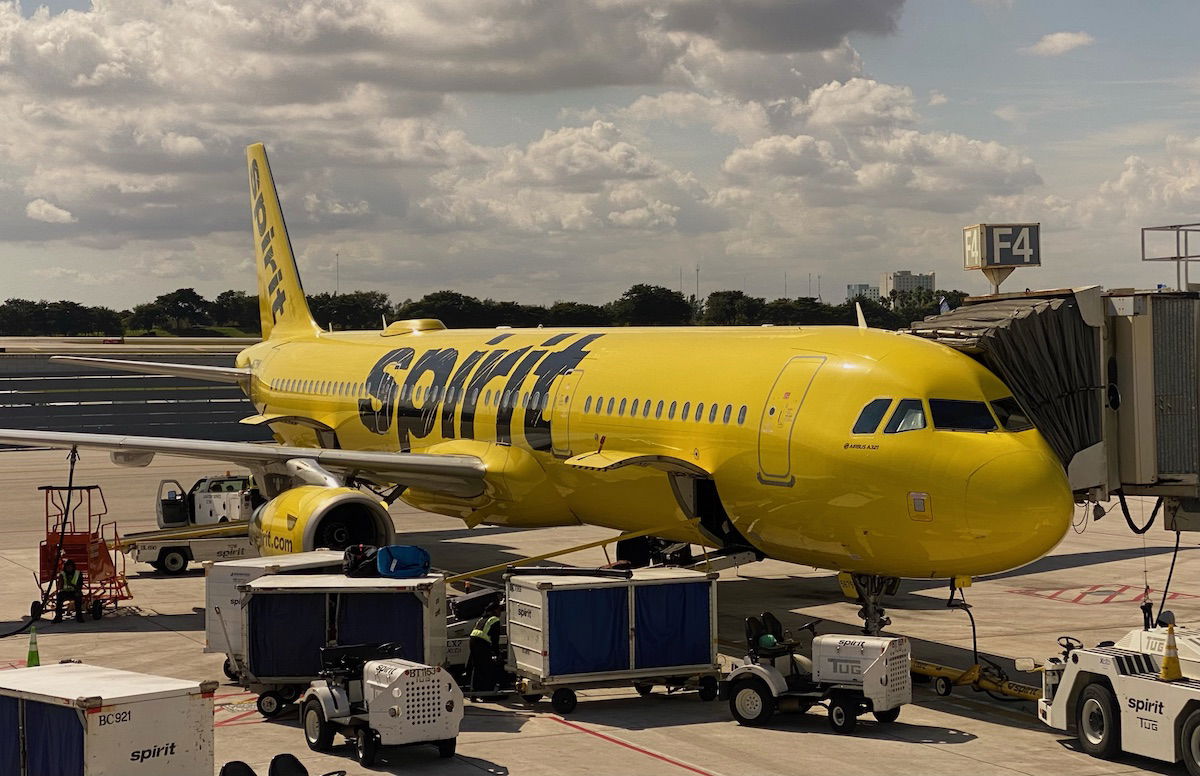 Spirit Airlines apologizes for inconvenience
In a statement, a Spirit Airlines spokesperson said the following:
"In this specific case, an agent at LAX who is new to the position misunderstood the identification requirements. We are providing the agent with additional coaching and reiterating proper procedure."

"We sincerely apologize to our Guest and their family for the inconvenience, and we issued a refund for the tickets and provided them with future travel vouchers."
Spirit emphasized it has a history of operating to Puerto Rico for a long time, having 25 daily flights to three destinations. That's what makes this mistake even worse, since it's not like the airline is new to Puerto Rico, or has limited service to there.
My take on this Spirit Airlines situation
Look, I'm not surprised that a single Spirit Airlines agent might have not known that Puerto Rico is in the United States. I mean, they should know, given how many flights Spirit has to Puerto Rico, but people make mistakes, and you'll always find some frontline agents who are misinformed.
What's much more shocking and puzzling to me is how a supervisor was called, and how they doubled down on what the initial agent said. It's understandable if one person is just horribly misinformed, but it's inexcusable that at a station as large as LAX, not a single person could get involved and solve this situation.
Unfortunately I often find this to be the case, where one agent seemingly covers for another. You get wrong information from one person, and then another person doesn't want to correct their colleague. It's especially bad in this situation, since the agent was allegedly new.
So while it's great Spirit is providing additional training to the agent who didn't know Puerto Rico is part of the United States, the much bigger question is how there was no one at the airport who could solve this issue. That's a failure on the part of management for the airline at the airport.
I do wonder how big of a stink this family made. Not that this is in any way their fault, but if I were in this situation, I would've made quite a scene (and that's not something I'd usually do). I would have gone up to every single Spirit Airlines agent, told other passengers I'm being denied boarding for going to Puerto Rico without a passport, and I would have shown them all kinds of info from the internet about how Puerto Rico is part of the United States.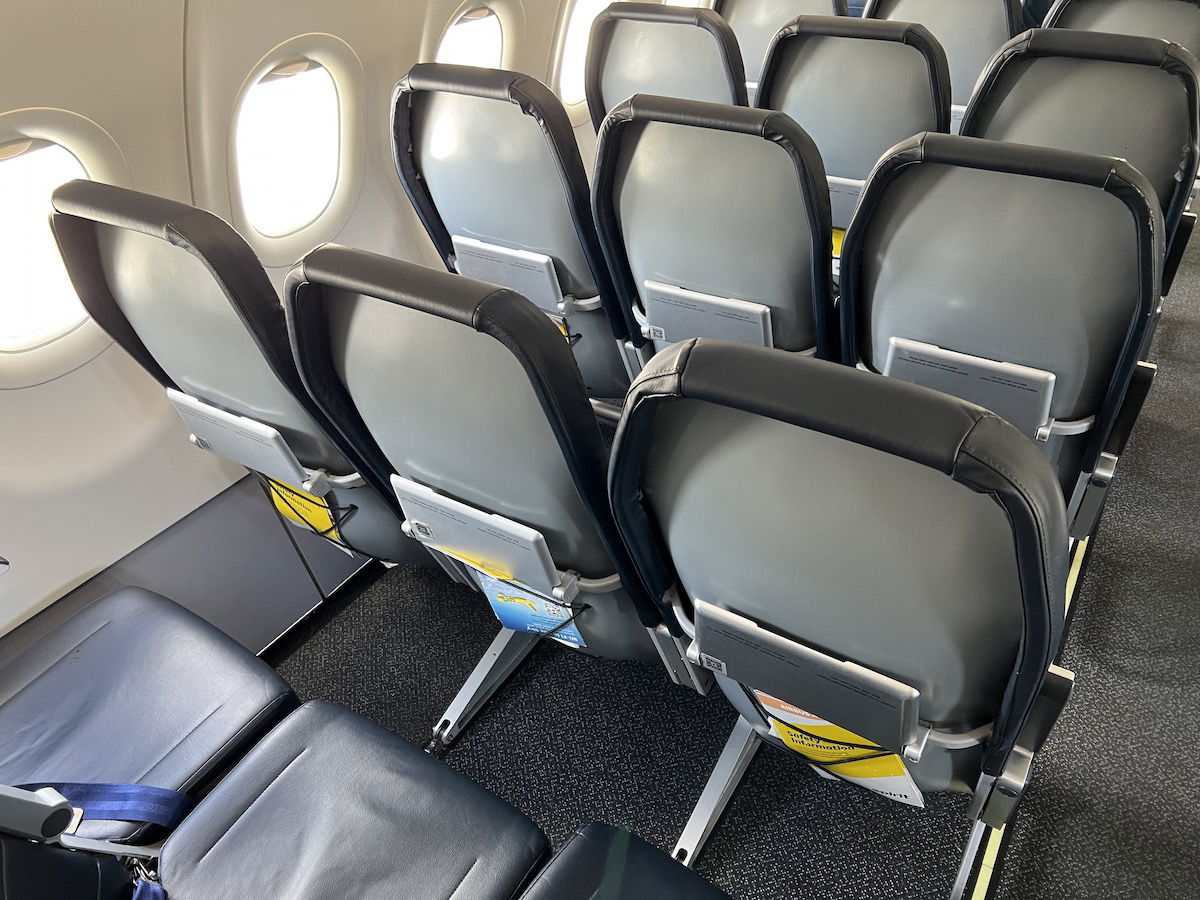 Bottom line
Spirit Airlines passengers traveling to Puerto Rico were denied boarding because they didn't have passports. That's despite Puerto Rico (obviously) being a US territory, so no passports are required. It's bad enough that one agent was this misinformed, but what's much worse is that the supervisor didn't rectify this very obvious mistake.
What do you make of this Spirit Airlines Puerto Rico situation?