As flagged by View from the Wing, Southwest Airlines has just increased the cost for its Upgraded Boarding feature, which allows you to be among the first 15 passengers to board.
Southwest Upgraded Boarding now costs $30-80 per flight
Southwest Airlines is known for its unique boarding process, which is because the airline has an open seating policy. You can't assign seats on Southwest flights, so rather your boarding priority determines what kind of a seat you'll likely end up in.
Boarding priority is based on three things:
The first 15 boarding positions are for those who purchase Business Select fares, which are Southwest's premium fares; if 15 Business Select fares aren't sold, the airline sells Upgraded Boarding, which get you that boarding priority (and that's the subject of this post)
Southwest then sells EarlyBird Check-In, whereby you'll automatically be checked in ahead of other passengers, and will get a boarding priority that corresponds to this; there's no limit to how many of these Southwest will sell
Lastly, after the above, boarding priority is determined based on when you check-in, so you want to check-in as close to 24 hours in advance as possible
Anyway, as of May 15, 2023, Southwest has increased the cost of Upgraded Boarding, in positions A1-15. While Upgraded Boarding used to cost up to $60, that price has now been increased to a maximum of $80. Specifically, Upgraded Boarding now costs anywhere from $30-80, depending on the length of a flight and the demand for this.
As Southwest explains in a statement:
Upgraded Boarding is one of Southwest's most popular ancillary products, allowing Customers the option to buy an upgraded boarding position in Group A1-A15 (when available). We've shared with our Employees that Upgraded Boarding now will be offered in a variable range of $30 to $80. Upgraded Boarding price points will work the same as they do today whereby prices can vary based on the length and popularity of each flight. Price points within the new range are subject to change at any time, as they do today. We hope our Customers continue to enjoy this product.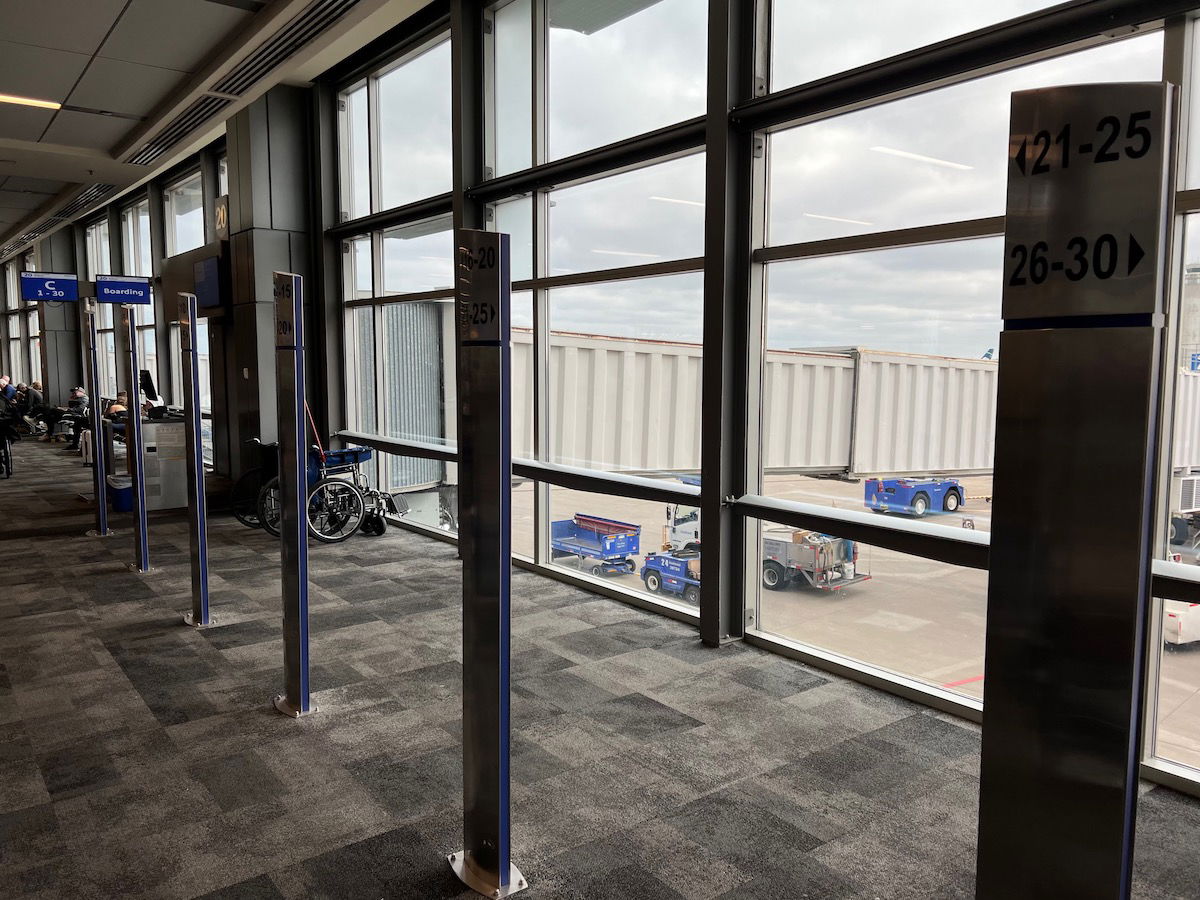 My take on Southwest increasing Upgraded Boarding cost
I'm conflicted about Southwest's increase in the cost of Upgraded Boarding. On the one hand, I couldn't imagine paying $80 just to secure early boarding on Southwest. After all, you could spend that amount of money and not even get an aisle or window in a bulkhead or exit row, in which case there's not much incremental value.
At the same time, Southwest is selling a limited number of seats this way, and I imagine there is significant demand for this. On some flights there might not be any Upgraded Boarding positions available (if 15 people purchase Business Select), while on other flights you might have a dozen seats available this way.
At the end of the day, Southwest is only shooting itself in the foot if the pricing is so high that people don't buy this, since it's quite literally free money for the airline.
Lastly, keep in mind that some co-branded Southwest credit cards offer four complimentary Upgraded Boarding purchases per year as a perk. Depending on how you look at it, the value of that has just increased, as each of those boardings could save you a maximum of $80 now, rather than a maximum of $60.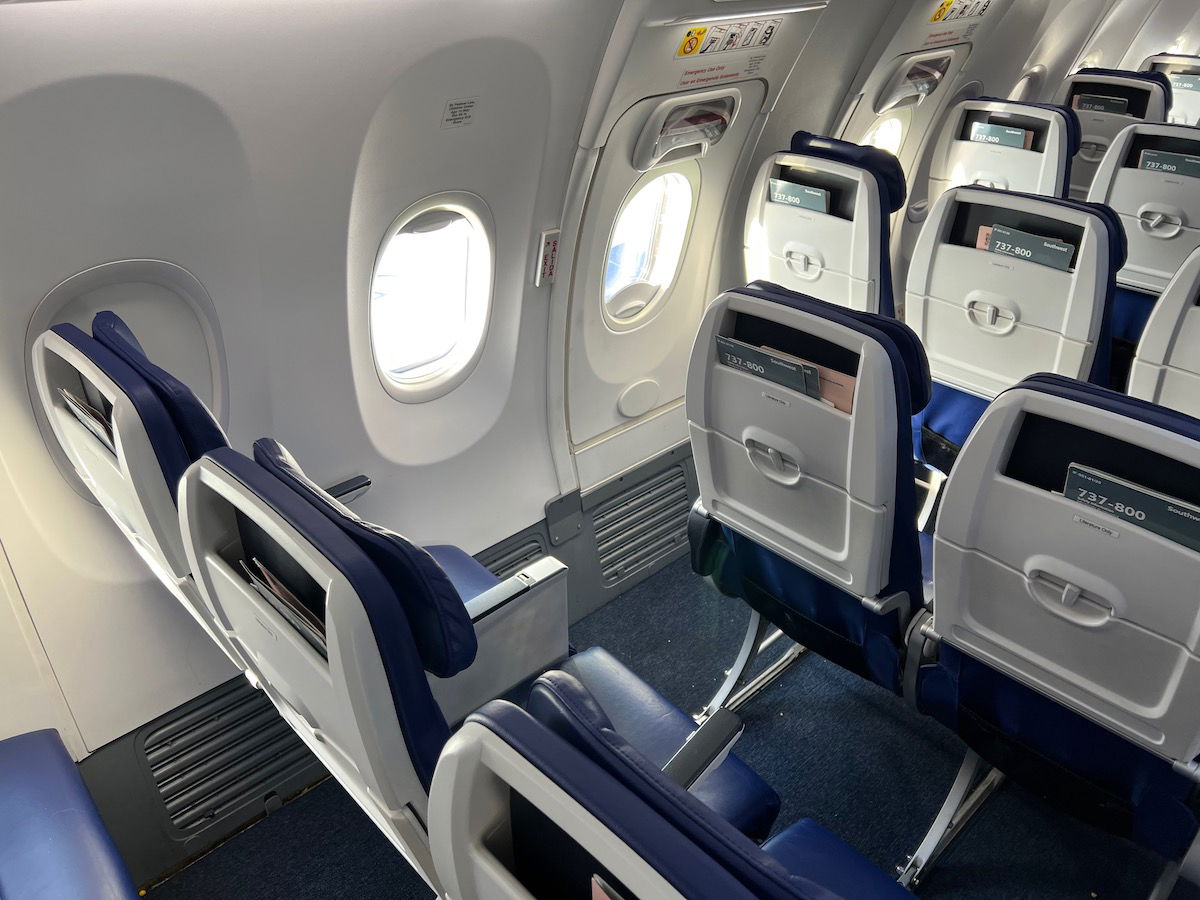 Bottom line
Southwest Airlines Upgraded Boarding now costs $30-80, while previously they maxed out at $60. The price varies by flight depending on demand. I suppose this increased pricing reflects that the demand for this exceeded the supply, so I can't blame the airline for raising prices. I suppose this increases the value of having a Southwest credit card.
What do you make of Southwest's new Upgraded Boarding cost?