In the United States, only 5% of airline pilots are female. Even more jarring is that just over 1% of airline captains are female. Given that statistic, I'd say this is a pretty awesome story.
Southwest's mother & daughter pilot duo
On Saturday, July 23, 2022, Southwest Airlines had a mother and daughter duo pilot a flight for the first time in the carrier's 50 year history. Specifically, captain Holly Petitt and first officer Keely Petitt operated flight 3658 from Denver (DEN) to St. Louis (STL) together.
As Holly describes this flight:
"It's been a dream come true. First, I found this career and fell in love with it, and then that one of my kids fell into this and in love with this career too. It's surreal."
We've seen airlines highlight stories like this between fathers and sons, but this story is special on a different level. Below you can see some pictures from their memorable flight.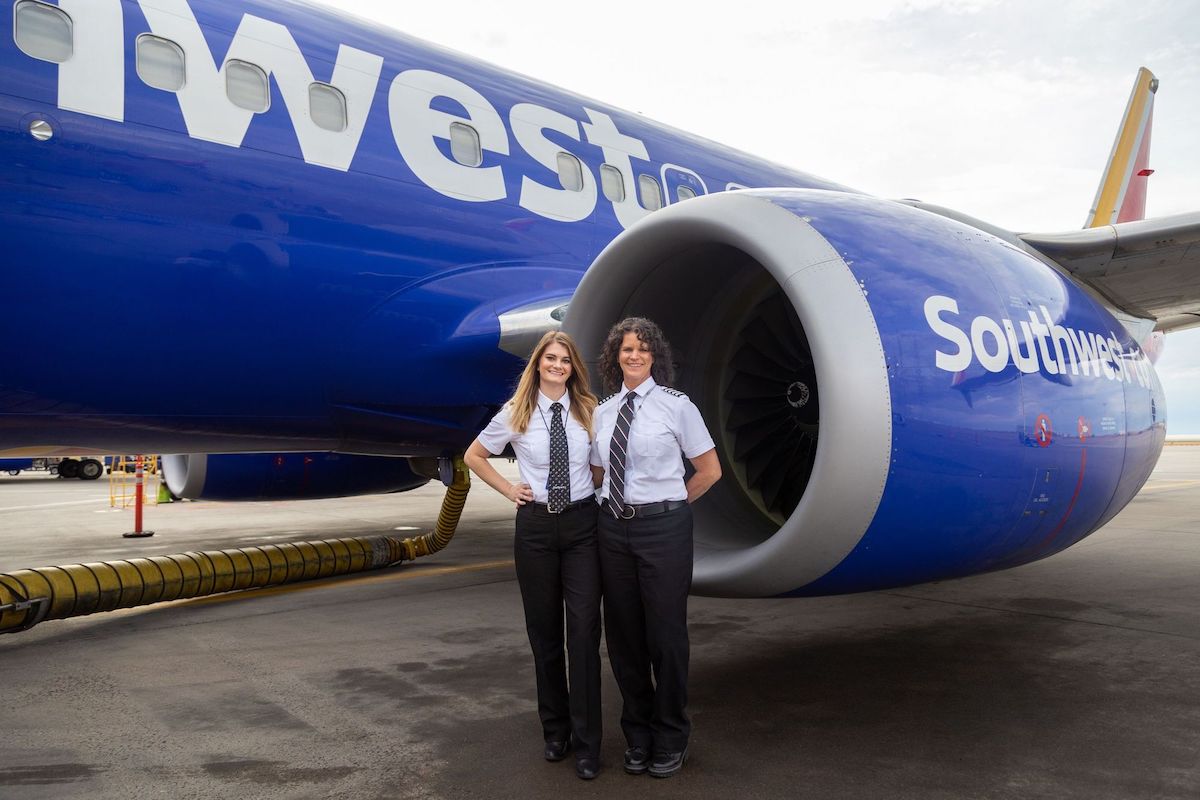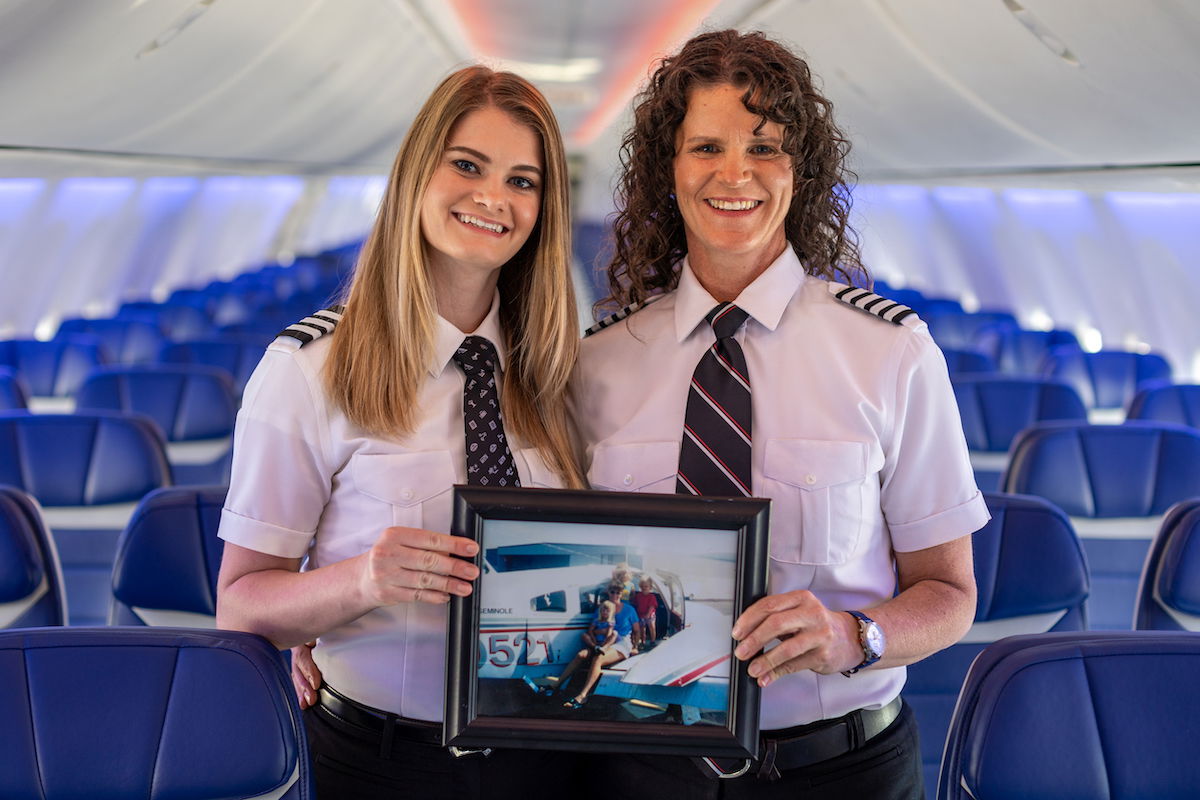 How did this all happen?
The backstory of this is just as cool as the flight as such. The mother, Holly, had started her career as a flight attendant after graduating college. After riding in the flight deck jumpseat, she decided that she wanted to learn to fly.
She eventually traded in being a flight attendant for being a full-time mom, as she had three kids. However, while doing that, she also started pursuing her dream of becoming a pilot, with the support of her family.
Holly got interested in Southwest Airlines while attending a Women in Aviation International (WAI) conference. She applied for a scholarship sponsored by Southwest Airlines, and ended up passing the interview. 18 years later, she's still at the airline.
Holly's daughter, Keely, also grew up around Southwest Airlines, given that she sometimes traveled with her mom. At the age of 14, Keely and her siblings received the gift of a discovery flight, and at that point Keely realized she wanted to follow her mother's footsteps and become a pilot.
Keely then earned her pilot's license, and landed an internship at Southwest in the fall of 2017. Then in mid-2019 she finally became an airline pilot — for nearly three years she worked as a pilot at regional airline Horizon Air, until earlier this summer, when she landed her dream job with Southwest Airlines. How cool to have landed a job at one of the "major" carriers in your mid-20s!
Bottom line
For the first time in Southwest Airlines' history, a mother and daughter piloted a flight together, which I'd say is a pretty awesome milestone. We've seen similar stories with fathers and sons, but given the percentage of female pilots, this flight is worth a story, in my opinion.
Here's to many more great flights together for Holly and Keely!