Southwest Airlines has revealed that it's increasing requirements for Companion Pass, though this seems more about making sure everyone has a co-branded credit card, rather than anything actually making Companion Pass harder to earn.
Companion Pass will require 135,000 points as of 2023
Southwest Airlines has announced that earning Companion Pass will require more activity starting in 2023:
The requirement for Companion Pass will increase from 125,000 qualifying points to 135,000 qualifying points
Those with a co-branded Southwest Rapid Rewards credit card on the first business day of each calendar year will earn a boost of 10,000 Companion Pass qualifying points for that year
For those not familiar with Companion Pass, it's one of the best deals in domestic and short haul international travel. With Companion Pass, qualifying Rapid Rewards members can take a travel companion with them on Southwest flights an unlimited number of times over the course of a membership year, by paying just the taxes and fees (which start at $5.60 one-way) for that person.
It doesn't matter if you're booking a ticket with cash or redeeming points. This can essentially double the value of travel on Southwest Airlines, which is a pretty incredible opportunity.
Companion Pass is earned based on either flying 100 one-way qualifying segments, or earning 125,000 qualifying points. Qualifying points include those earned on Southwest flights as well as those earned with co-branded Southwest credit cards. However, transferring points from other programs, like Chase Ultimate Rewards, doesn't count toward that requirement.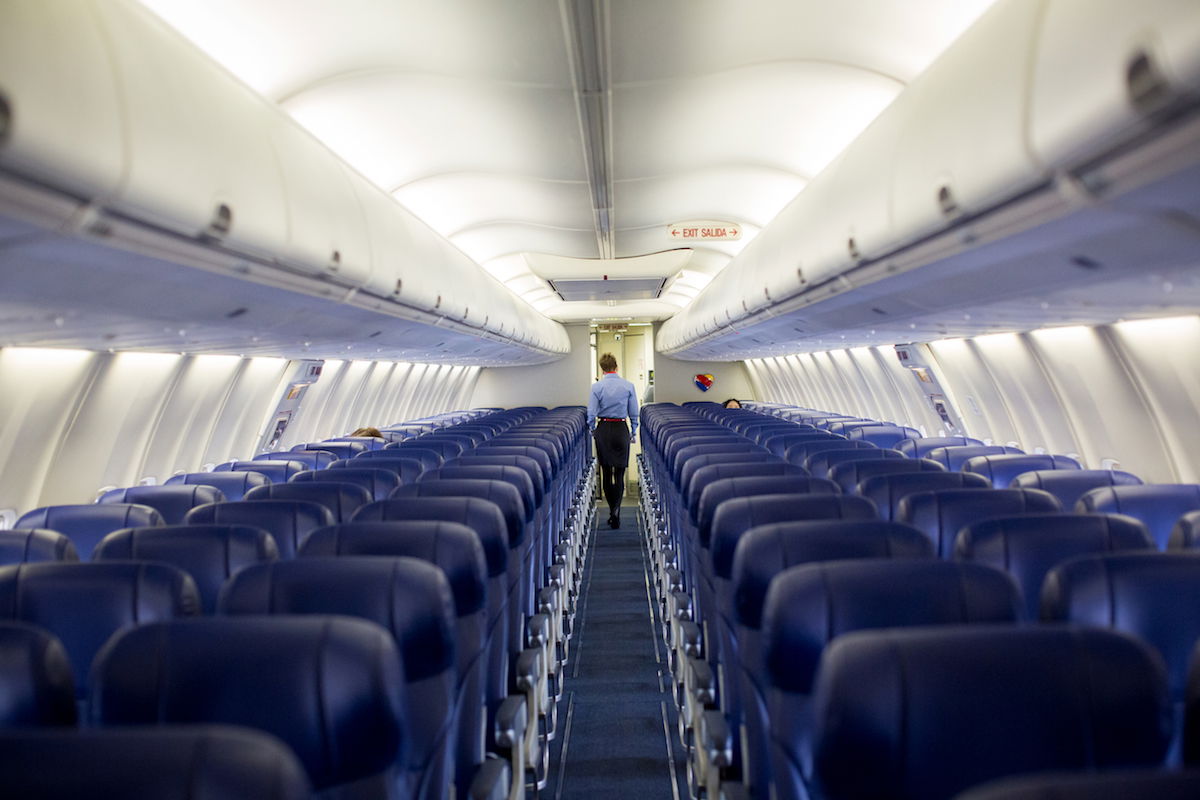 Why this change isn't a big deal
Essentially Southwest is increasing the points requirement for Companion Pass status by 8%. Those earning Companion Pass through flying have the same requirements as before. On top of that, Southwest is giving those with co-branded credit cards a 10,000 point boost at the beginning of the year, meaning Companion Pass won't actually be harder to earn for those people.
So, what's the motivation here? It seems pretty obvious that this is just about further encouraging people to pick up Southwest's co-branded credit cards. It's no different than what we're seeing at other airlines. For example, Delta SkyMiles is increasing the spending requirement to earn status as of 2023, while nothing is changing for those earning waivers with co-branded credit cards.
I would assume most people qualifying for Companion Pass based on points are already doing so with co-branded credit cards, so for most people the implications here should be minimal.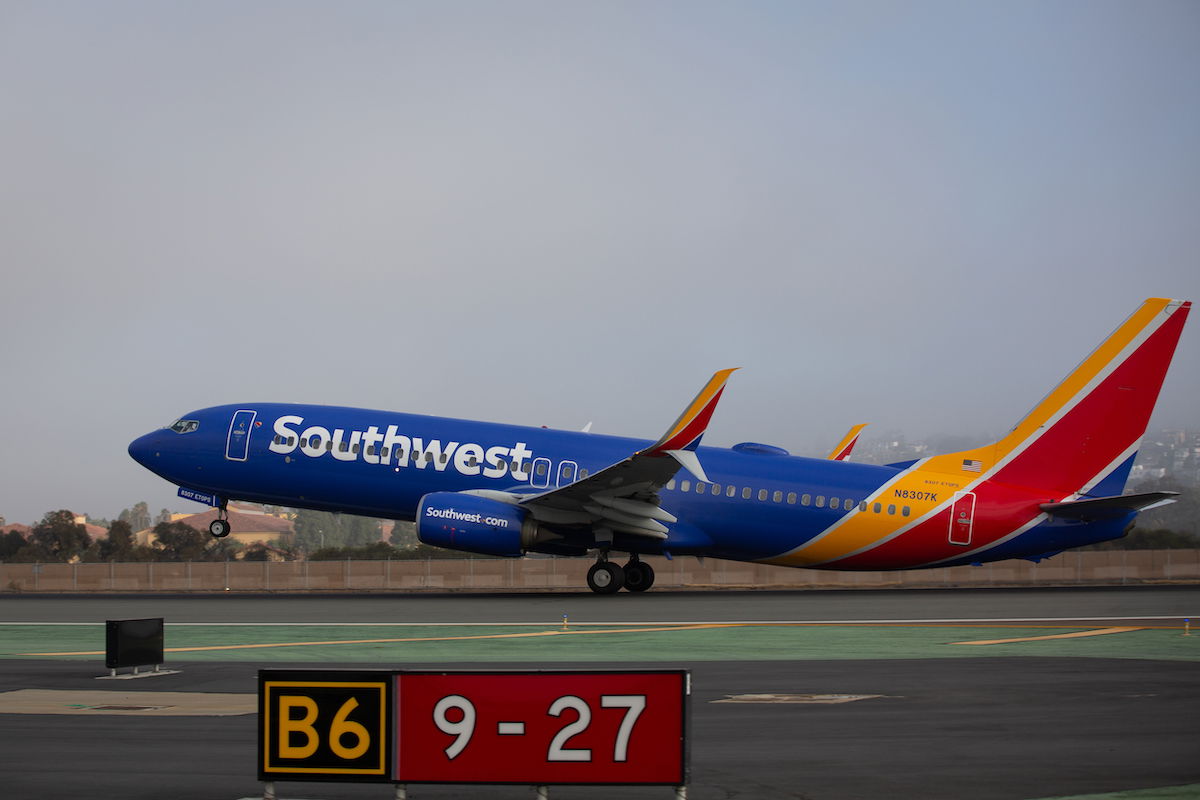 Bottom line
As of 2023, Southwest is increasing the requirements for Companion Pass by 8%, from 125,000 to 135,000 qualifying points. However, those with a co-branded credit card as of the beginning of the year will automatically receive a boost of 10,000 points, meaning they're no worse off.
This is just another effort by an airline to encourage loyal customers to pick up a credit card.
What do you make of these Southwest Companion Pass changes?