For whatever reason, it seems that Singapore Airlines just can't make service to Canada work…
Singapore Airlines cuts Singapore to Vancouver route
Currently Singapore Airlines' only flight to Canada is a nonstop flight from Singapore (SIN) to Vancouver (YVR), which is operated 3x weekly with an Airbus A350-900. Unfortunately for those in Canada, this route will soon be cut. As noted by Mainly Miles, Singapore Airlines has revealed that it will be suspending flights to Vancouver as of October 2023, as it "adjusts its capacity in response to demand."
Singapore Airlines has long struggled with profitably operating flights to Canada:
Until 2009, Singapore Airlines operated a route from Singapore to Seoul to Vancouver; once that route was ended, Singapore Airlines didn't fly to Canada for over a decade
In 2021, Singapore Airlines returned to Canada by adding a stop to its existing Singapore to Seattle route, as the airline operated on select days from Singapore to Vancouver to Seattle to Vancouver to Singapore
In 2022, Singapore Airlines gave Vancouver its own service, with a simple Singapore to Vancouver roundtrip
It's anyone's guess if Singapore Airlines tries to return to Canada again at some point in the future. Following the current pattern, maybe we'll see the airline try this service again in the mid-2030s.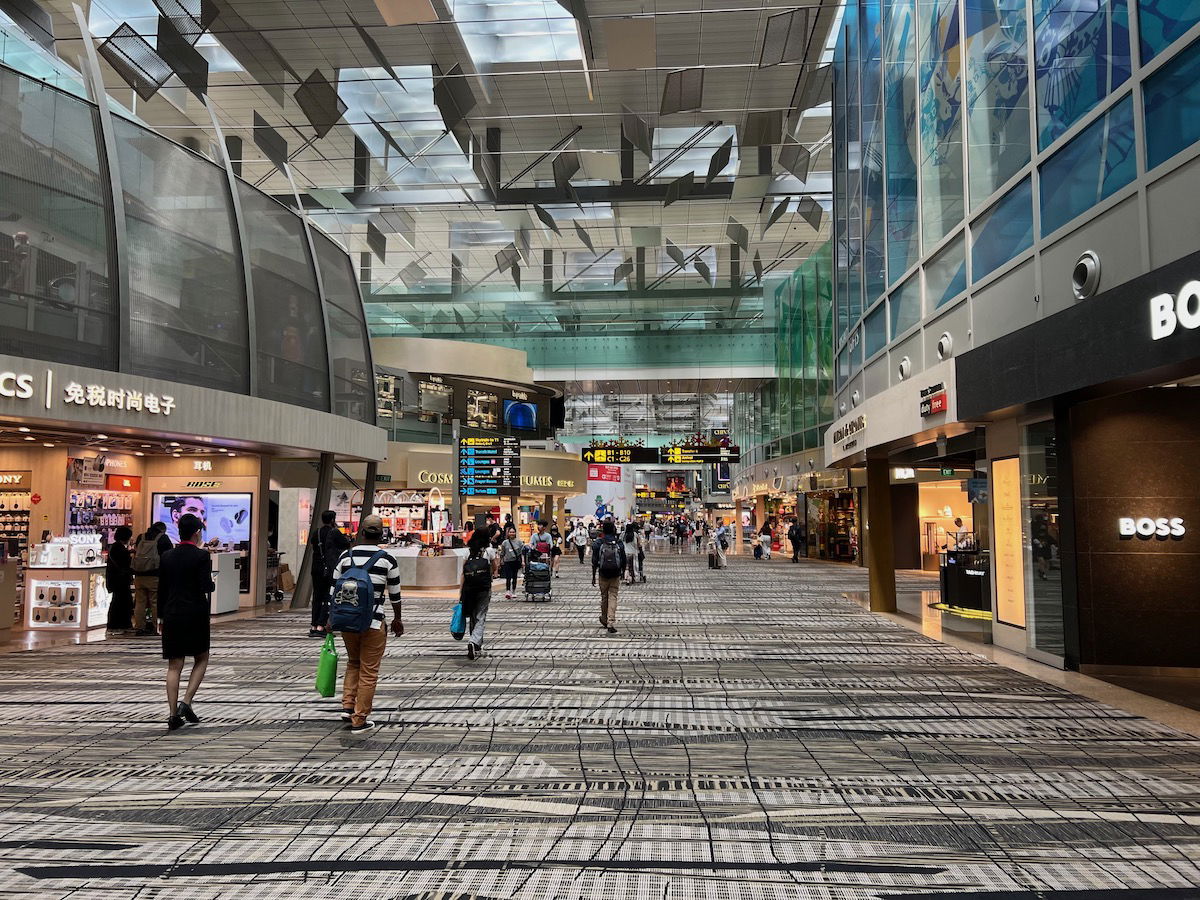 Why can't Singapore Airlines make Canada work?
Canada is an odd aviation market at times. Canada's government generally takes a protectionist approach in blocking service from foreign carriers, so while the Gulf carriers would love to expand in Canada, they can't. Meanwhile Singapore Airlines can fly to Canada, but can't seem to make the economics work.
Vancouver is an incredibly diverse city, and a large percentage of the population has ties to various parts of Asia. Furthermore, Vancouver is a pretty affluent city, with a lot of wealth. You'd think it would be easy to make a 3x weekly flight between Vancouver and Singapore work, especially when you consider that Vancouver is an Air Canada hub, so Singapore Airlines has connectivity (though with the early departure from Vancouver, same day connections are limited).
So, why can't Singapore Airlines make Vancouver work? I don't have a good answer, but I do have a few thoughts:
The Canadian Dollar is significantly weaker than the US Dollar, and airfare out of Canada doesn't necessarily reflect that difference in currency value
There are many Asian airlines serving Canada, so for destinations beyond Singapore, Singapore Airlines faces a lot of competition for one stop service
Ultra long haul routes rely on lots of premium point-to-point demand, and I'd guess that (surprisingly) there's not sufficient premium demand between Vancouver and Singapore, or else this route wouldn't be cut
It's also possible that the route isn't actually performing that horribly, but rather Singapore Airlines feels the plane can more profitably be utilized in another market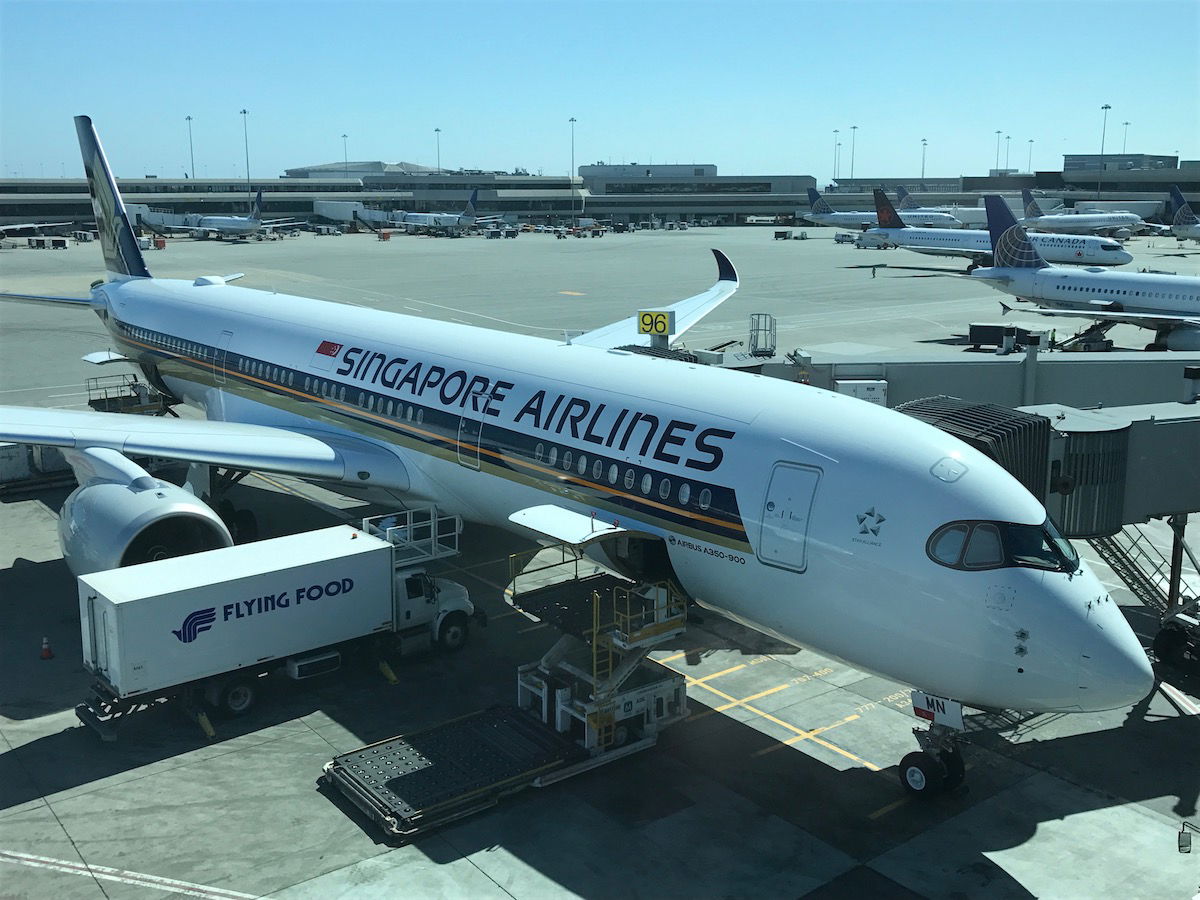 Bottom line
Singapore Airlines will be ending its Singapore to Vancouver route as of October 2023. Singapore Airlines only returned to Canada for the first time in over a decade in 2021. The airline first flew from Singapore to Vancouver as part of a service to Seattle, and then in 2022 launched a standalone service to Vancouver. Now the route is being cut, with an announcement coming less than a year after launch.
What do you make of Singapore Airlines' struggles with the Canada market?