The Sheraton Times Square in New York is being sold at a massive loss…
Sheraton Times Square sold for $356 million
Host Hotels & Resorts is selling the Sheraton Times Square to MCR Hotels for $356 million. The hotel last sold for $738 million in 2006, so 16 years later the hotel is being sold for less than half of what it was purchased for. Host has been trying to sell the hotel for several years now — going as far back as 2018, the company was trying to sell the hotel for up to $550 million.
Once closed, this will mark the city's biggest hotel deal since the start of the pandemic. The 51-story hotel is the third largest in the city in terms of the number of rooms. It's located at 811 7th Avenue.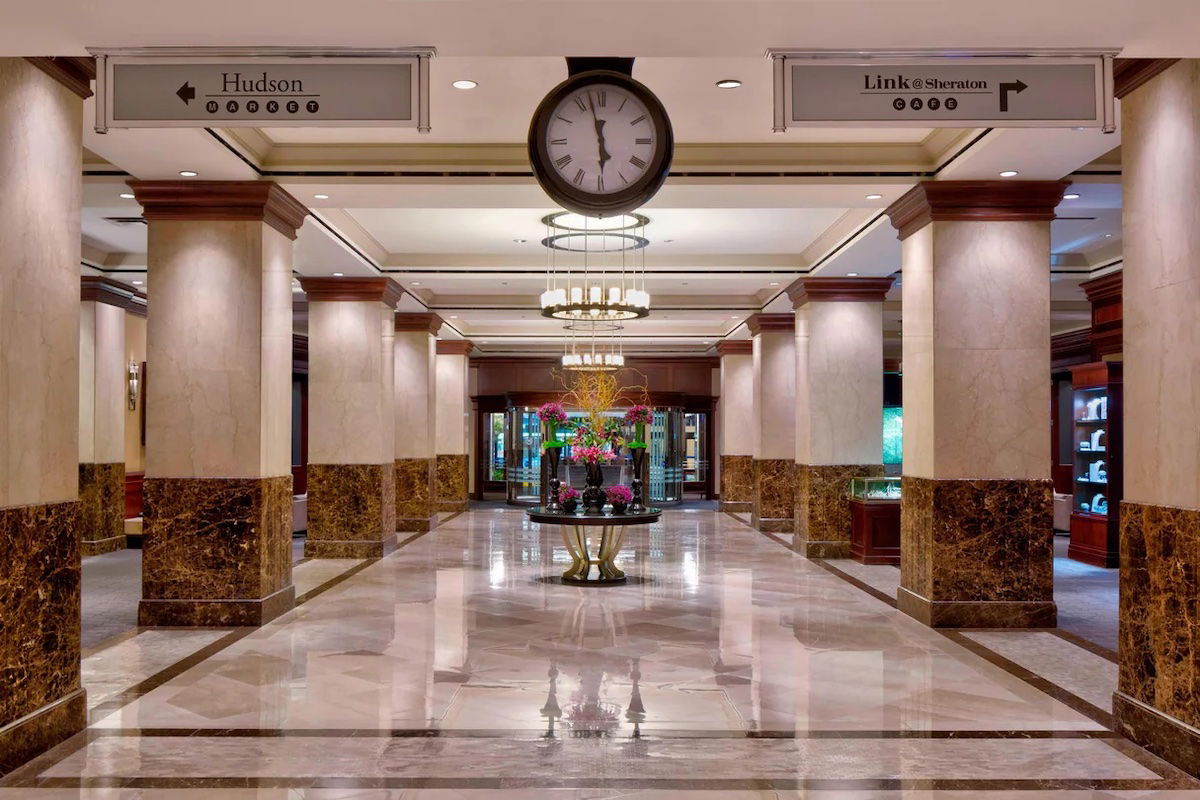 The hotel will continue to be a Sheraton, but…
Once this transition is completed, the hotel will continue to be branded as a Sheraton. However, the hotel will go from being managed by Marriott, to only having a franchise agreement with Marriott. In other words, MCR Hotels will be directly hiring staff, and will be responsible for more operational decisions.
Unfortunately that's probably not great news. MCR Hotels has 125+ hotels in 34 states, and owns several properties you may be familiar with, like the TWA Hotel JFK.
Several months ago I wrote about how MCR's CEO wanted hotels to get more inspiration from ultra low cost airlines, and "stop giving things away for free." So I wouldn't be too excited about MCR taking over this property.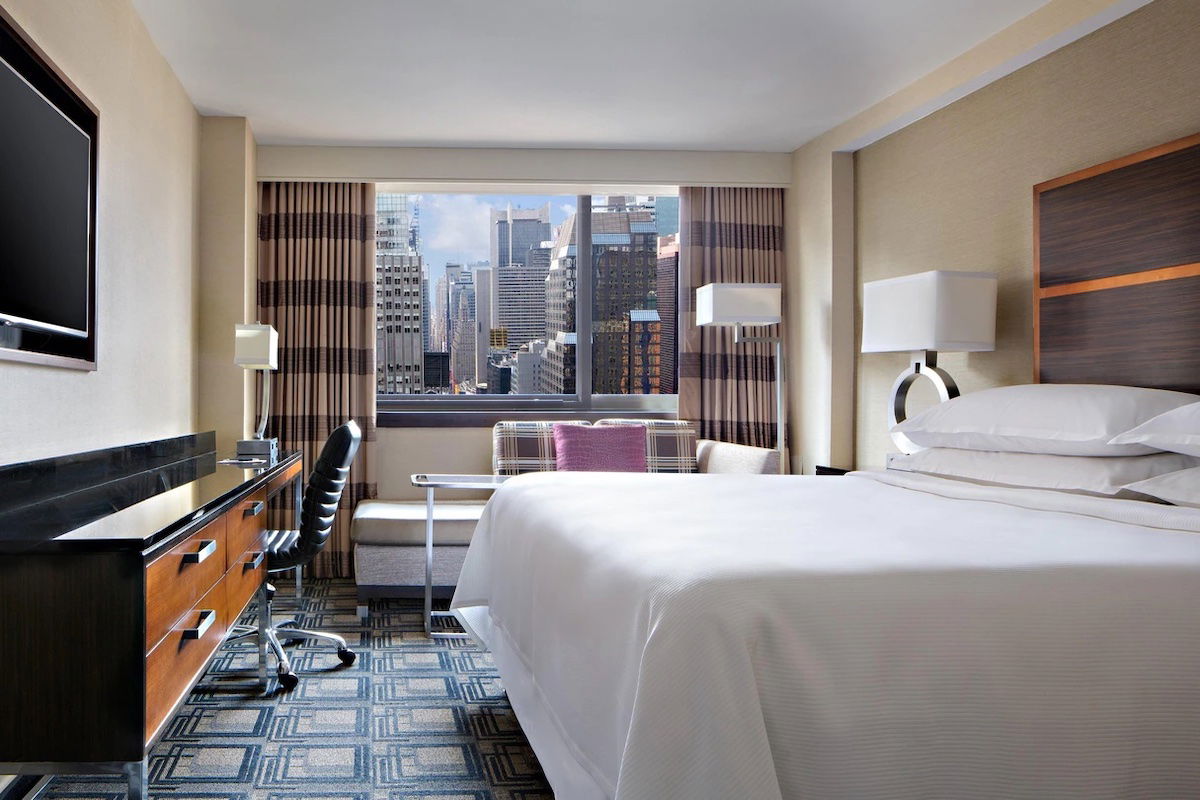 Bottom line
The Sheraton Times Square is getting new owners, as the hotel has been sold to MCR Hotels for $356 million. This represents a loss of more than $380 million compared to the 2006 purchase price of $738 million. The hotel will continue to be operated as a Sheraton, but under a franchise agreement model with MCR Hotels. Since MCR Hotels wants to be the Spirit Airlines of hotel owners, I wouldn't consider that to be great news.
What do you make of the sale of the Sheraton Times Square?
(Tip of the hat to Points, Miles & Martinis)