This has to be one of the most interesting career progressions we've ever seen at a US airline. Over the course of two months, an executive has gone from working for JetBlue, to working for Delta, to working for American. This latest move was rumored last week, but has now been officially confirmed by American.
Scott Laurence lands job at American
In January I wrote about how Delta appointed Scott Laurence as Vice President of Network Planning. What made this so noteworthy is that Laurence was previously a JetBlue executive, and was one of the key people behind the strategic alliance between American & JetBlue.
This alliance was essentially intended to allow American and JetBlue to better compete against Delta in New York. His move from JetBlue to Delta was significant, especially as the Department of Justice is currently challenging this alliance.
A few weeks after starting his job at Delta, Laurence resigned. Many wondered what would happen next — had be burned too many bridges, or was there more to the story? Laurence has now accepted a job at American, where we'll have the job title of Senior Vice President of Partnership Strategy. Laurence will begin his new role later in March, and will report to Vasu Raja, American's Chief Commercial Officer.
As Raja describes this appointment:
"Scott will oversee the team responsible for all of American's commercial partnerships, including distribution strategy, currency and loyalty partnerships, and global airline partnerships. Scott is a bold and innovative leader and we are eager for him to take all of our enterprise partnerships to the next level for our customers and our airline."
Laurence graduated from Embry-Riddle Aeronautical University, and has been in the airline industry for more than 25 years, including at US Airways, United Airlines, and JetBlue. American conveniently leaves out Laurence's brief stint at Delta in the press release. 😉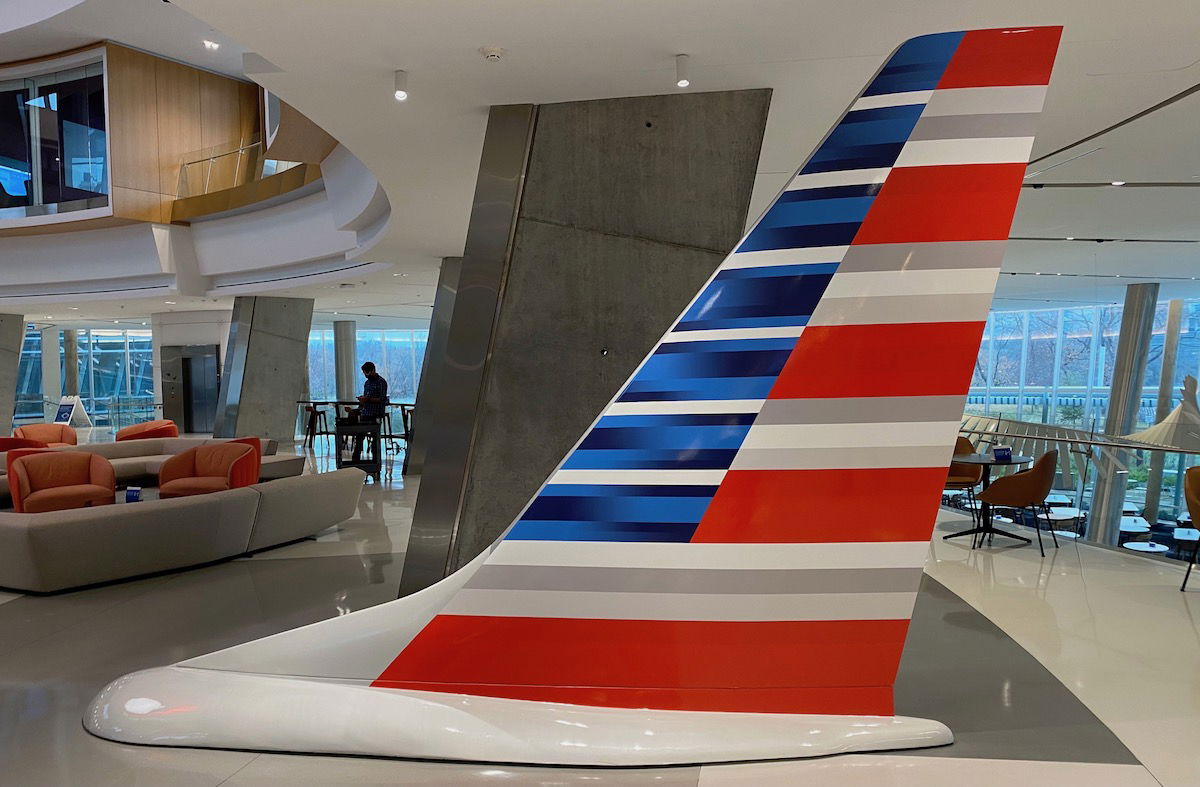 How exactly did this all play out?
When it was announced that Laurence resigned, I shared the three most likely scenarios of what happened:
Laurence immediately decided Delta wasn't a good fit for him
Delta decided Laurence wasn't a good fit for the airline
While you'd think this would have been crystal clear prior to him departing JetBlue, perhaps there was some sort of non-compete clause (or something) that caused a major issues for the prospect of Laurence working at Delta, given his knowledge of the American & JetBlue alliance
The last option seems like the most likely explanation to me. Still, I can't help but wonder how exactly he ended up at American:
I imagine JetBlue didn't want to rehire him after he left the airline
Laurence definitely presents less of a threat to JetBlue at American than at Delta (assuming there was an NDA issue here)
Interestingly Laurence's role at American doesn't involve network planning (unlike what he did at JetBlue, and what the plan was at Delta), so I wonder if that's a coincidence or intentional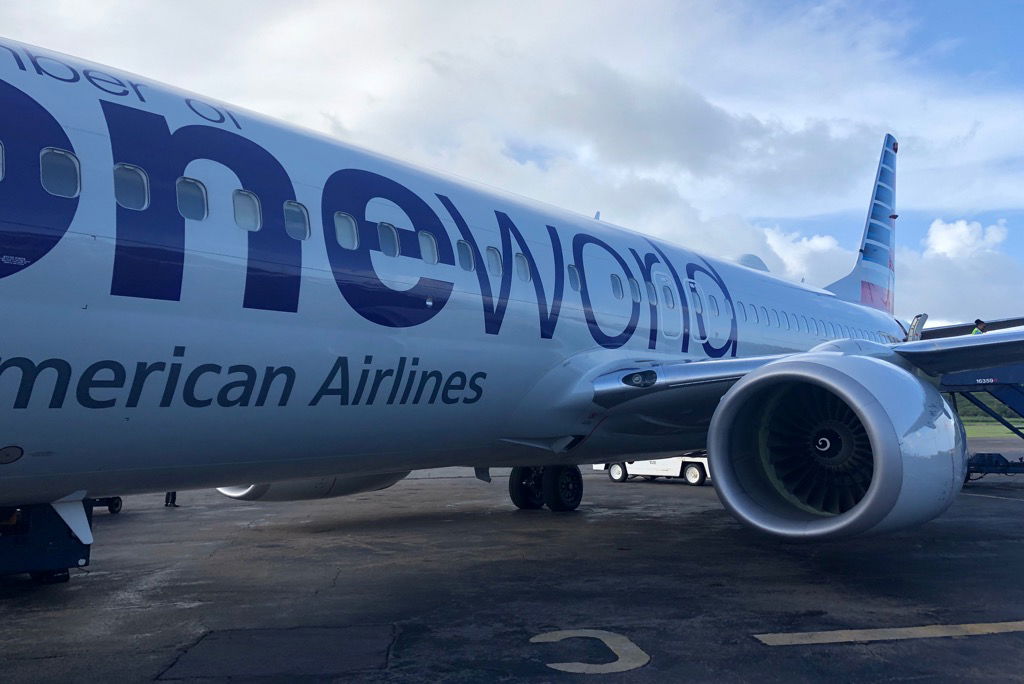 Bottom line
A senior JetBlue executive left the airline in January and was poached by Delta. That didn't last long, as within a few weeks it was announced that he had resigned. Now it has been revealed that he's taking a job at American, where he'll oversee the carrier's partnership strategy.
What do you make of this situation?