Scandinavian Airlines (SAS) is currently in Chapter 11 bankruptcy protection, so the airline is trying to cut costs. Unfortunately the carrier's latest cost cutting initiative impacts the premium passenger experience, eliminating one of the few things that differentiated it…
SAS Plus passengers no longer receive free Wi-Fi
First for some context, SAS Plus is the name of Scandinavian Airlines' premium economy product:
On long haul flights, these are larger seats with more legroom, an enhanced meal service, and more
On short haul flights, these are just economy seats at the front of the cabin, with a free meal, fast track security, lounge access, and priority boarding; unlike intra-Europe business class on other airlines (which SAS doesn't offer), there are no blocked middle seats
On top of that, SAS has historically offered free Wi-Fi in both business class and SAS Plus. As reported by LoyaltyLobby, that's no longer the case. As of this week, SAS has cut free Wi-Fi as a perk for SAS Plus passengers, meaning that only long haul business class passengers receive free Wi-Fi.
Interestingly this hasn't been removed from SAS' travel classes page. However, when doing flight searches, you'll no longer see free Wi-Fi listed as a perk.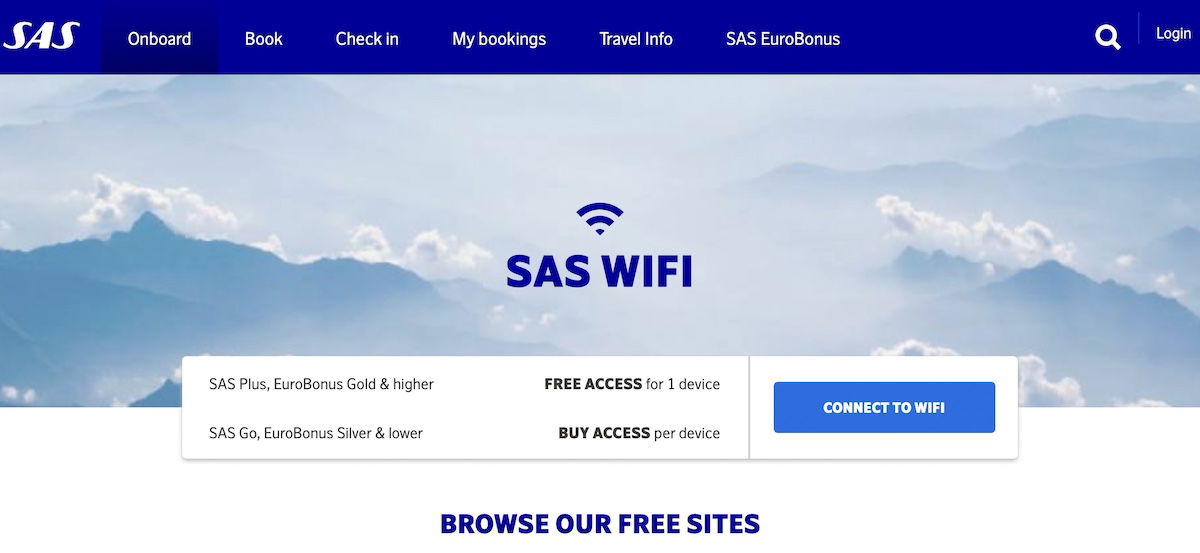 My take on these SAS Plus changes
Cutting free Wi-Fi in SAS Plus is a pretty disappointing change. I can appreciate the need to cut costs, though I have to imagine that free Wi-Fi is something that factors into people deciding to pay for SAS Plus.
For example, Star Alliance Gold members already receive most of the perks of SAS Plus (lounge access, priority boarding, etc.), so really the only benefit is a seat in the front of cabin, free food (which you can purchase in economy), and free Wi-Fi. With the Wi-Fi benefit being cut, I think we'll see a material reduction in the number of people paying for this product.
Competitively this is also an interesting change, when you look at aviation in Nordic countries. Going back a couple of years, Norwegian offered free Wi-Fi to all passengers, so Scandinavian Airlines at least offering it to those in SAS Plus was something. Meanwhile nowadays Norwegian only offers 15 minutes of free Wi-Fi, so I suppose that could have factored into the decision for SAS.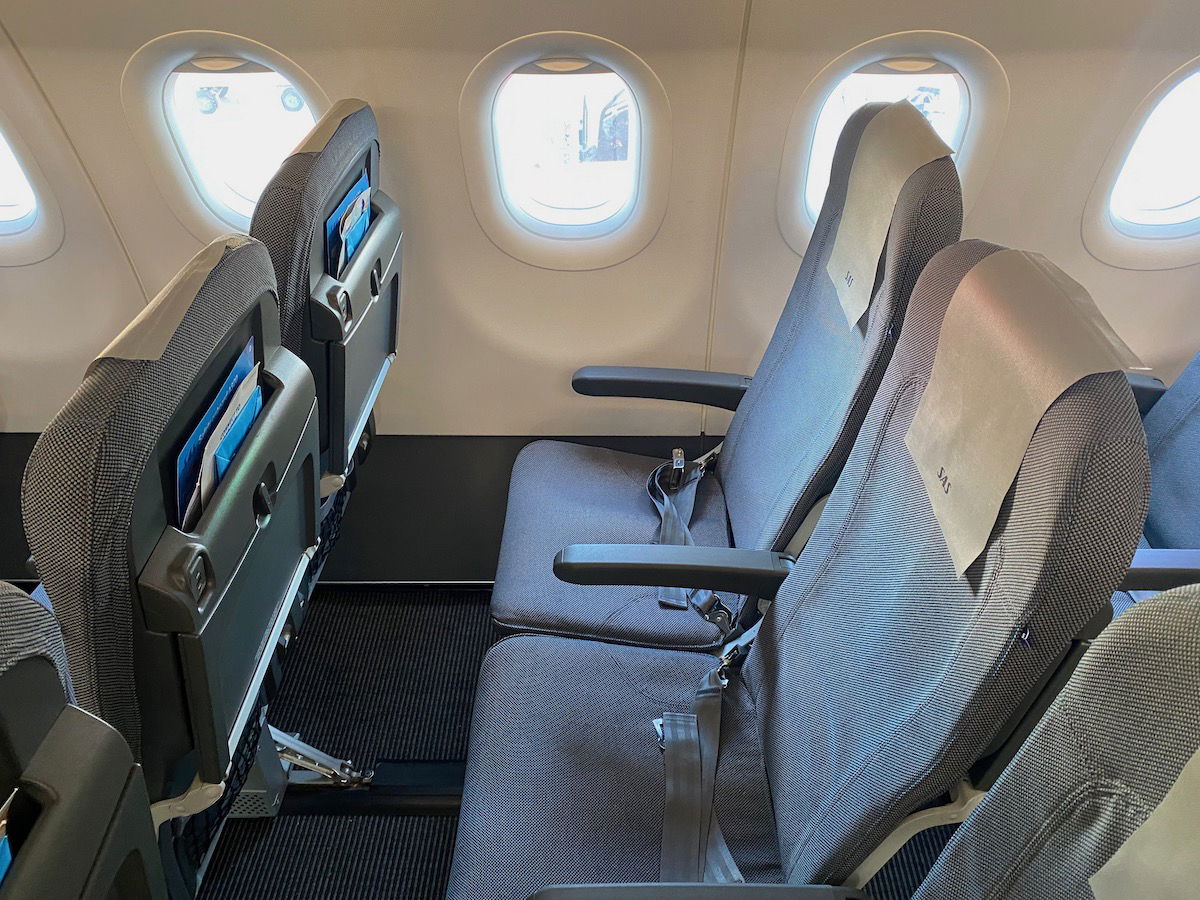 Bottom line
Scandinavian Airlines has cut free Wi-Fi in SAS Plus, which has historically been one of the main perks of booking the cabin. While free Wi-Fi in premium economy or business class is far from the norm, the reality is that on short haul flights, the free Wi-Fi was one of the main perks of SAS Plus.
What do you make of these SAS Plus Wi-Fi changes?