As I first wrote about last week, the Ritz-Carlton Cancun is ending its affiliation with Marriott. We now know what the future holds for this hotel — it'll become a Kempinski.
Ritz-Carlton Cancun ending Marriott affiliation
The Ritz-Carlton Cancun is no longer accepting reservations as a Marriott as of September 1, 2022. It has been confirmed that the hotel won't be affiliated with Marriott as of that date,
The 363-room beachfront resort has been popular with Marriott Bonvoy members. Admittedly it wasn't the most luxurious or intimate Ritz-Carlton, but for that matter it was also reasonably priced compared to some other properties. It has the distinction of being the first Ritz-Carlton resort outside the United States, as it opened back in 1993, and the hotel was last renovated in 2015.
While Cancun is popular with Americans, the destination has seen an increase in crime in recent months, which has made some people more cautious about visiting (though personally I'd still feel really safe traveling there).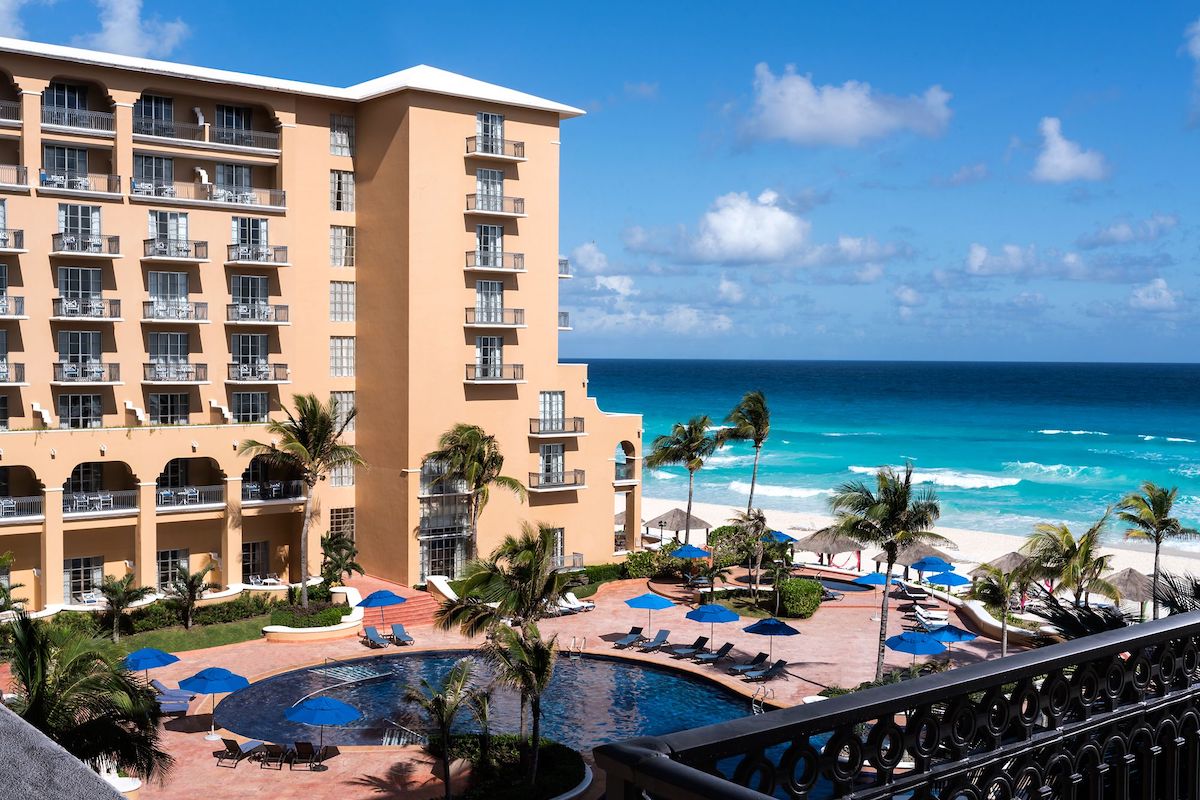 The new Kempinski Hotel Cancun
It has now been confirmed that the Ritz-Carlton Cancun will be rebranded as the Kempinski Cancun:
As of September 2022, the hotel will be rebranded as Grand Hotel Cancun, which is an interim name until the full rebranding is complete
As of late 2022 (after roughly three months), the hotel will be rebranded as Kempinski Hotel Cancun, after the "Kempinski DNA" is introduced to the hotel
Here's how Bernold Schroeder, CEO of Kempinski Group, describes the rebranded property:
"To strengthen the North American territory and to extend our footprint in this crucial market is an outstanding opportunity for Kempinski. Cancun is a top vacation destination for guests from The Americas, who also make up a good proportion of our guests in the rest of the world as well as for Europeans. During a three-month transitional period, we will ensure that we implement our Kempinski DNA in the operation of this outstanding beach hotel and that we extend our brand recognition by delivering the impeccable service and quality Kempinski is renowned for."
I've gotta say, that rebranding is a bit surprising to me. For context, Kempinski is a European luxury hotel group based in Switzerland, with nearly 80 properties around the globe. The brand is by far the strongest in Europe, Asia, and the Middle East, as it's especially popular with European travelers.
So in that sense I find the expansion to Cancun to be curious:
There are a not-insignificant number of Europeans who travel to Cancun (there are definitely many nicer places closer to home for Europeans, but admittedly the seasons differ)
At the same time, Cancun is most popular with people from the United States, and Kempinski has fairly little brand presence and recognition here; currently the brand's only properties in the Americas are in Cuba and Dominica
Presumably Kempinski is hoping that expanding to Cancun will help the brand expand its popularity in North America, though this is also a lot of rooms to fill. I can't help but wonder the logic of the hotel owners, though. Does Kempinski have much lower management fees, or does the company just have a really good sales pitch to hotel owners?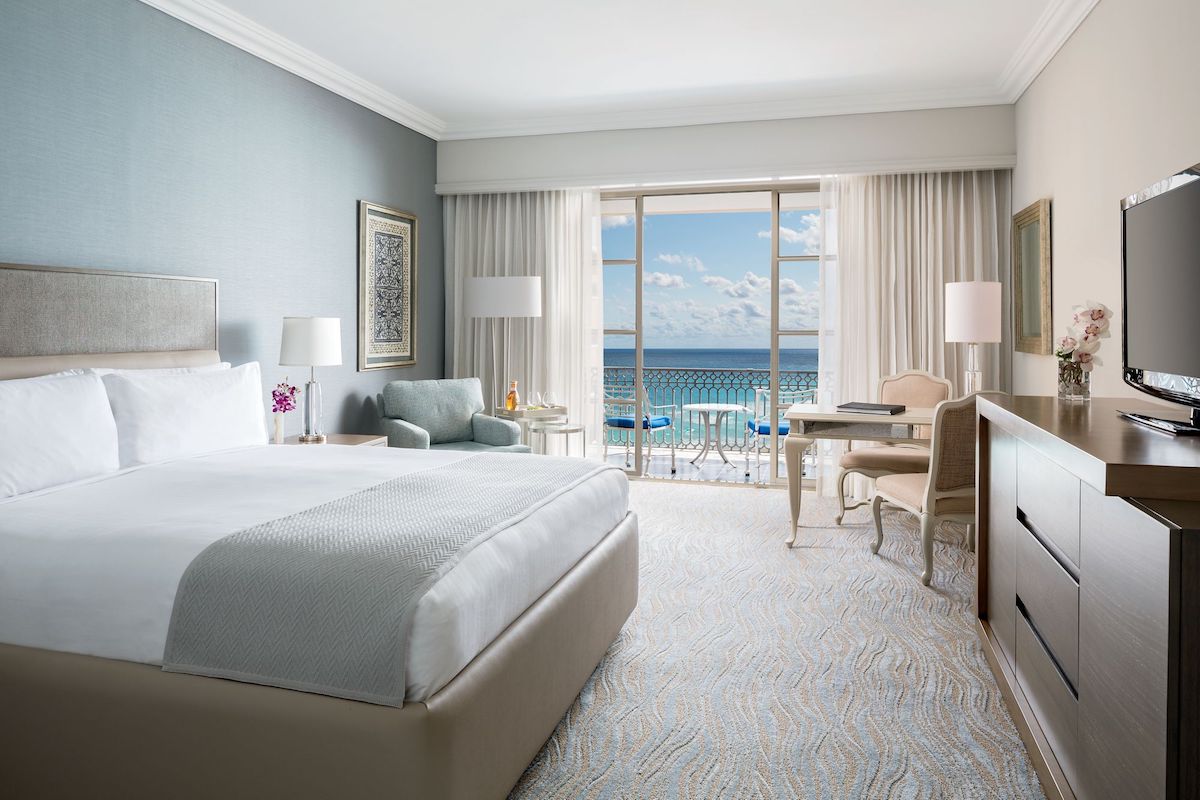 Bottom line
The Ritz-Carlton Cancun will no longer be affiliated with Marriott as of September 2022. The hotel will be managed by European hotel group Kempinski going forward. That's an interesting choice, given Kempinski's small presence in North America, and that Cancun is overwhelmingly visited by Americans.
I'm curious to see how this goes…
What's your take on the Ritz-Carlton Cancun leaving Marriott and becoming a Kempinski?