While Alaska Airlines joined the oneworld alliance as of March 2021, the airline hasn't yet rolled out award redemptions on all oneworld partners. For now the program is continuing to only allow redemptions on select partners, with each airline having a different award chart.
Fortunately Alaska has added its latest redemption partner, as it's now possible to redeem Mileage Plan miles on Iberia.
What are Mileage Plan redemption rates on Iberia like?
While it has been possible to earn Mileage Plan miles for travel on Iberia for several months now, it's also now possible to redeem Mileage Plan miles on Iberia. Alaska Airlines has published award charts for travel on Iberia, and these awards are also bookable directly on alaskaair.com. As usual with Alaska Mileage Plan, only redemptions in certain regions are permitted.
Here are the Alaska Mileage Plan saver level one-way award costs for travel on Iberia in eligible regions:
United States & Mexico to Europe costs 35,000 miles in economy, 75,000 miles in business
South America to Europe costs 50,000 miles in economy, 90,000 miles in business
Africa to Europe costs 17,500 miles in economy, 45,000 miles in business
Middle East to Europe costs 25,000 miles in economy, 55,000 miles in business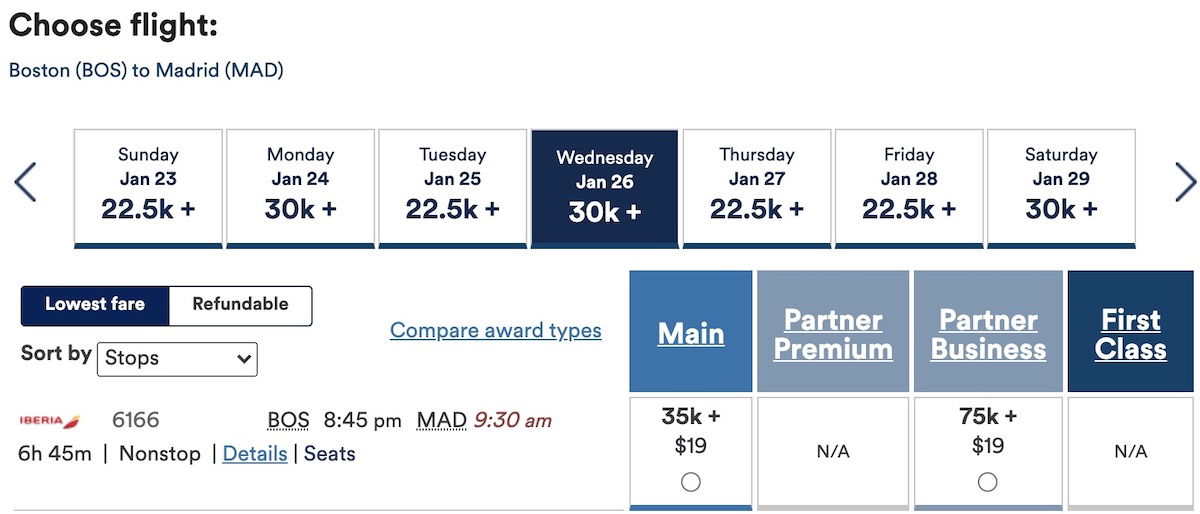 A few further things to note:
Stopovers in Madrid are allowed without it requiring extra miles
There are no fuel surcharges on Iberia award redemptions
Iberia premium economy awards aren't currently possible, but are expected in the future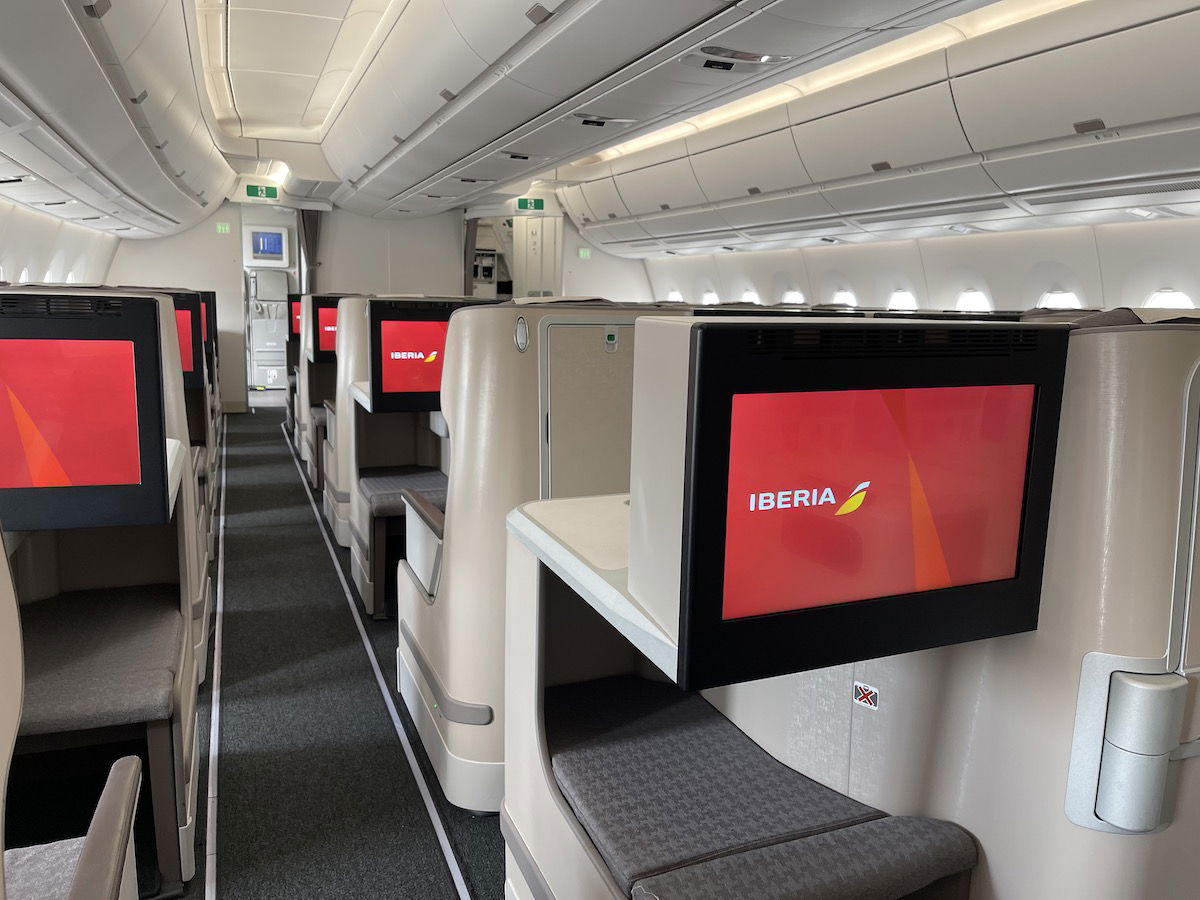 My take on Iberia redemptions through Mileage Plan
There have been lots of questions about how Mileage Plan award pricing will change when the program introduces redemptions on all oneworld carriers. Well, there's definitely a trend with the new partner redemptions we've seen added lately — pricing isn't terribly attractive compared to what we're used to.
Mileage Plan pricing on Iberia is on the high side. Mileage Plan is charging more for an Iberia business class award between the United States and Europe, than a Cathay Pacific first class award between the United States and Asia.
Redemption rates on Iberia are significantly higher than through American AAdvantage, and are even higher than directly through the Iberia Plus program. On the plus side, Alaska Mileage Plan allows complimentary stopovers even on one-way awards, so that could prove worthwhile if you value having a stopover in Madrid.
Personally I suspect that the new partner redemption rates that we're seeing introduced give us a sense of what pricing might be like going forward. The main selling point of Mileage Plan continues to be that you can have stopovers on one-way awards, which is extremely valuable.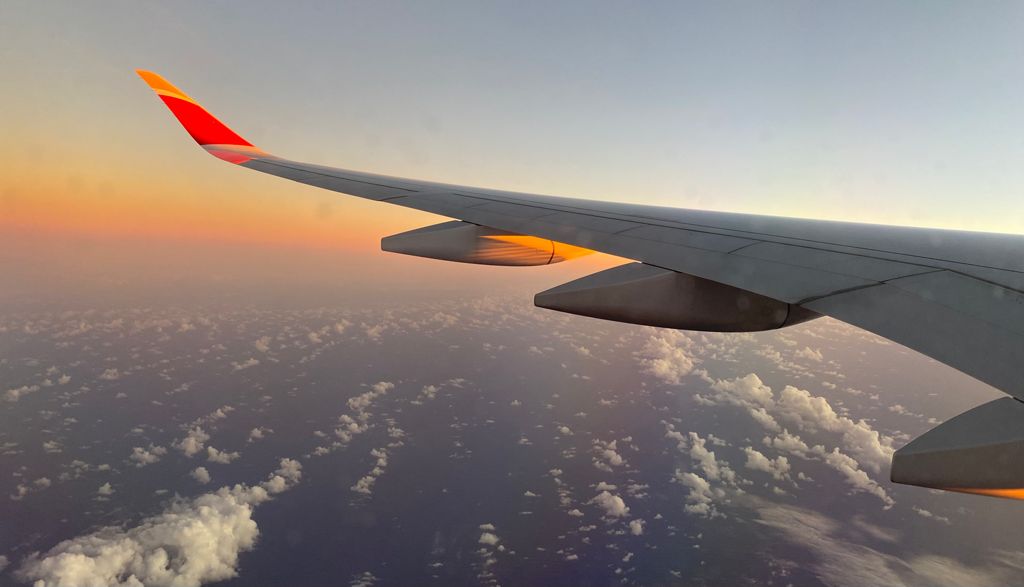 Bottom line
Alaska Mileage Plan has now introduced awards on Iberia, and these flights can be booked on alaskaair.com. It's cool to see this development, though unfortunately award redemption rates are a bit on the high side, especially compared to American AAdvantage. This is a trend among the new partner redemptions we've seen added in the past year, so I imagine Mileage Plan award pricing won't be as generous in the future as it has been in the past.
What do you make of Alaska's redemption rates on Iberia?