Earlier this year I wrote about Red Way, a bizarre new airline startup based in Lincoln, Nebraska. Specifically, the airline launched in June 2023, and operates point-to-point leisure oriented flights. In reality this is a paper airline, as all flights are operated by charter carrier Global Crossing Airlines.
In an update that will surprise absolutely no one, the airline is going out of business after operating for not even three months…
Red Way ceasing operations as of August 31, 2023
Red Way has announced that it will cease operations as of August 31, 2023. Here's how company describes its decision:
It is with a heavy heart that we announce the decision to cease operations. After careful consideration and evaluation, we have come to the difficult conclusion that we must close our doors. The last day of operations for Red Way will be August 31st, 2023.

Over our short time operating, we have had the immense privilege of serving our customers and connecting people across the US. We are immensely grateful to have had this time, and we know that demand exists strongly in Lincoln for expanded air service. However, we face insurmountable challenges as a small startup in our industry, and the compounding of costs and lack of resources have made it impossible for us to sustain operations. It is our hope that other carriers see the incredible potential, and with their economies of scale, are able to provide Lincoln with the service it is so worthy of.
The airline states that it will operate its schedule through August 31 as planned. All flights booked as of September 1 are canceled, and customers are being promised that they'll receive full refunds. The refunds will be done automatically, and should be processed by the end of the week.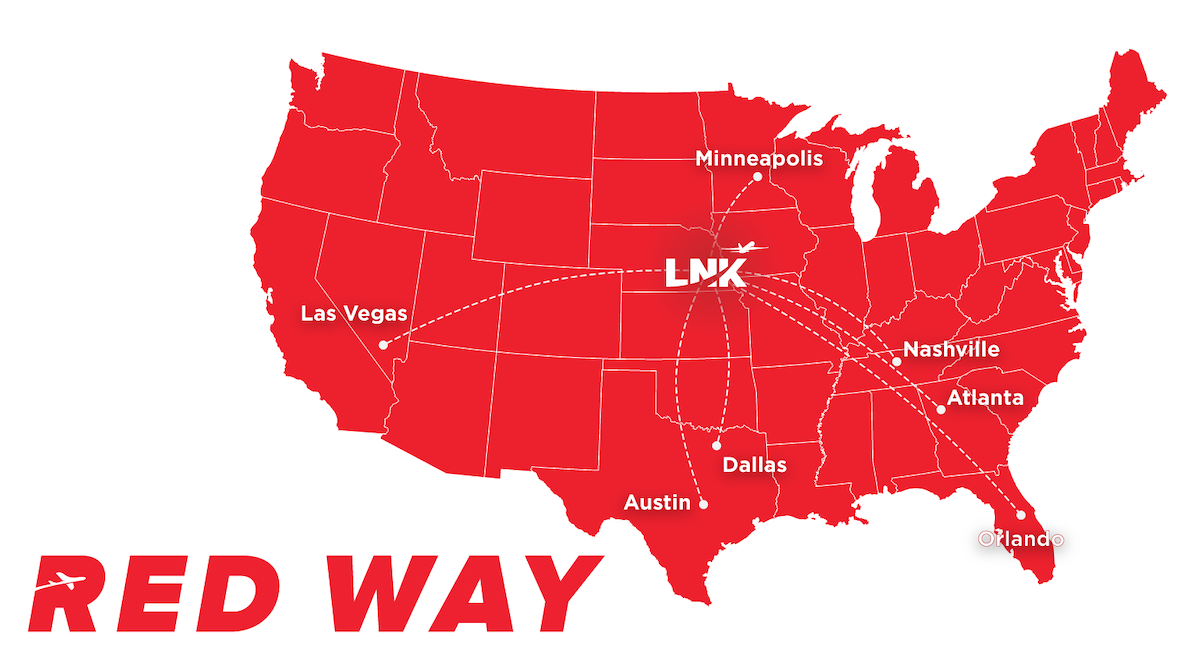 Is anyone actually surprised?
When this concept was announced, I think most of us were really confused. Lincoln only otherwise has air service from United Express to select hubs, and that's it. If you're going to launch a new airline, it seems really strange that you'd exclusively base yourself in Lincoln and specifically launch leisure flights from there.
Now, there was probably a reason for that. Reports suggested that the company got a few million dollars in subsidies from the local government to launch this service. I'm not sure if those subsidies were just (stupidly) awarded over a very short period, or if the airline has been losing so much money that this doesn't make sense even with the subsidies.
On the plus side, as far as airlines ceasing operations goes, this should be a pretty easy wind-down. Red Way doesn't operate its own planes, but rather the airline leases aircraft from a charter company. So the planes can just continue operating other missions, while the paper airline may just disappear.
So it seems that not only was this not a great idea, but it was also poorly funded. Less than three months of service is hardly enough time to build up name recognition and get established in a market. I'm not sure what made the people behind the airline think this would be some instant success.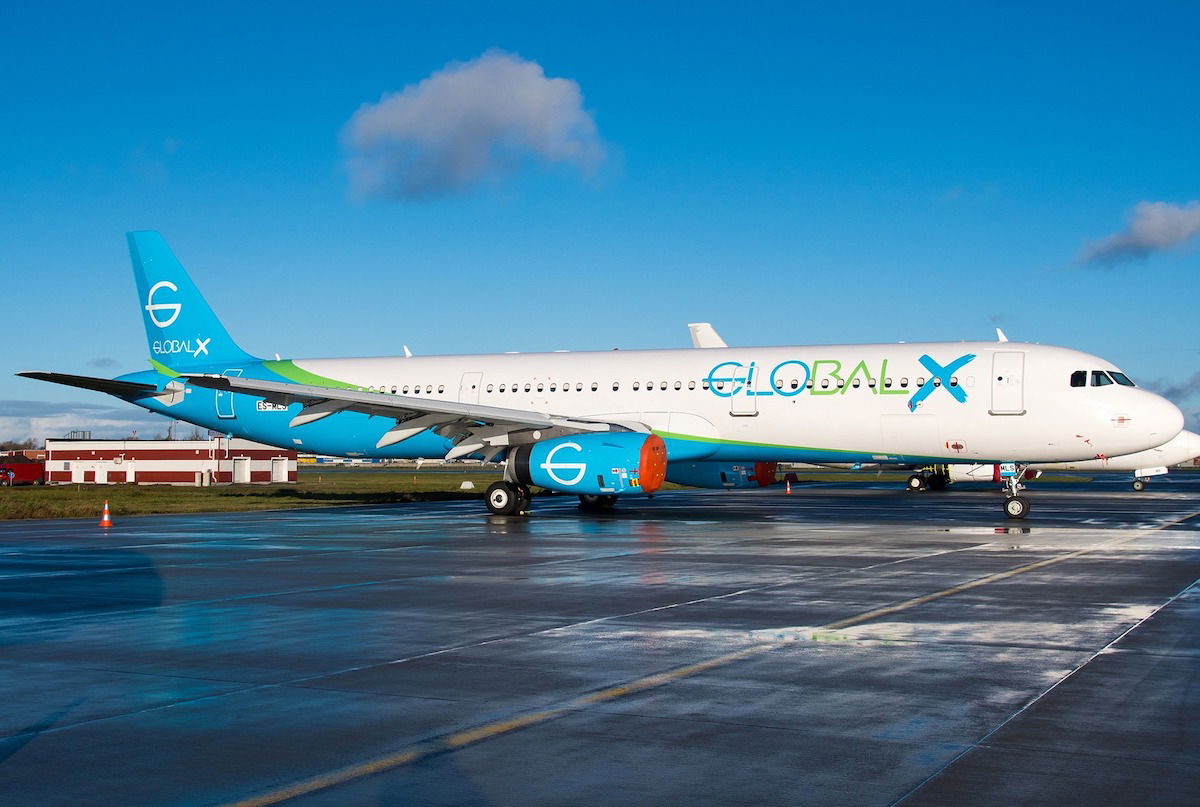 Bottom line
In June 2023, Red Way started operating flights out of Lincoln, using aircraft leased from Global Crossing Airlines. The service never made much sense, aside from the angle of local subsidies.
Well, after just a few months, the airline is shutting down. Red Way will operate its last flight on August 31, 2023, and all flights as of September 2023 will be canceled. Customers on canceled flights can expect automatic refunds.
What do you make of Red Way going out of business?