Airlines around the globe are dealing with labor shortages, as they can't keep up with the pace at which travel demand is recovering. A shortage of ground staff (including baggage handlers) seems to be among the most common issues. Australia's largest airline is taking an interesting approach to tackling this issue…
Qantas looks for volunteers to work on the ramp
Qantas is asking management employees to work as baggage handlers. Specifically, the airline is looking for roughly 100 volunteers to work at airports in Melbourne (MEL) and Sydney (SYD). They'd work at airports for a three month period starting in mid-August, either three or five days a week, with shifts of four or six hours. Their tasks would primarily revolve around bags, including loading and unloading them, as well as driving vehicles that move the bags.
As Qantas Chief Operating Officer Colin Hughes explains, "the high levels of winter flu and a Covid spike across the community, coupled with the ongoing tight labour market, make resourcing a challenge across our industry." It's stated that "there is no expectation that [management employees] will opt into this role on top of [their] full-time position."
A couple of things I'm not clear about:
Does Qantas really have 100 management employees to spare, especially during such a transitionary period? It seems to me like the head count at headquarters might be a bit bloated if there are this many employees to spare…
Would the employees who take on this role still receive their standard salary? If so, those are probably some high paid baggage handlers…
I know it's stated that there's no expectation that people would opt into this role on top of full-time positions, but does this mean that management employees would do this in lieu of their normal jobs, or split their time between corporate offices and the ramp?
While many news sources are suggesting that Qantas is asking "senior executives" to take this on, I doubt you'll see Qantas CEO Alan Joyce (or other senior executives) fill these positions. Rather I suspect it's mostly people in lower level administrative functions that would be chosen for this.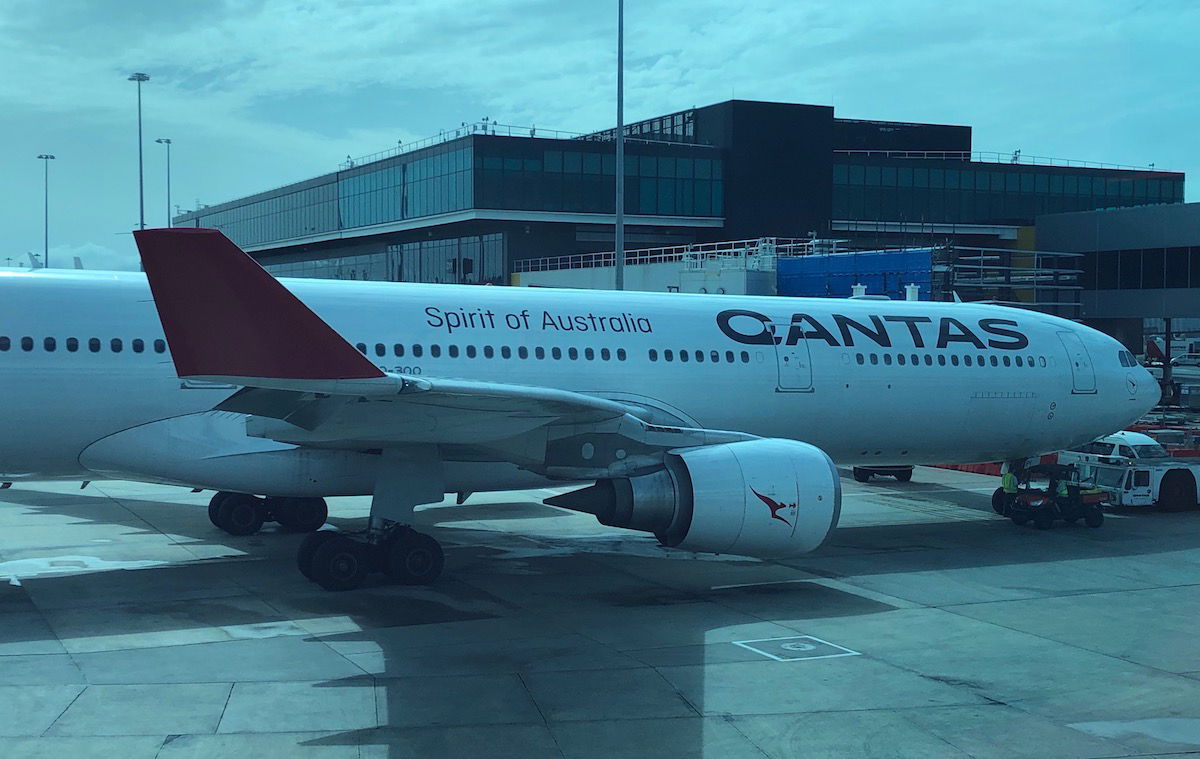 Qantas isn't the first airline to do something like this
While the concept might sound radical, Qantas isn't the first airline to try to get employees (including management staff) to work at the airport. For example, in mid-2021, Delta asked employees to volunteer to help clean up Sky Clubs in Atlanta, as the airline was allegedly short around 115 contractors.
Also in mid-2021, American asked management employees to volunteer to work at Dallas Fort Worth Airport, to help travelers get around as they returned to the skies.
Obviously many airlines have been struggling with staffing in recent months, though what makes the Qantas situation unique is that the carrier takes a particular shrewd approach to labor relations. From pilots to flight attendants to ground handlers, Qantas hasn't exactly acted in good faith in negotiations, but rather has cut costs wherever it can.
In the case of ground staff, the airline laid off over 1,600 Qantas ground handlers during the pandemic, replacing them with contract workers, in order to save costs in the long-run. So I doubt Qantas is getting much sympathy from other frontline workers on this after outsourcing roles, which is why the airline is presumably going to management staff to try to pick up the slack at the airport.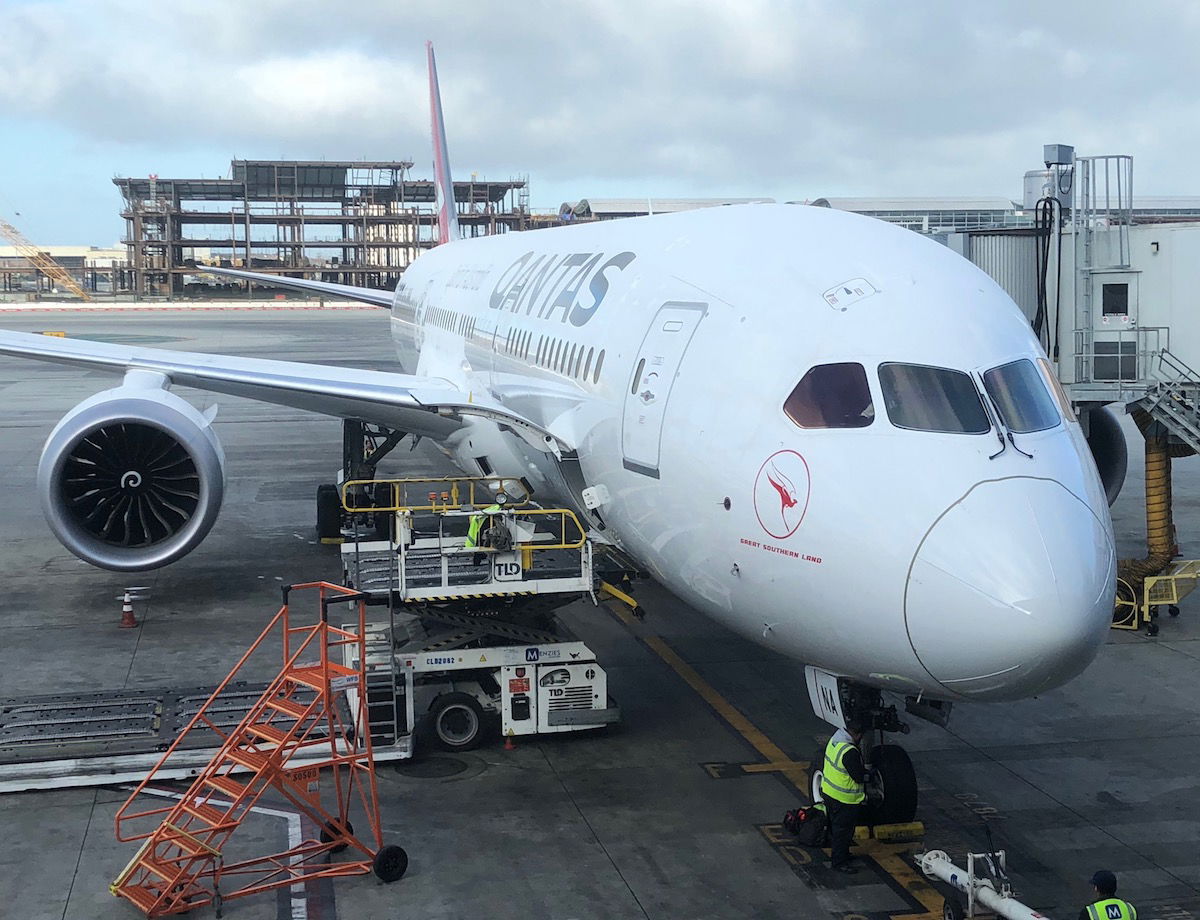 Bottom line
Qantas is hoping to improve its operational performance by asking management employees to work on the ramp for a period of three months, helping with loading and unloading bags. This seems to me like an extreme measure, but then again, these are strange times.
I'm curious if the airline is able to find enough volunteers, and how exactly this works in terms of pay and the regular duties of managers.
What do you make of Qantas' plan for improving the baggage situation?