Update: There actually is a fair bit of award availability for travel as of July 2023, including in first class, and it's bookable through partners. It's not showing up on American's website yet, but you can search award availability on British Airways' website or ExpertFlyer, and then it's bookable via the American call center. I just managed to ticket a couple of SYD-LAX first class awards. This is pretty exciting, as many dates even have two first class award seats!
Qantas is notoriously stingy when it comes to making premium cabin award seats available. If you're hoping to snag a Qantas award seat and there isn't currently availability, you might want to be at your computer a bit later today…
Qantas promises tens of thousands of award seats
Qantas is expected to release tens of thousands of new international award seats for frequent flyers. Specifically, we can expect the first batch of these to be made available at 11AM Sydney time on Friday, February 24, 2023 (which would be 7PM New York time on Thursday).
Since October 2021, Qantas has committed to making 50% more reward seats available. As of now that has applied through June 2023, and with this latest availability being released, that commitment will be extended through December 2023.
Qantas claims that the extra seats will be available across all cabins, including in first and business class, and across the carrier's full international network of more than 30 destinations. Qantas also claims that one in every 11 frequent flyers carried by the airline is booked on an award ticket.
There are currently over five million award seats available throughout Qantas' network over the next year. However, as I think anyone who has looked at Qantas award availability can attest to, there are typically almost no long haul first and business class award seats available.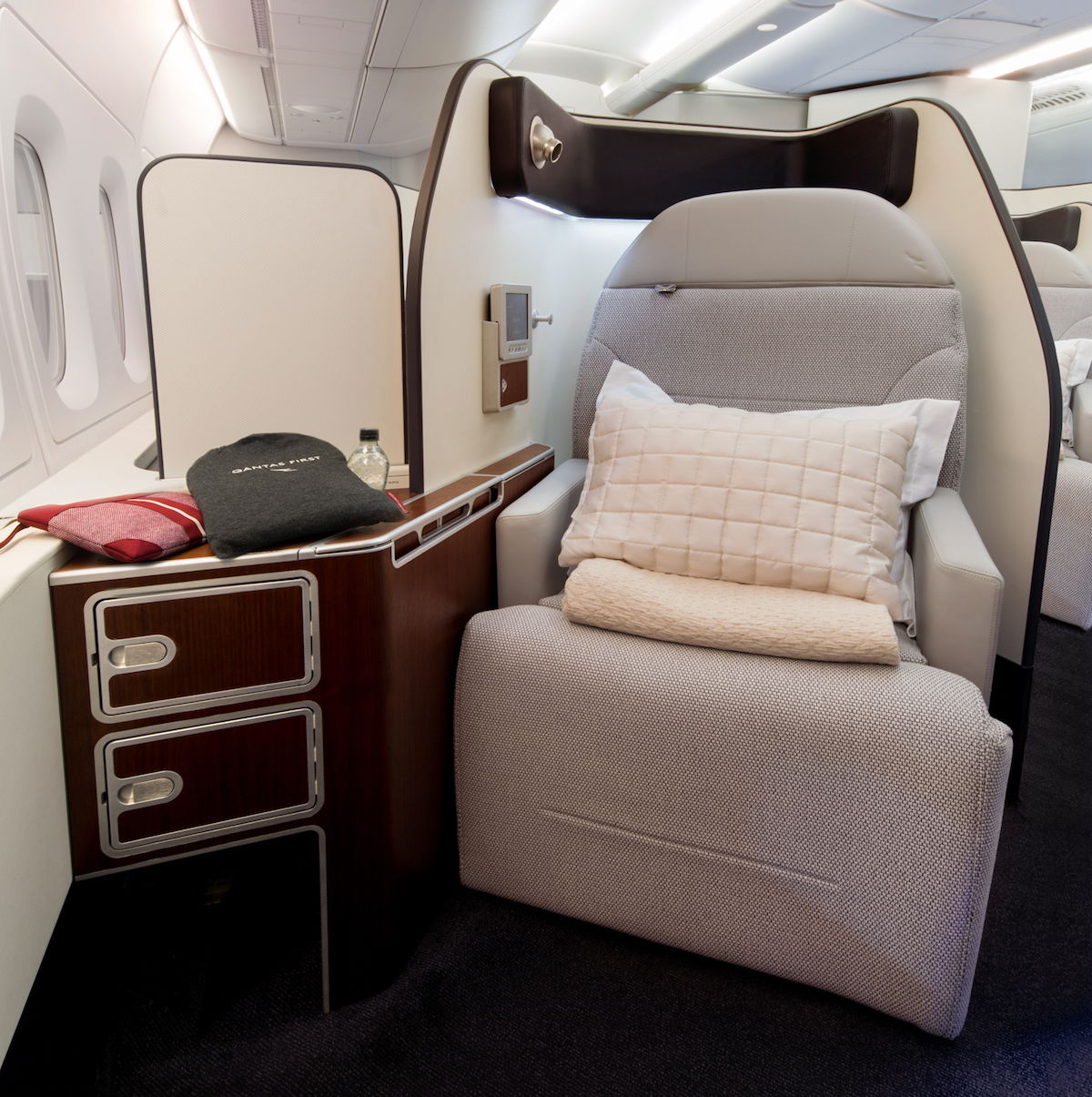 Will partner programs have access to these seats?
One thing that's not clear to me is whether these award seats will just be bookable through Qantas Frequent Flyer, or if they'll also be bookable through partner programs, like Alaska Mileage Plan and American AAdvantage. While the intent is obviously to make more seats available through Qantas' own program, I wouldn't be surprised if at least some of the seats are bookable through partner programs as well.
If you do have transferable points currencies, remember that Amex Membership Rewards, Capital One, and Citi ThankYou, are Qantas Frequent Flyer transfer partners.
I'll absolutely be logging in this evening to see what's available. Maybe I'm just too skeptical, but I wouldn't be holding my breath about a bunch of premium long haul awards being made available. In other words, I don't think we'll suddenly see Qantas A380 first class available every day between Los Angeles and Sydney (though I'd certainly love to be wrong!).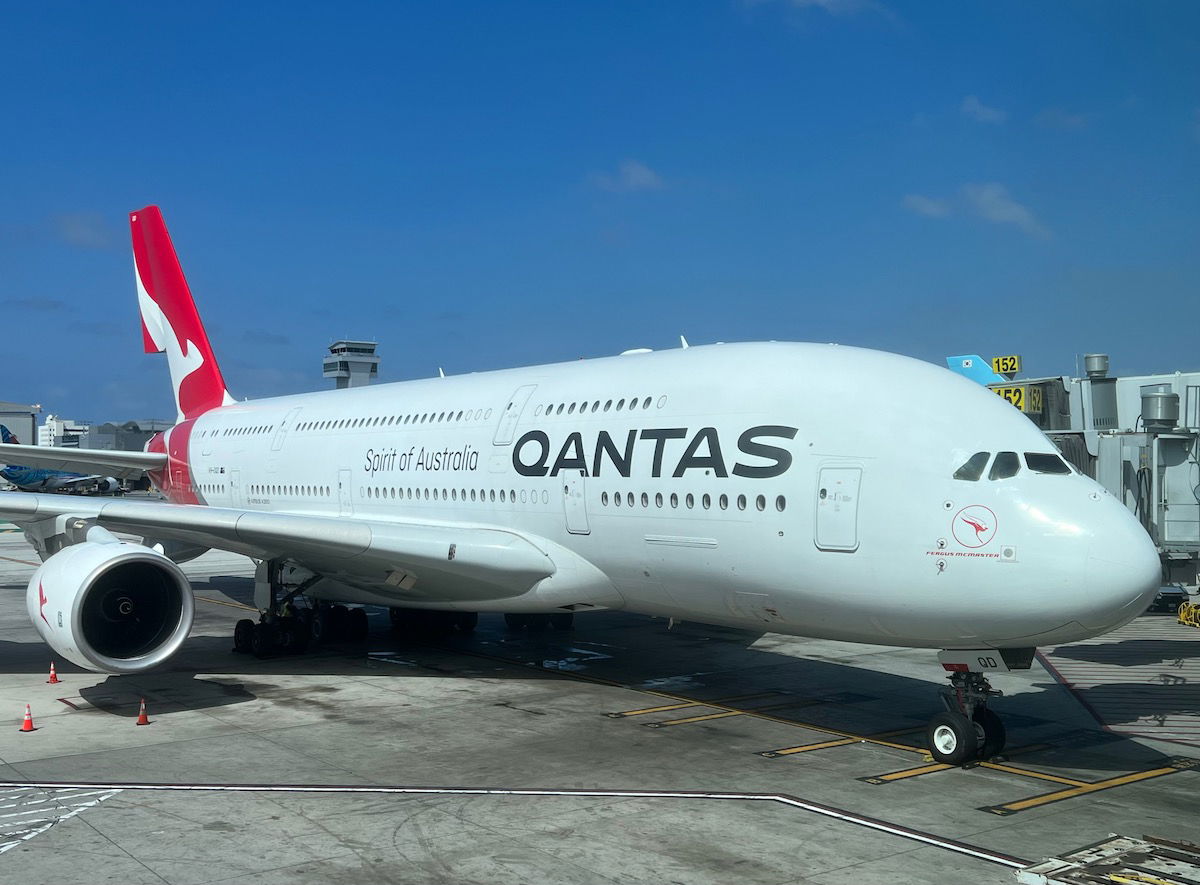 Bottom line
Qantas Frequent Flyer is promising to make more award seats available, with tens of thousands of new seats expected to open up at 11AM Sydney time on Friday. Qantas is promising seats across its international network, including in first and business class.
While I'm sure we'll see some seats, something tells me that this will be more like a seat lottery than anything else, at least for the most desirable premium cabin options.
What are you expecting from this additional Qantas award availability?