World of Hyatt is my favorite hotel loyalty program (thanks largely to the value of Globalist status), and Park Hyatt is my favorite Hyatt brand. I'm always thrilled when the portfolio expands, and new Park Hyatts are added in exciting destinations, whether we're talking about city hotels or resorts.
London is one of the biggest hotel markets in the world, yet Park Hyatt doesn't have a property there. In 2020 it was revealed that Park Hyatt planned to open two properties in London, which was an exciting development. I wanted to take an updated look at this, as one property is still on track to be a Park Hyatt (though delayed), while the other property will no longer be a Park Hyatt.
Park Hyatt London River Thames: opening 2024(ish)
The 203-room Park Hyatt London River Thames is the property that is still expected to open as a Hyatt. The Park Hyatt will be in the One Nine Elms development, which is a mixed-use skyscraper project currently under construction in London. Admittedly this isn't the most central location for most peoples' needs when visiting London, but then again, real estate is limited in the city…
The development will feature a 42 story River Tower with 109 residential apartments and the Park Hyatt, and then a 57 story City Tower with 334 residential apartments. The Park Hyatt London River Thames will take up the first 18 floors of the smaller tower.
The Park Hyatt will feature retail stores and two restaurants on the ground floor, a spa and pool on the first floor, conference and meeting facilities on the second floor, a terrace on the fourth floor, and a clubhouse on the 17th floor.
The project is expected to be completed in November 2023, so realistically speaking I'd expect that it will be 2024 before the Park Hyatt opens (and that's at the earliest).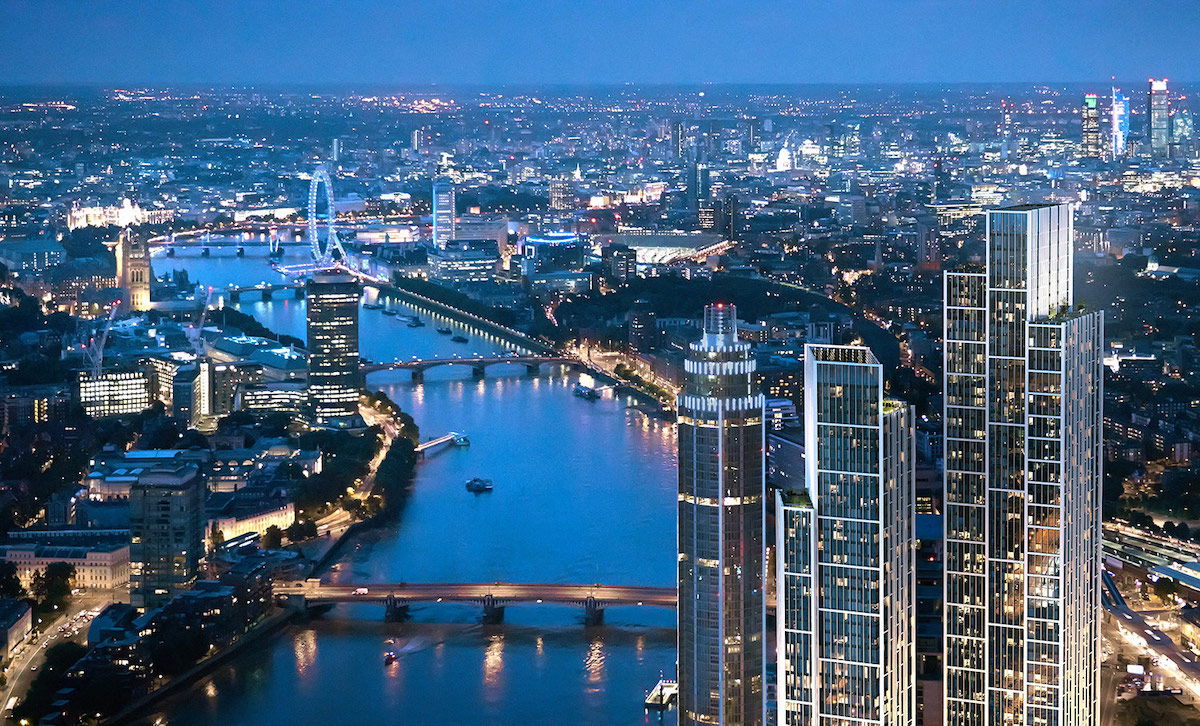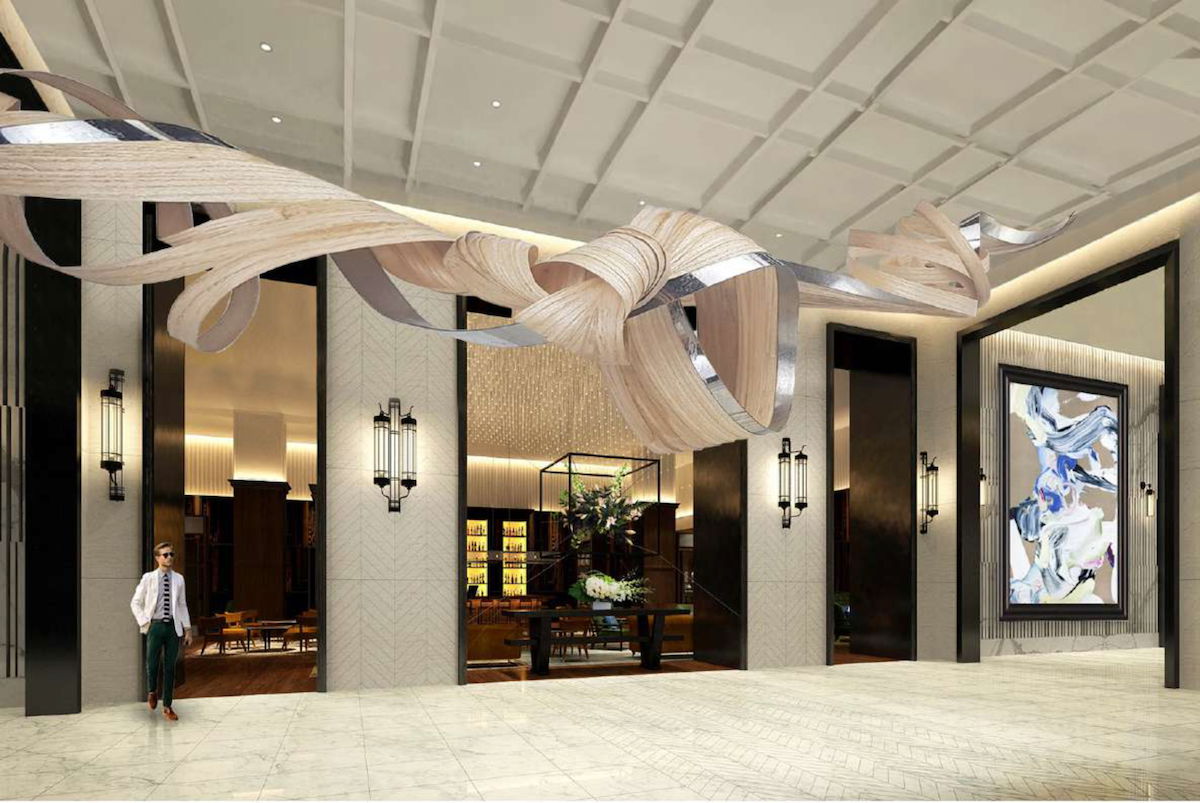 Park Hyatt London 5 Strand: not happening anymore
Initially there were plans for Park Hyatt to open a property at 5 Strand, near Trafalgar Square. While this hotel was never formally announced by Hyatt, documents filed with Westminster City Council at the time confirmed these plans.
The intent was that the hotel would be 11 stories and have around 200 rooms, plus two restaurants and a bar. Even if that were to happen, we knew it was going to be a long time, since a building needed to be demolished before construction could even start.
Well, there's a recent update about this plan. The property has just been purchased for £200 million, and will now be turned into a more budget friendly hotel — a Premier Inn. The planned opening date for this property in 2027, so this hotel is nowhere close to opening.
Bottom line
London is still expected to get one Park Hyatt, but not two Park Hyatts. Construction is progressing nicely on the Park Hyatt London River Thames, in the One Nine Elms development. The property is expected to be completed in late 2023, so realistically I expect it will be 2024 at the earliest before the hotel opens.
Meanwhile 5 Strand will no longer be getting a Park Hyatt, as the property has been sold, and will now become a Premier Inn.
What do you make of these Park Hyatt London developments?