A Pakistan International Airlines (PIA) flight attendant has "disappeared" in Toronto, and unfortunately this isn't the first time.
PIA flight attendant goes missing during layover
A PIA flight attendant has gone missing during a layover in Toronto. Specifically, on October 14, 2022, a flight attendant operated flight PK781 from Islamabad (ISB) to Toronto (YYZ). The flight attendant was scheduled to operate the return flight on Sunday, October 16, 2022, but didn't show up. At that point he was reported as missing.
This was confirmed by PIA's general manager of corporate communications:
"One of our crew Mr. Ijaz Shah who operated as operating crew on PK781 of 14Oct went missing after the flight."
The man has now been reported to the Canada Border Services Agency. Of course we've seen some bad things happen to flight attendants around the globe, so we hope he's okay. However, given the history of PIA crews going missing, I think it's likely that this was intentional.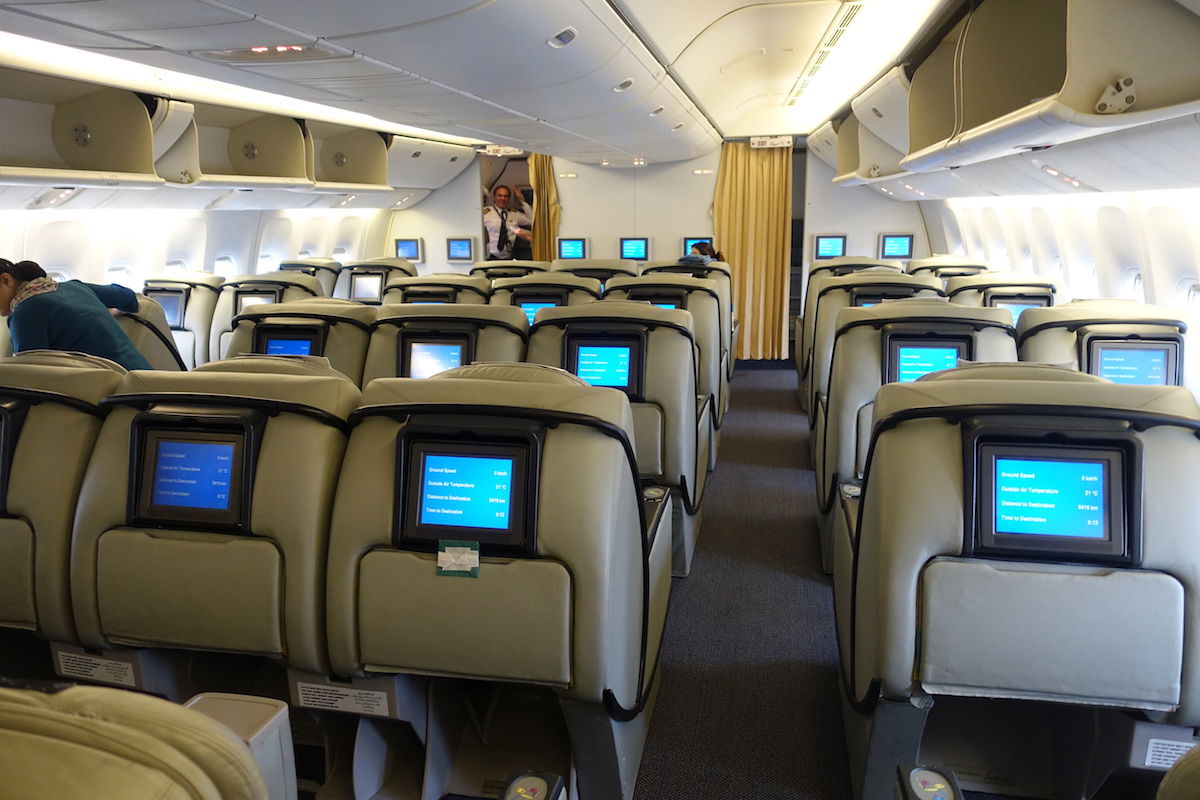 This is a pretty common occurrence at PIA
This isn't the first time that this has happened at Pakistan International Airlines. Heck, this is the fourth time it has happened since 2018 in Toronto alone:
In 2018, a PIA flight attendant went "missing" during a layover in Toronto, and didn't show up for the return flight
In 2020, a PIA flight attendant went "missing" during a layover in Toronto; when contacted by the airline, he said he was going to another city, and then became unreachable
In 2021, a PIA flight attendant went "missing" during a layover in Toronto, and didn't show up for the return flight
After the previous incident, PIA claimed it would change protocols to avoid these issues going forward. Specifically, the airline pledged to hold onto crew passports during layovers, and require hotel security to make sure crews check-in, stay the night, etc.
I'm not sure if these protocols were ever introduced, but of course even that will only do so much. If someone wants to escape and is happy to ditch their passport, then there's nothing the airline can do.
At least in each of these cases, this was done during a layover, and didn't impact any other people at the airline directly. Contrast that to the 2014 incident where an Ethiopian Airlines pilot hijacked his own plane in order to seek asylum in Switzerland.
Bottom line
A Pakistan Airlines flight attendant has disappeared in Toronto for the fourth time in recent years. It seems pretty clear that these are just people looking for a new life in another country.
It's pretty interesting how this happens so often in Toronto — I wonder if this comes down to Canada having good laws for those seeking asylum, if it's a country people just want to settle in for a better life, or if it happens just as much in other countries, but isn't reported.
What do you make of PIA's "disappearing" employees in Toronto?