Pakistan has revealed plans to privatize its national carrier, though it's anyone's guess if this proves successful.
Pakistan paves way for national airline to be privatized
Pakistan's government has this week announced plans to privatize Pakistan International Airlines (PIA). This decision follows Pakistan having secured a $3 billion International Monetary Fund (IMF) bailout in June 2023, a condition of which was that the country would be more fiscally disciplined. As a result, the government has set up a committee to privatize various government assets, and PIA is among those.
The attempt to privatize PIA is just in the early stages, but seems necessary, as the airline has racked up hundreds of millions of dollars in losses over the years. PIA is simply a horribly run airline on just about every level.
Since 2020, the airline has been banned from the European Union and United States, when it was discovered that many PIA pilots held fake credentials. Even beyond that, the airline has no financial discipline, bloated employee numbers, an outdated and inefficient fleet, and an uncompetitive onboard product.
This isn't the first time that there has been an attempt to privatize PIA. The same thing happened nearly a decade ago, and there was so much backlash from employees that the airline called off those plans.
Suffice it to say that finding a buyer for PIA will be a challenge. Then again, it recently happened at Air India, so maybe PIA will get lucky as well (though in fairness, Air India wasn't previously quite as poorly run as PIA).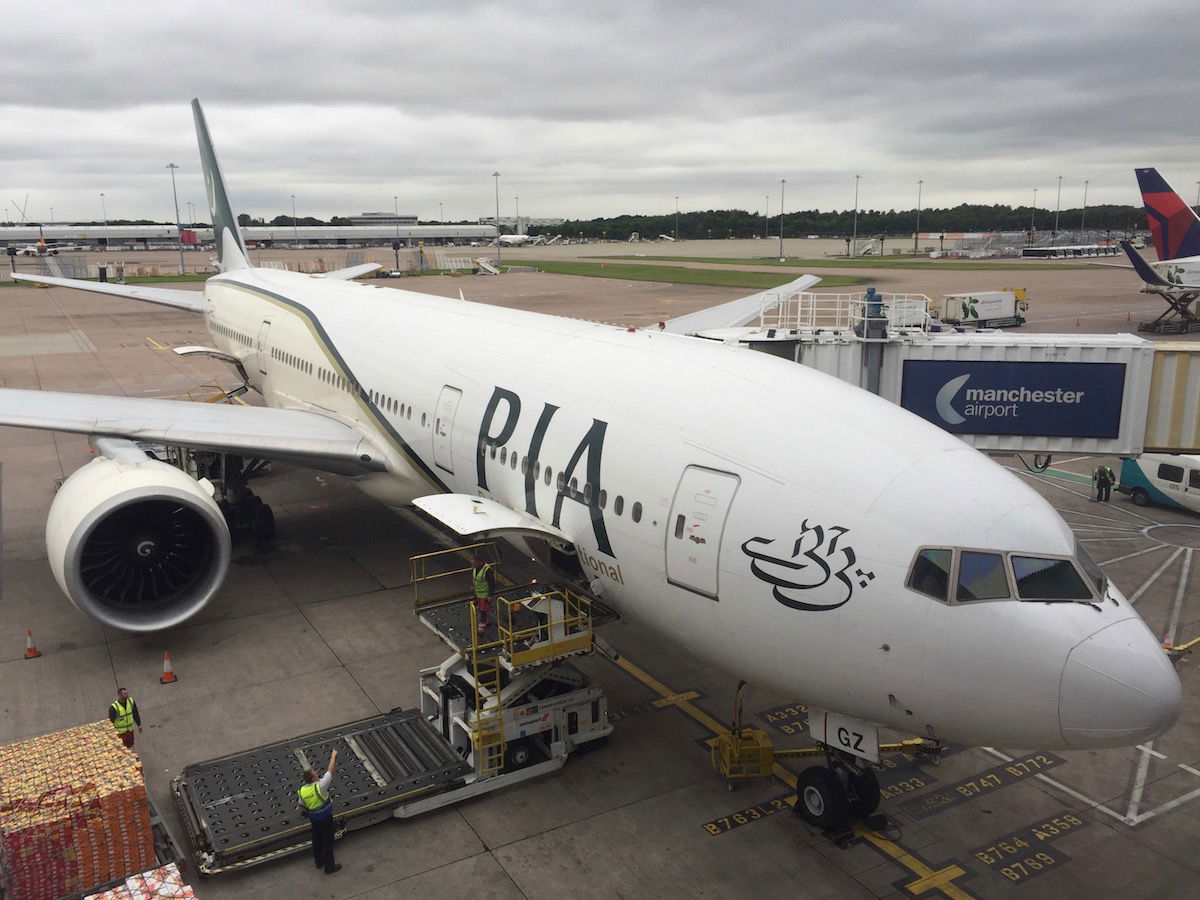 What could a privatization of PIA look like?
Pakistan is a fairly large country (with over 230 million residents), and there's quite a bit of demand for air travel to and from Pakistan. For one, there's significant foreign investment in the country, and on top of that, Pakistan exports a huge number of workers to other countries.
At first glance, the most logical investment for PIA would be from one of the Gulf carriers, like Emirates Airline or Qatar Airways. After all, these airlines have significant service to Pakistan, and I'm sure it's a market they'd like to dominate even more. I would imagine that taking over PIA would come with some favorable air rights as well.
In 2022, there were reports that Qatar Airways was interested in buying a stake in PIA. That would be a logical enough fit, and on top of that, Qatar Airways is known for investing in other airlines. That being said, usually Qatar Airways makes passive investments in airlines that can easily run themselves (like IAG, the parent company of British Airways), rather than taking on airlines like PIA, which need to be rebuilt from the ground up.
It's also worth keeping in mind how big of a role PIA played in Emirates launching. Emirates started in the mid-1980s with the support of PIA, which provided the airline with technical and administrative expertise, and even provided the airline with its first aircraft. As a matter of fact, Emirates' two letter airline code is "EK," and that stands for "Emirates through Karachi," reflecting that Emirates' first flight was between Dubai and Karachi.
There's definitely a lot of potential here for an investment. If a party were interested in trying to get involved with PIA, it would no doubt be an uphill battle. That being said, it might not be impossible… maybe?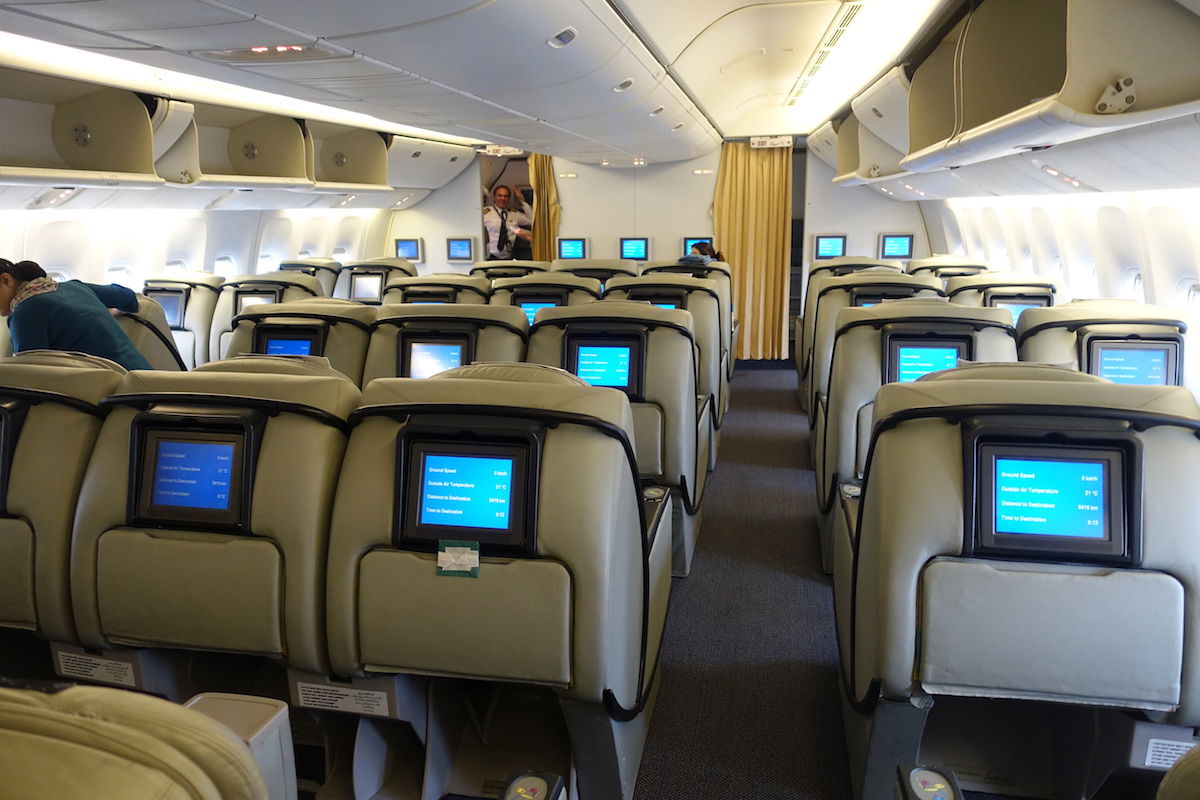 Bottom line
Following Pakistan's latest IMF bailout, the government is now looking to privatize many government assets (or in this case, liabilities), including the struggling national carrier. PIA has been mismanaged for so many years, and turning around the airline will be no small feat.
Qatar Airways was reportedly interested in investing in PIA a while back, so I'm curious if that's still the case, now that the government is looking to sell the airline.
What do you make of PIA being privatized? Is there any hope?