Last week we learned how Northern Pacific Airways planned to commence operations under a wet lease agreement. We now have more details of what that will look like.
The basics of Northern Pacific
The concept of Northern Pacific was first revealed in the summer of 2021. Here are the basics of the company:
The people behind this airline are the same people behind Ravn, a regional airline in Alaska
Northern Pacific plans to use Anchorage as a hub to connect various points in the United States with various points in Asia; think of it like the Pacific equivalent of Icelandair
Northern Pacific plans to use Boeing 757s for this service, many of which have already been acquired
Northern Pacific plans to launch operations in 2022
Northern Pacific has huge growth plans, and intends to have 50 aircraft by 2026
I've gotta be honest, I find this to be a very odd business model. I'm sure the fixed cost structure is great (these 757s were probably acquired for next to nothing), but these planes have high operating costs, and economy airfare between the United States and Asia is already extremely low, so I'm not sure where the margins are for Northern Pacific, or where the demand is supposed to come from.
You can pretty consistently find economy fares of under $700 between most points in the United States and most points in Northern Asia, and that's on top notch full service airlines. So can Northern Pacific really undercut on price much?
The only value I see here is for those who specifically want to have a stopover in Alaska when traveling between the lower 48 and Asia, but that doesn't seem like enough reason to start an airline.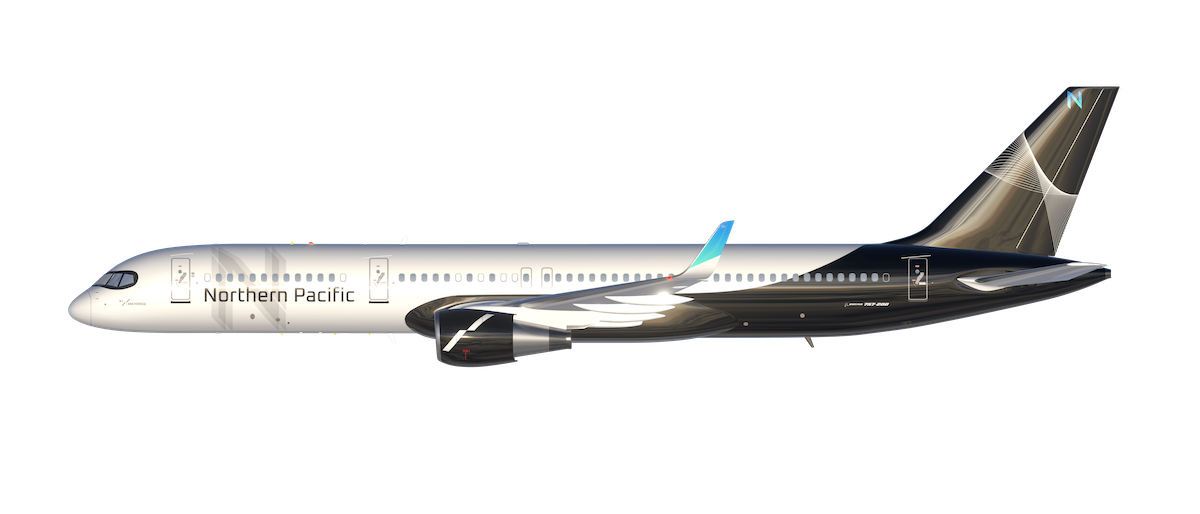 Northern Pacific will lease Icelandair 757s
Northern Pacific recently filed with the United States Department of Transportation (DOT) about its new plans for launching operations. The airline now plans to start service via a wet lease agreement, and then subsequently the airline will use its own Boeing 757s.
Specifically, it has now been revealed that Northern Pacific intends to launch operations with four wet leased Icelandair Boeing 757s. For those not familiar with wet lease agreements, this is when an airline leases an aircraft and crew, meaning it would be Icelandair pilots and flight attendants operating these flights.
The airline now plans to put tickets on sale as of June 2022, and launch flights as of the fall of 2022.
Why would Northern Pacific wet lease planes from Icelandair, even though the carrier already has its own Boeing 757s?
It's my understanding that Northern Pacific wasn't initially planning on getting ETOPS certification for its Boeing 757s, since this wouldn't have been needed given all the diversion points between Alaska and most of Asia (ETOPS certification is needed when flying over large bodies of water with no diversion points)
However, with Russian airspace now being closed to US airlines, Northern Pacific would need ETOPS certification, which is quite a process
So for the time being Northern Pacific plans to lease planes to launch operations; while Icelandair also has 757s, these planes are ETOPS certified
This one's a head-scratcher for me. The economics of Northern Pacific seem questionable, and that's not even factoring in that a wet lease agreement would considerably increase Northern Pacific's costs. After all, Icelandair has to make a profit on the deal, and then Northern Pacific is left with the risk.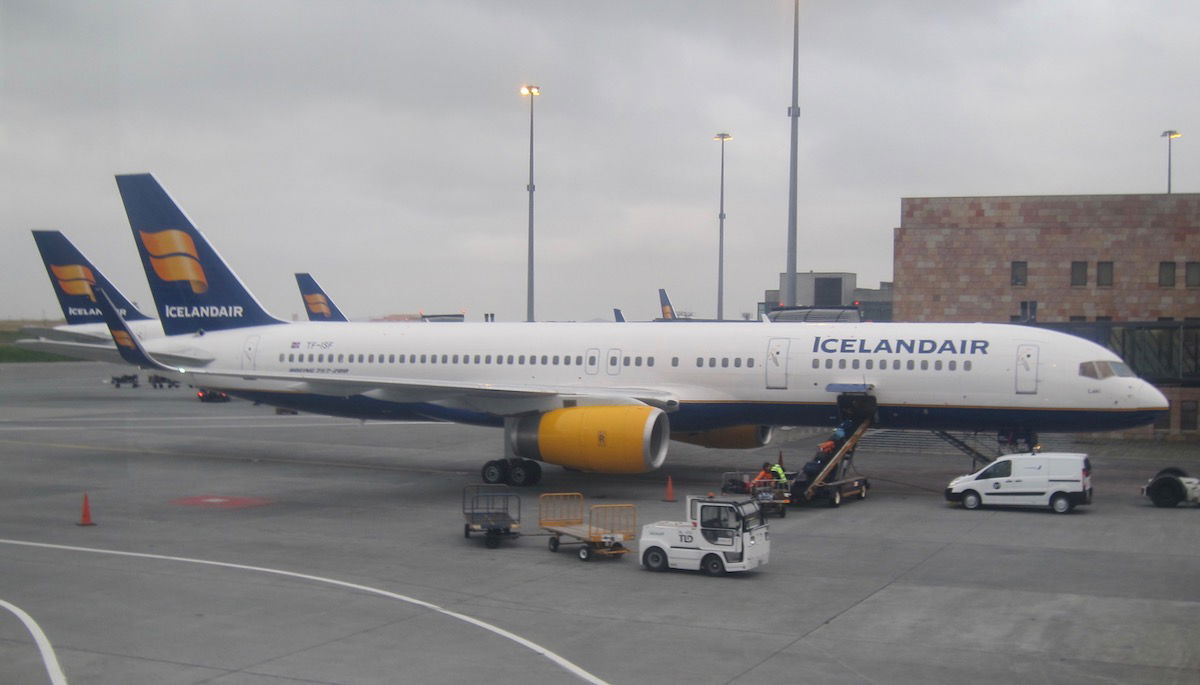 Bottom line
Alaskan airline startup Northern Pacific now intends to launch operations with wet leased aircraft. Specifically, the airline will lease four Icelandair Boeing 757s. This is allegedly due to challenges associated with Russian airspace being closed to US airlines, meaning Northern Pacific will need ETOPS certification for its Boeing 757s to cross the Pacific.
Northern Pacific's business model was questionable even before these latest challenges, but between the Russian airspace situation and the plans to wet lease planes, I have even more questions.
What do you make of these Northern Pacific updates?