In 2017, Hyatt acquired Miraval wellness resorts, which is awesome for World of Hyatt members. There are plans for the brand to be opening a new property in the United States in the next couple of years, which I haven't otherwise seen reported.
What we know so far about Miraval Virginia
Reader Jacob reports recently staying at a Miraval property, and being told that there was a Miraval Virginia property opening in the future. He hadn't heard of that before, but after doing some Googling, discovered that it does indeed look like this is happening.
A development company has published the plans for Miraval Virginia. It's expected to be set on 550 across of forested land only 90 miles west of Washington DC, in the Shenandoah Valley.
Plans call for the property to consist of 124 guest rooms, spread across 17 cabins and eight luxury tents. Of course on top of that you'd have all kinds of communal areas, but the plan is still for 90%+ of the site to remain undeveloped.
The people behind this venture have a more generic website about a wellness resort and retreat opening in late 2024, which has several renderings. On this website, the resort is simply marketed as "The Nature Retreat," with no mention of Miraval.
However, I checked with the people behind the development, and they've confirmed that there are plans for this to be affiliated with Hyatt's Miraval brand. I've also reached out to Hyatt, but haven't yet heard back (and it's possible Hyatt just isn't ready to comment yet, as there hasn't been an official press release).
The property looks gorgeous, and I can't wait to learn more!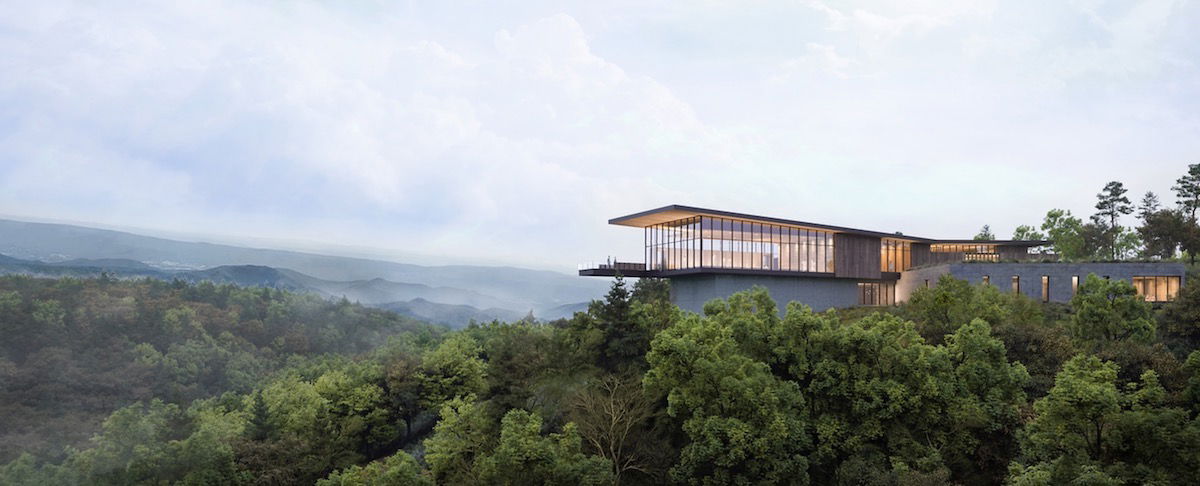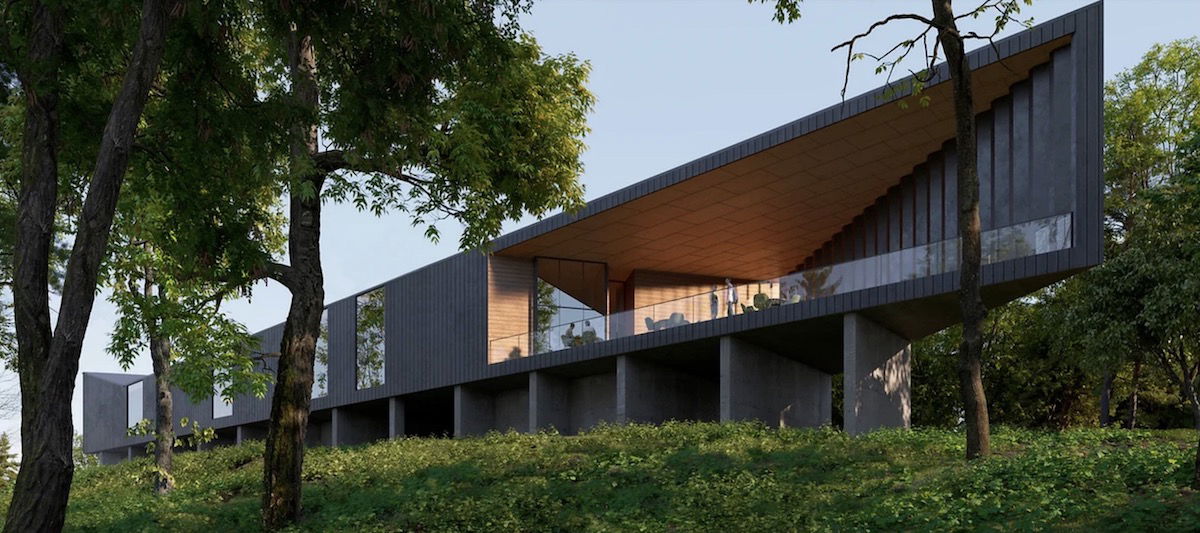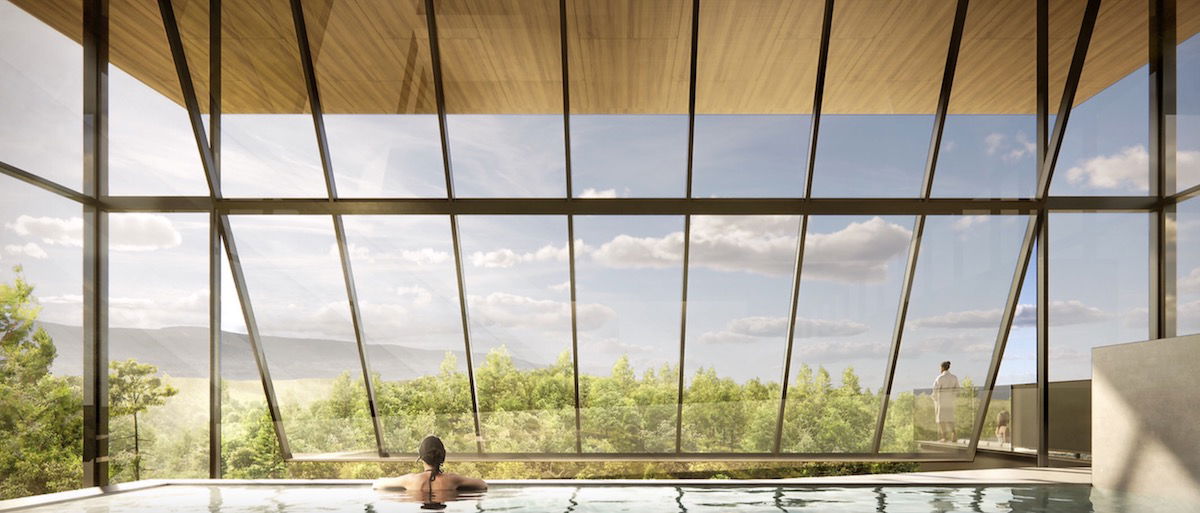 How this fits into Miraval's portfolio
For context, on the overall portfolio of Miraval properties, there are currently three that are open, with one more in the pipeline:
Miraval Arizona is the brand's first property, and opened in 1995
Miraval Austin is the brand's second property, and opened in 2018
Miraval Berkshires is the brand's newest property, and opened in 2020
On top of that, Miraval is opening its first international property in Saudi Arabia, as part of the Red Sea Development. If you ask me, it's a little hard to get excited about that, but then again, it seems just about every brand is coming to the Red Sea Development, so I'm not surprised this is the first international property.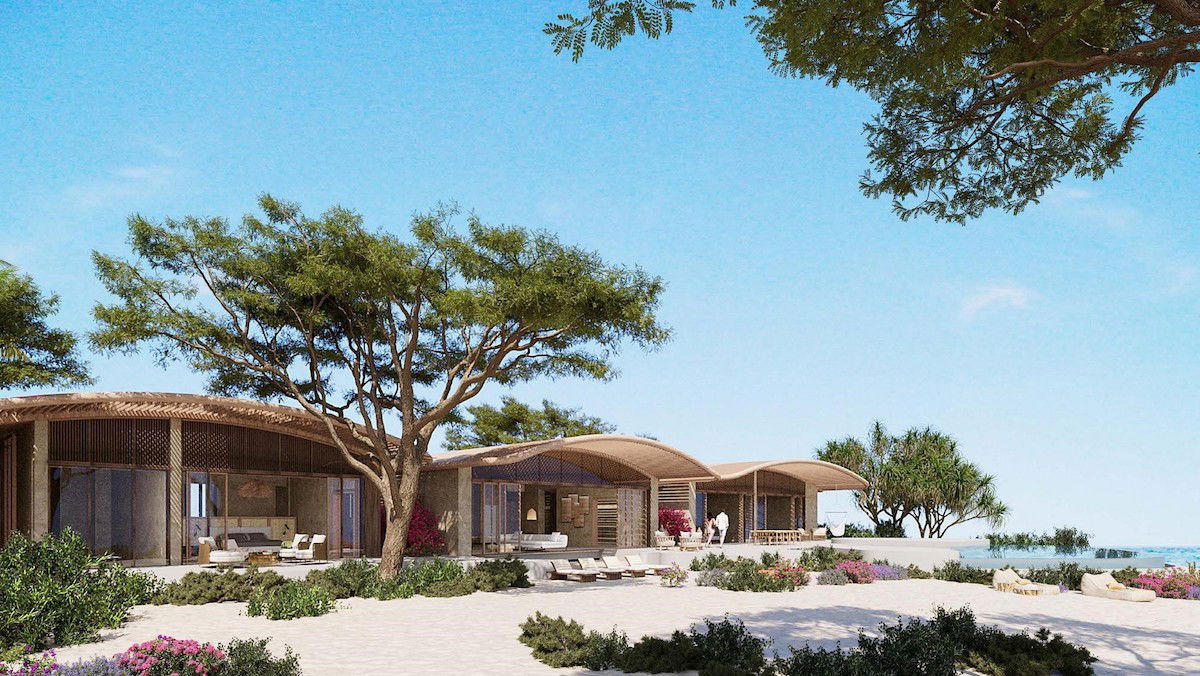 Bottom line
A Miraval property is coming to Virginia, in the Shenandoah Valley, with an opening planned for late 2024. While Hyatt hasn't formally announced this project, it seems pretty clear that this is happening, and that's exciting. This should be a great weekend getaway for those on the East Coast, and I'm excited to learn more.
What do you make of the Miraval Virginia?