Hyatt's Miraval Berkshires property is going to be expanding in an interesting way this spring.
Wyndhurst Mansion joins Miraval Berkshires
It has just been announced that Miraval Berkshires will be expanding as of April 1, 2022. Specifically, Wyndhurst Manor's Wyndhurst Mansion, three carriage houses, and a historic fine-dining restaurant (1894 Fireside Bistro & Bar), are all being added to the wellness retreat experience.
For context, Miraval Berkshires is located on a 380-acre property that's shared with Wynhhurst Manor, which is currently a Destination by Hyatt property. With this change, 10 newly renovated guest rooms will join Miraval, though Wyndhurst Manor will still have dozens of rooms sold separately under the Destination by Hyatt brand. Each room has its own name, with rooms being named after writers, artists, and creatives of a bygone era.
Here's how Vic Cappadona, Miraval Berkshires' General Manager, describes this change:
"We're thrilled to expand the Miraval Berkshires experience to include the iconic Wyndhurst Mansion and carriage houses, which will elevate the full breadth of amenities and wellness experiences available at Miraval Berkshires while providing unique and historic accommodations and increased suite availability. This brand transition will help Miraval Berkshires meet the increased popularity for our resort's signature wellness offerings, spaces, and spa services."
Given that the Miraval Berkshires experience includes all meals, it's expected that Wyndhurst Manor's 1894 Fireside Bistro & Bar will offer a separate dining experience for Miraval guests, featuring a formal dining room and a bar with views of the rolling Berkshire Hills. This will complement Miraval's existing dining outlets at Harvest Moon Restaurant and The Roost.
The 10 additional rooms are all located in the three carriage houses, and are described as the ideal accommodations for multi-generational family reunions for guests who are 18 years or older (Miraval is adults only).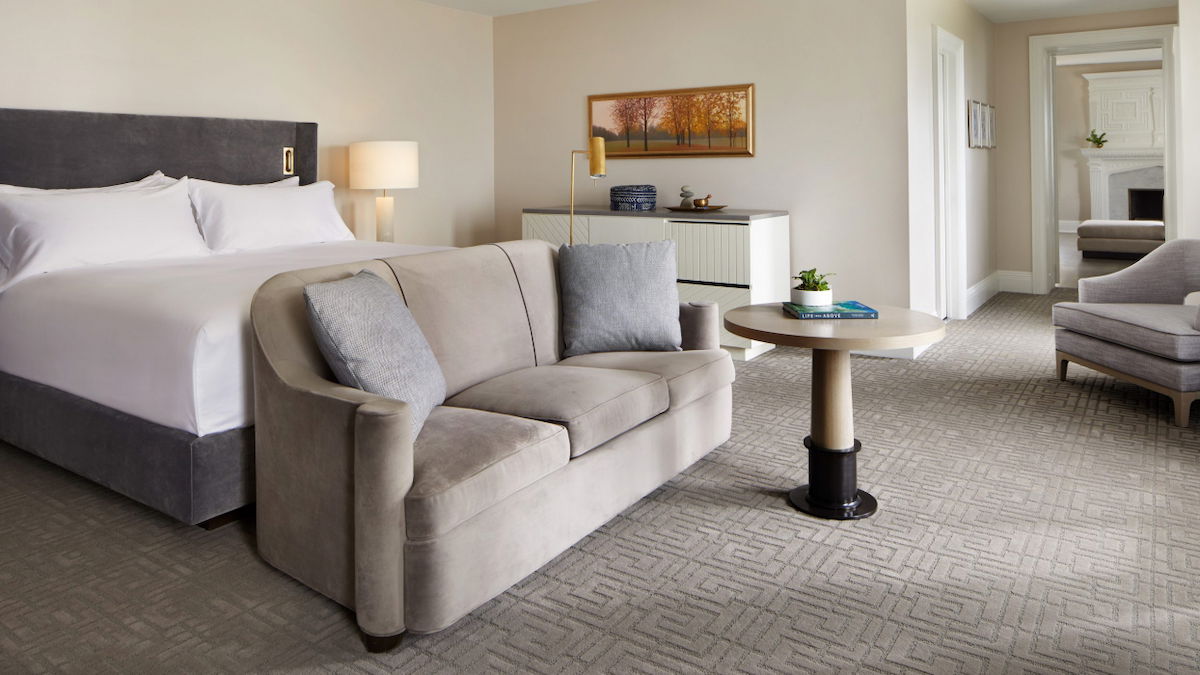 Is this change good or bad news?
I haven't been to Miraval Berkshires, though it is on my list of points hotels to stay at. A few thoughts on this development:
This is great in terms of giving Miraval guests more dining options, since they'll be able to dine at an additional restaurant
At the same time, more rooms at Miraval Berkshires also means it will be a bit less private, and group activities may be a bit busier
For those who just want to stay on the 380-acre property but don't want to spend as much as Miraval is charging, this probably isn't great, in the sense that capacity at Wyndhurst Manor is being reduced, and lower supply potentially equals higher prices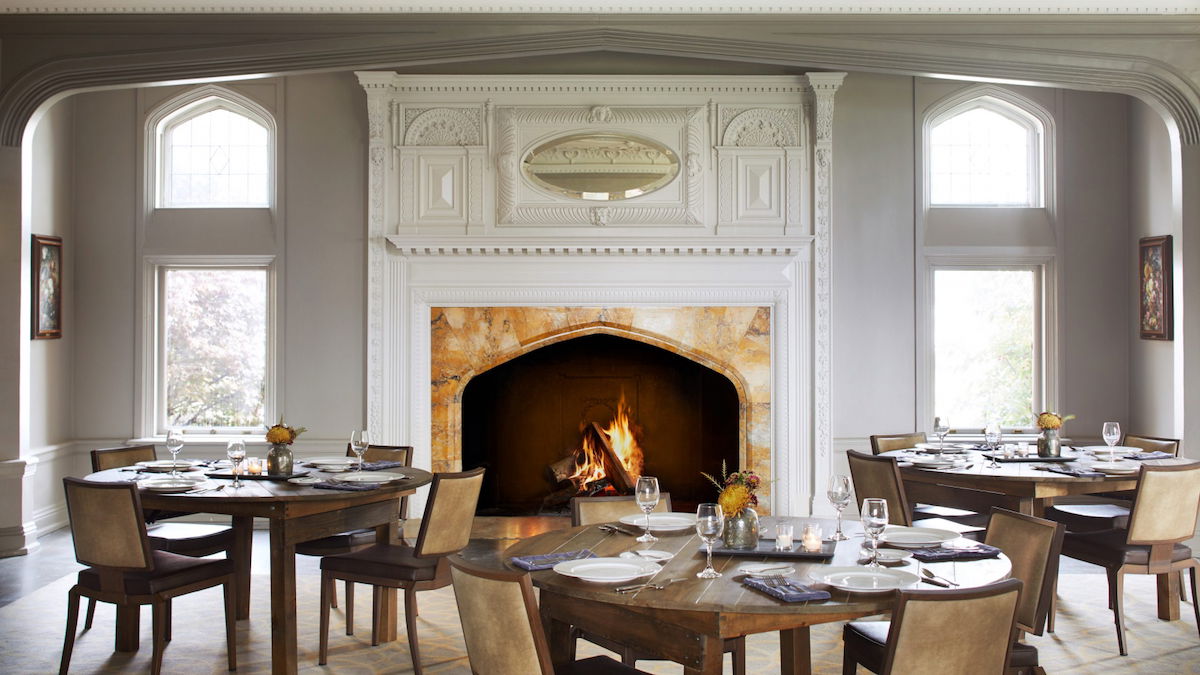 Bottom line
The popular Miraval Berkshires wellness resort will be expanding by taking over part of Wyndhurst Manor. 10 guest rooms from the historic property will be added, giving guests more accommodation and dining choices. Whether or not this is good news depends on what you're looking for, though it's certainly a noteworthy development for Hyatt loyalists.
What do you make of this Miraval Berkshires expansion (especially for those who have stayed at the resort)?