In 2021, Lufthansa modified its inflight service on short haul flights, cutting free food and drinks, and replacing them with a buy on board menu. Have you ever wondered how much money an initiative like that saves an airline? Well, now we know…
Lufthansa's cost savings from cutting free snacks & drinks
Earlier this week, Lufthansa had its annual general meeting for shareholders, and the company's management fielded some interesting questions. As flagged by YHBU, one of the questions was regarding the economics of Lufthansa eliminating free snacks and drinks in short haul economy.
Here are the insights that Lufthansa management shared:
Previously Lufthansa spent €0.89 per guest for the complimentary offerings in short haul economy
Now Lufthansa spends just €0.33 per guest for the complimentary offerings in short haul economy; presumably this accounts for the water bottle each passenger receives
While Lufthansa didn't state the total revenue generated from buy on board sales, the airline did share that the average person who makes a purchase spends €8.65 (the big question is the average number of people who make a purchase each flight)
As you can tell, Lufthansa is saving €0.56 per passenger by cutting free snacks and drinks, which amounts to $0.61.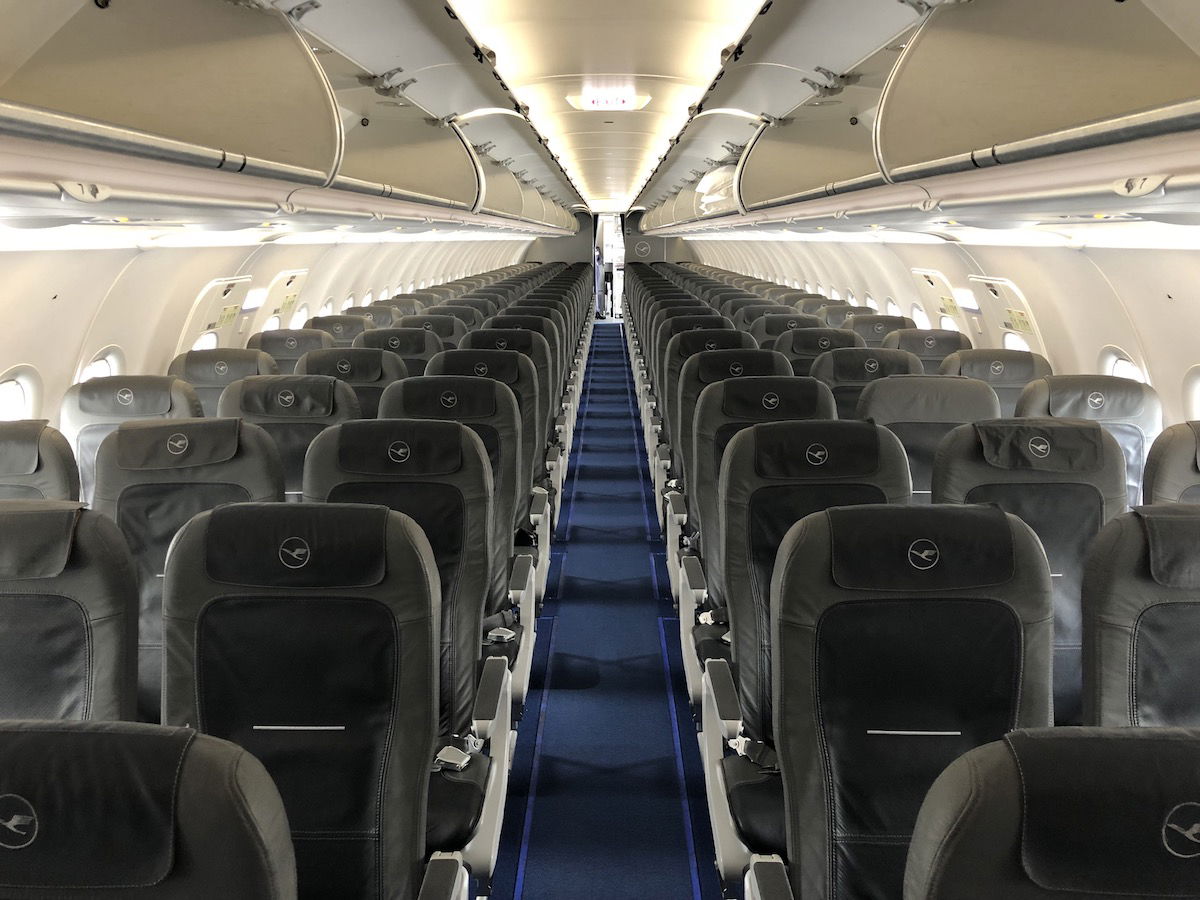 Those numbers surprise me somewhat
Savings of $0.61 per passenger sounds minimal. This reflects a couple of things:
The snacks that airlines serve are really cheap
The main cost for much of this catering is getting it delivered to the plane, though I'm guessing that cost isn't changing for Lufthansa, given that the airline is still catering all kinds of food and drink options that can be purchased
To crunch some numbers on the cost savings here, let's assume the average Lufthansa narrow body has somewhere around 125 economy seats. Savings of $0.61 per passenger translates to savings of $76 per flight. That doesn't sound like a lot at all.
What's probably a bigger contributor to Lufthansa's bottom line is the revenue from selling buy on board options. Lufthansa states that the average person who makes a purchase spends €8.65, or $9.39. I have no clue what percent of passengers make a purchase.
If it were 10%, that would translate to $117 in incremental revenue. If it were 20%, that would translate to $234 in incremental revenue. If it were 30%, that would translate to $351 in incremental revenue. I have to imagine the number is somewhere in that range 10% and 30%.
By the time you subtract the cost of these products, I'd estimate that Lufthansa is maybe coming out $200 per flight ahead with its buy on board menu vs. the old complimentary offerings. We also have to account for the buy on board fresh meals that aren't sold, as that's an additional cost to the airline.
Airline bean counters would view that as a $200 upside. When multiplied by the number of flights Lufthansa operates annually, that comes out to many millions of dollars.
The other question is how much revenue Lufthansa loses long term because of these kinds of cost cutting initiatives. In isolation, most changes won't cause someone to book elsewhere. That's why it's always tempting for airlines to remove one olive from a salad, eliminate paper menus, or whatever.
After all, most people aren't going to decide whether to fly Lufthansa over Ryanair over a $0.61 sandwich. However, when enough cuts happen, consumers do eventually look elsewhere.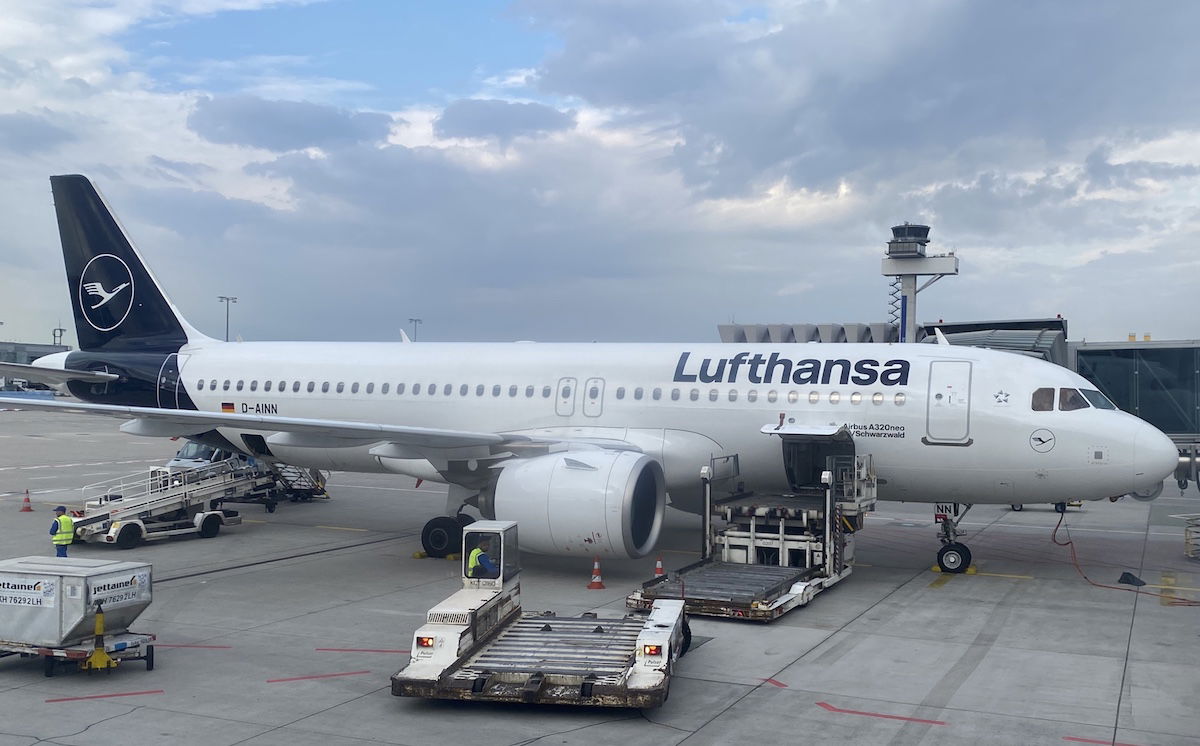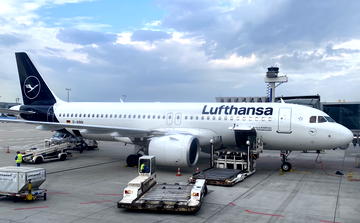 Bottom line
Lufthansa introduced buy on board catering in economy a couple of years ago. The airline has revealed the economic impact of this. The airline has gone from spending €0.89 per passenger to spending €0.33 per passenger, and on top of that, those people who do make purchases end up spending an average of €8.65.
It's not often we get insights like these, so I sure do find this to be interesting, as it's not exactly what I would have expected.
What do you make of these numbers shared by Lufthansa?