There's a positive update regarding a story involving LOT Polish Airlines in Beijing…
LOT reimburses customer for Beijing denied boarding
A few days ago I wrote about how an OMAAT reader was denied boarding on a LOT flight from Beijing to Warsaw while traveling on an Air Canada Aeroplan business class award ticket. If you haven't read the post yet, I'd recommend checking it out.
Long story short, it seems that a LOT employee (or contractor) in Beijing unilaterally decided that partner award tickets are fraudulent, and canceled them on the spot at the airport, leaving several travelers stranded. Among those people was an OMAAT reader, who then purchased a last minute business class ticket on Korean Air to get back to the United States.
The reader had tried to reach out to LOT for months, but didn't get any sort of resolution. Fortunately within 48 hours of the post referenced above, LOT has reached out to me, confirming that the airline will be reimbursing the passenger for the ticket he had to purchase. Here's the statement that LOT issued to me:
First of all, we would like to sincerely apologize for the situation that occurred, which was a misunderstanding and should not have happened. Our team members has already contacted the passenger and informed him that we have made a decision to fully refund the Korean Air ticket.
I reached out to the reader to ask him about what LOT told him, so here's the email he received from the airline:
From the outset please accept our apologies for the delay in addressing your query.

We sincerely regret the circumstances surrounding your complaint. At LOT Polish Airlines we are always disappointed if a customer of ours should be in anyway disappointed.

Rest assured that at LOT and associated companies each employee is expected to display impeccable manners and maximum consideration of passengers, as well as strictly adhere to the existing regulations and procedures. Please accept our apologies if the staff's conduct was in any way inappropriate.

Taking into consideration all the circumstances related to your travel, the carrier decided to reimburse the newly purchased ticket and upgrade in the total amount of CNY 40044 reduced by the already refunded sum from your original ticket.

Please complete the form attached below with necessary bank account details.

We hope that we will have the opportunity to welcome you on board of our flights again in the future under more favorable circumstances.
Okay, frankly this email feels a bit canned — "please accept our apologies if the staff's conduct was in any way inappropriate." Yeah, this shouldn't be a "sorry if you're offended" apology, this should be a "sorry we royally screwed up" apology. Most importantly, though, the airline is making the reader whole.
The reader's only concern is exactly how much he'll be reimbursed, since LOT states that the company will reimburse him for the cost of his ticket reduced by the "refunded sum" from his original ticket. Since that was an award, I'm curious how exactly that works.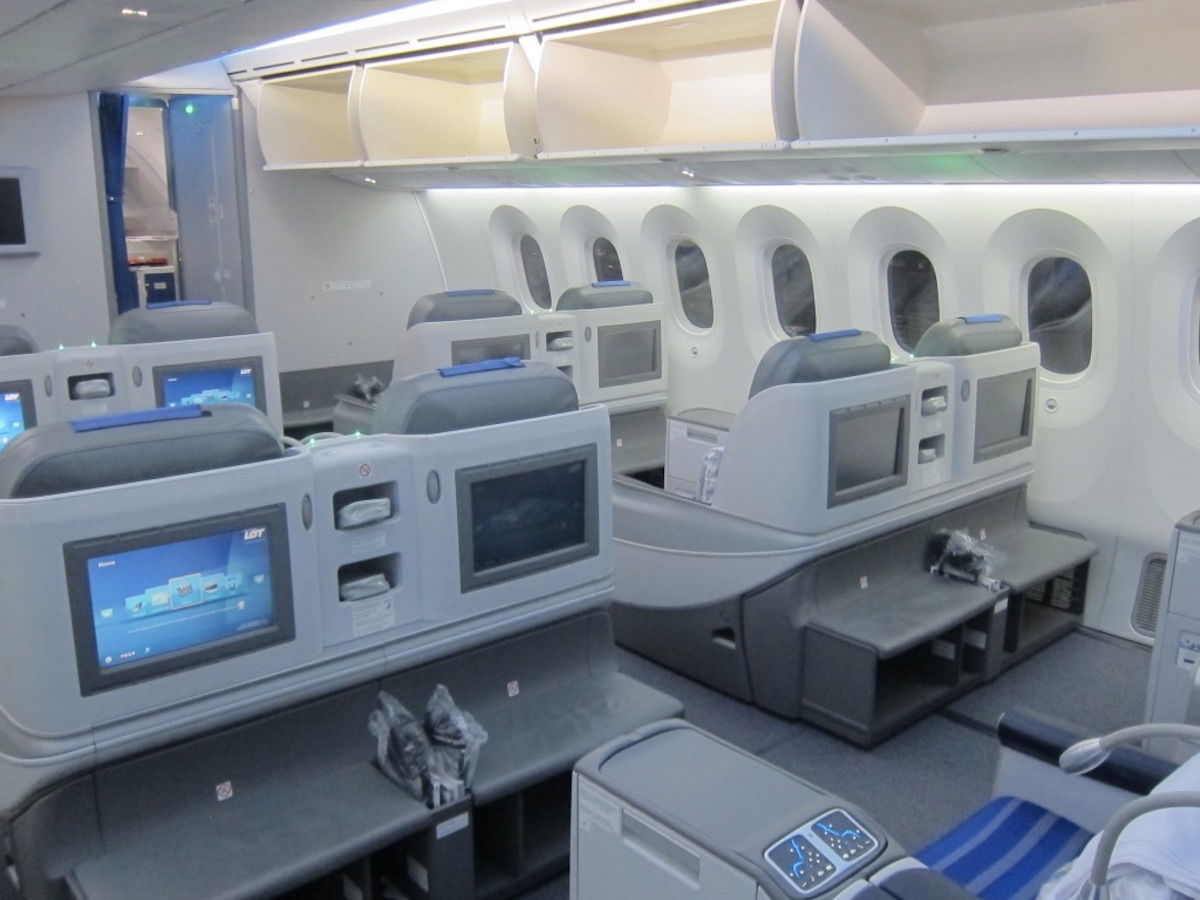 I'm happy LOT did the right thing, but…
I'm pleased that I was able to give this story a little exposure, so that this reader was contacted within 48 hours, with a promise to be made whole. At the same time, isn't it sad that prior to this he has spent months trying to reach out to LOT without a resolution?
It's pretty wild that you can enter into a contract for a ticket, an airline then unilaterally cancels your ticket and leaves you stranded, and then any attempt to reach out to the airline is a dead end. Your only option is to try to take them to court, or I guess in this case, reach out to someone who might be able to help.
Of course this isn't limited to LOT, as many airlines would act this way. And in fairness to airlines, the industry is complex, and they deal with a lot of feedback from customers, which can be overwhelming. But still, for something this extreme, airlines need to do better.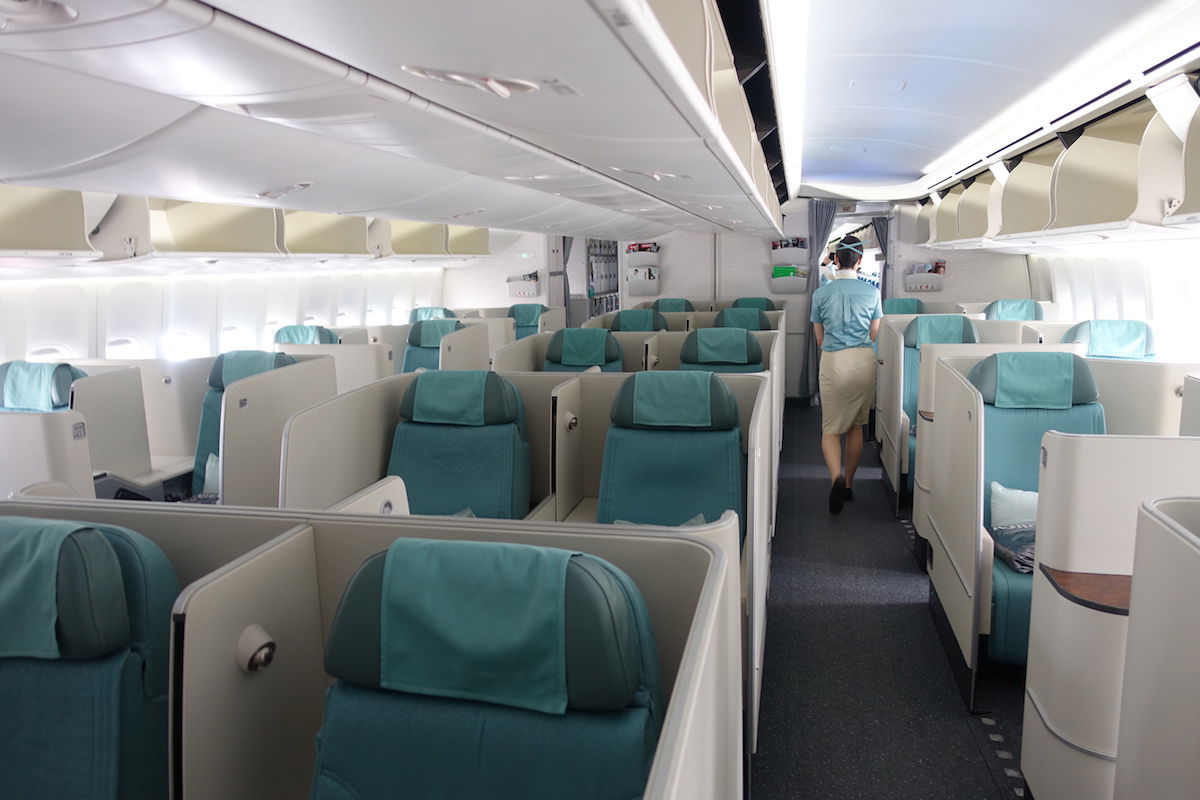 Bottom line
LOT Polish Airlines is doing the right thing, and reimbursing an OMAAT reader who was baselessly denied boarding at Beijing Airport. I'm happy to see the airline reached out to the customer so quickly, it's just unfortunate that this only happened after this situation was publicly exposed, after months of the person trying to reach out directly to the airline.
What do you make of this LOT situation?