LifeMiles has just made changes to award pricing, and it's… good news?! *Checks calendar to make sure it's not April 1*
New LifeMiles award pricing in North America
Avianca's LifeMiles program has been incredibly popular for redemptions on Star Alliance partners, given all the ways there are to earn LifeMiles (including buying them directly). The value proposition of redeeming LifeMiles within the United States and Canada has just improved.
While LifeMiles ordinarily has a zone-based award chart, LifeMiles is introducing distance-based award pricing for select awards within North America. Specifically, this applies to:
Awards within Canada
Awards between the United States and Canada
There will be no changes to award pricing within the United States, which will continue to be zone-based, with there being three separate zones
LifeMiles tells me that this will result in an average discount of 19% compared to previous pricing, and I'm inclined to believe that (though obviously not everyone will benefit).
Here's the new distance-based award chart for travel within and between these regions: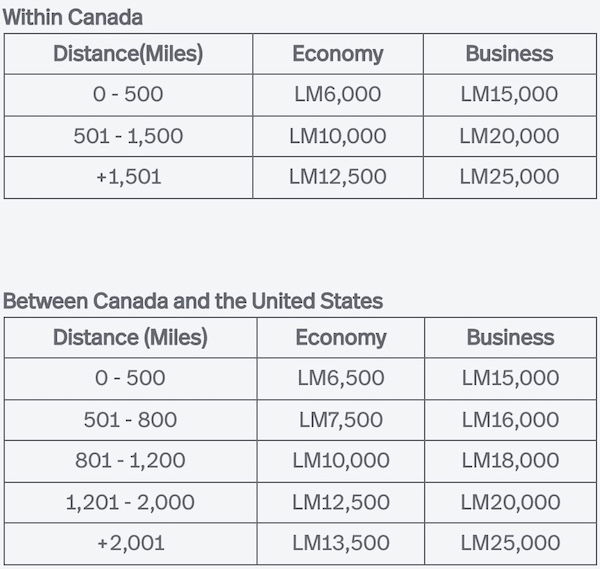 For context, previously LifeMiles generally charged 12,500 miles for one-way economy, and 25,000 miles for one-way business class, for travel in most of these markets. Now there are significant discounts when redeeming for shorter flights.
For example:
Previously a Montreal to Newark flight would have cost 12,500 miles in economy or 25,000 miles in business class
Now a Montreal to Newark flight will cost 6,500 miles in economy or 15,000 miles in business class
The only real increase in redemption rates we're seeing here is for transborder economy flights of 2,001+ miles, where the cost is going from 12,500 miles to 13,500 miles.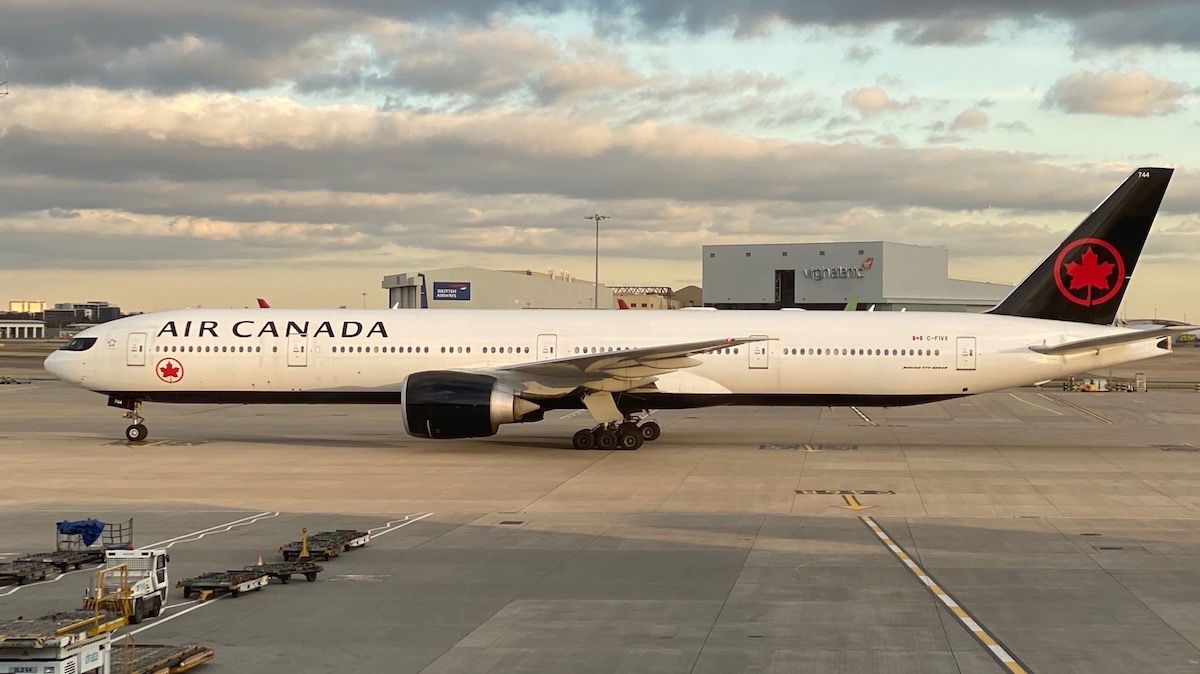 Why would a program make a positive change?!
We've seen several loyalty programs make significant devaluations recently. The logic is simple — they do it because they can, and because they don't think people will care enough to change their behavior.
That's the beauty of a loyalty program that's actually competing for business:
The LifeMiles program is largely reliant on people buying or transferring miles for Star Alliance redemptions; the program doesn't have a huge "home market" advantage in the United States and Canada, unlike airlines like American and Delta
The people behind the LifeMiles program realize that they have to provide value with each transaction in order for people to keep using the program
The people behind LifeMiles are smart, and are very in tune with the delicate economics of pricing awards high enough so that there's a margin for the program, but low enough so that people actually want to acquire LifeMiles
As it's explained to me by a LifeMiles representative, "we expect these changes help us increase redemptions from members in United Stated and/or Canada"
How nice to see a program make a change with the goal of making a certain type of redemption more lucrative, so that people redeem more miles!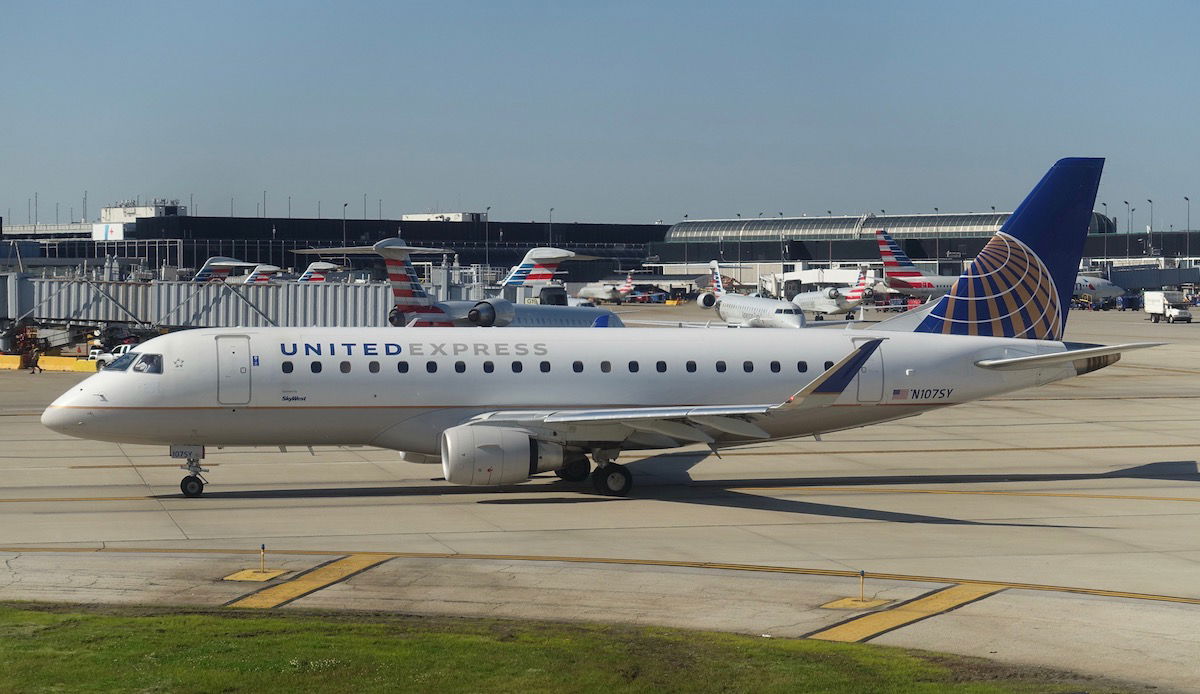 Bottom line
The Avianca LifeMiles program has just introduced a new distance-based award chart for travel within Canada, as well as for travel between Canada and the United States. This seems to be a genuine improvement, and should make the LifeMiles program more lucrative for these kinds of redemptions. It's especially good news for Canadians.
How refreshing to see a program make a positive change!
Will you benefit from these positive changes to the LifeMiles program?