Kuwait Airways has just revealed a brand refresh. While the announcement is light on details, and while this generally seems like a positive development, I'm still a bit confused.
Kuwait Airways reveals product improvements
Kuwait Airways has been teasing some changes on social media, which have finally been unveiled today… sort of. The airline has posted pictures and basic details of what we can expect, though I can't find any details beyond that, at least as of now. Let's go over the details that we do know.
New Kuwait Airways A330-900neo cabins
Kuwait Airways has been modernizing its fleet, and has seven Airbus A330-900neos on order (complementing the four A330-800neos the airline has already taken delivery of). Kuwait Airways intends to install new premium cabins on these planes.
For one, the airline plans to introduce a new "Elite Suite" on the A330-900neo. Based on the one rendering, this seems like a staggered seat with significant privacy. I can't tell if that's just a privacy shield, or maybe even a door.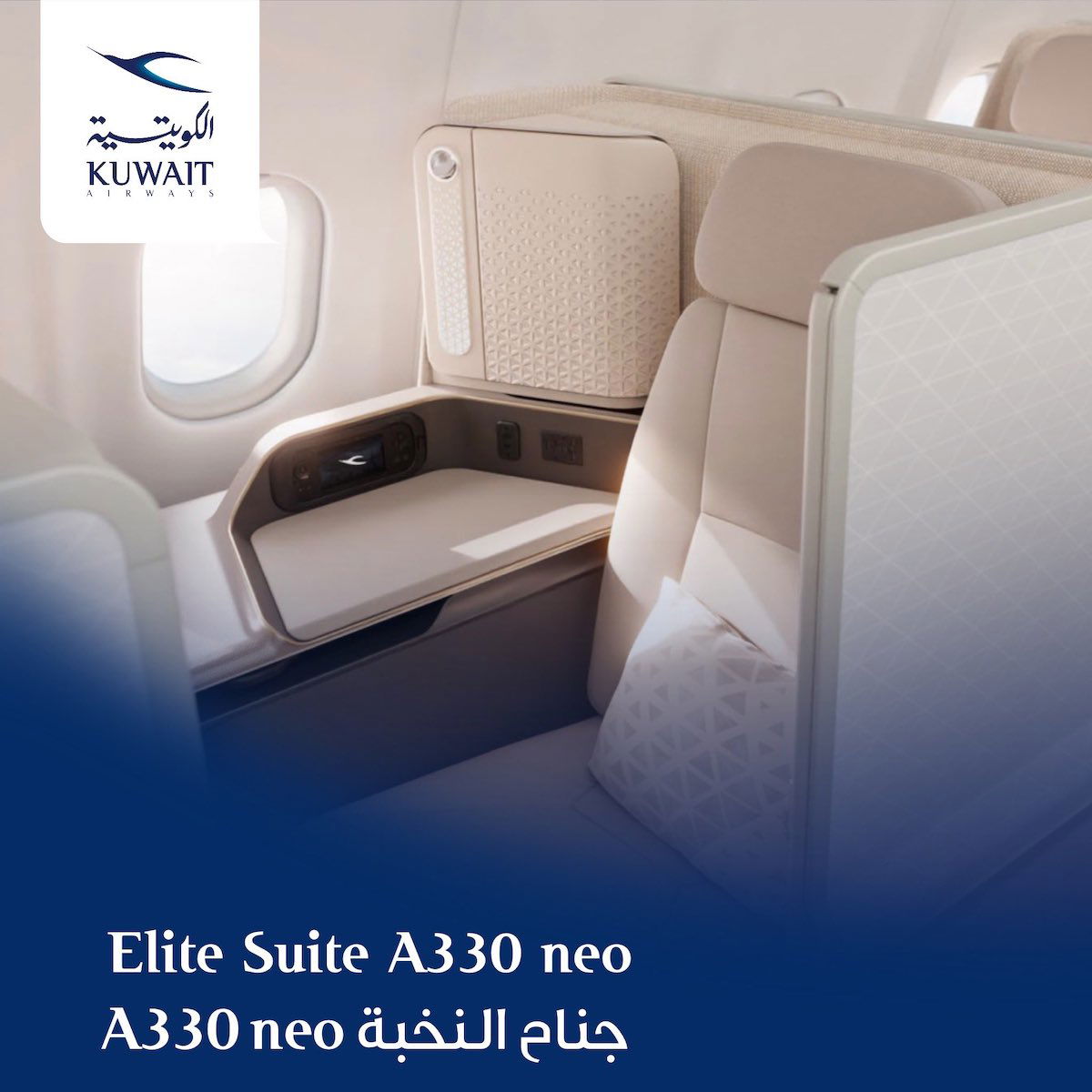 For the first time ever, Kuwait Airways plans to introduce premium economy, which will be branded as Comfort Plus (not to be mistaken for Comfort+, Delta's extra legroom economy seating).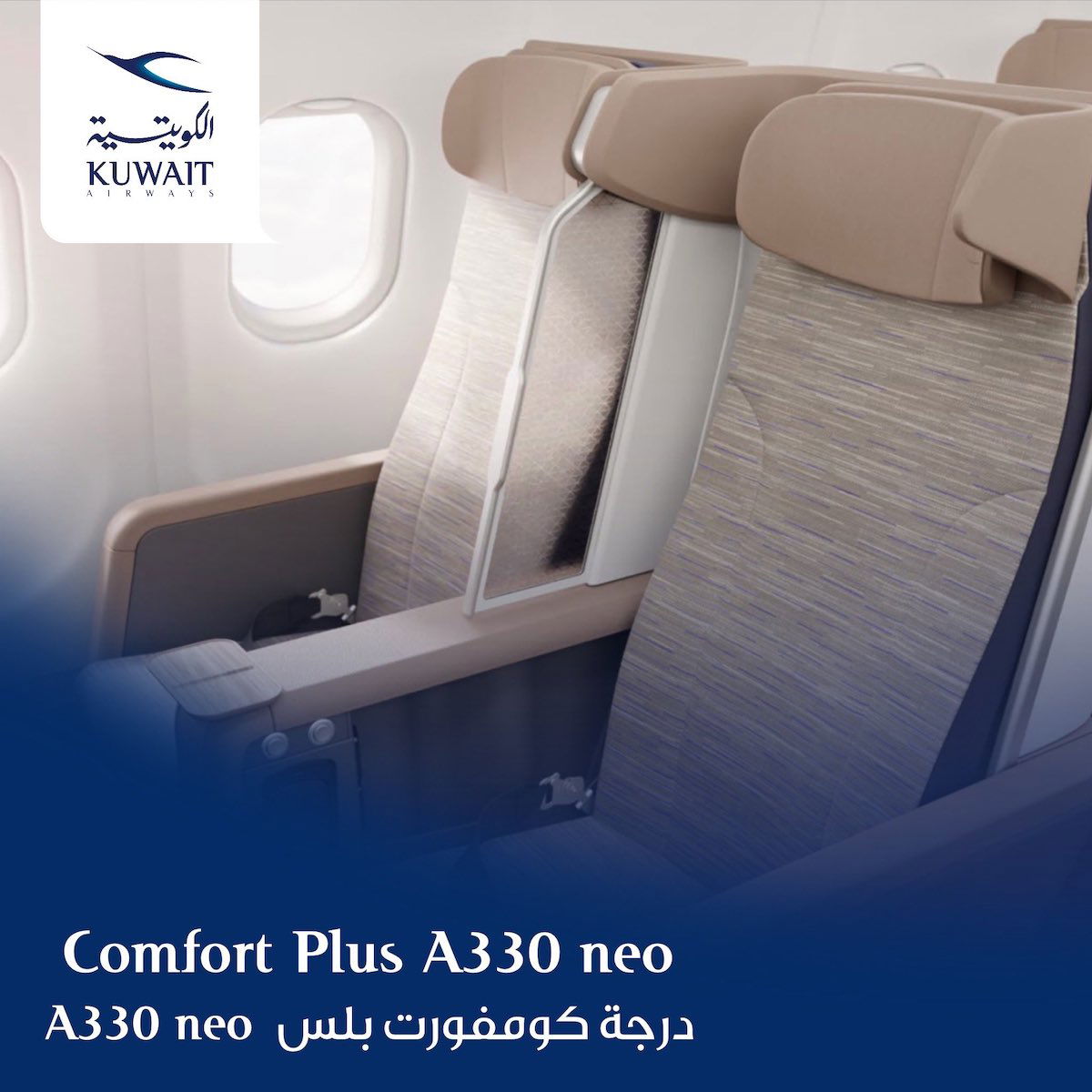 Meanwhile the carrier's A330-900neo economy cabin will be branded as Comfort, and looks pretty ordinary.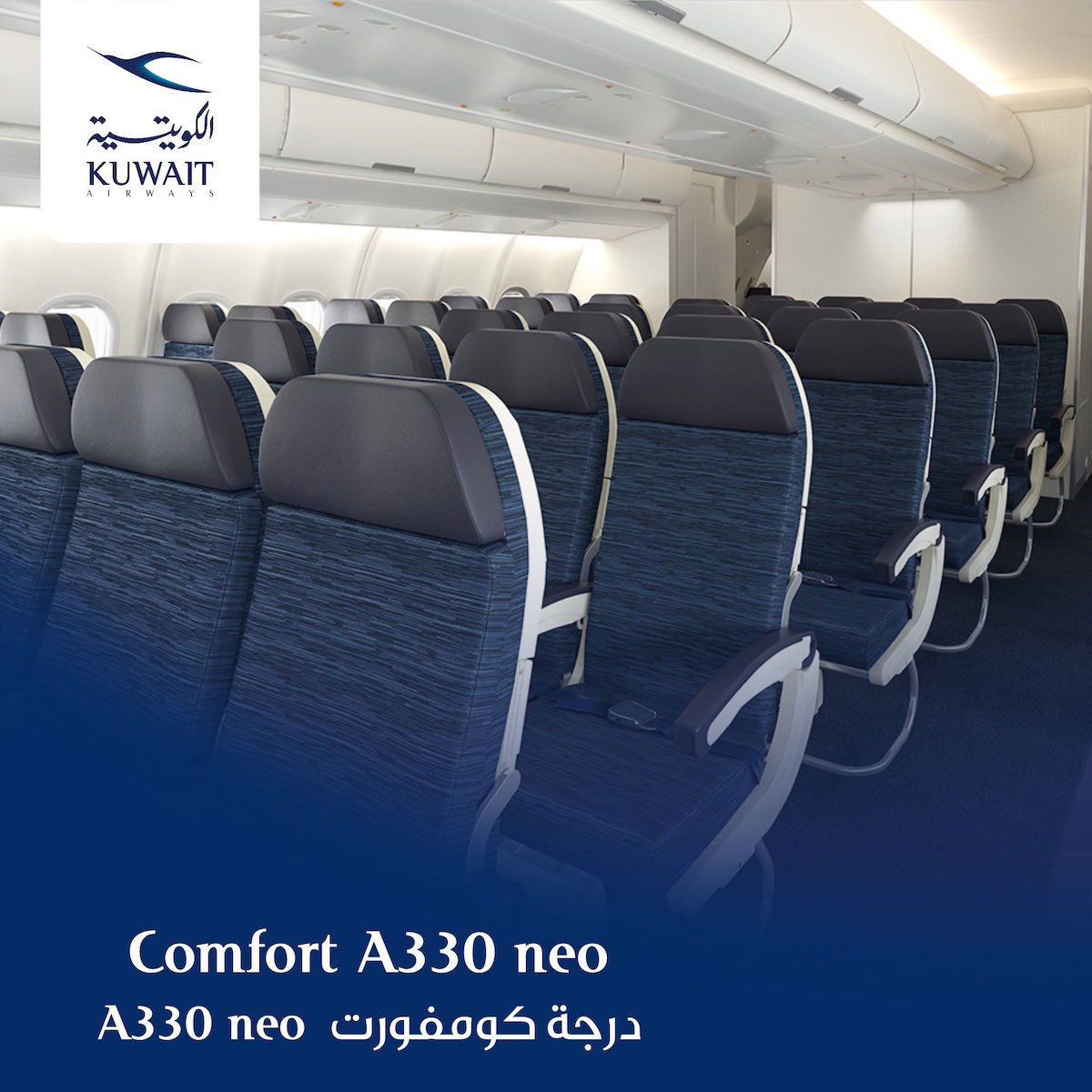 New Kuwait Airways premium ground services
Again, details are limited, but Kuwait Airways plans to improve its ground services for premium passengers. The airline is teasing a new Elite Lounge — it remains to be seen how this compares to the current lounge, and who will have access.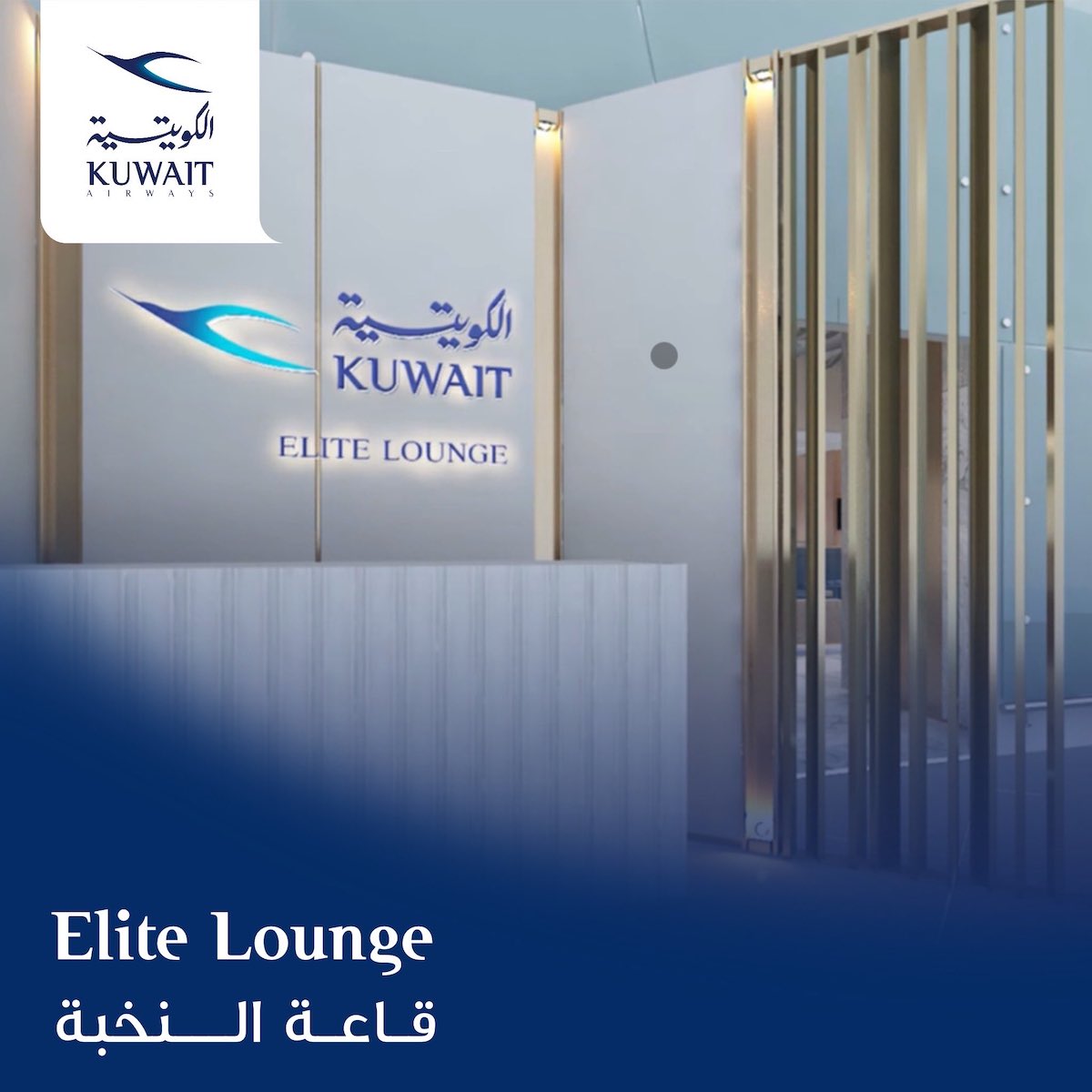 Kuwait Airways also plans to introduce a home check-in service, where someone can come to your home to print your boarding passes and collect your bags. This still seems to me like one of the most ridiculous and unnecessary services ever, but I guess some people value it. I'm not sure who will be eligible, or what the cost will be (if anything).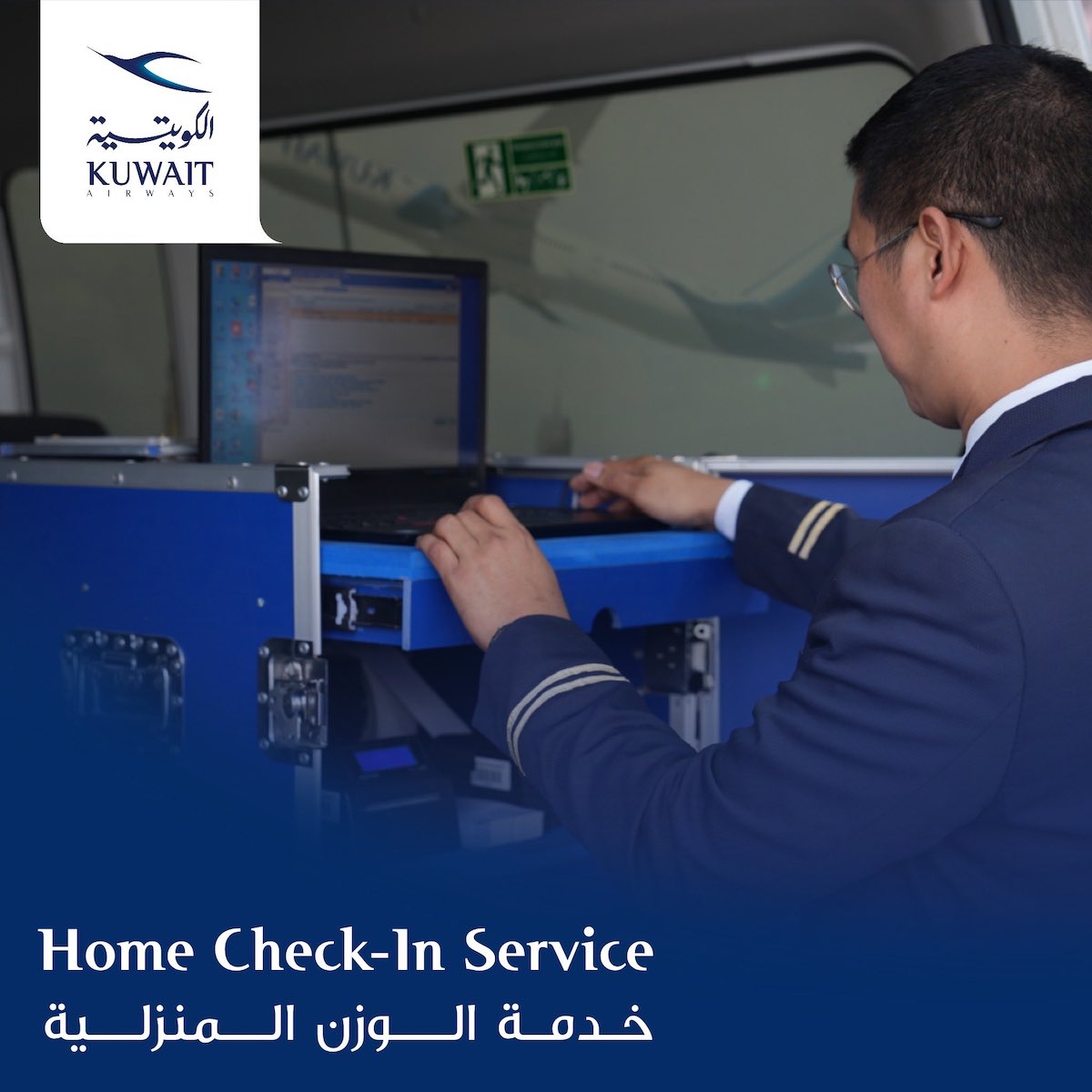 Meanwhile Kuwait Airways will also start offering some sort of limousine service, as we see at some Gulf rivals. I'll be curious to see in what markets this is available, and what the fare requirements are.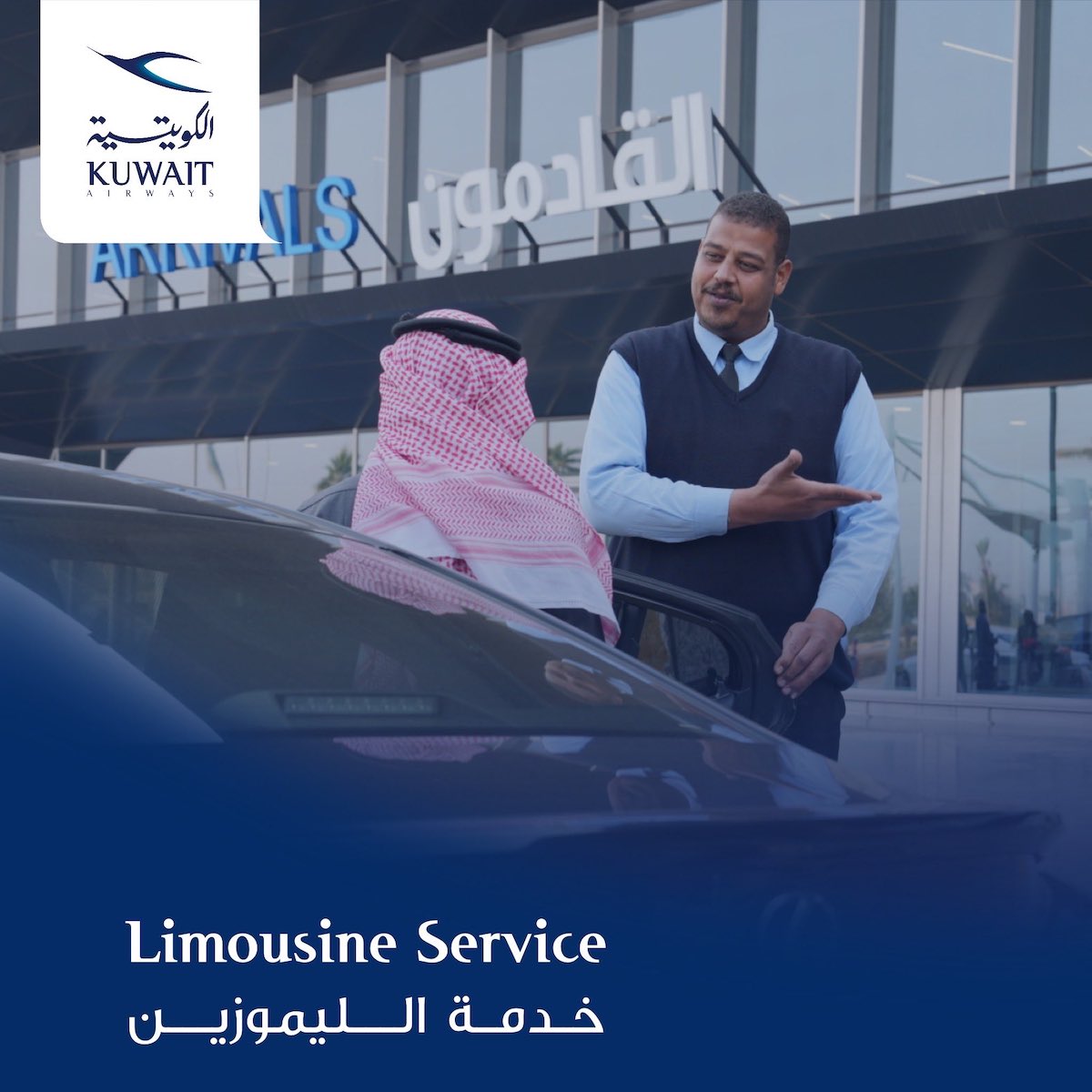 New Kuwait Airways employee uniforms
Kuwait Airways is also going to introduce new employee uniforms. My first impression is that these are really stylish and actually stand out, unlike so many of the other new employee uniforms we see nowadays. In particular, I love just how many variations there are, as that makes it all a bit more fun.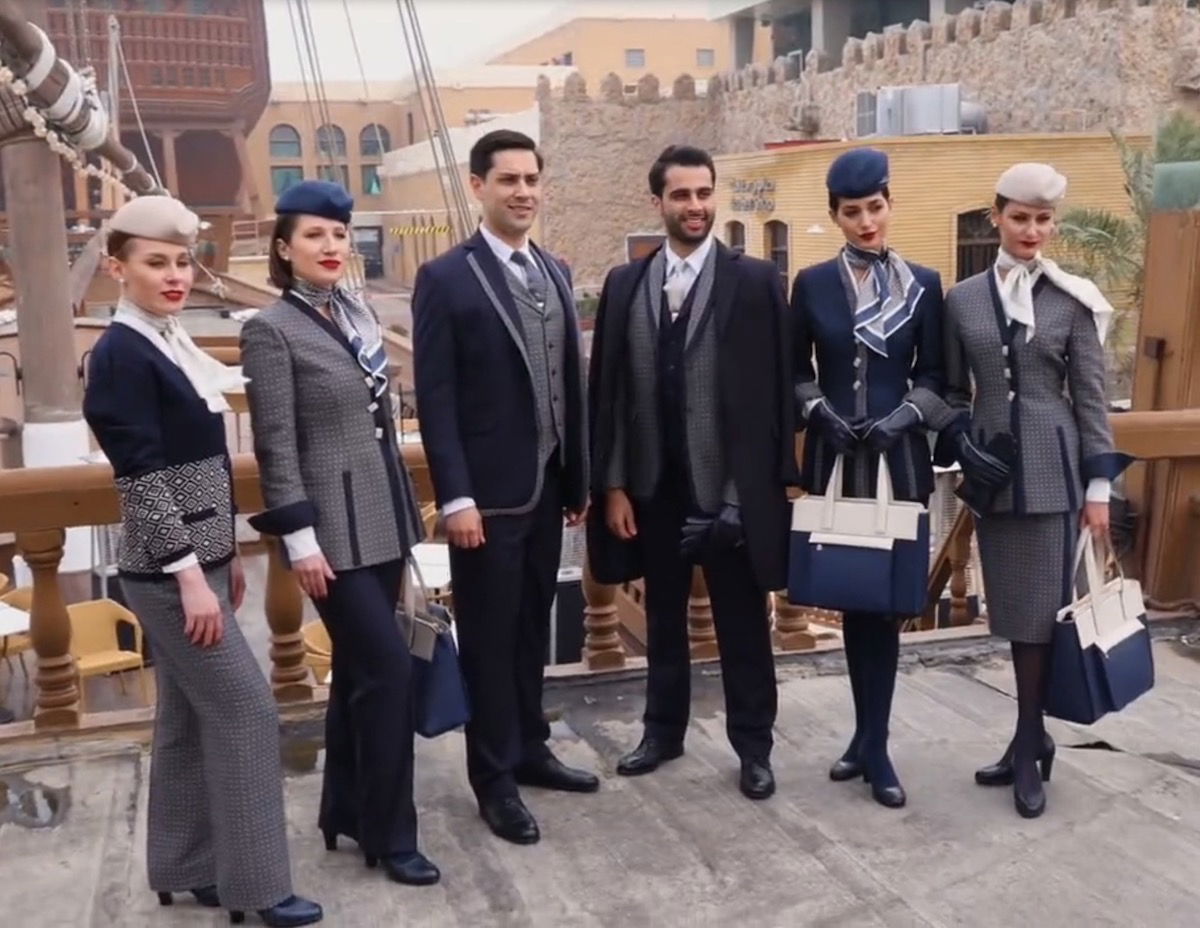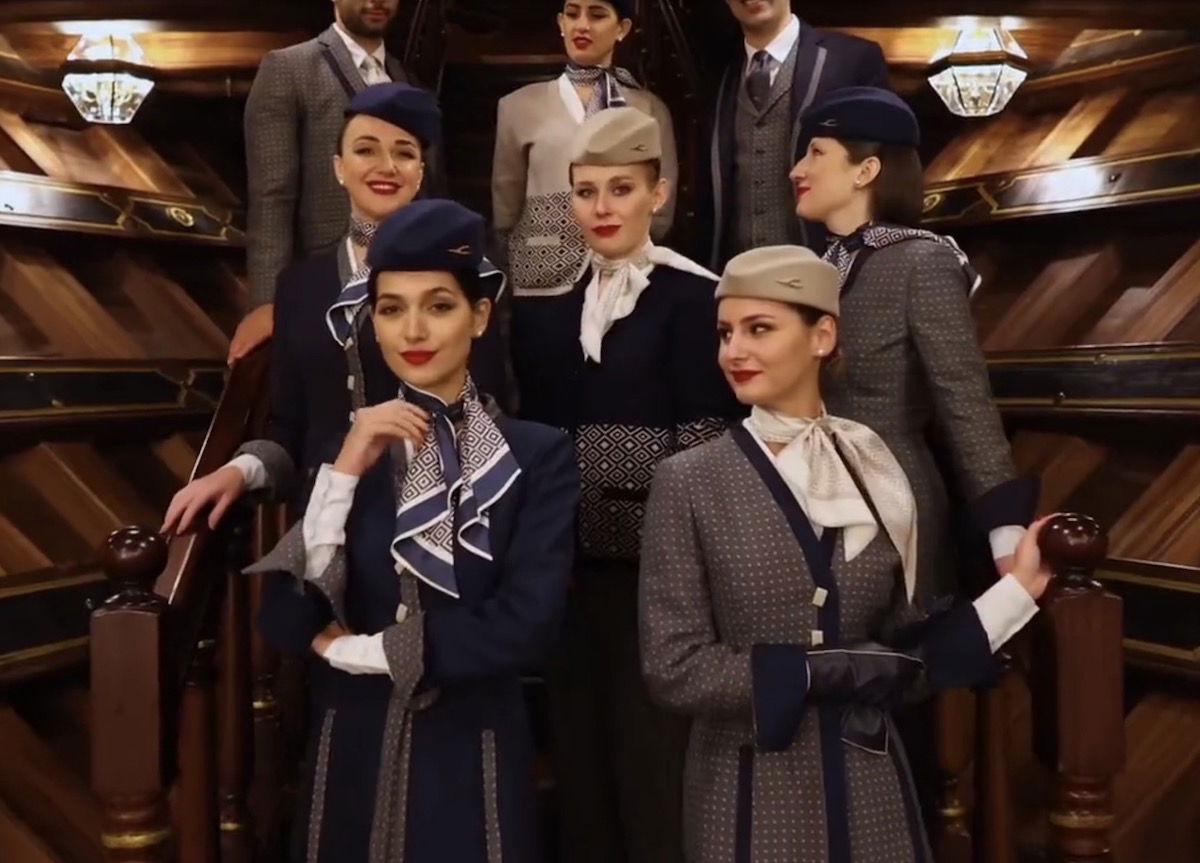 These Kuwait Airways improvements seem great, but…
While the details remain to be seen, on the surface all of these changes seem positive. Here's what confuses me, though.
A bit over six years ago, Kuwait Airways underwent its last major refresh, whereby the airline modernized its fleet in a major way. The airline replaced its ancient A340s and 747s with brand new 777s and A330s. Kuwait Airways' average fleet age is now only five years, and it's only going to keep getting younger. That's great.
However, you'd think that the airline would have put a bit of thought into its products six years ago, when it started taking delivery of new planes? For example, Kuwait Airways' flagship aircraft is the 777, which is used for the carrier's longest routes. Yet the airline elected to install business class seats in a 2-2-2 configuration on this plane, which is hardly competitive.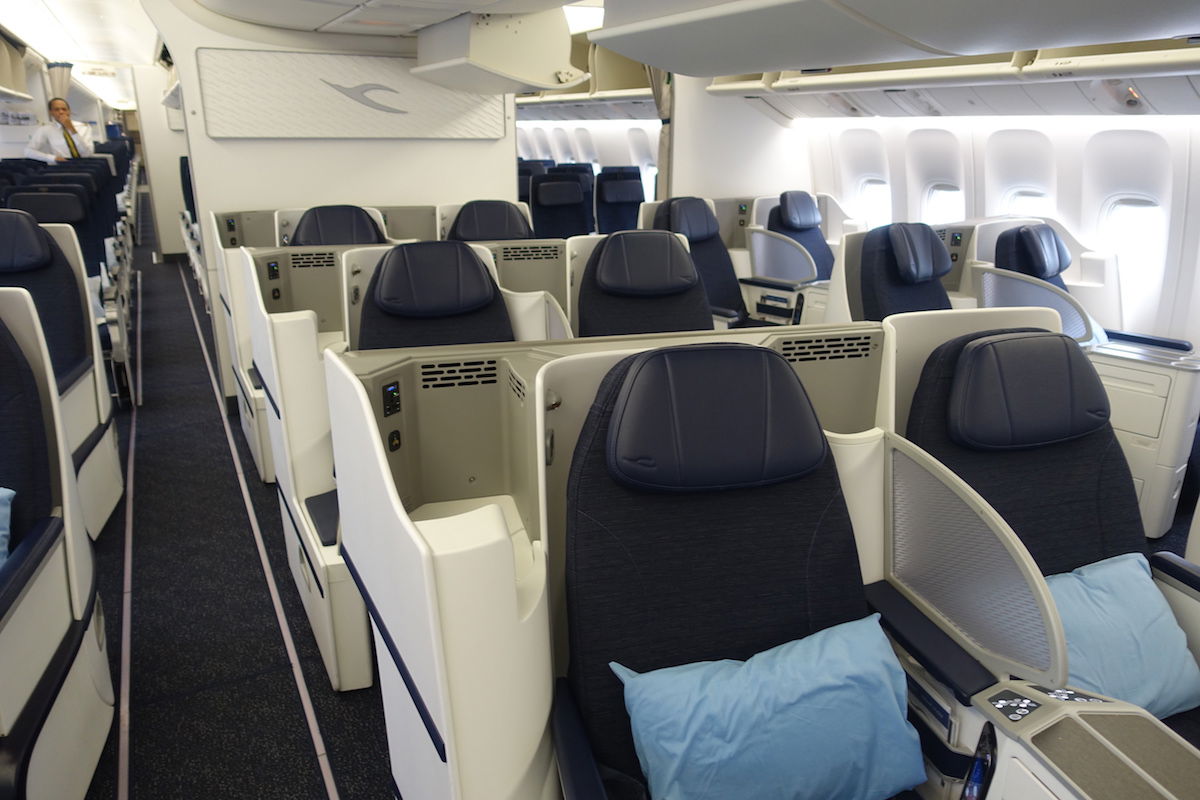 Similarly, the airline has during this time taken delivery of new A330s with angled seats in business class.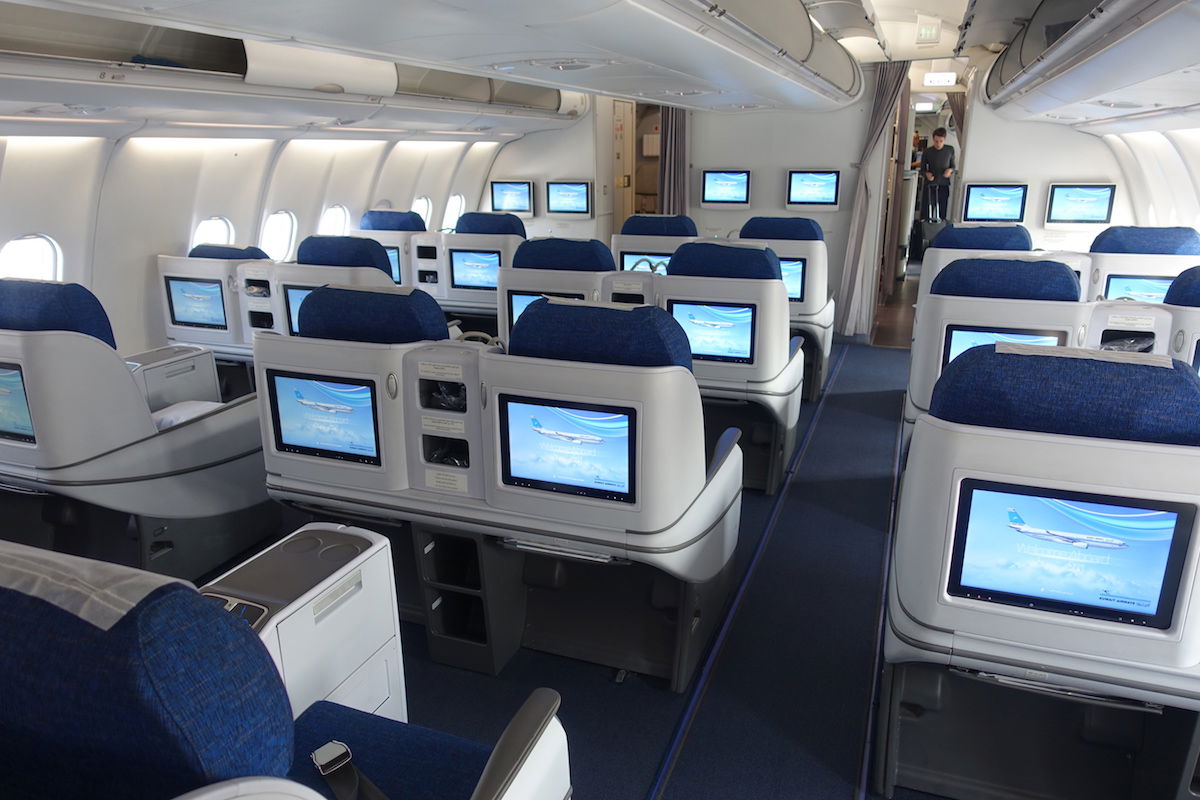 While it's also good to see the trend toward adding premium economy, wouldn't it have made sense to consider this six years ago, before the airline planned its cabins for newly delivered aircraft? After all, so many passengers on Gulf carriers are connecting, and it's hard to sell premium economy when it's not operated on all segments. Admittedly this is a challenge Emirates is facing now as well, though the airline has an aggressive retrofit program in place.
It's one thing if Kuwait Airways were getting ready to overhaul its entire fleet with new interiors, but there's no indication of that happening.
So while these changes do seem positive, I don't they'll make a material difference unless improved products are offered on a widespread basis.
Bottom line
Kuwait Airways has revealed some positive changes, including new cabins for upcoming A330-900neos (including premium economy, for the first time), new employee uniforms, and new passenger services, like home check-in, limousine service, and an Elite Lounge.
I'm looking forward to learning more details about these new services. I just wish the airline had put a bit more thought into its products when it started its complete fleet overhaul several years back, as the airline chose some puzzlingly outdated products.
What do you make of Kuwait Airways' product updates?