Hotels try to get away with charging all kinds of fees. The most common are resort fees or destination fees, though we've even seen some hotels try to get away with charging energy fees, sustainability fees, and more. Here's another fee type you can add to the list…
Mauna Lani Point Resort charges $79 damage waiver fee
Mauna Lani Point, a Destination by Hyatt Residence in Hawaii, charges a fee I've never heard of at a hotel before. Specifically, all stays at the hotel are subject to a non-refundable damage waiver fee of $79 plus tax. That same fee applies regardless of how long you stay, or how many people are in the unit.
What's included with the damage waiver fee?
You're covered for up to $1,500 of accidental damage to the residence or its contents (including furniture, fixtures, and appliances); this doesn't include personal property
This coverage only applies if the registered guest reports the incident prior to checking out
This damage waiver fee is intended to eliminate the need for a traditional security deposit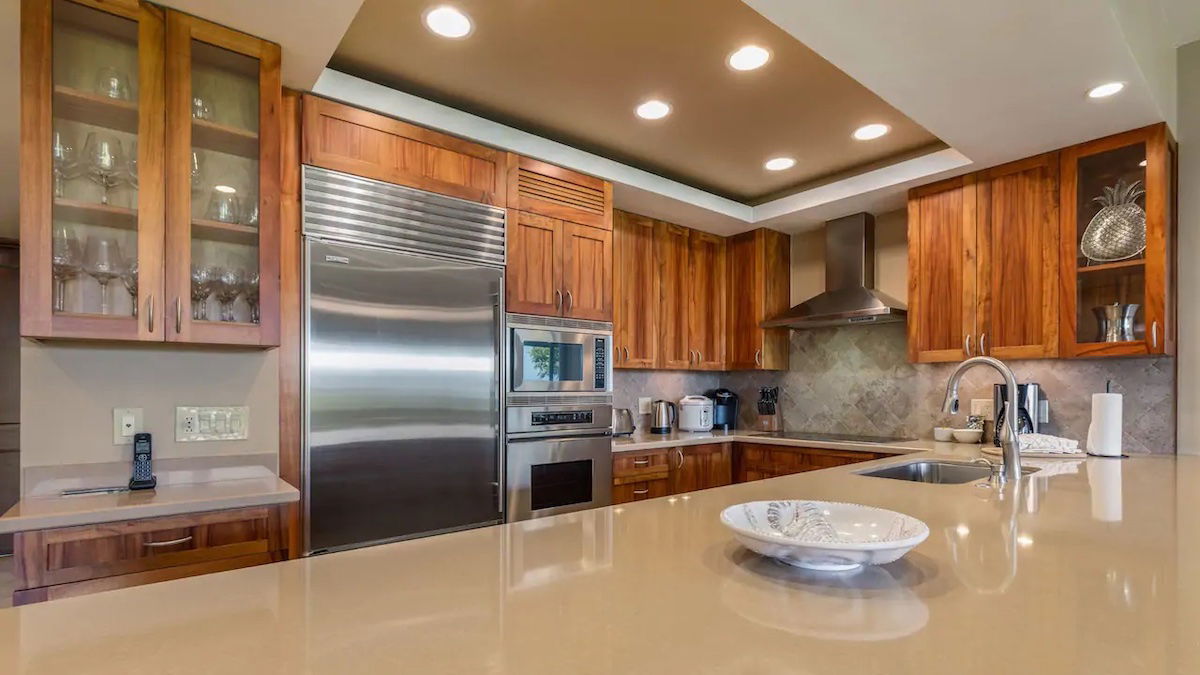 My take on a hotel damage waiver fee
In fairness to Mauna Lani Point, the property has apartment-style residences, rather than offering typical hotel rooms. I'm not sure about the ownership structure, but I imagine that many units might even be individually owned, and then be rented out by the night through the property.
While I can appreciate not wanting damage to these units, this concept just seems preposterous:
$79 is a very high price to pay for $1,500 worth of accidental coverage
This coverage only applies if you self-report something; meanwhile if the property later claims you damaged something, you're not covered in any way by this policy
Even Airbnbs don't have anything along these lines, which is saying a lot
It would be one thing if guests were given the choice of whether or not they wanted to buy this coverage (just as you'd find with a rental car), but I know many people would rather take their chances and then pay cash if they did accidentally break something
I can't help but wonder how much paperwork would be involved with filing a claim; for example, say you break a couple of glasses, is it really worth going through a claims process so that you don't have to pay a small amount of money?
To the hotel's credit, at least this fee is pretty clearly disclosed on the homepage. Prospective guests can decide whether or not this policy is a deal-breaker for them. Personally I'm certainly not a fan of it, and I think it goes a step too far.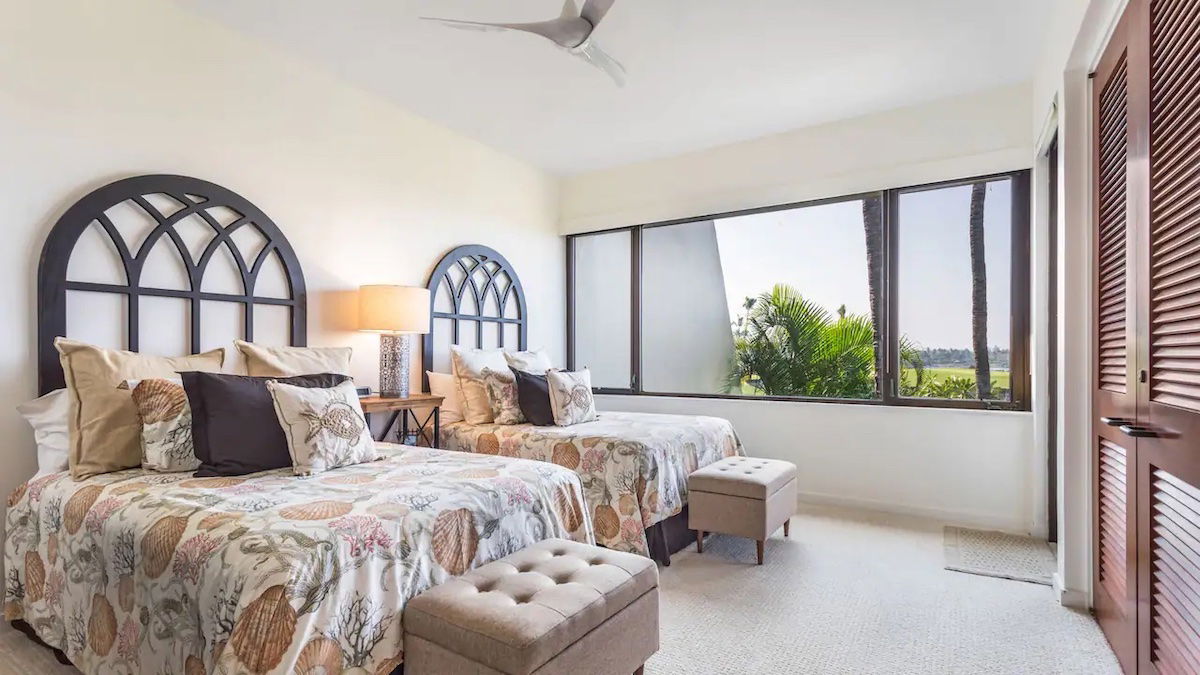 Bottom line
A Destination by Hyatt Residence in Hawaii is charging a $79 non-refundable damage waiver fee for all stays. This covers up to $1,500 in accidental damage, but only if the guest reports it prior to check-out. I've never seen a fee like this before, and I think this goes too far.
What do you make of the concept of a hotel charging a mandatory damage waiver fee?
(Tip of the hat to azepine00)