With a vaccine having received full FDA approval, we've now seen airlines start to either require vaccination, or penalize those who aren't vaccinated. Frontier, Hawaiian, and United, have added vaccinate mandates for employees, while Delta has created strong incentives for employees to get vaccinated, in the form of adding a healthcare surcharge for unvaccinated employees.
Alaska Airlines has just announced an updated vaccination policy, and it leaves a lot to be desired.
Alaska Airlines stops short of requiring vaccination
Alaska Airlines has revealed that roughly 75% of the company's workforce is vaccinated. The company doesn't say "fully vaccinated," so I'm not sure if we're talking just one shot, or what. If so, Alaska Airlines employees are vaccinated at only a slightly higher rate than the general eligible population.
The company says that "this is good progress," but that there's "more work to do." That's why the airline is implementing new measures designed to increase vaccination rates and enhance the multi-layered approach to safety. Here are the new vaccine-related policies that Alaska Airlines is implementing:
Unvaccinated Alaska Airlines employees will have to get tested regularly
Unvaccinated Alaska Airlines employees will have to participate in a vaccine education program
Unvaccinated Alaska Airlines employees won't receive special COVID pay if they're absent due to exposure or infection
All Alaska Airlines new hires, effective immediately, will be required to be vaccinated
Alaska Airlines employees who provide proof of vaccination will receive a $200 payment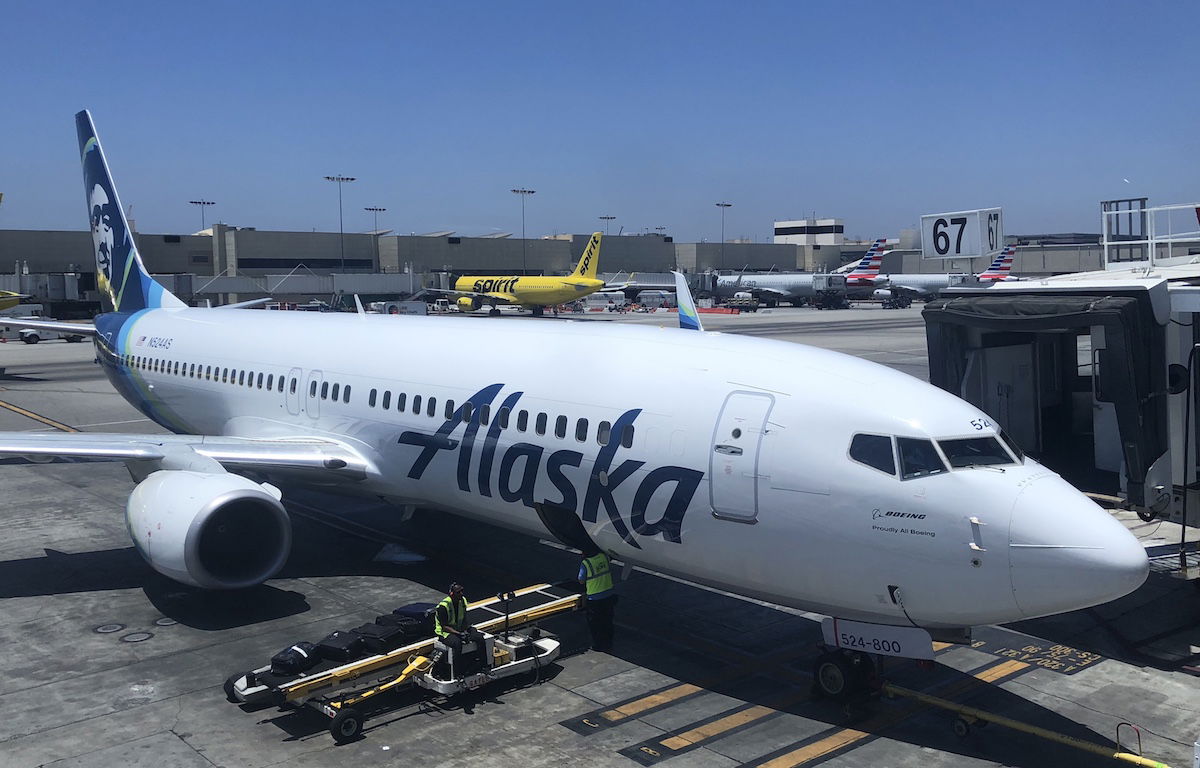 This is kind of weak…
Of the airlines that have announced serious plans to encourage employees to get vaccinated (in other words, not American Airlines, which will give you a lollipop and a pat on the back, or something), this is the least substantial policy we've seen so far.
Okay, so I kind of love the idea of unvaccinated employees having to undergo a vaccine education course, which is a brilliant idea. But aside from that, this policy is ridiculously weak. Essentially there's a $200 bonus for getting vaccinated, and if you're not vaccinated you'll still have to test an unspecified number of times, and you won't get special pay if you get sick with coronavirus.
That's nowhere near a vaccine mandate, and doesn't even come close to what Delta is doing (which was previously the weakest airline in this regard), as the airline is adding a $200 monthly healthcare surcharge for unvaccinated employees.
I find this especially strange for a company based in Seattle, with major hubs in San Francisco and Los Angeles (in other words, areas with high vaccination rates, and a general pro-vaccine attitude).
I don't really get the message that Alaska Airlines is trying to send here either. The company states it's committed to protecting employees and guests, agrees vaccination is the best way to do that, the vaccine now has full approval, yet the airline won't require vaccination? I don't understand the disconnect here…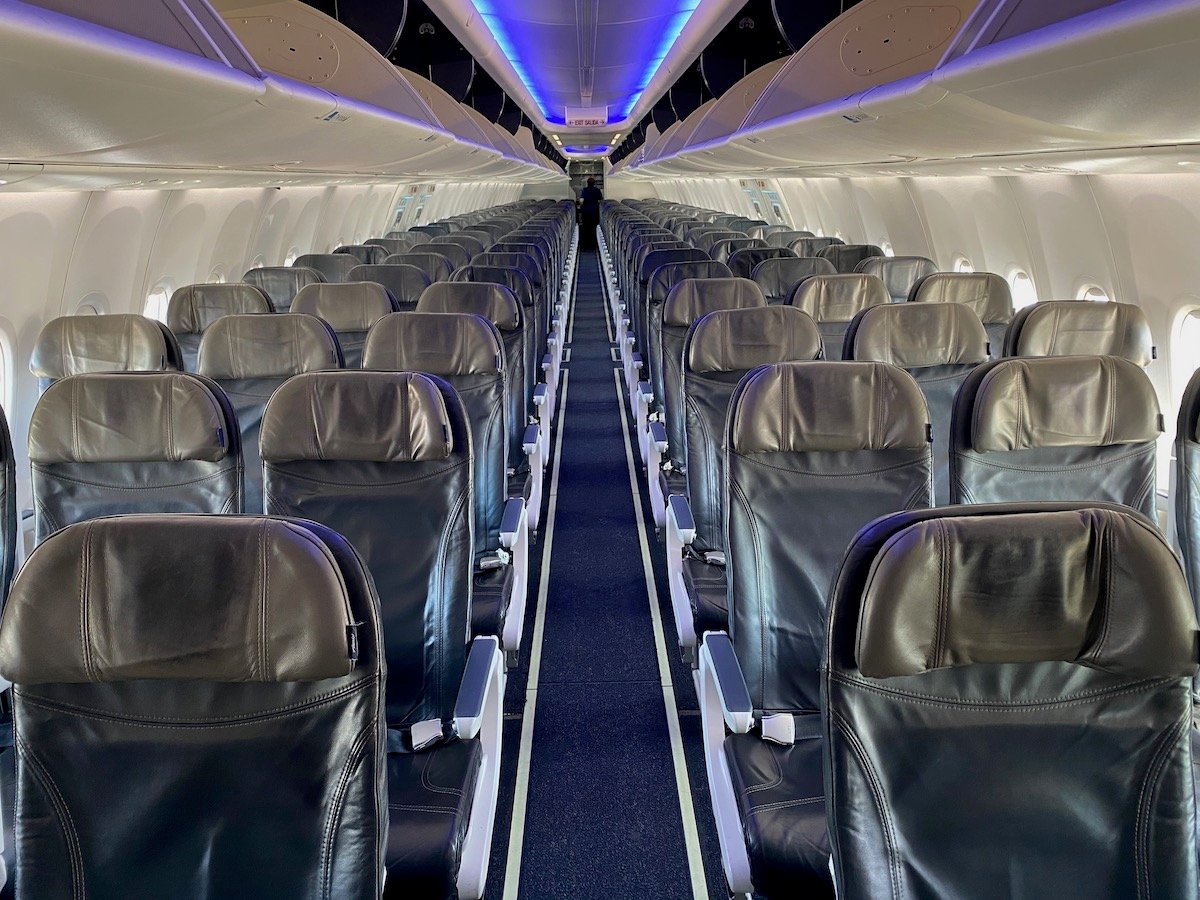 Bottom line
Alaska Airlines has become the latest carrier to announce new vaccine related policies following the Pfizer vaccine getting full FDA approval. However, the carrier's restrictions are downright weak. It's kind of funny that the airline will make unvaccinated employees attend a vaccine education course, but aside from that, the airline isn't doing much to force people to get vaccinated.
The airline is giving a $200 reward to vaccinated employees, but otherwise unvaccinated employees just won't get sick pay related to coronavirus, and also will have to test regularly. I'm confused by what message Alaska Airlines is trying to send.
What do you make of Alaska Airlines' vaccine policy?