While Hawaiian Airlines has extensive service throughout the South Pacific, the airline will be launching a new route in 2023 that I find to be quite intriguing…
Hawaiian Airlines' Honolulu to Cook Islands flight
As of May 20, 2023, Hawaiian Airlines will launch a new once weekly flight between Honolulu, Hawaii (HNL), and Rarotonga, Cook Islands (RAR). The flight will operate with the following schedule:
HA495 Honolulu to Rarotonga departing 4:00PM arriving 10:25PM
HA496 Rarotonga to Honolulu departing 11:35PM arriving 5:50AM (+1 day)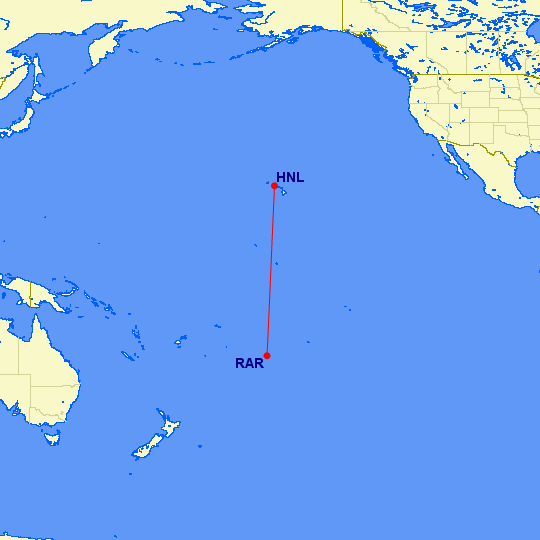 The 2,956-mile flight is blocked at 6hr25min from Honolulu, and 6hr15min to Honolulu. The outbound flight will operate on Saturdays, while the return flight will operate on Sundays (arriving on Mondays).
While the aircraft utilization here isn't good at all, presumably this is so that the crew can have a 24-hour rest period prior to returning to Honolulu, rather than having to spend a one week layover in Rarotonga.
Hawaiian Airlines will use an Airbus A321neo for the route, featuring 189 seats. This includes 16 business class seats, 44 extra legroom economy seats, and 129 economy class seats.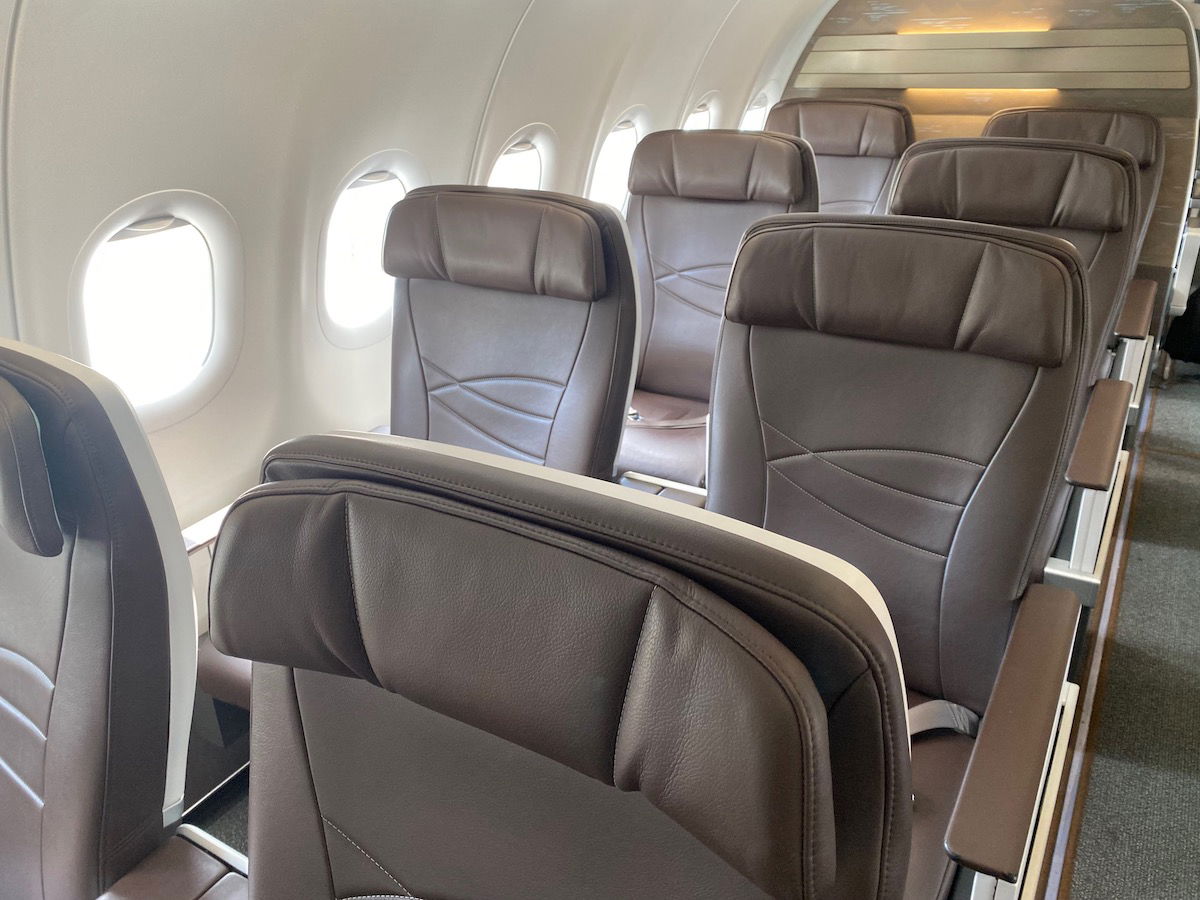 Tickets for the new route are expected to go on sale as of December 7, 2022.
This will be the Cook Islands' link to the United States
Until the start of the pandemic, Air New Zealand operated a nonstop flight between Rarotonga and Los Angeles using a Boeing 777. This was a fifth freedom flight, as you could fly from Auckland to Los Angeles via Rarotonga. Unfortunately that route hasn't operated since the start of the pandemic, and there are no signs of it returning.
Currently Rarotonga Airport only has service to Auckland (on Air New Zealand and Jetstar), to Papeete (on Air Tahiti), and then Air Rarotonga has flights to some neighboring islands.
So the nonstop flight to Honolulu will be the only link to the United States, and will also offer the easiest connections to the US mainland, as passengers can connect to 15 mainland gateway cities in Honolulu.
Hawaiian Airlines previously flew to the Cook Islands between 1987 and 1993, so this will be the first time in 30 years that the airline operates this route.
Here's how Hawaiian Airlines CEO Peter Ingram describes this route:
"We are delighted to grow our South Pacific network by offering our guests access to the Cook Islands, an archipelago that shares Hawai'i's Polynesian roots and natural beauty. This service greatly expands travel opportunities between the Cook Islands and the United States, thanks to our well-timed connections and robust network, including service between Hawai'i and eight California cities."
Meanwhile Cook Islands Prime Minister Mark Brown has stressed the importance of this route to the tourism sector:
"As a 93-year-old destination airline committed to sustainability, Hawaiian Airlines is a perfect partner for the Cook Islands. We welcome this timely announcement from Hawaiian Airlines, as we look to rebuild our tourism industry and strengthen access to our northern hemisphere markets. Inbound tourism is a key economic driver for our nation, and to reach our potential we need access from the larger international markets. Hawaiian's Honolulu-Rarotonga service connects us to Los Angeles, the Pacific Northwest, and many other large U.S. Mainland cities."
I would assume Hawaiian Airlines is getting some significant support from the Cook Islands, certainly in terms of airport fees, and maybe even more.
I've long been intrigued by the Cook Islands, so it's cool to see a more direct link to get there from the United States. The islands look stunning, though based on my brief research, I think the hotel situation leaves a bit to be desired (though perhaps that's also part of the charm of the Cook Islands).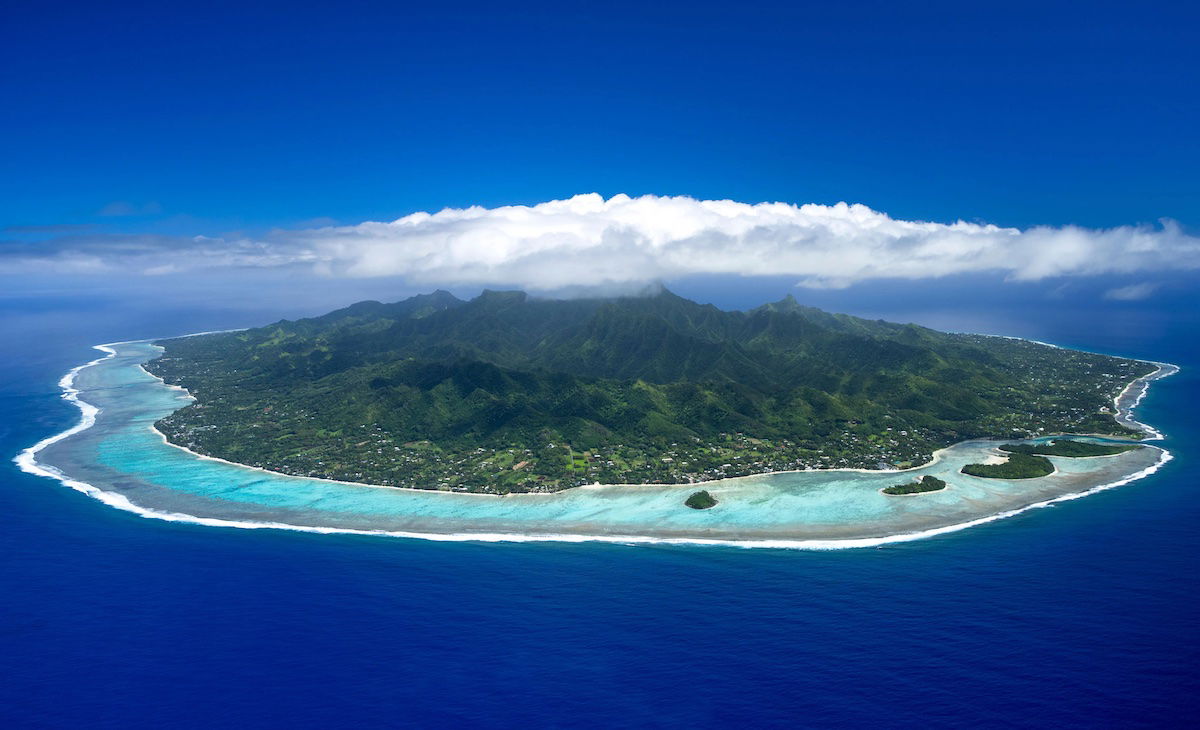 Bottom line
As of May 2023, Hawaiian Airlines will be adding the Cook Islands to its network, as the airline will launch once weekly flights to Rarotonga. This is the first time in 30 years that the airline has operated this route, and it will be the only nonstop link to the United States since Air New Zealand suspended its Rarotonga to Los Angeles flight.
What do you make of this route? Has anyone been to the Cook Islands, and if so, was it worth a visit?