Authorities in Ghana recently banned one specific Delta Boeing 767 from flying to Accra, because the plane had issues on several flights in a short timeframe. Authorities are now looking to take even further measures against airlines.
Ghana to ban airlines from flying older planes
Charles Kraikue, the Director General of the Ghana Civil Aviation Authority (GCAA), has revealed that the organization is currently working on a new directive that would impose an age limit for commercial planes flying to Ghana:
"Following persistent complaints from passengers, we will soon bring out a new directive that will stop airlines from using overage aircraft in the country's airspace. Under the new regime, the proposed ceiling for commercial aircraft to be deployed to Accra is 20 years. This is part of a bundle of measures designed to ensure that aircraft on the Accra route are fit for purpose."
Kraikue acknowledges that the age of a plane doesn't impact whether or not it's safe, but he does believe that there's a correlation between aircraft age and complaints from passengers:
"If the proper maintenance procedures are followed, chronological age is not a limitation, but the directive has become necessary due to recent periodic complaints and dissatisfaction from passengers."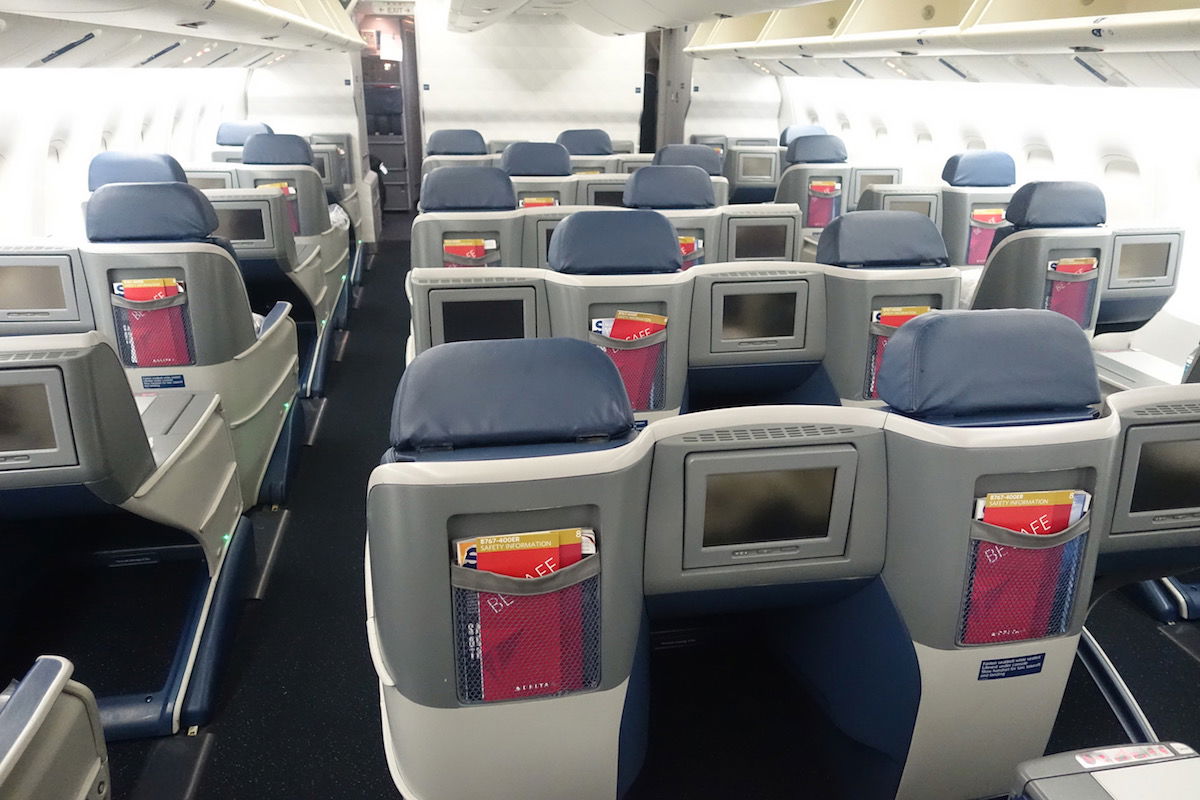 This is… nonsensical?
In fairness, Ghana isn't the first country to consider imposing a limit on the age of commercial aircraft. That doesn't make it any less absurd, though.
Yes, Delta's 25 year old Boeing 767-300 with the registration code N195DN seems like it could use a close inspection, based on the number of issues it had in a short period. In that sense perhaps Ghana isn't too far off.
But correlation does not equal causation. Just because one older plane had issues doesn't mean all old planes have issues. If old planes are well maintained, they're at least as safe as new planes. For example, look at the Boeing 737 MAX a few years back — it was supposed to be the most modern and cutting edge jet, yet two of the planes crashed just months apart.
What this really seems to come down to is that much of the public in Ghana perceives that airlines send "inferior" planes to the country, and government officials are trying to seem like they're addressing those concerns.
It's not that different than when British Airways wanted to swap its Accra flight from London Heathrow to London Gatwick, but authorities in Ghana decided to take reciprocal action, as they perceived the flight was being moved to London's less prestigious airport. That strategy worked, as British Airways backtracked.
Do airlines send "inferior" planes to Ghana? It depends how you define it, but yes and no. When it comes to long haul demand, Accra is certainly viable for many airlines, but it's not as high demand as a place like New York, London, or Singapore. Emirates sends a 777 to Accra, not an A380 (just as it does to destinations around the globe). Delta sends a 767 to Accra, not an A350 (just as it does to all kinds of destinations in Europe, South America, etc.). That's not out of disrespect to Ghana, but rather so that supply can best match demand.
I'm curious to see if something actually comes of this…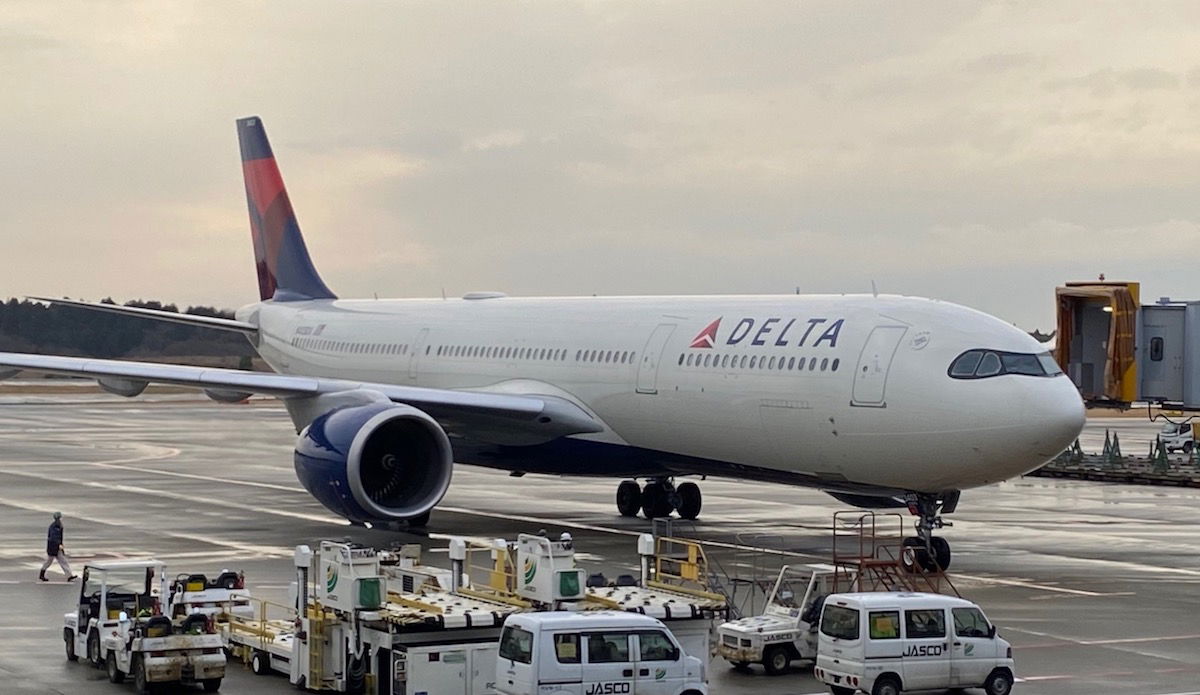 Bottom line
Ghana is threatening to ban airlines from flying 20+ year old aircraft to the country. This follows a situation where a Delta Boeing 767 had multiple maintenance issues on flights to & from Ghana, which ended up going viral.
While authorities acknowledge that older planes can be safe, this seems to come down to an attempt to reduce the number of complaints from passengers.
What do you make of Ghana's threat to ban old planes?