A few days ago, Frontier Airlines started selling unlimited flight passes, which I covered at the time. I wanted to provide an update, as there's both good and bad news. The good news is that Frontier Airlines is now including international destinations with this pass. The bad news is that the introductory cost for this pass has increased from $599 to $799.
Frontier Airlines' "GoWild!" unlimited flight pass
Frontier Airlines' "GoWild!" flight passes are available for purchase, for travel as of the spring of 2023. This is essentially an all you can fly travel pass. Here are the key details of this flight pass:
You can receive an unlimited number of flights throughout Frontier Airlines' entire network, including domestic and international flights
Flights can be confirmed one day ahead of travel for domestic itineraries, and 10 days ahead of travel for international itineraries
Flights are available 300+ days per year, though there are roughly 60 days worth of blackout dates
The pass costs $799 for the first year, which is up from the initial pricing of $599 when this was introduced a few days ago; the $799 pricing is being marketed as a sale that ends at 11:59 PM Mountain Time on November 22, 2022
The pass auto-renews at the rate of $1,999 per year; the auto-renew is so outrageous in this case, as we're not talking about a $9.99 subscription renewal here
The one-year clock starts on May 2, 2023
Travel doesn't count toward elite status, or toward earning any Frontier Airlines miles; however, if you have Frontier Airlines elite status, you can take advantage of perks when using this pass
For each flight you'll pay $0.01, plus taxes, fees, and charges; Frontier's "carrier interface charge" won't be added to ticket costs when using this pass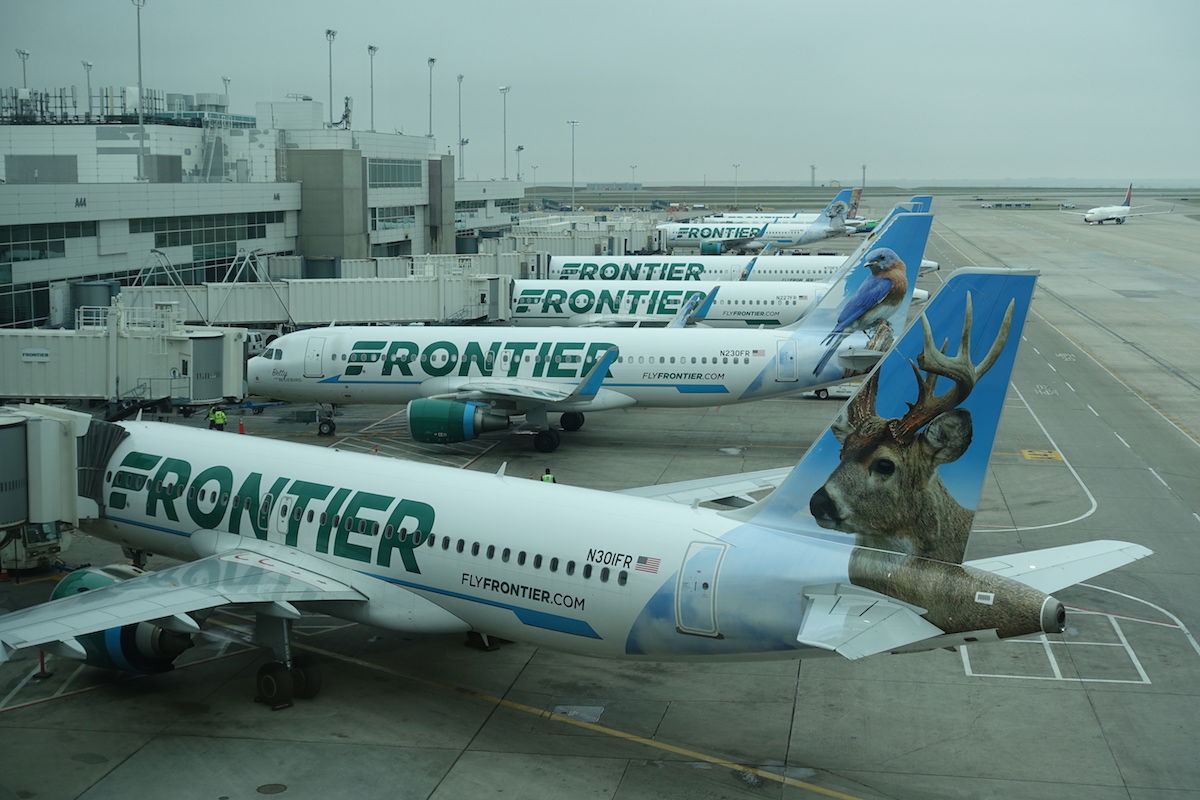 This sounds like… an adventure
Of course the concept of an all you can fly pass sounds awesome. Who wouldn't want unlimited access to flights (I mean, I'd prefer for them to be on an airline other than Frontier, but that's a different story)?
I think it's important to emphasize that this concept is very much for someone who is looking for an adventure, and not for someone who actually needs to get somewhere. Not only will there be 60+ days worth of blackout dates, but on top of that travel can only be confirmed the day before departure for domestic flights, so you really can't consistently rely on this to get anywhere. We also don't know what inventory this availability will come out of, which seems like an important detail.
On top of that, keep in mind that Frontier Airlines is an ultra low cost carrier, so has fees for just about everything. So unless you plan on traveling very light and don't care where you sit, this could prove costly. Admittedly for those with Frontier Airlines status, that will probably be less of a concern.
While I'm sure this will have appeal for a certain type of consumer who is up for an adventure and doesn't care where they go or how comfortable they are, this won't be as useful as some of the other all you can fly passes we've seen in the past, which offer travel that's confirmable in advance.
Frontier Airlines is clearly just trying to use this to fill seats that would otherwise be empty. That's even directly how the airline markets this, explaining that last year alone, five million seats flew empty, and they can now be yours.
From an efficiency standpoint, I really appreciate this — it's almost like the airline is selling the typical employee travel privileges directly to customers in advance (with the advantage of being able to book at least one day in advance, and the disadvantage of having blackout dates).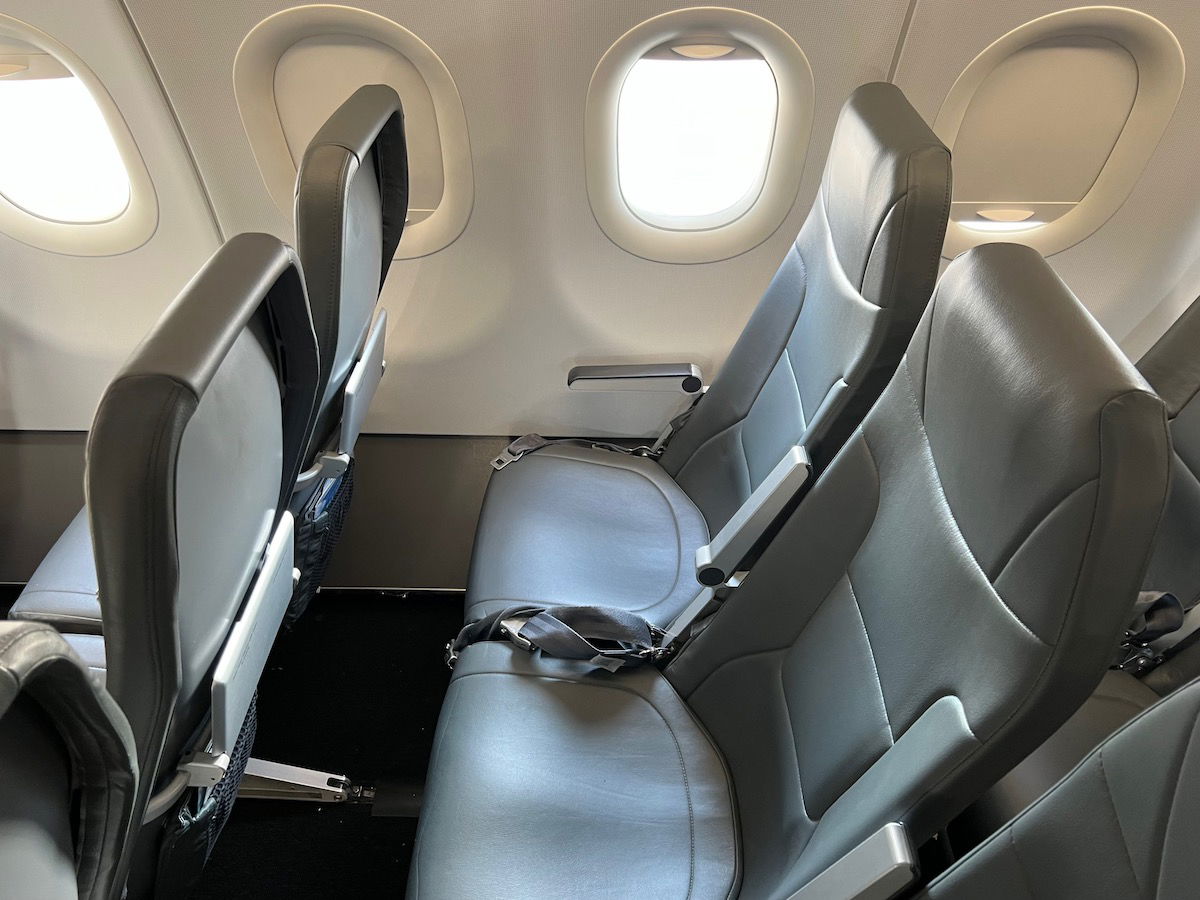 Bottom line
Frontier Airlines is selling all you can fly passes. These are valid for flights starting in May 2023, and the cost is now $799 for the first year (and $1,999 in subsequent years, which is ridiculous). This is valid for all Frontier Airlines flights, and domestic flights can be confirmed one day in advance, while international flights can be confirmed 10 days in advance.
What do you make of Frontier Airlines' unlimited travel pass concept?