The major Gulf carriers are known for having incredibly diverse and international cabin crew. It's common to see airlines like Emirates, Etihad, and Qatar, have recruitment events around the globe. However, an upcoming recruitment event for Etihad couldn't help but catch my eye…
Etihad holding flight attendant recruitment event in Doha
In an Instagram story, Etihad shares how it's holding a recruitment event in Qatar. Specifically on January 5, 2023, the airline will have an open day recruitment event in Doha from 9AM until 6PM. This means that those interested can bring their resumes, and if they're shortlisted, they'll be invited for an interview the next day.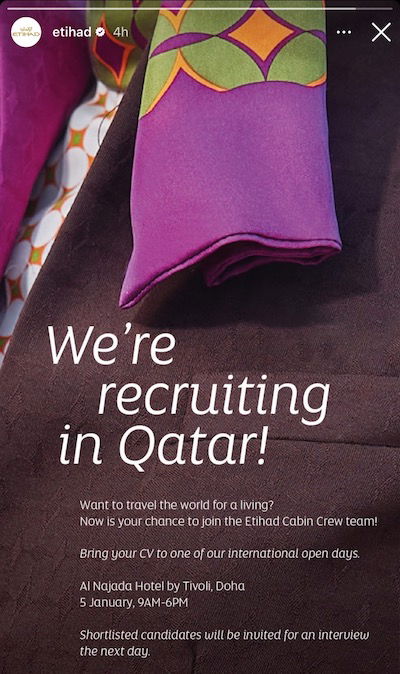 Now, here's the thing — typically these recruitment events are held in populous countries with people who may be looking for these kinds of jobs. It's especially common for the Gulf carriers to recruit in Eastern Europe and India, though also in Australia, Brazil, the United Kingdom, the United States, etc.
It's pretty clear what Etihad is looking to do here — there are no Qataris who are looking to be cabin crew for Etihad (for that matter, none are even cabin crew for Qatar Airways). Rather it seems pretty obvious that this is intended to try to poach cabin crew who are looking to move to switch airlines.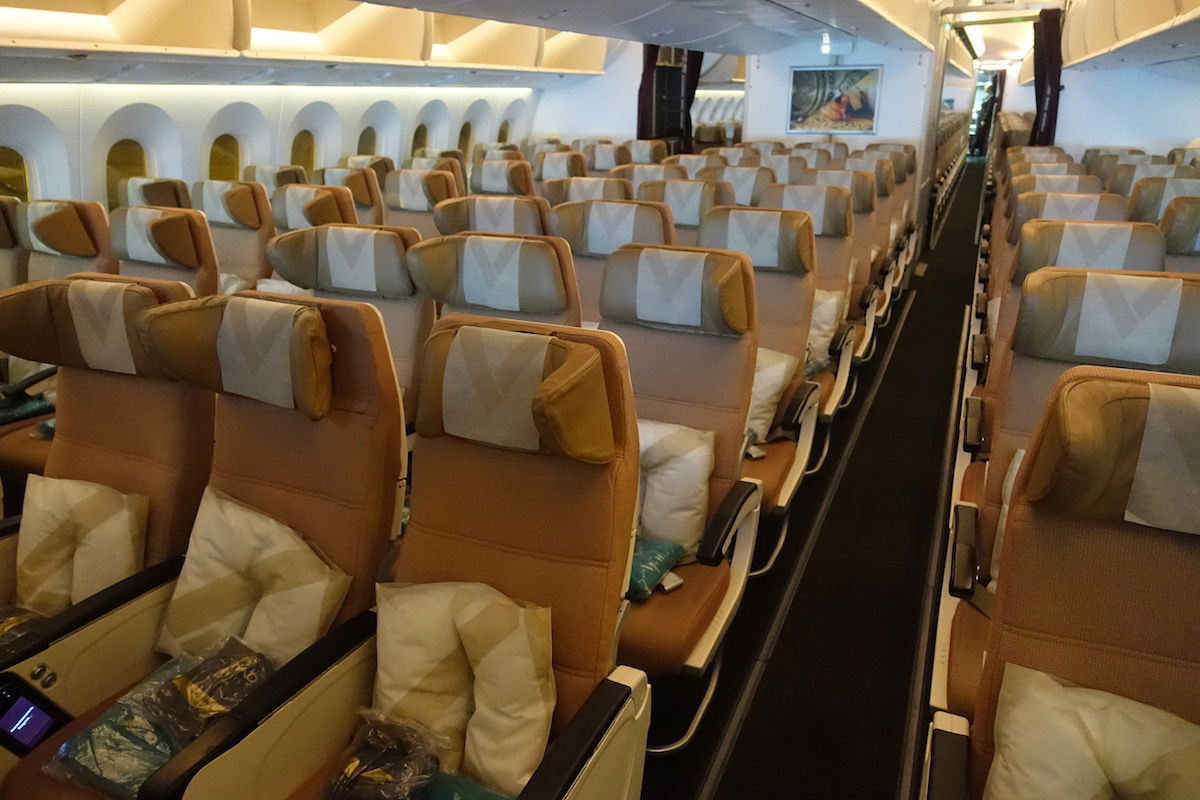 Why would someone move from Qatar Airways to Etihad?
Qatar Airways is of course known for being one of the world's best airlines, so why would someone consider moving to Etihad Airways? Well, for better or worse, Qatar Airways is known for being the strictest airline for cabin crew of any of the "big three" Gulf carriers.
This includes rules while working, rules around posting pictures on social media in uniform (Etihad allows it, Qatar Airways doesn't), and rules around guests and curfews at accommodations. Furthermore, many people are more attracted to the concept of living in the United Arab Emirates rather than Qatar.
It's a reason that historically people apply to work at Emirates and Etihad before they apply to work at Qatar Airways.
Given that Qatar Airways is owned by the government, and given that the country is known for being pretty strict, I'm kind of surprised that the airline and country aren't blocking this recruitment event. For that matter, I can't help but wonder if they might send someone to see who shows up to the recruitment event.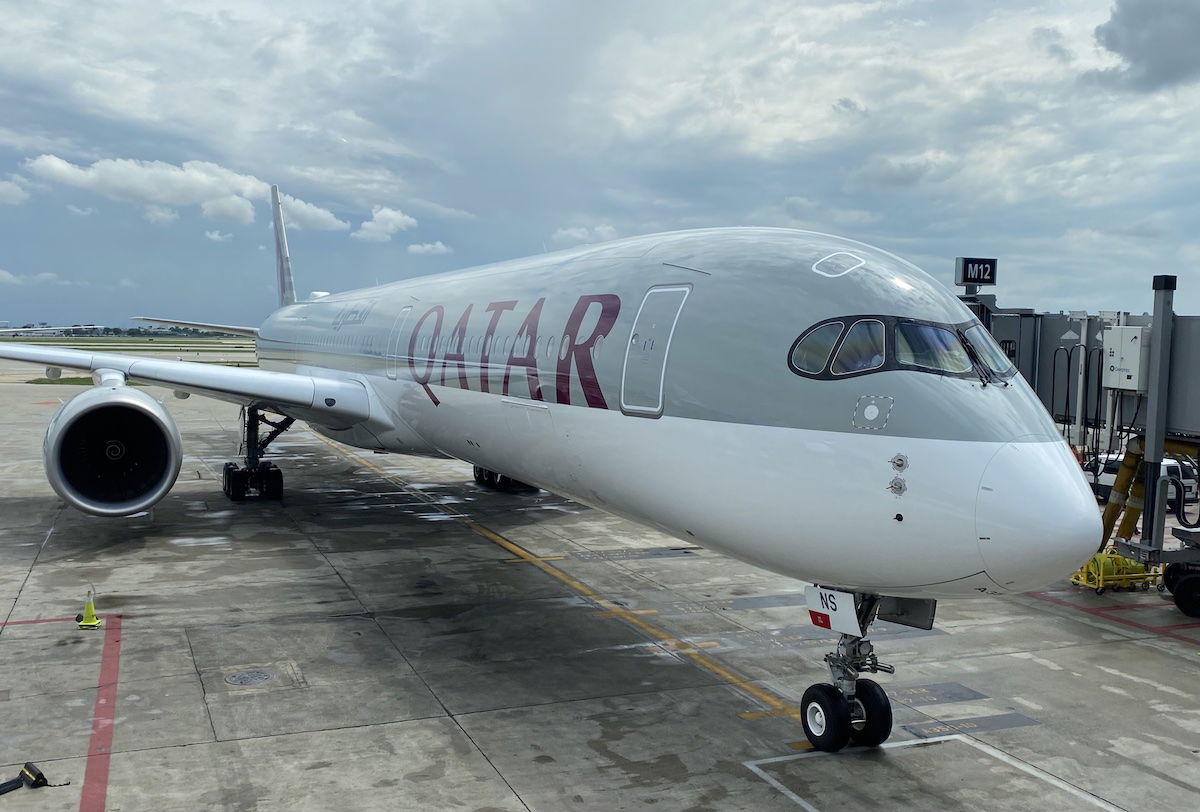 Bottom line
Gulf carriers host recruitment events around the globe, though this week Etihad Airways is having an unusual recruitment event. The airline is conducting interviews in Doha, which seems like an obvious attempt to poach Qatar Airways cabin crew.
It's not often you see a carrier from the UAE have a recruitment events in Qatar (or vice versa), so I'm curious how this goes…
What do you make of this Etihad recruitment event?