Emirates Skywards seems to be taking frequent flyer account audits to the extreme, and it's something to be aware of if you're converting points from a transferable points program. My friends at Juicy Miles have passed on some concerning data points they've had for client bookings, which I wanted to summarize here.
Emirates auditing many frequent flyer accounts
Airline frequent flyer programs generally have one-sided terms & conditions:
To join a program, you have to agree that the airline actually owns the miles you earn, and that your membership in the program can be terminated for any reason
While these terms are quite one-sided, in a vast majority of cases airlines act in good faith
It's not unusual to see airlines audit frequent flyer accounts, especially when they suspect that members have bought, sold, or bartered miles, which is a violation of virtually any program's rules
That brings us to Emirates Skywards, as the carrier's "data integrity team" seems to be very busy in recent months, baselessly auditing Emirates Skywards accounts. Members subjected to an audit can't log into their Skywards accounts, and generally receive the following email:
At Emirates Skywards, we carry out periodic routine checks on our members' accounts to ensure the accuracy of profile information and that transactions are in line with the Emirates Skywards Programme rules. Your Emirates Skywards account was placed under audit in order to do so.

During this period, Miles from your account cannot be redeemed and your Miles flown within this time may not be auto-tracked to your Emirates Skywards account. You will also not be able to access your account on emirates.com. Any Miles due to expire will not be re-instated.

To commence our audit and allow us to validate your profile, we require the following documents:

— A clear copy of your passport along with the signature page; or a valid ID, for verification purpose.
— A signed letter providing us with your contact details i.e. e-mail address, contact number/s and mailing address.

You may scan and attach the documents in your e-mail response.

We wish to remind you of the relevant policies relating to our routine audit checks. The full version of the Emirates Skywards Programme Terms and Conditions is also available on our website Emirates Skywards Programme Rules.

Thank you for your patience during the period of audit.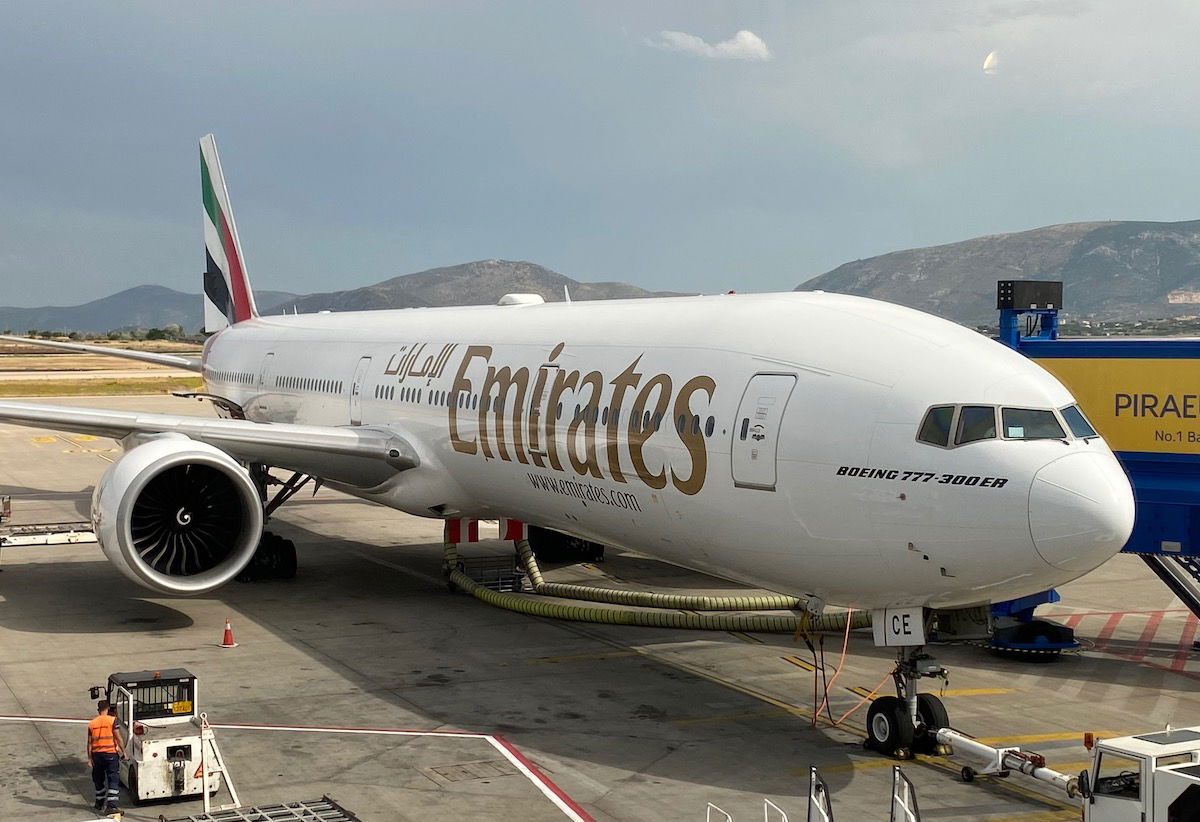 What's really going on with Emirates' audits?
Frequent flyer account audits are fair if there's a valid reason for them, but based on everything I've seen, Emirates Skywards is going way over the top. Are there some people out there selling Skywards miles who should be audited and have their accounts closed? I'm sure there are, and they absolutely should be held accountable.
But with these audits, Emirates Skywards largely seems to be targeting people who open a Skywards account, then transfer points from a partner (like Amex or Chase), and then book a ticket. On the surface I could see how this could be suspicious if you're constantly transferring points and booking tickets for others (but never yourself), but in this case there are many reports of people transferring their own Amex points to Emirates Skywards, then booking a ticket for themselves and a companion, and then being audited. Huh?!
I've had one correspondence shared with me where the audit started in early June. The member quickly complied by sharing the requested info, and then over four months later, in October, the audit was completed.
The conclusion? The tickets booked with miles were canceled, with no explanation:
We have completed our review and come to the conclusion that there are activities in your account which are in violation of the Emirates Skywards Programme Rules.

Please note we have cancelled the itinerary on booking reference XXXXX, ticket numbers XXXXXXXXXX have been suspended from travel. Please be informed, your account will continue to remain under audit.
That's it — there's no further explanation. For the record, this person had booked a honeymoon trip for himself and his fiancé at the time.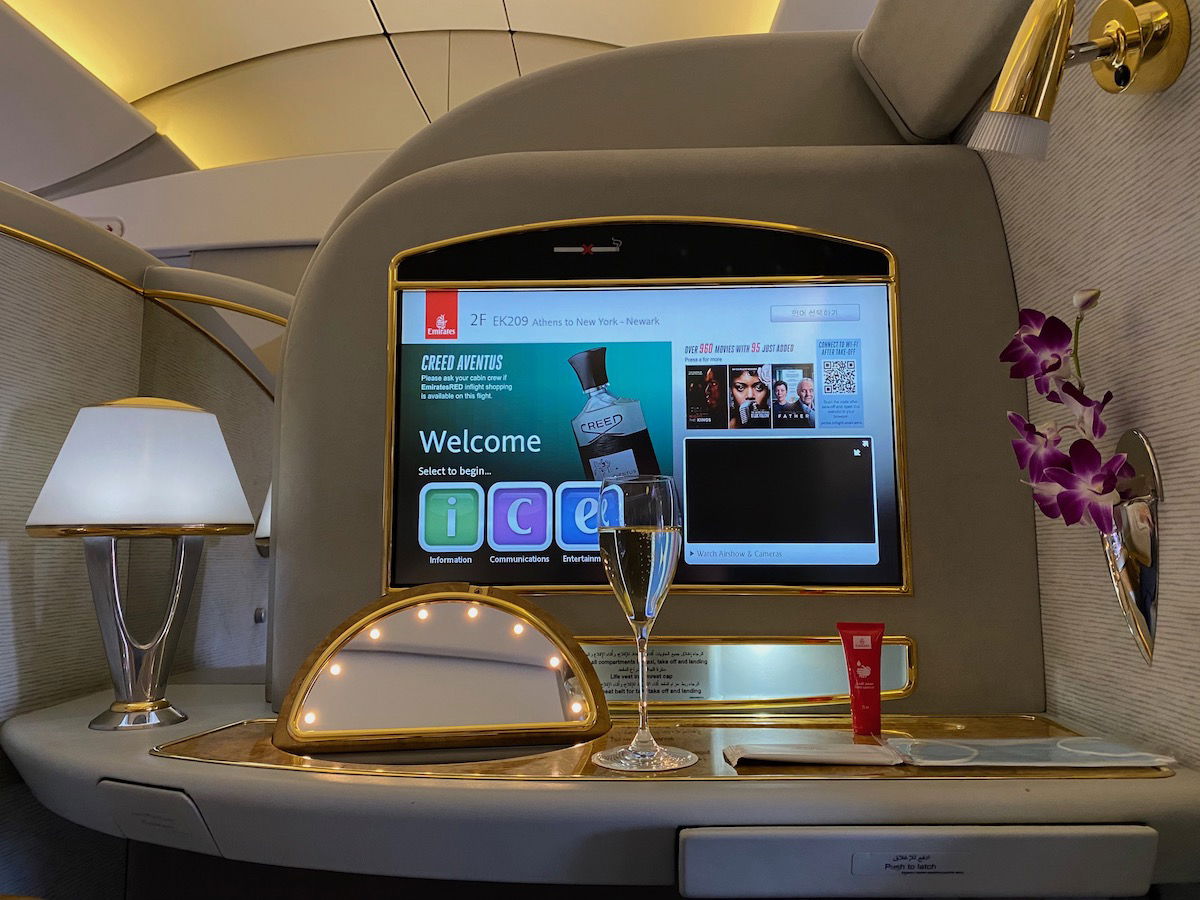 My take on this Emirates Skywards audit
Over the years I've had a countless number of people contact me, say "my frequent flyer account is being audited and I did absolutely nothing wrong, help." At first I'd always engage and try to help, but then I realized over time that people were almost always omitting important details, and in a vast majority of cases, there actually was something shady going on. Of course I'd only find that out 20 emails in. So I'm generally skeptical of people claiming to have their accounts audited without having done anything wrong, because airline auditing departments are typically pretty sharp.
That being said, in this situation I feel extremely confident in saying that Emirates Skywards is crossing the line. Simply transferring points from a partner and then booking a ticket (even if it's for someone else — especially since many people have different last names than their significant other), shouldn't be suspicious. The algorithm that Emirates is using to audit Skywards accounts simply seems to be broken.
If Emirates Skywards wants to do these audits, at least do them quickly. Taking over four months to audit an account, only to inform someone that their ticket is being canceled without an explanation, is unprofessional and unethical — Emirates is getting paid by a partner when points are being transferred, only to essentially tell members to pound sand when they try to redeem them.
Back in 2015, Air France-KLM's Flying Blue program was notorious for auditing accounts for similar reasons — the program audited members who transferred points and then booked tickets. Fortunately that's not an issue with the program anymore.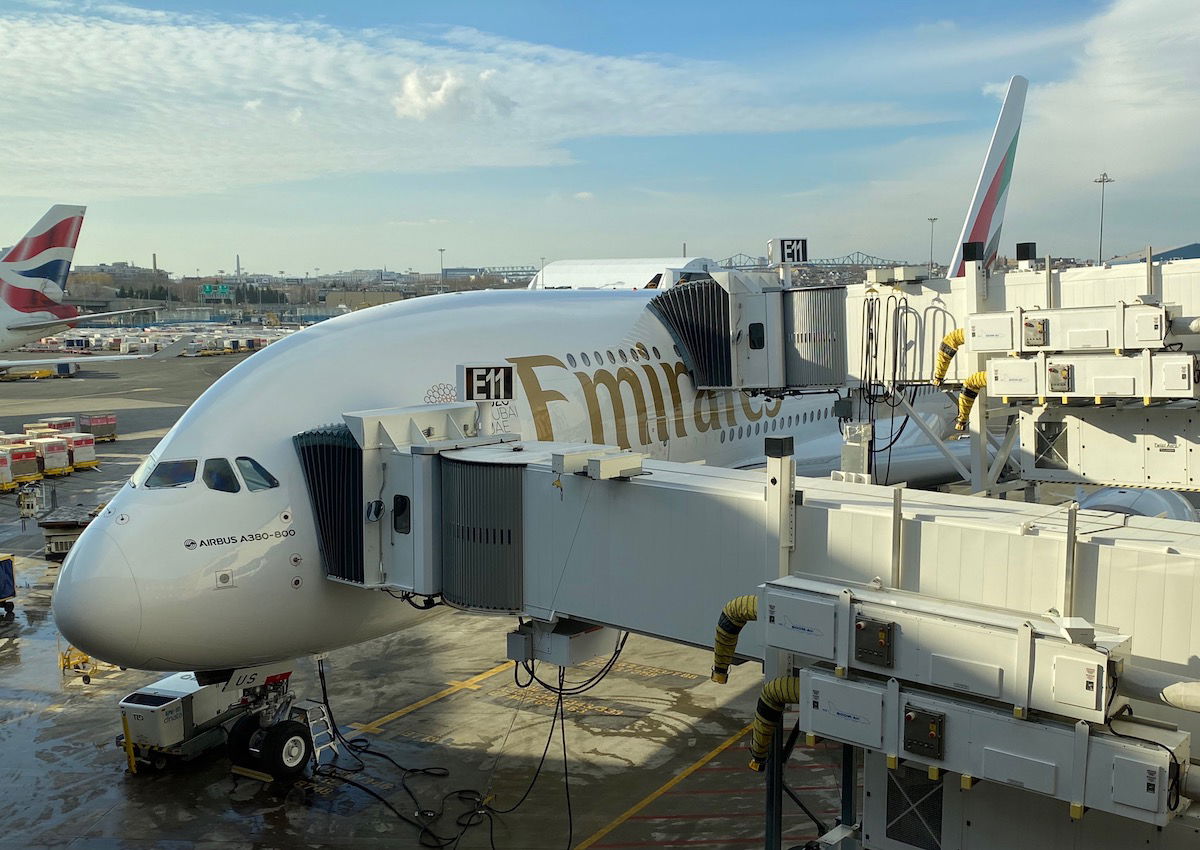 How do you avoid Emirates Skywards audits?
You shouldn't have to do any of these things, but if you want to minimize your odds of having your Emirates Skywards account audited in conjunction with a mileage transfer:
Open an Emirates Skywards account well before you make a transfer, rather than same day
Ideally have the Skywards account holder and traveler be the same person
I've seen plenty of reports of audits even for those who did the above, but it does seem like opening an account, quickly making a transfer, and then quickly booking a ticket in someone else's name, is one of the main causes of these audits.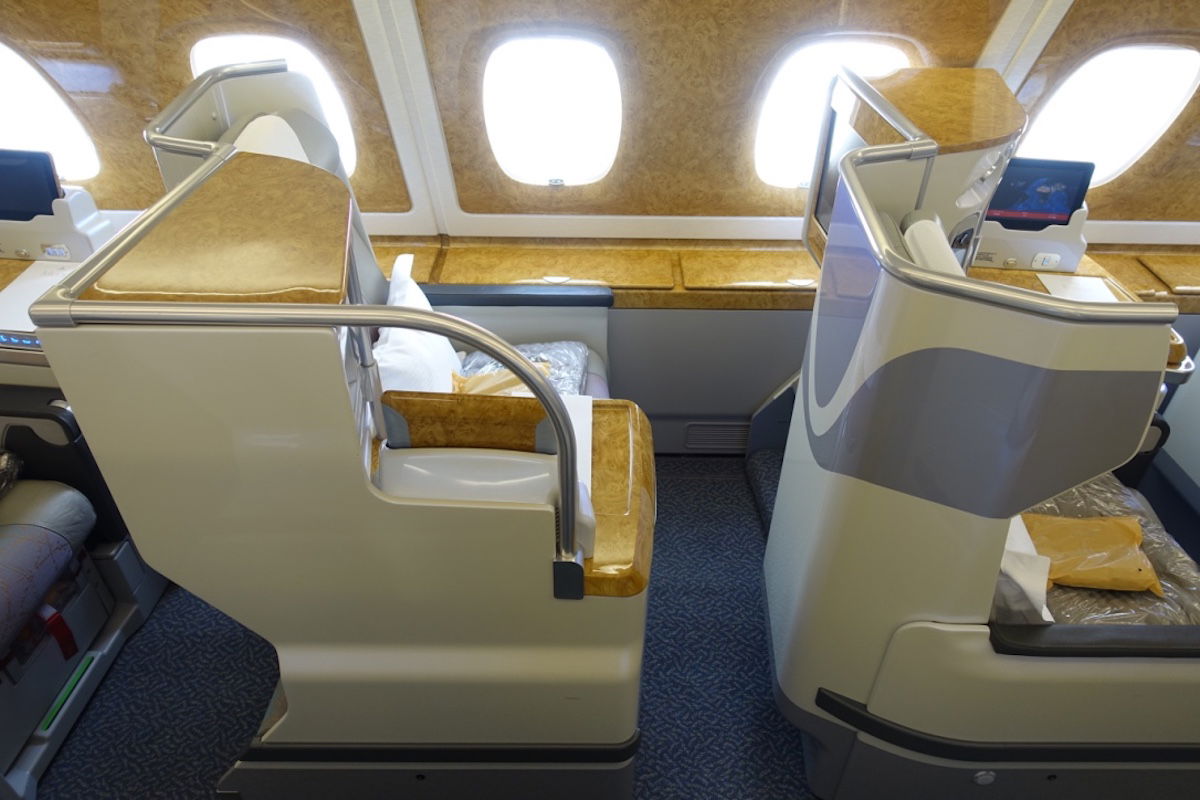 Bottom line
Emirates Skywards seems to be aggressively auditing accounts for members who transfer points from a program like Amex, Chase, or Citi. While frequent flyer account audits are normal across programs, typically the standard for triggering these is a bit higher.
In the case of Skywards, the program seems to be auditing people simply for transferring points and booking a ticket (gasp!). Emirates then doesn't allow people to access their miles or accounts, in some cases for months, and then occasionally cancels tickets without explanation.
I'll be passing on this post to Emirates to see if the company has anything to say about this practice. I'm a huge fan of Emirates and the value of the Skywards program, but I find the number of data points of account audits to be alarming.
Have any OMAAT readers been impacted by these Emirates Skywards account audits?