Emirates Airline has just revealed its results for the 2020-2021 financial year. As you'd expect, it was a very rough year, given coronavirus, and the accompanying travel restrictions.
The results are terrible. At the same time, when you really break it down, I almost expected them to be worse, given that the airline essentially had to shut down early last year, and has dealt with endless international travel restrictions.
Breaking down Emirates' loss
Emirates Airline has reported a loss of $5.5 billion for the financial year, compared to a profit of $288 million the previous year. The Dubai-based airline had a negative profit margin of 65.6% for the financial year.
To look at some of the key figures of Emirates' performance:
Revenue declined by 66%, to $8.4 billion
Passenger and cargo capacity declined by 58%, to 24.8 billion ATKMs
The airline carried 6.6 million passengers, down 88%
The load factor was 44.3%, compared to a load factor of 78.5% the previous year
Passenger yield was up 48%, to 10.6 cents per revenue passenger kilometer
Operating costs decreased by 46%, with the carrier's fuel bill decreasing by 76%
Emirates' fleet was reduced by 11 aircraft, and now stands at 259 planes, with an average fleet age of 7.3 years; Emirates took delivery of three new A380s, and the airline phased out 14 older aircraft, including nine Boeing 777-300ERs and five Airbus A380s
Emirates Group's total workforce was reduced by 31%, to 75,145 employees; this is the first time in the company's history that there were redundancies
Emirates Group was able to cut costs by $2.1 billion during the financial year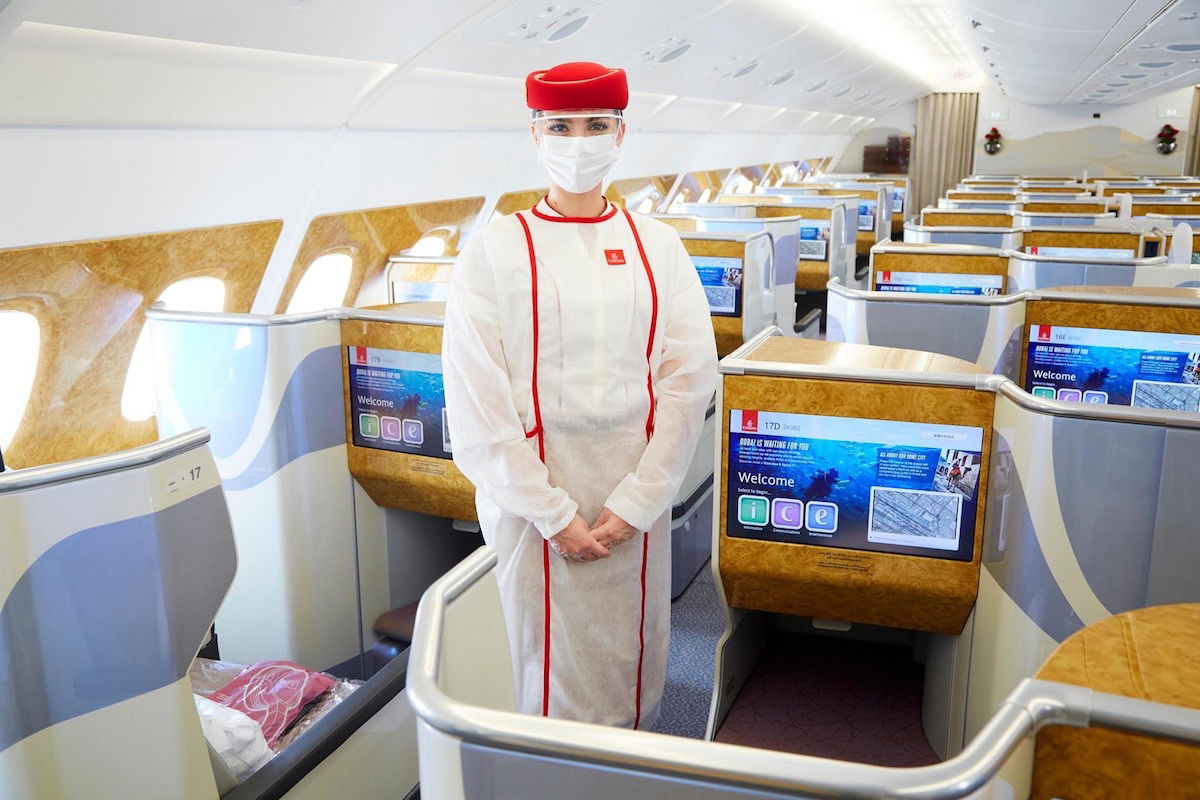 Emirates received government aid
Emirates Group is ending the year with a cash balance of $5.4 billion. This is partly thanks to a capital injection of $3.1 billion by the government of Dubai. As the Chairman and CEO of Emirates, Sheikh Ahmed bin Saeed Al Maktoum, describes this:
"Our top priorities throughout the year were: the health and wellbeing of our people and customers, preserving cash and controlling costs, and restoring our operations safely and sustainably. Emirates received a capital injection of AED 11.3 billion (US$ 3.1 billion) from our ultimate shareholder, the Government of Dubai, and dnata tapped on various industry support programmes and availed a total relief of nearly AED 800 million in 2020-21. These helped us sustain operations and retain the vast majority of our talent pool. Unfortunately, we still had to make the difficult decision to resize our workforce in line with reduced operational requirements."
Back in the day there was a big battle between the major carriers in the United States and the Gulf carriers over subsidies. Hopefully this is a case where airlines in the USA don't have a whole lot to say, given that the government here collectively gave airlines tens of billions of dollars in aid. For context, Delta received significantly more than $3.1 billion in payroll support alone, not even factoring in other forms of support.
So by comparison a $3.1 billion bailout isn't a whole lot.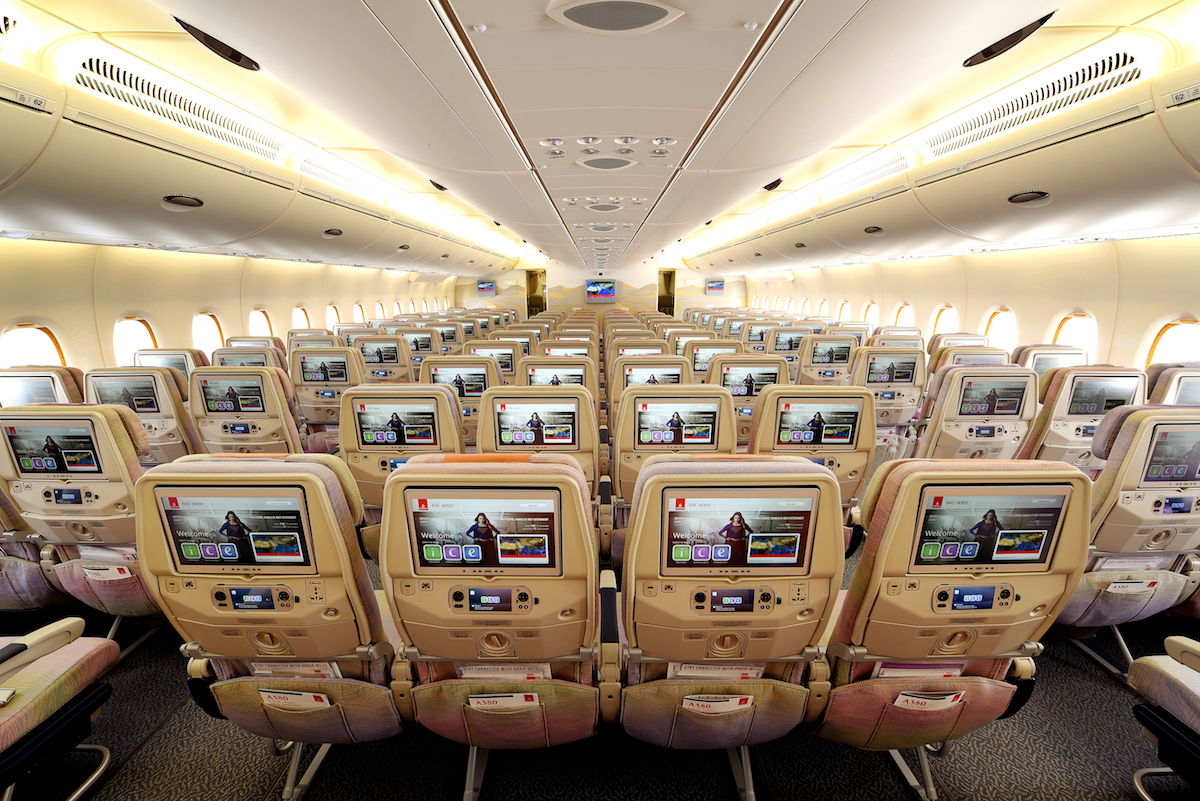 My take on Emirates' losses
The pandemic has been catastrophic for airlines across the globe, though arguably airlines like Emirates were in an even worse situation than some other airlines. That's because the government forced Emirates to shut down for several weeks, and on top of that Emirates' entire route network is international.
We've seen endless global travel restrictions introduced, and that has made it especially difficult for an airline that relies on connnecting traffic between other countries to fill planes.
At least airlines in the United States have been seeing robust demand domestically, as well as for short haul international destinations, like Mexico.
As you can see, Emirates' results across the board are pretty terrible here. A $5.5 billion loss on $8.4 billion of revenue? Ouch.
The only bright spot is that passenger yield was up, so Emirates was able to charge significantly more for those people who were traveling. That's not too surprising, when you consider the reality of international travel over the past year. There hasn't been as much leisure long haul international travel demand, but rather those who have been traveling have largely been people who needed to travel.
For example, Emirates has continued flying to Australia, though flights have in many cases been capped at a few dozen passengers, and the airline has primarily tried to sell business class seats as a result. So it's not surprising to see yield increase.
All of this also really puts into perspective how fragile the airline industry is — during the best of times the airline might have a profit of a few hundred million, while during the worst of times the airline might have a loss of several billion. Emirates' loss this past year is about 20x the size of its profit the previous year.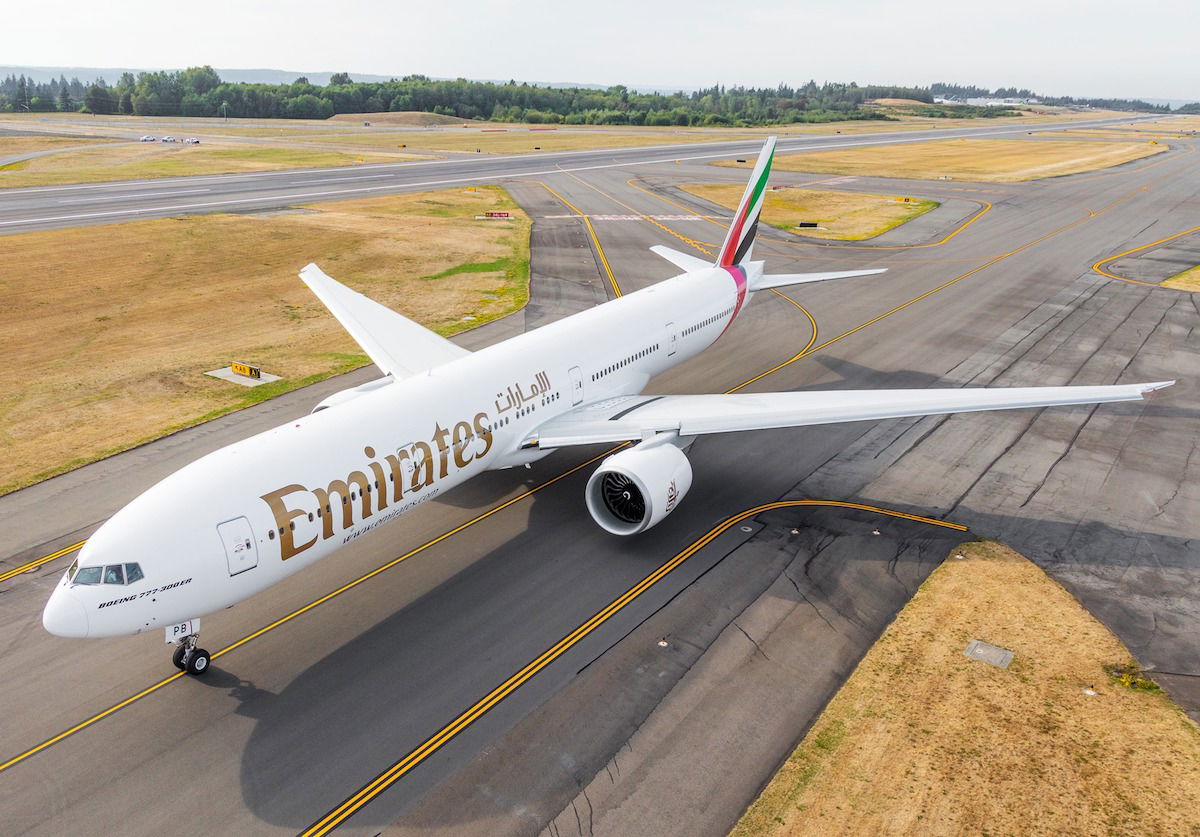 Bottom line
Emirates has reported a $5.5 billion loss for the past financial year, which equates to a negative profit margin of 65.6%. Fortunately the airline is in a pretty good cash position, and has received some support from Dubai's government.
While this is Emirates' worst-ever loss, ultimately that's not too surprising. The past year has been brutal for the airline industry, and particularly for airlines that exclusively operate international routes, given travel restrictions that have been in place.
What do you make of Emirates' loss for the past financial year?