Emirates is going digital in a major way, and I'm not sure how passengers will respond.
Emirates will require most passengers to use mobile boarding passes
As of May 15, 2023, Emirates will require most passengers departing Dubai International Airport (DXB) to use a mobile boarding pass instead of a printed paper version. The airline describes this as "taking a step forward in its drive to offer customers the convenience and assurance of digitally enabled travel journeys."
Emirates states that this will significantly reduce paper waste, while offering a convenient and speedy digitized check-in experience. Furthermore, Emirates claims that this will reduce the risk of a lost or misplaced boarding pass, "giving passengers peace of mind when traveling."
Going forward, passengers checking in at Terminal 3 will receive their mobile boarding pass via email or SMS. Similarly, baggage receipts will be emailed directly to passengers, and will be available via Emirates' app.
The only passengers who will continue to receive printed boarding passes are those traveling with infants, unaccompanied minors, passengers requiring special assistance, passengers with onward flights on other airlines, and all passengers traveling on flights to the United States.
The option to print a boarding pass will be available by request from an Emirates agent at check-in counters, but only if a passenger doesn't have a mobile device, or if they are unable to access the information on their devices for reasons such as low battery power, a system breakdown or glitch, message delivery delay, or inability to access Wi-Fi or a data package.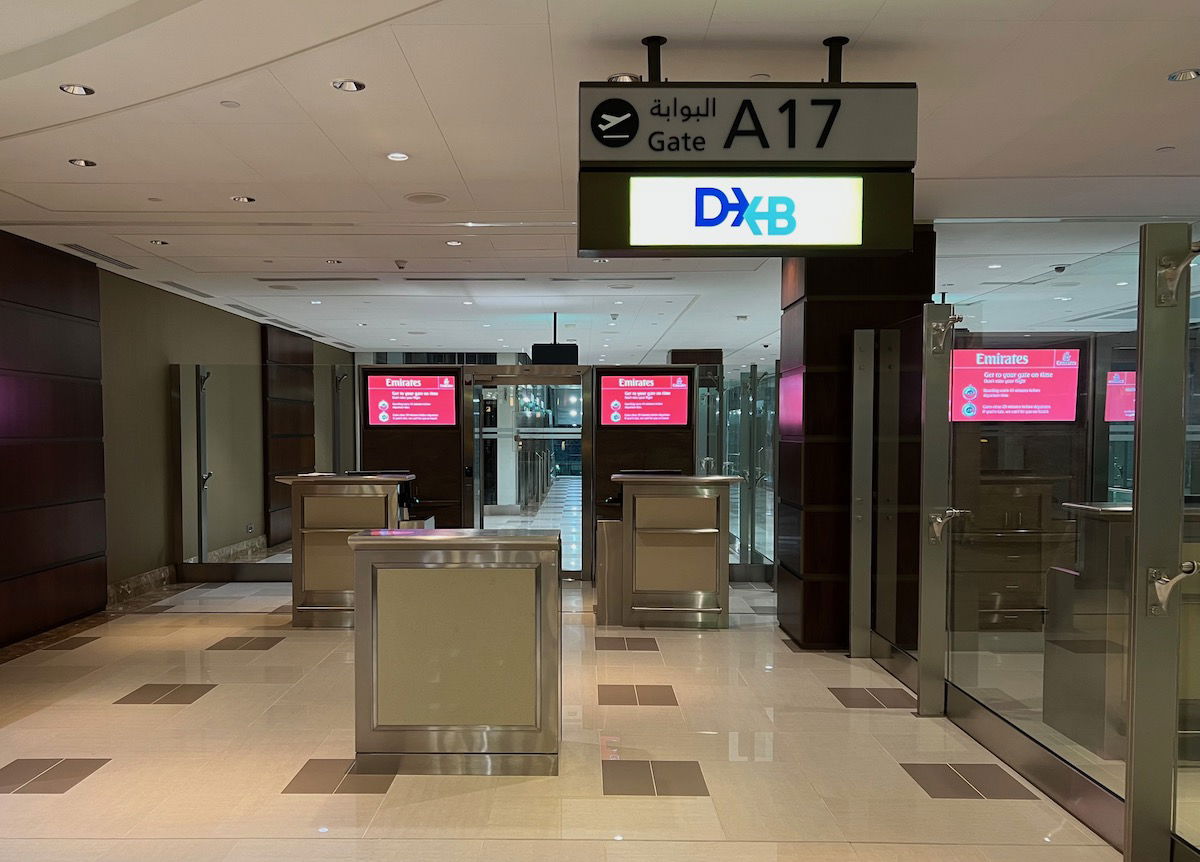 I'm skeptical that this will prove successful
Presumably Emirates' motive for this change is threefold:
This reduces paper waste, which is good for the environment and saves Emirates money
If more people check-in online before arriving at the airport, over time staffing can be reduced at check-in
Getting passengers onto the Emirates app creates all kinds of additional monetization opportunities, from getting passengers to sign-up for Emirates Skywards, to getting them to purchase an upgrade or other ancillary service
While I can appreciate that airlines want more passengers to check-in online, I think Emirates might struggle with this more than the average carrier. Emirates has an incredibly diverse customer base, with many passengers who may not be particularly tech savvy, and also many passengers who may not have international data in Dubai.
I feel like for many passengers, requiring digital boarding passes could slow things down significantly:
Many passengers will be confused when they get to the check-in counter and are then told that they should retrieve their boarding pass digitally; for some people this will take just a second, while for others I feel like it will take quite some time
It's kind of an odd customer service interaction to tell a passenger that you can't print a boarding pass for them, and that they need to use a mobile boarding pass
I feel like mobile boarding passes slow down boarding, since many passengers have to fumble to get to the right page
While I embrace most things being digital, personally I'm still a fan of paper boarding passes. It's not even because I'm an avgeek and sometimes like to keep them, but I also just find them easier to use, especially given how often you sometimes have to show your boarding pass.
This initiative reminds me a little bit of how Alaska is eliminating check-in kiosks, with the similar goal of trying to get as many people as possible to check-in online. That's a bit different, admittedly, since the airline still offers to print paper boarding passes, but won't make it as easy.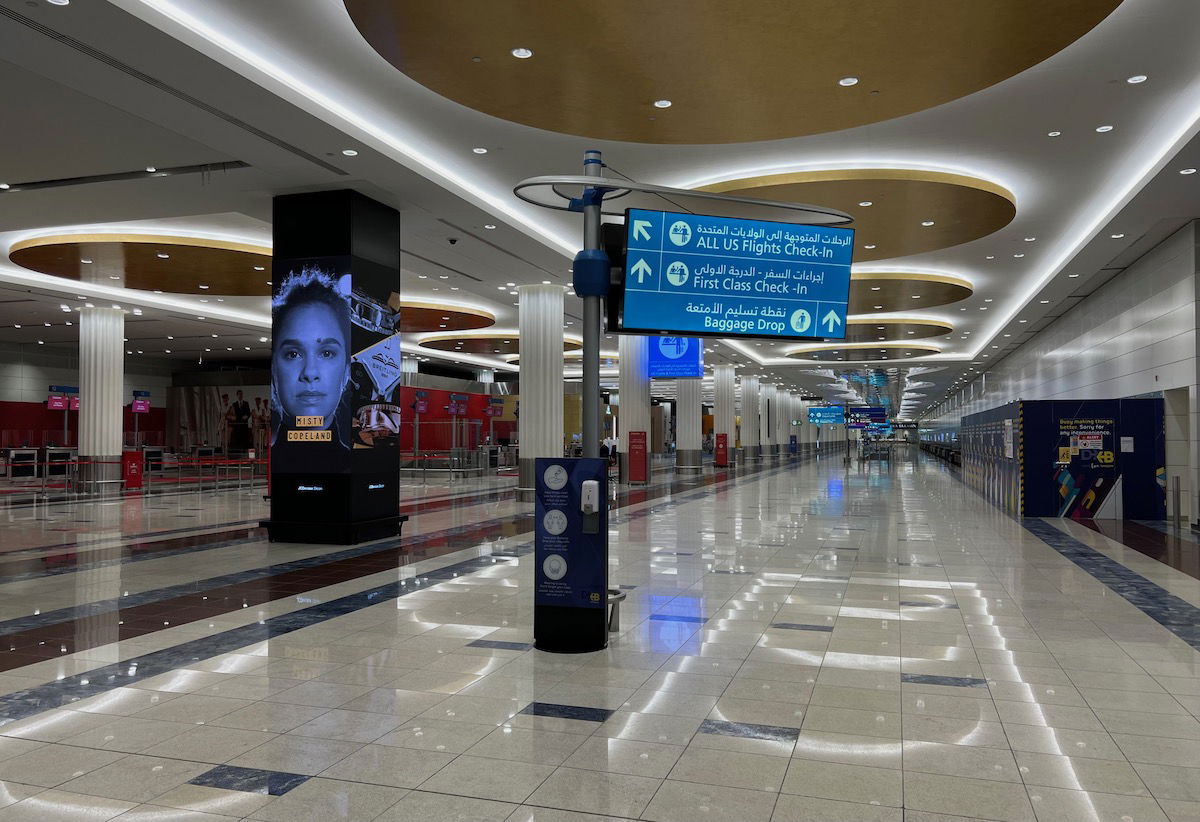 Bottom line
As of May 15, Emirates is phasing out paper boarding passes at Dubai Airport. Passengers will be directed to access digital boarding passes, unless they're having phone issues, or otherwise fit into one of several categories.
While it theoretically makes perfect sense for airlines to want more people to use mobile boarding passes, logistically I feel like this could be a struggle. That's especially true at Emirates, where everyone is traveling internationally, not everyone has international data, and many passengers aren't very tech savvy.
I'm curious to see how this experiment goes, and if it ends up being expanded to other airports.
What do you make of Emirates cutting paper boarding passes?