EasyJet has just announced plans for a huge but predictable aircraft order, which will take care of the carrier's fleet renewal needs for the next decade.
EasyJet orders Airbus A320neo & A321neo
EasyJet has entered into a conditional agreement with Airbus for an order of 157 additional A320-family aircraft, including 56 A320neos and 101 A321neos. These planes are expected to be delivered to the airline between 2029 and 2034. On top of that, the airline has options for an additional 100 A320-family aircraft, which can be exercised in the future.
This order is worth around $20 billion at list prices, though of course airlines typically get huge discounts on orders.
For context on EasyJet's current all-Airbus fleet:
EasyJet's fleet currently consists of 333 aircraft, including 95 A319s, 171 A320s, 52 A320neos, and 15 A321neos
This new order complements EasyJet's existing outstanding order of 132 A320neos and 33 A321neos (this doesn't account for the A320neos and A321neos that have already been delivered)
In other words, if EasyJet were eventually to transition to an all neo fleet, the airline would have 240 A320neos and 149 A321neos, for a total fleet of 389 aircraft
For those not familiar with the "neo" concept, that stands for "new engine option." These are the latest generation Airbus A320-family aircraft. The new engines are quieter, have less fuel burn, and therefore allow for more range. So you can't beat having better per-seat costs, all while being able to fly longer distances.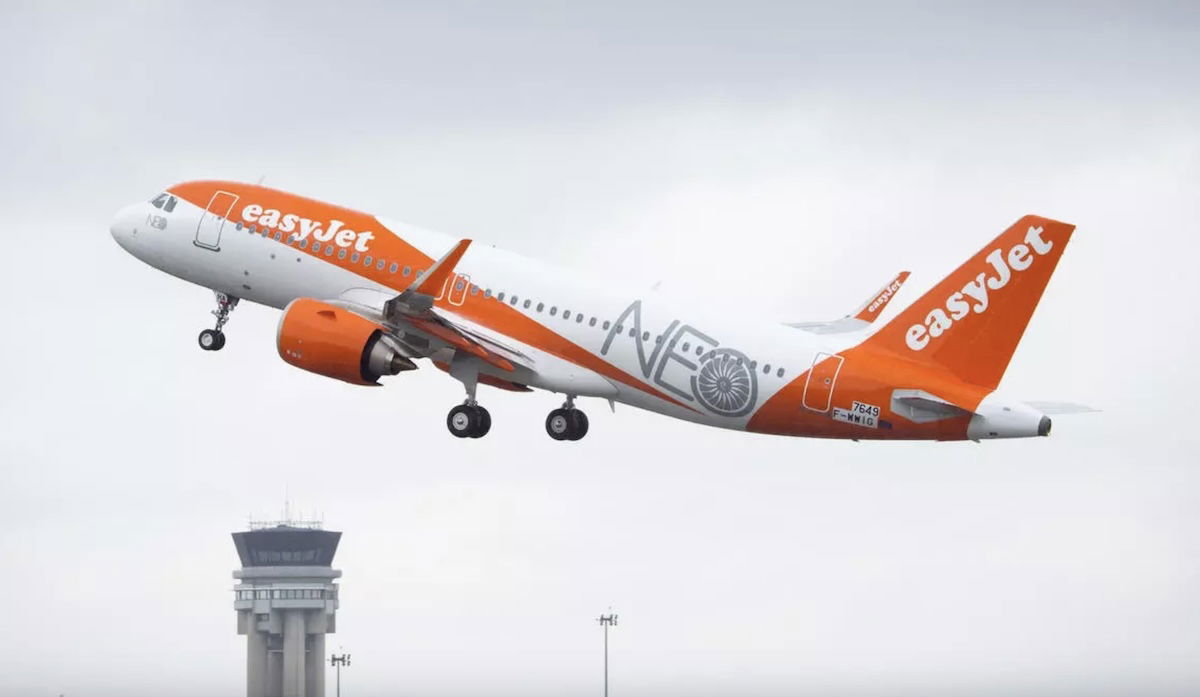 EasyJet is moving toward bigger planes
EasyJet is one of Europe's largest ultra low cost carriers, though the airline is still significantly smaller than Ryanair. It's interesting to see the extent to which EasyJet is planning growth here, which is logical enough. Based on the current order, it seems that EasyJet's fleet in 2034 could top off at just under 390 aircraft (this assumes neo aircraft won't be retired before then, and I can't imagine they would be).
I think what's more interesting than the increase in fleet size is the change in the type of planes being flown:
EasyJet still has a big fleet of Airbus A319s, which feature 156 seats, while the airline only has a small fleet of A321neos so far
Eventually the A319s will be retired, and the airline will have a huge fleet of A321neos, which feature 235 seats
Essentially we're seeing more than a 1:1 replacement of A321neos for A319s, and those planes have 50% more capacity. That's huge. The A321neo has spectacularly good per-seat economics, given that it only has marginally higher fuel burn than smaller versions of the aircraft.
The challenge is actually regularly being able to sell nearly all the seats on the aircraft. As travel demand continues to grow over the next decade and airports in Europe continue to be more congested, focusing on larger aircraft seems like a smart move.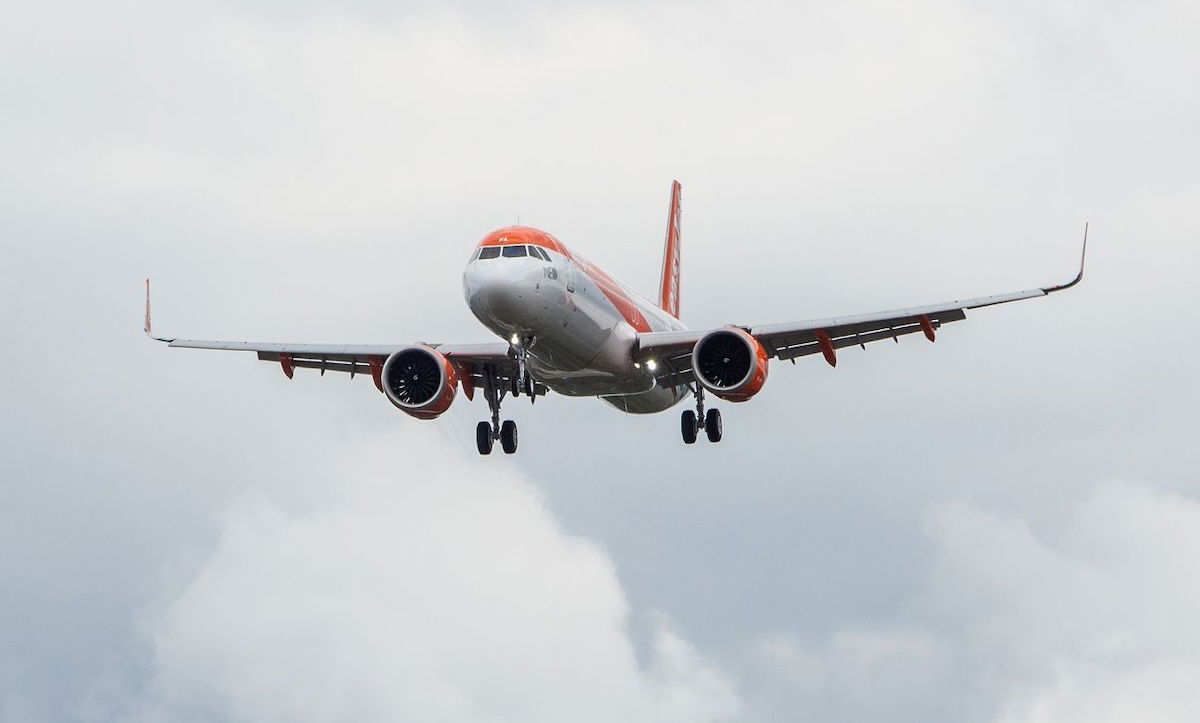 Bottom line
EasyJet is ordering an additional 157 aircraft, including 56 A320neos and 101 A321neos. This complements the carrier's existing Airbus order, and it means that the airline has a total of 389 A320neo-family aircraft on order. Whats most noteworthy is EasyJet's transition to the larger A321neo variant, which has 50% more capacity than the carrier's current A319s.
What do you make of EasyJet's order with Airbus?