Dominic Gates at The Seattle Times has a shocking story about how a Delta pilot was fired for mental health reasons after reporting safety issues. She ended up being reinstated after a legal battle lasting years, as it was exposed just how one-sided Delta's investigation was.
Delta tries to fire "bipolar" whistleblower pilot
In December 2016, Delta Air Lines fired Karlene Petitt, an Airbus A330 pilot, after she was labeled mentally unfit for duty. She had been grounded since March 2016, pending an evaluation by a company-assigned doctor.
Petitt had been a commercial airline pilot for 35 years, raised three children, earned a doctorate and two master's degrees, and wrote a series of books, all while being an airline pilot. So, what's the issue?
In November 2015, Petitt had sent emails to supervisors at the airline, criticizing Delta's safety culture. Specifically, she had been working on her doctorate in aviation safety, and in late 2015 she listened to an interview with Delta's CEO at the time, where he said it's the duty of all employees to speak up if they're aware of any safety issues.
So Petitt made this the topic of her thesis. She began requesting meetings with her supervisors at Delta. She had allegedly presented a report that listed a series of lapses and included analysis on some nearly catastrophic incidents.
Less than a week later, Delta's VP of Flight Operations at the time, sent an email to a pilot manager below him, indicating that he would put an end to Petitt's flying by exercising "Section 15," which would label her too mentally unstable to be a pilot. He wrote the following in an email:
"We should consider whether a Section 15 is appropriate. If she cannot embrace and understand the reasons behind our actions, it stands to reason she might not be able to make appropriate decisions for the safe operation of a flight."
In 2016, Delta hired a doctor that the company had a longstanding relationship with, who evaluated Petitt as having bipolar disorder. That doctor later testified in court that his diagnosis was partly driven by the number of accomplishments of Petitt, claiming that what she accomplished was "well beyond what any woman I've ever met could do," suggesting she was manic.
The catch is, Delta's process for these situations allows an accused pilot to select an independent medical examiner. Petitt engaged a panel of nine experts from the Mayo Clinic's Aerospace Medicine Department. They unanimously concluded that she didn't have any psychiatric disorders. A doctor on the panel testified that the diagnosis was "a puzzle for the group." As he explained:
"The evidence does not support presence of a psychiatric diagnosis but does support an organizational/corporate effort to remove this pilot from the rolls."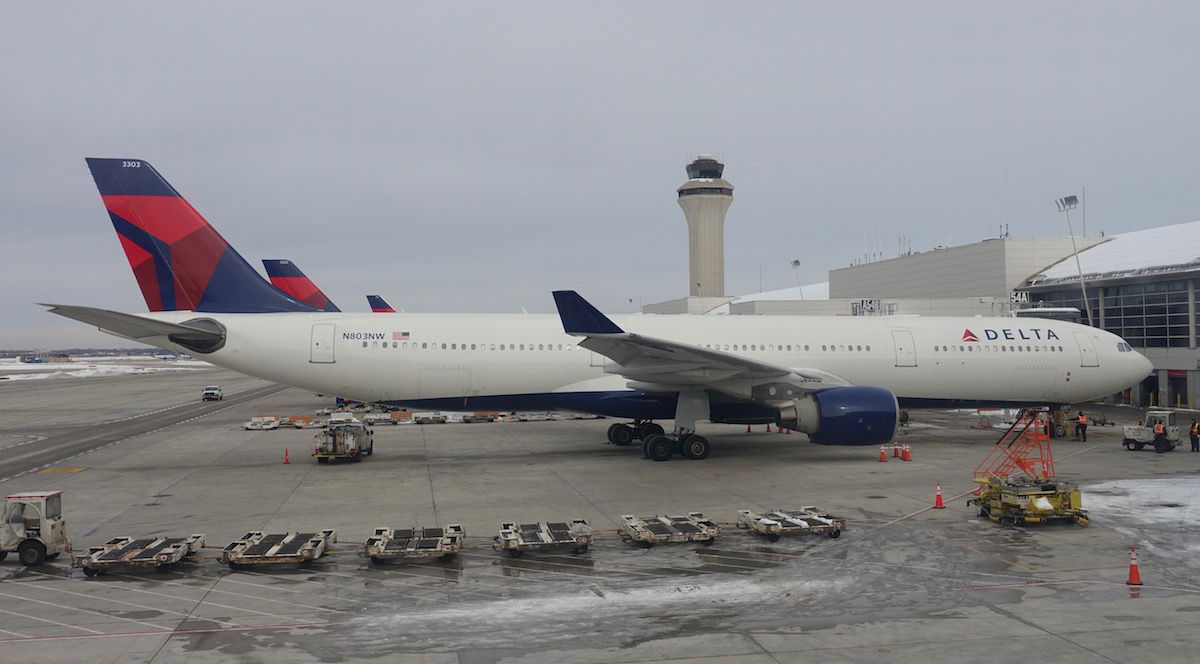 Delta pilot fights back, wins
With her career at Delta seemingly over in late 2016, Petitt didn't give up. Rather, she fought back. After a legal battle lasting around six years, Petitt has been fully vindicated:
To start, Petitt had her job reinstated after the Mayo Clinic panel sided with her; for quite some time she has been back to flying wide body jets out of Seattle
Delta has had to pay Petitt $500,000 as compensation, in addition to paying for years of legal fees
The doctor who diagnosed Petitt as having bipolar disorder forfeited his medical license, rather than facing charges over his conduct
The judge overseeing the case ruled it "improper for [Delta] to weaponize this process for the purposes of obtaining blind compliance by its pilots"
Petitt's attorney, Lee Seham, has represented dozens of aviation whistleblowers, and says he has "never before been in such an ugly war of attrition as with Delta," and accused Delta of a "Soviet-style psychiatric examination."
Following this, Delta released the following statement, clearly not admitting any wrongdoing:
"We made a business decision to settle the matter rather than appeal a decision that we disagreed with. Delta's fitness for duty testing process for pilots is in place to ensure safety and it works."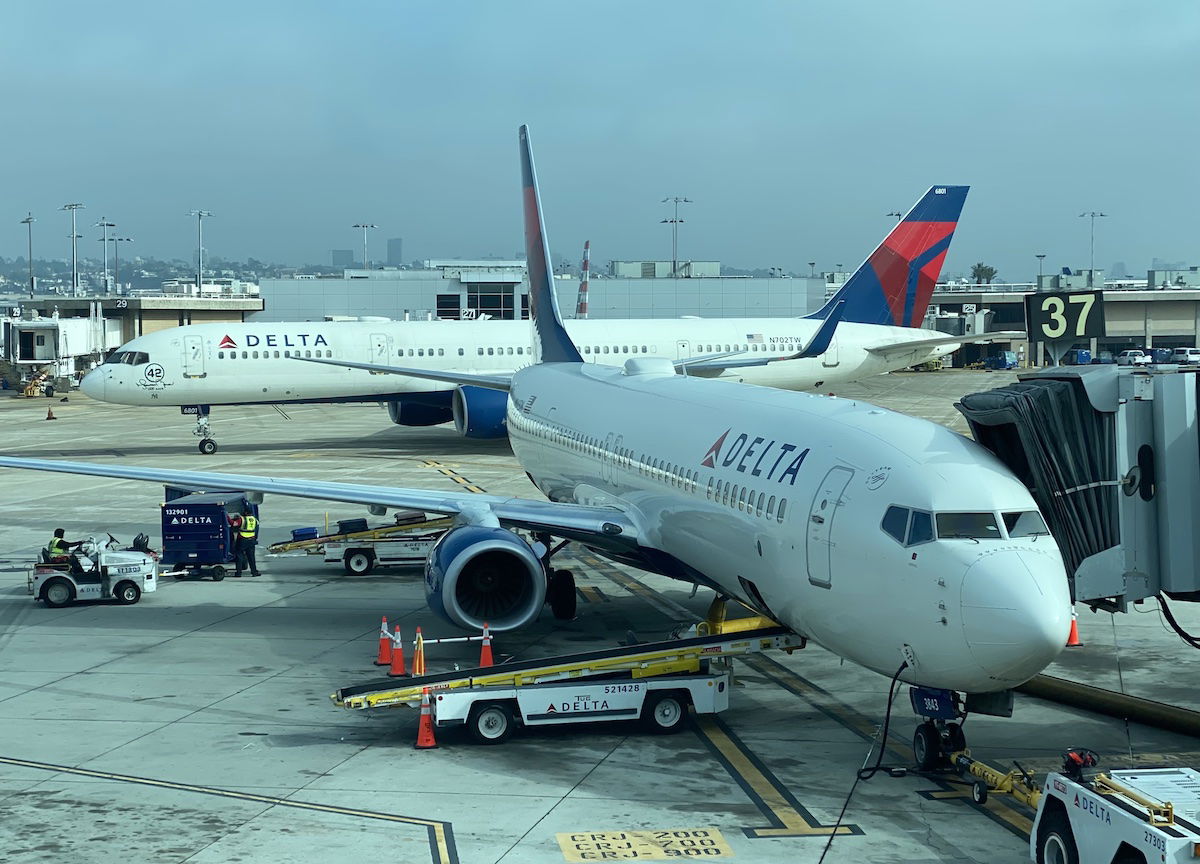 Bottom line
Back in 2016, Delta labeled a pilot as unfit to fly, after she reported safety issues to the airline. A doctor who had a relationship with the airline was behind the diagnosis, though an independent panel of doctors had a different conclusion.
After a drawn out legal practice, the pilot has been reinstated and has received significant compensation. On top of that, the doctor who labeled her as bipolar has lost his medical license.
My gosh, this story really doesn't paint Delta in a good light…
What do you make of this Delta whistleblower incident?