A Delta first officer has been indicted for pulling a gun on and threatening to shoot the captain after they had a disagreement. What is wrong with people?!
Delta first officer threatens to shoot captain
On October 18, 2023, a grand jury in the U.S. District Court for the District of Utah indicted Jonathan Dunn (hmmm…) for interfering with the crew of a commercial flight.
Dunn was a first officer with Delta, and a member of the Transportation Security Administration's Federal Flight Deck Officer program, meaning he was authorized to carry a firearm.
Unfortunately on a Delta flight on August 22, 2022, that gun wasn't exactly used as intended. After a disagreement between the captain and first officer about a possible diversion due to a medical issue of a passenger, Dunn pulled a gun on the captain, and said he would shoot him multiple times if he chose to divert the flight. Those are all the details we have about the incident so far, but ummm, that's kind of inappropriate.
The TSA has confirmed that Dunn has been removed from the Federal Flight Deck Officer program, while Delta has confirmed that the pilot is no longer employed by the airline, but the airline is refraining from commenting on this matter "out of respect for the ongoing aviation authority investigation."
The specific route of the flight hasn't been revealed, and it's not clear if the flight did end up diverting or not. Interfering with a flight crew is a felony that's punishable by up to 20 years in prison.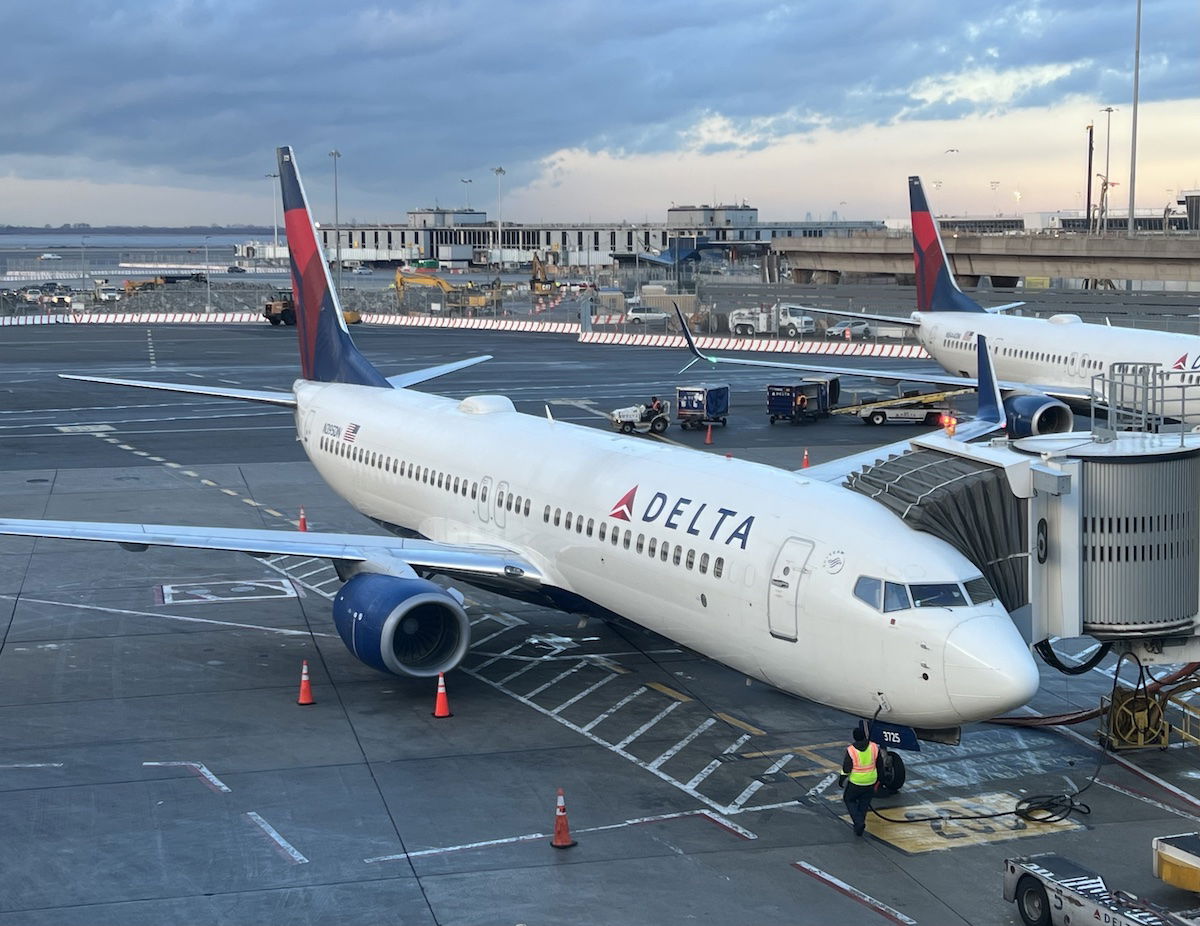 What on earth is wrong with people?
Pilots regularly have hundreds of lives in their hands, and are flying aircraft that can cost nine figure amounts. So we'd always like to think that they're mentally with it and make sound decisions. Of course like any other group of people, though, there are always going to be some bad apples.
But really, it doesn't get much wilder or stranger than this. The Federal Flight Deck Officer program is intended to allow qualified pilots "to defend the flight deck of aircraft against acts of criminal violence or air piracy." But in this case, the pilot used the gun to threaten to shoot a captain over a medical diversion?!
I can't even imagine how off someone's thinking must be to act in that way, since presumably you know this is a career-ender. I can't help but be curious about how this whole situation played out. What happened after the first officer pulled the gun? That must have been an awkward remainder of the flight…
This incident has come to light just shortly after an Alaska Airlines pilot tried to shut off the engines of a Horizon Air jet while he was seated in the jump seat. The pilot had apparently recently become depressed, took psychedelics for the first time a couple of days before, and was unable to sleep since, causing him to have a mental breakdown.
It seems like there are some serious opportunities for the Federal Aviation Administration to address mental health issues. Currently this is something that seems to be swept under the rug, and no pilot wants to open up about mental health issues, out of fear of having their license revoked. Maybe addressing mental health concerns would be a better focus than the 1,500-hour rule?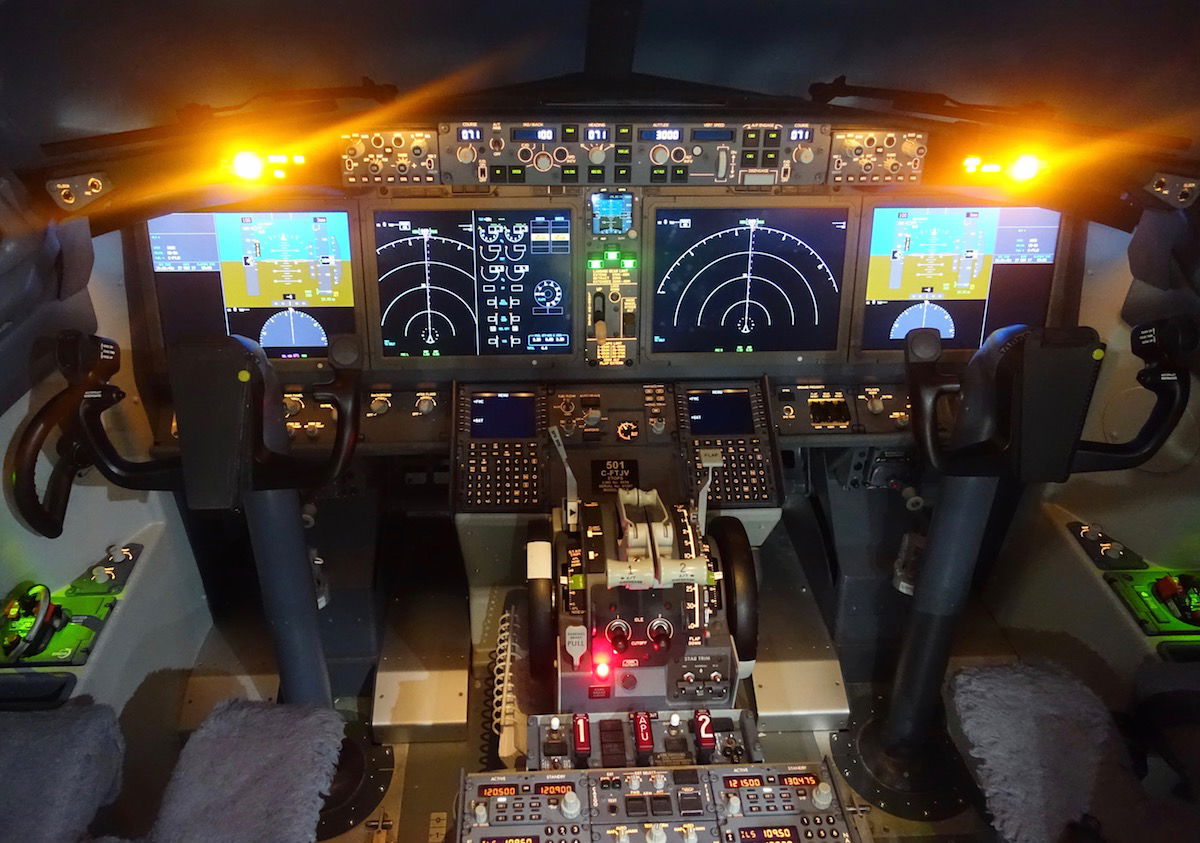 Bottom line
A former Delta pilot has been indicted after he reportedly pulled a gun on his colleague during a flight, and threatened to shoot him. The disagreement revolved around a medical diversion. The pilot has now been terminated by Delta.
What do you make of this incident?